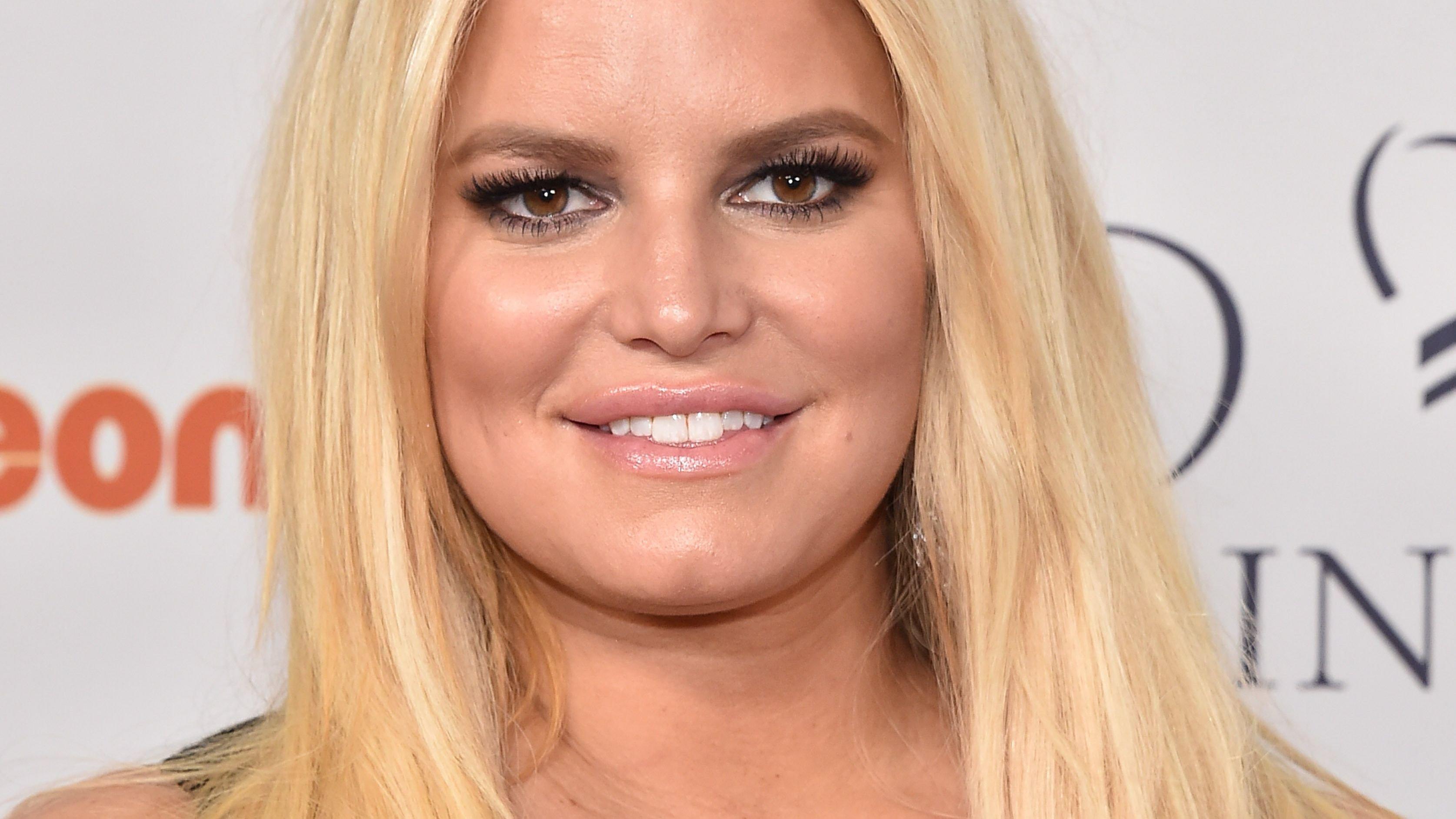 Jessica Simpson Flaunts 100-Pound Weight Loss In Tight Dress
Jessica Simpson is flaunting her amazing weight loss as she stuns in a tight dress. The fashion mogul, 42, made 2019 headlines for shedding 100 pounds in just six months, and it looks like she's kept the weight off. In a recent Instagram share, the clothing designer and singer wowed fans in a figure-hugging dress, posing outdoors and going for a floral-print pattern. She rocked her long blonde locks down and wore shades while drawing attention to her tiny waist.
Article continues below advertisement
Tagging mom Tina, she wrote: "Mommy, oh how I love you so… I Am because YOU are.You are my forever Protector who loves me entirely. You embody wisdom, grace, joy, resilience, determination, truth, excitement, power, understanding, support, fashion, sparkle, kindness, energy, strength, loyalty, prayer, humility, ambition, prayer, truth, and pure abundance!!!💚Everyday is Mother's Day💚."
Article continues below advertisement
Dropping 100 Pounds
Jessica's trainer Harley Pasternak has dished on exactly what Jessica ate during her weight loss journey. He told Hollywood Life:
"She would eat one whole egg and three egg whites for breakfast, scrambled with a bowl of blackberries. For lunch she would have a salad with grilled chicken and grilled fish with salad and vegetables for dinner. As for snacks, she would have almonds and sometimes green beans with Parmesan cheese on top. She was very disciplined."
All About The Cauliflower
Continuing, Harley revealed: "I think it's one of the tools in the toolbox. It is a vegetable. I tell people have as many vegetables as you can. The popularity of cauliflower rice has become bigger in the last three, four years. It is a way to reduce the starch in your diet. So that is the popular thing. I think that was big for Keto."
Article continues below advertisement
Keeping The Pressure Off
Jessica, meanwhile, has herself opened up on maintaining the 100-pound drop. "I like to like track my steps, keep myself accountable, and to just know my movement throughout the day. If I haven't moved enough, I'll make sure and get in extra steps the next day. For me, it's moderation – I don't put too much pressure on myself," the mom of three has revealed.
Revealing Her High Weight
Getting candid about her high weight while expecting her third baby Birdie Mae, Jessica also shared: "My weight was in the high two hundreds – that's a lot of weight – and I was just uncomfortable, but I worked hard and I am a determined person, so if I set my mind to it, I do it. I couldn't handle being so big and my ankles were swollen."