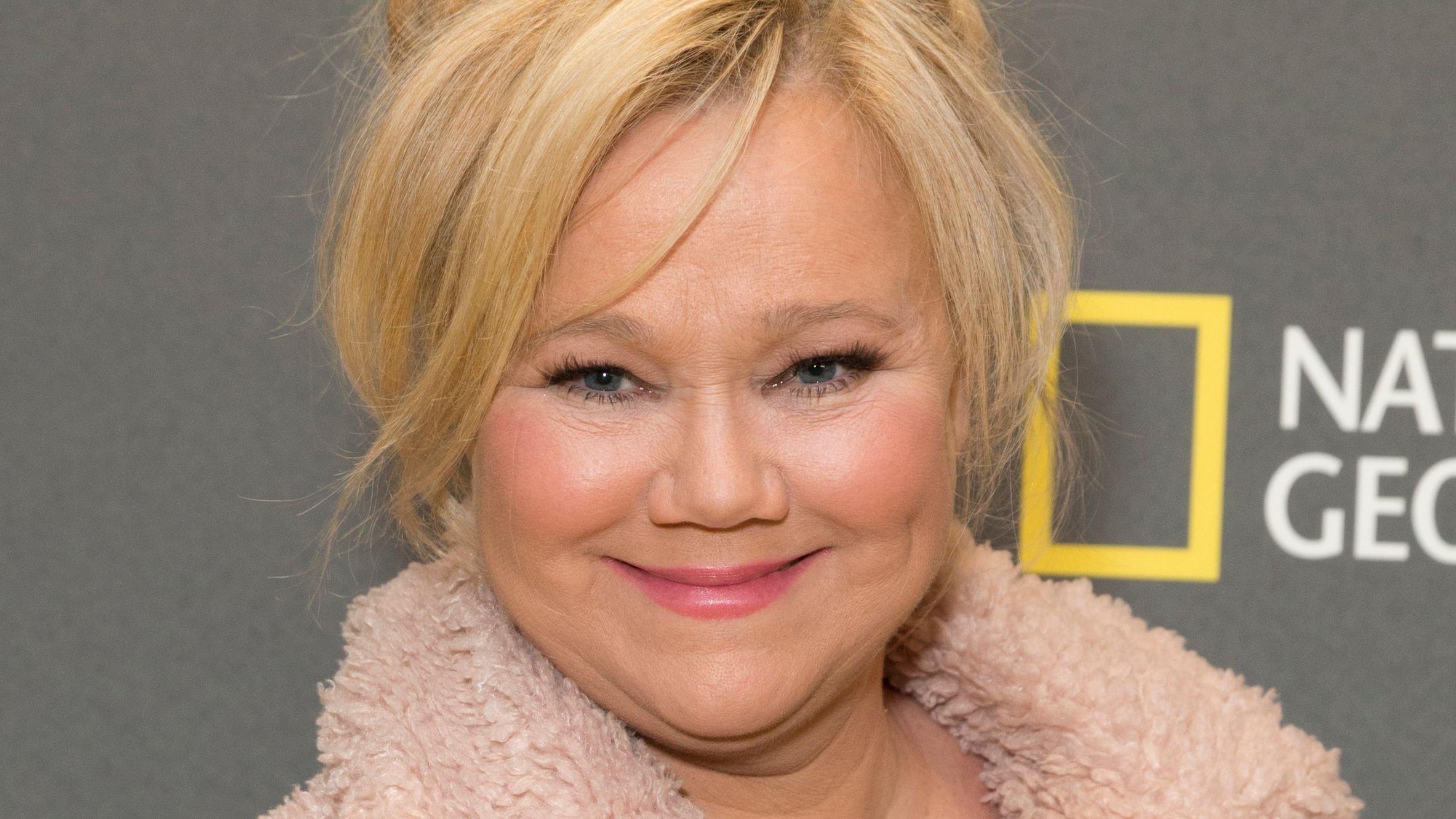 'I Was Quarantined': Caroline Rhea Talks Europe Summer Vacation On 'Live With Kelly And Ryan'
Caroline Rhea joined Kelly Ripa and Ryan Seacrest on their morning talk show, Live With Kelly and Ryan, on Monday, and during her visit, the comedian and actress looked back on the over-the-top European getaway she took with her daughter and friends.
Article continues below advertisement
Caroline Rhea Took Daughter Ava On A 'Big Trip'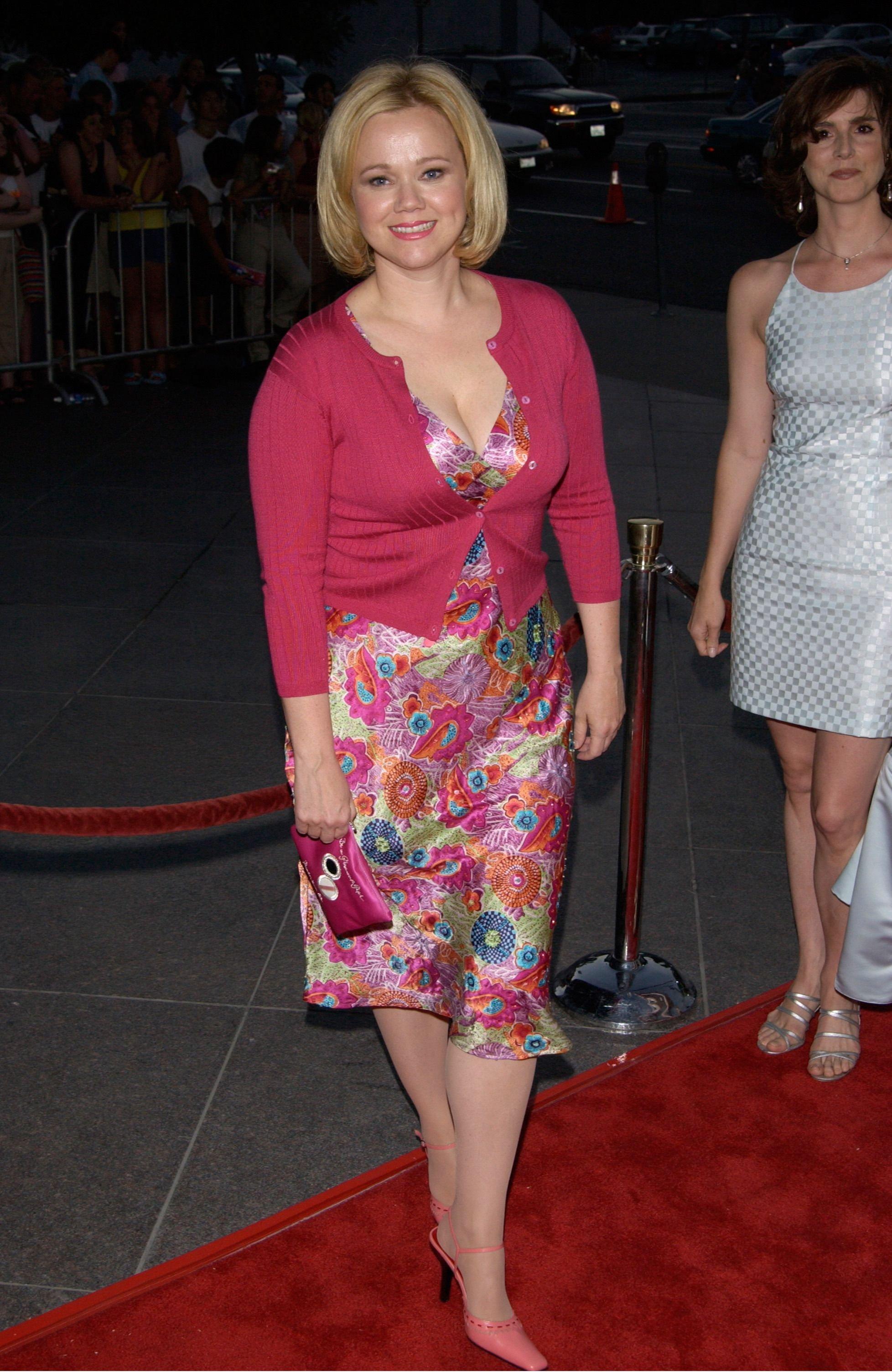 While reflecting on her summer months, Caroline Rhea told Kelly Ripa and Ryan Seacrest about the journey she and her daughter, Ava Rhea Economopoulos, took across the pond, where they enjoyed the sights of several countries, despite Ava being diagnosed with COVID-19 early on in their trip.
"I can't believe summer is over!" Rhea proclaimed during the September 5 episode of Live With Kelly and Ryan, via YouTube. "It's been a blur for a long time, the fact that we have seasons still is kinda funny but I took my daughter on a big trip."
Caroline Rhea Said On 'Live With Kelly And Ryan' That Her Daughter's Diagnosis Put A Damper On Her Trip's Early Moments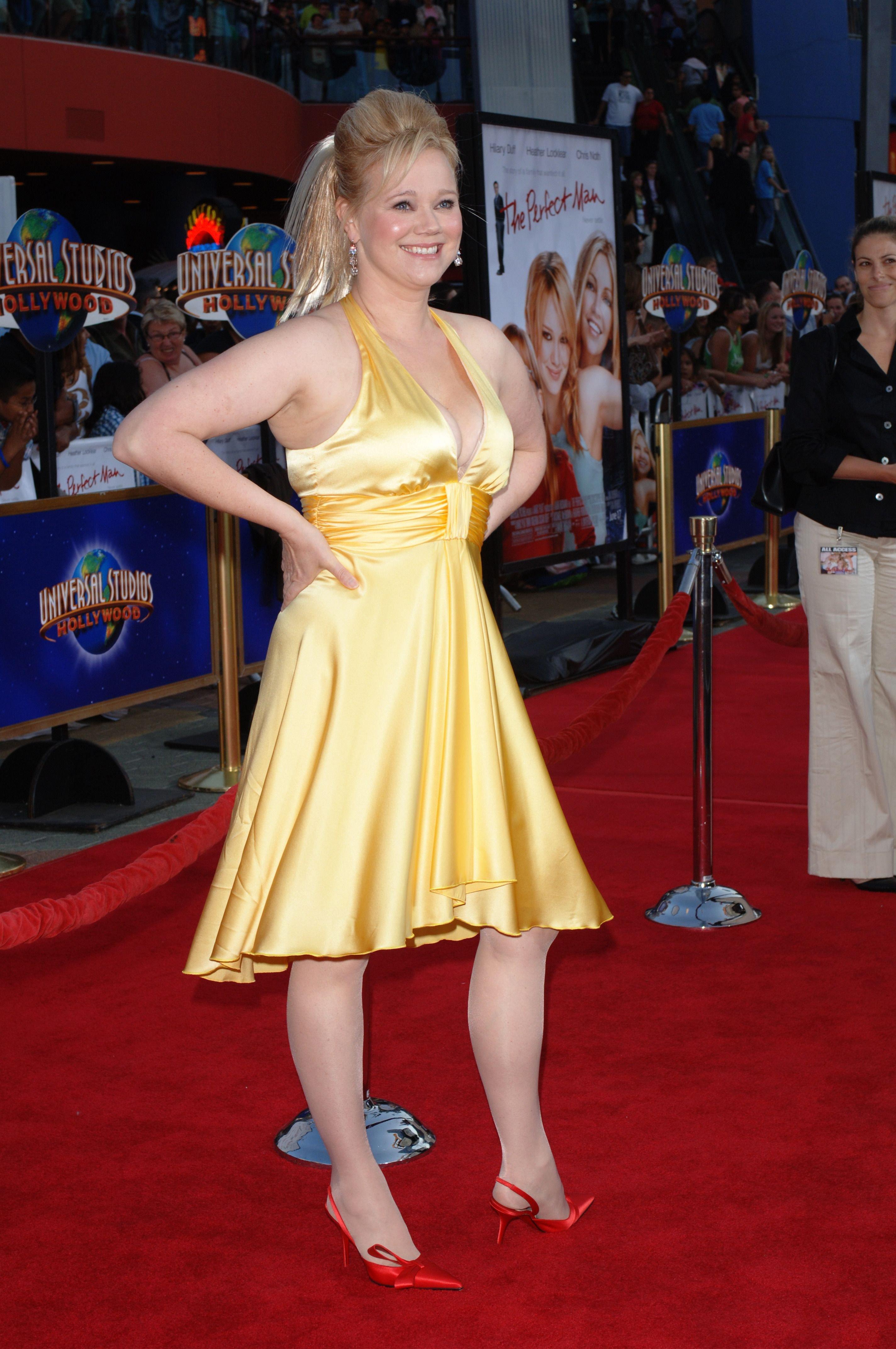 "I took her, two of my best friends, Kim Whitley and Christine, and they brought their kids and we all went on a giant trip. We went to Spain, I went with my family and then -- we went there for two weeks. Ava got COVID the first day," Rhea shared. "That was really fun."
But while Seacrest suspected Rhea may have left her behind, Rhea confirmed she did no such thing.
"I was quarantined. I had to quarantine with her," she admitted. "[And] you know what? It was like watching Instagram Live. Like, we could see the party over there and we were not invited and then one by one our family blocked us."
Article continues below advertisement
Caroline Rhea's Daughter Recovered 'Quickly'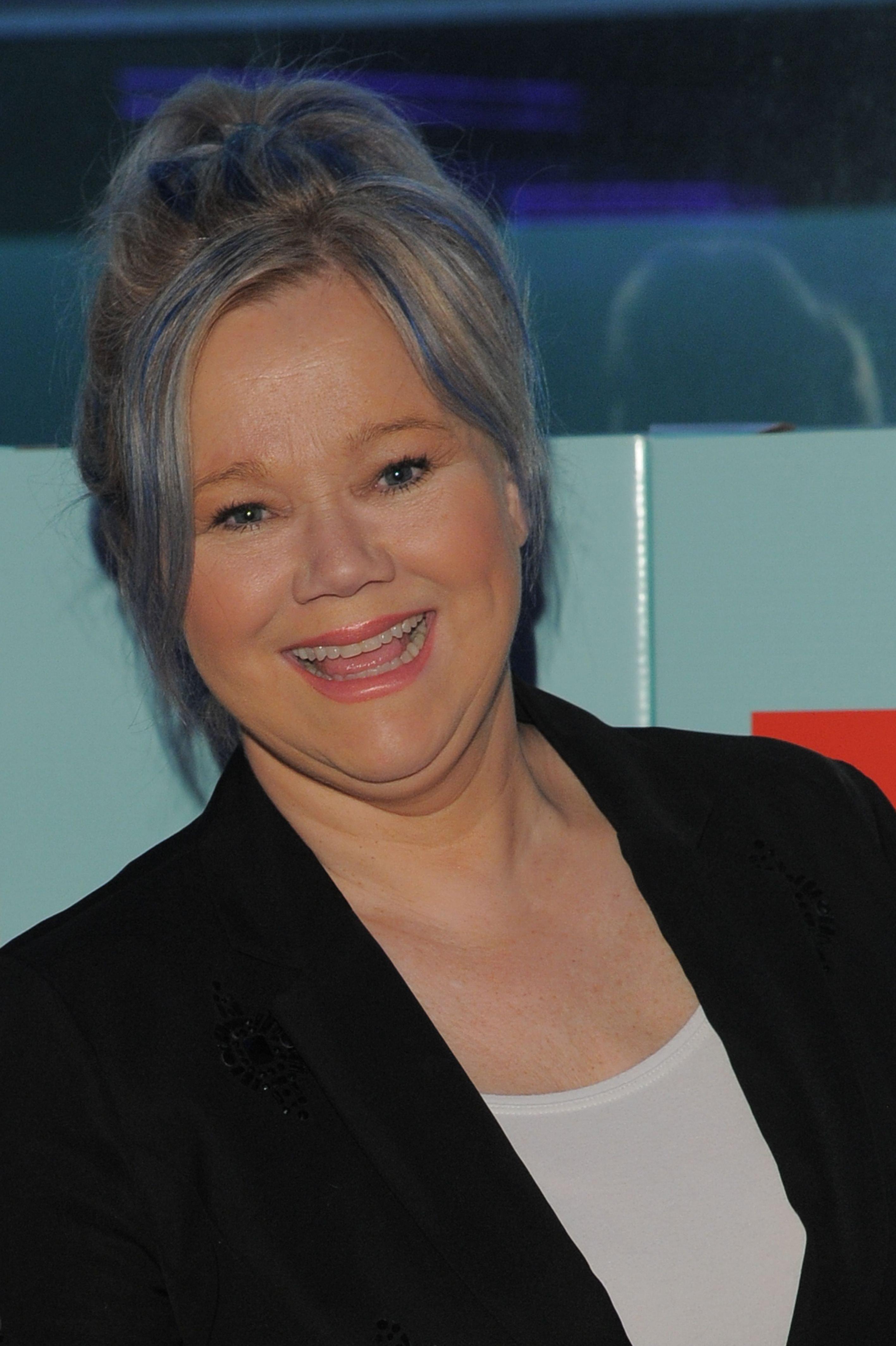 According to Rhea, Ava got over her bout with COVID-19 "quickly" and ultimately, they took off to Ireland and later, London.
"We had a European tour and if you ask my daughter which her favorite country was, she would say, 'Ireland had the best wifi,' that's what she'd say," Rhea joked.
Caroline Rhea Explains Why She Opted Out Of A Cathedral Tour On 'Live With Kelly And Ryan'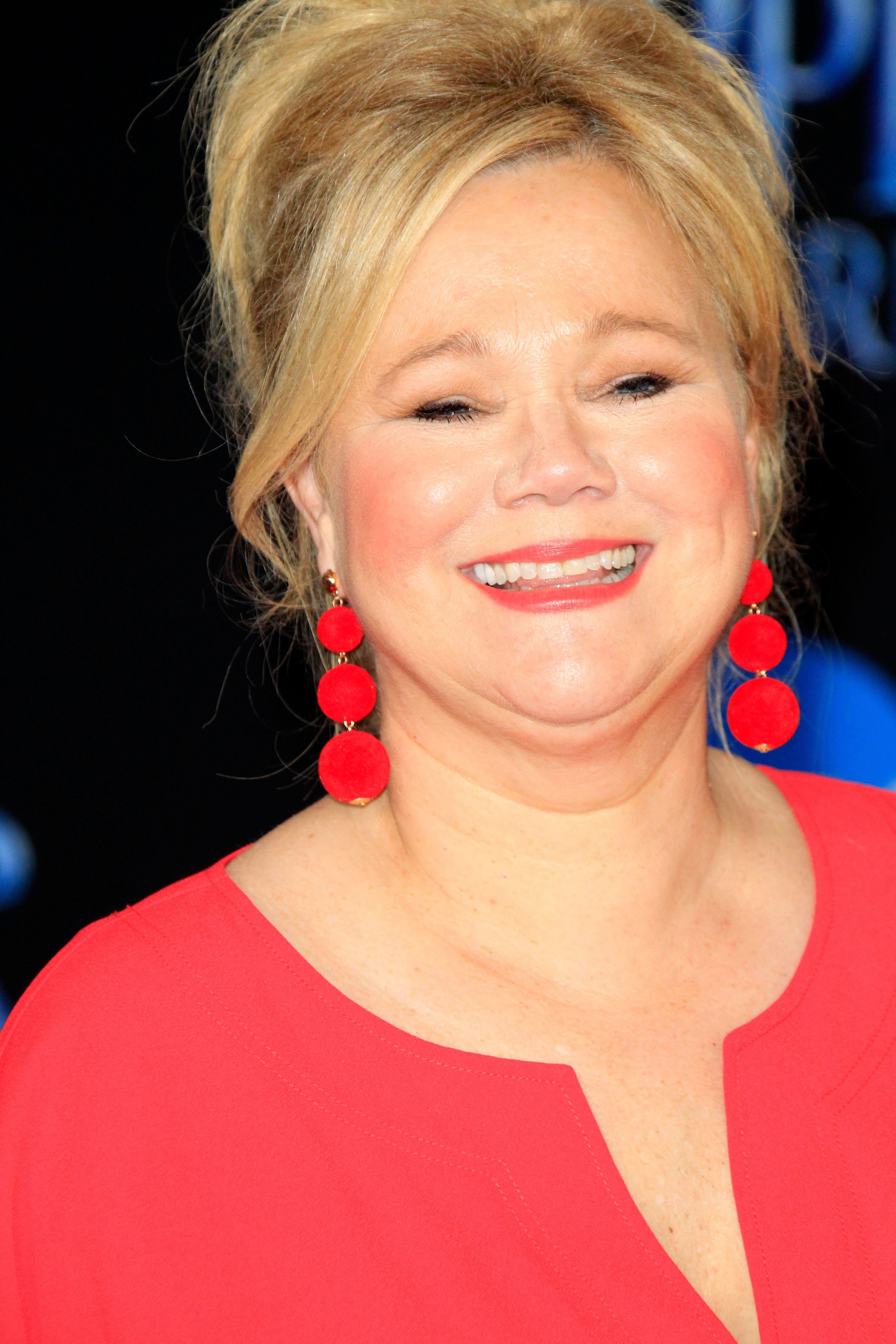 Continuing on, Rhea said that while she was offered a tour of a cathedral built in the 12th century. She didn't think it'd be a good idea.
"They said, 'Do you want to take a tour of the tower,' and it's those stairs that get smaller and smaller and smaller and I was like, 'I'm gonna get wedged in at level three and they're gonna have to move, like, a 7,000-year-old rock,'" she shared.