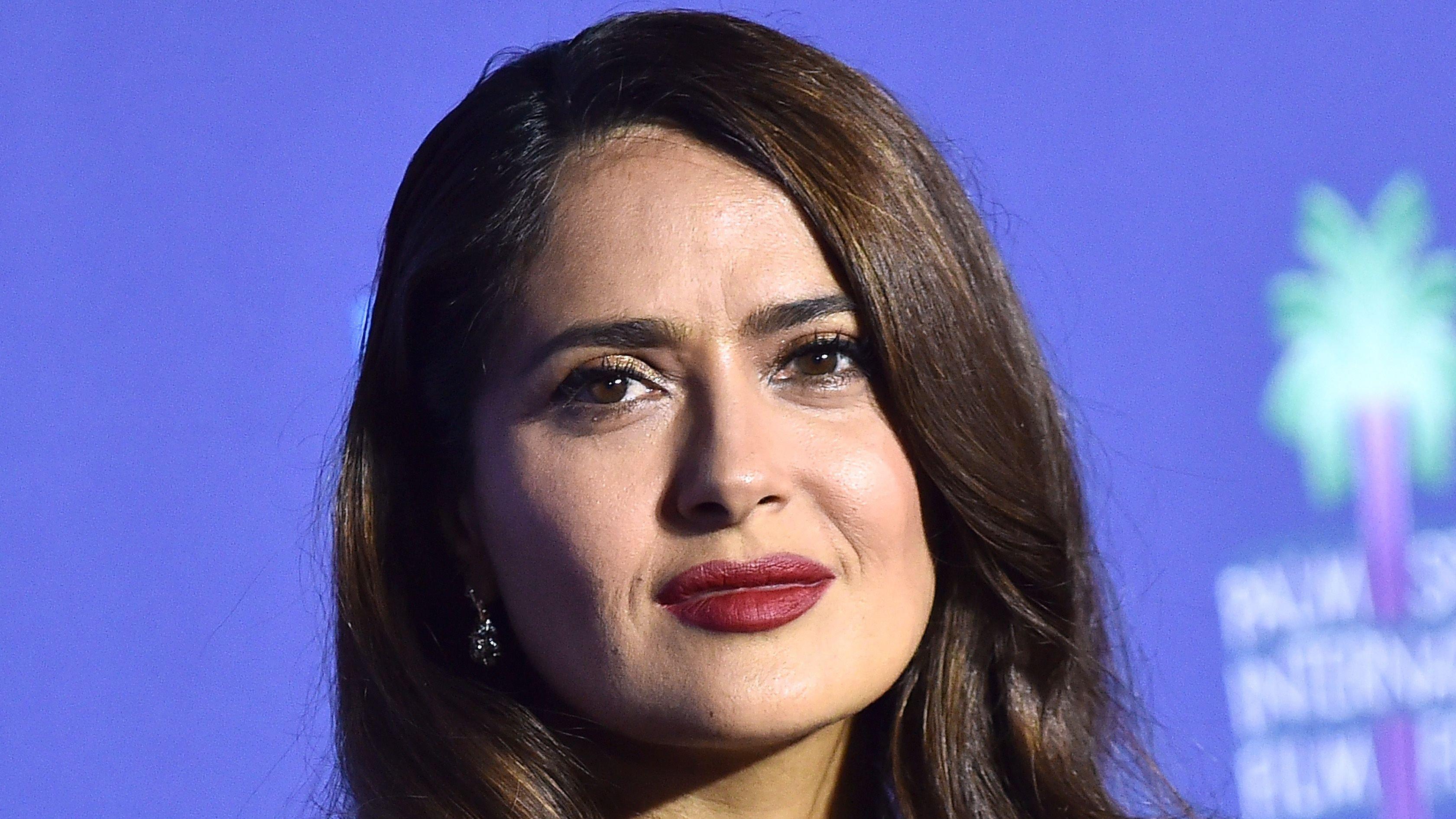 Salma Hayek Proves She's A Goddess In A White Dress
Salma Hayek is one of today's most prominent Mexican actors in Hollywood. She gained the most public recognition for her performance in the 2002 movie Frida, for which she was selected for an Academy Award for Best Actress. She won the 'Woman of the Year' award from Glamour magazine in 2001, and in 2005, Time Magazine named her one of the '25 Most Influential Hispanics'.
Article continues below advertisement
Her influence on Latinx culture and beyond cannot be underestimated and at 56 years of age, she has a huge social media following as well, boasting more than 21.6 million followers on Instagram alone. There, her fans get a glimpse into her life on set, behind the scenes, at home, and of course, her keen fashion sense. There is no doubt that Salma brings the heat when it comes to sartorial choices, and how she got to her level of fame is something newer fans are interested in as well.
Salma Hayek
A true fashion diva can pull off just about any look, and with this goddess gown, Salma proves that when it comes to fashion, there is no look she won't try at least once! Known for her curves and unabashed ability to flaunt them, Salma took the dress look to new levels. With her hair tied up, and minimal jewelry, it didn't take much for Salma to cause a sartorial stir. This is a look fit for a goddess and Salma fits the bill!
Article continues below advertisement
Salma's Upbringing Starts In Mexico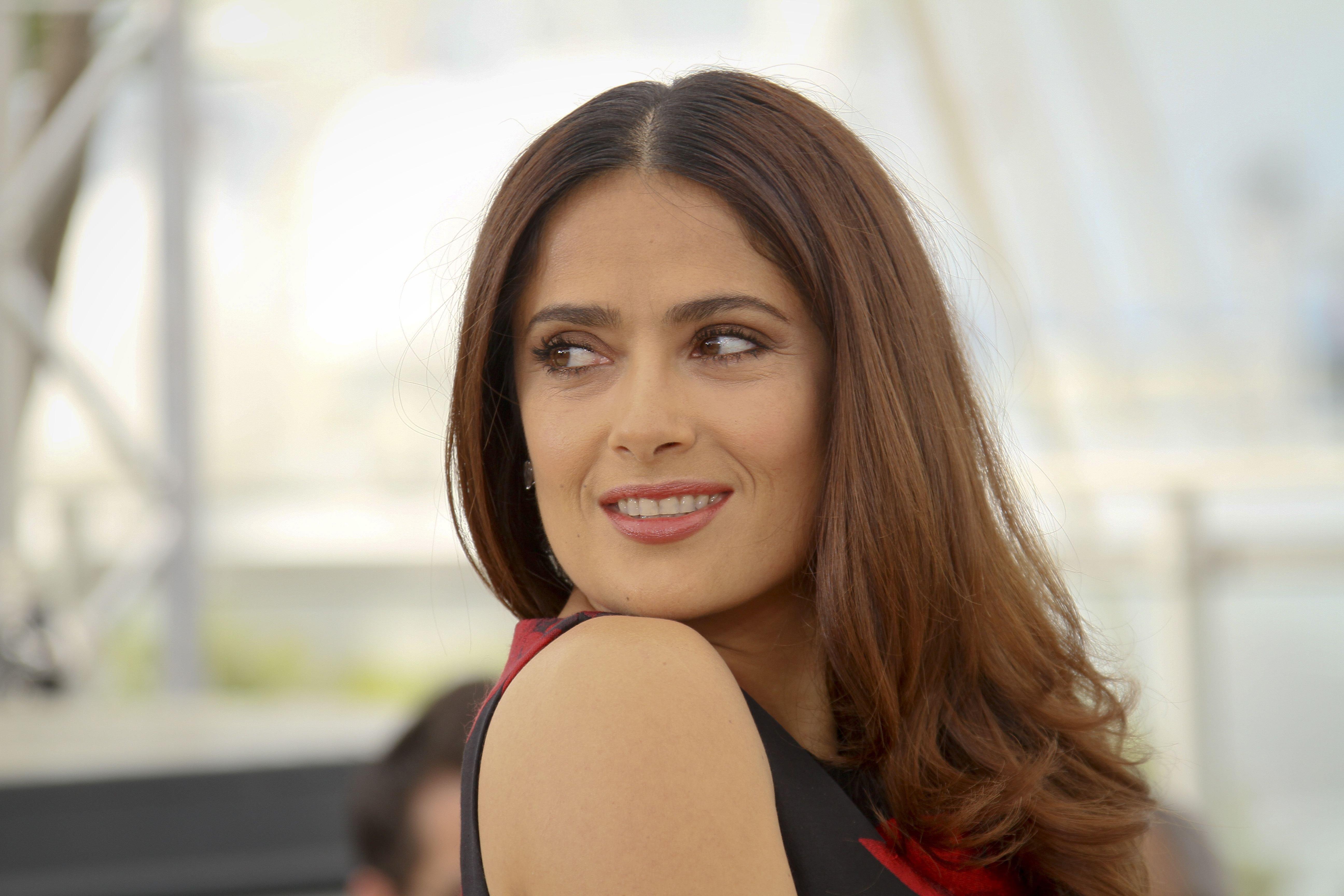 Salma is descended from a well-known Veracruz family of Lebanese and Spanish ancestry. She was brought up as a Roman Catholic and started attending a private school in the United States when dyslexia was discovered. Later, Salma attended the Universidad Iberoamericana in Mexico City to study international relations.
Hayek Comes To Hollywood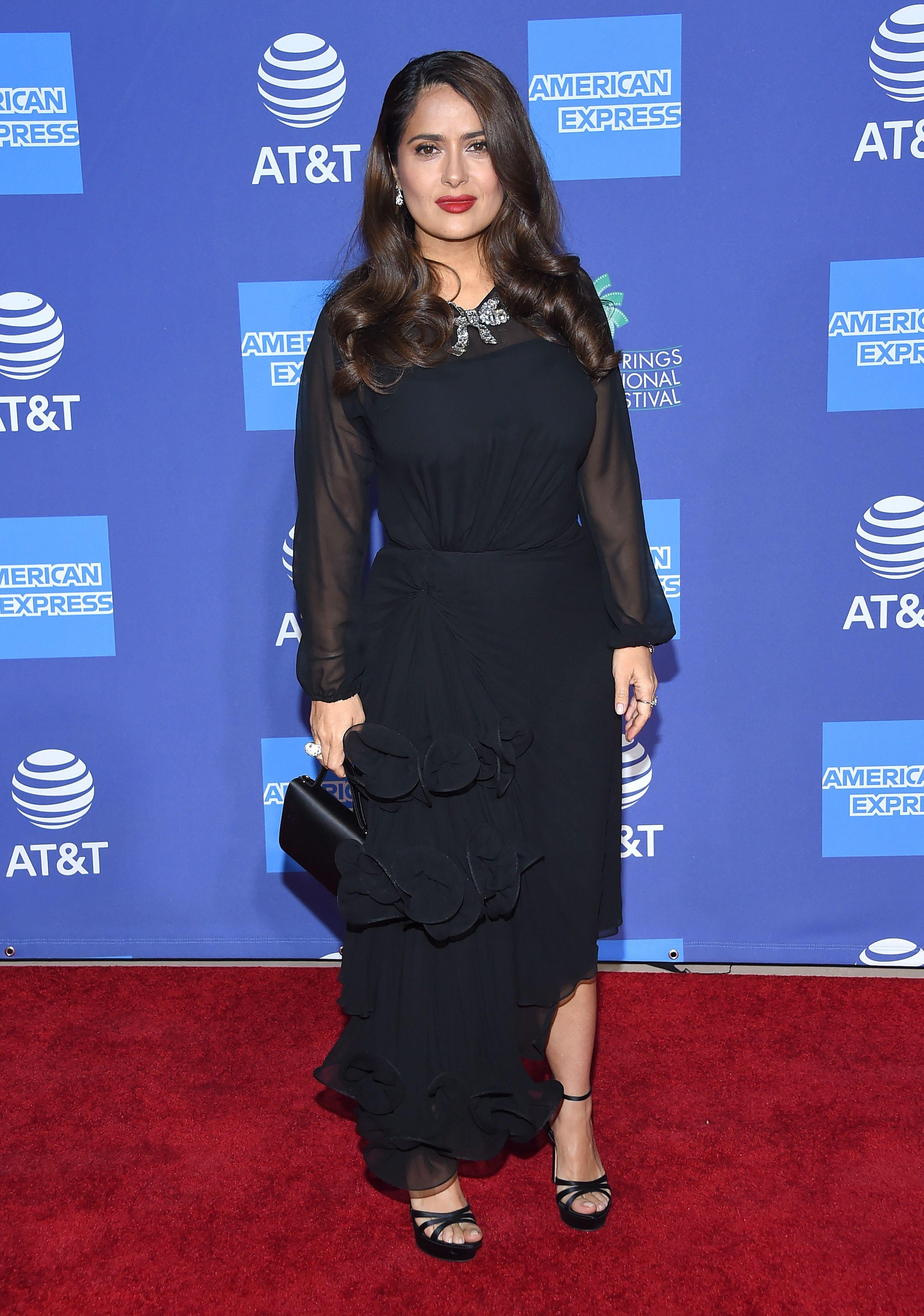 Hayek didn't start her career as an actor until she was 23 years old with a part in the popular Mexican TV show Teresa. She became an overnight hero in Mexico, and five years later, she acted in the most award-winning movie in Mexican history, El Callejon de Los Milagros.
Salma relocated to Los Angeles at 25, where she launched her Hollywood career. In the 1995 movie Desperado, directed by Robert Rodriguez, Salma featured Antonio Banderas. Salma received a nomination for best-supporting actress for the movie, which was a huge hit. This launched her career, and over the following ten years, she appeared in over 25 movies, including Frida (2002), Wild Wild West (1999), and Fools Rush In, which came out in 1997.
Marriage And Beyond
Francois Pinault, a French billionaire, and Salma are parents to a cute daughter, Valentina. Salma actively supports philanthropic groups that promote women's rights in her existence.
Hayek's difficulties with reading are no longer a concern. Some folks read quickly, but they'll forget when you quiz them on the script. She said I read a screenplay slowly, but I only do it once. Hayek also appreciates the career path it has led her down, saying, "I'm incredibly pleased I didn't have it simple.