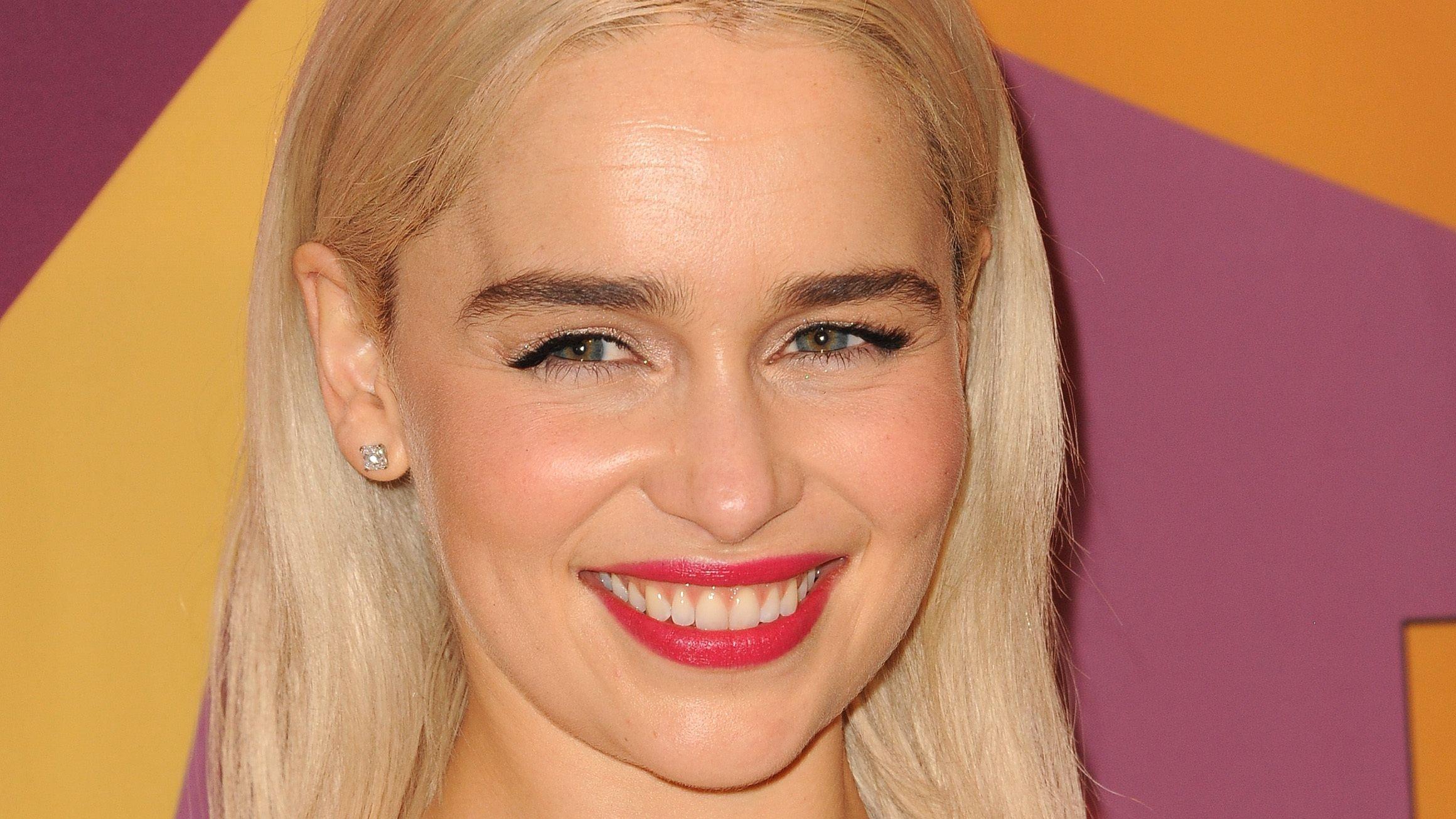 Emilia Clarke Looks Perfectly Suited To Replace Amber Heard In Aquaman 2
Is Emilia Clarke making her DCEU debut with Aquaman and the Lost Kingdom? It appears Amber Heard's woes aren't ending anytime soon because according to movie rumors, the actress wouldn't return as Mera in the upcoming DCEU movie.
Following the public feud with her ex-husband Johnny Depp, which climaxed when an American court ruled against her in the defamation suit, fans sought her recasting. They took it a step further than Twitter rants by signing a petition on Change.org with 4.6 million signatures to remove her from the superhero role.
Article continues below advertisement
Updated Cast List
Although Warner Bros. hasn't openly confirmed a removal, fans couldn't help but notice an updated cast list on Google with Emilia Clarke's name appearing alongside Jason Momoa (Aquaman) and other verified actors.
It's been three days since the glitch and the casting is back to "normal" on Google but that hasn't stopped fans from running with the rumor.
A fan-made art of Clarke as Mera garnered over a thousand likes in approval on Twitter.
Fans Highlight Clarke And Momoa's Chemistry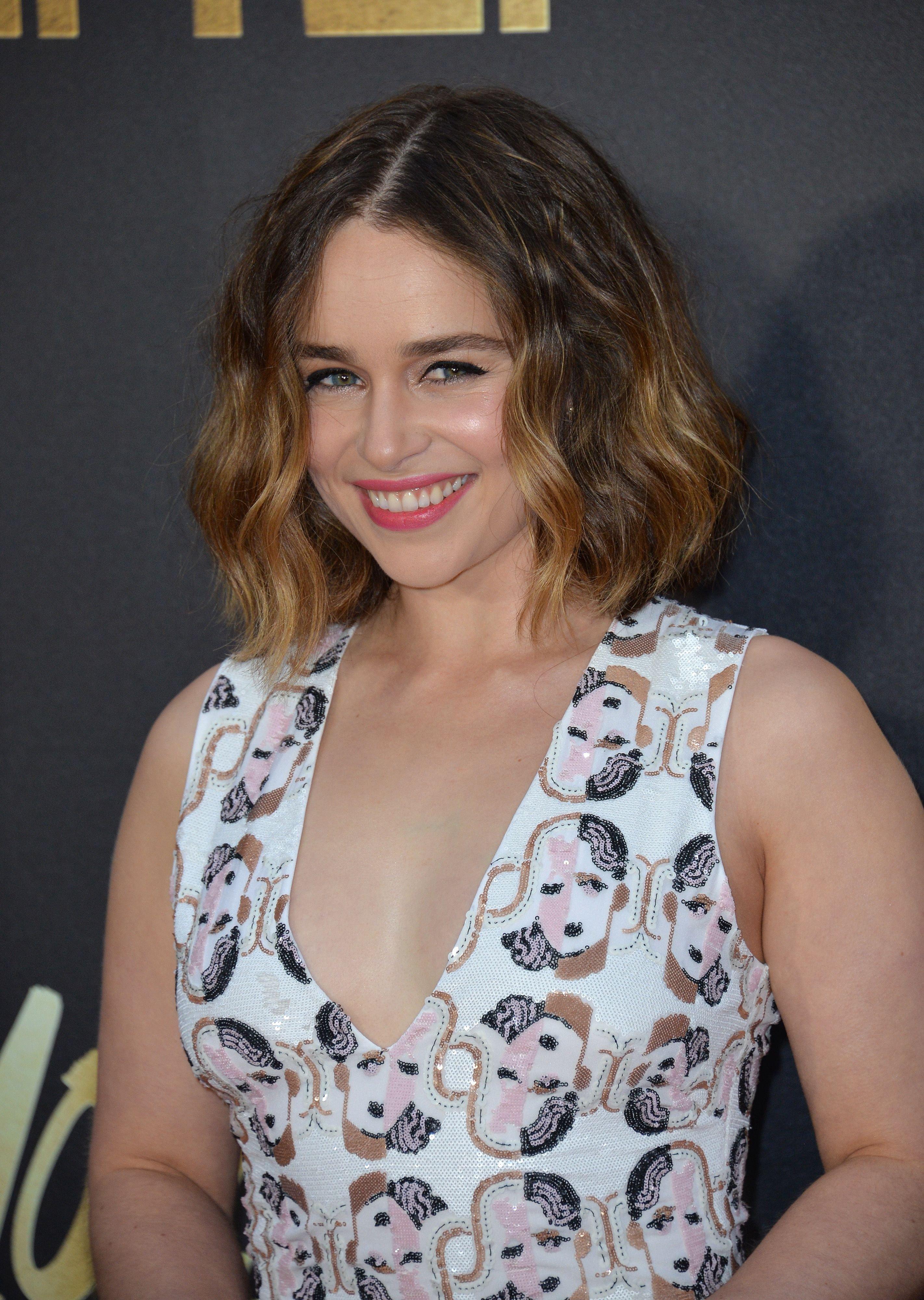 Fans also alluded to the chemistry between Clarke and Momoa during their first on-screen relationship as Khaleesi Daenerys Targaryen and Khal Drogo in Game of Thrones. The duo sparked dating rumors earlier this year following the announcement of Momoa's separation from his wife, Lisa Bonet. However, they put that to bed albeit in vague terms.
Regardless of what fans think, there's nothing concrete regarding such a big change yet. According to Bam Smack Pow!, Warner Bros. considered replacing Heard when the heat got much but there's no confirmation that they followed through.
Article continues below advertisement
Making Her MCU Debut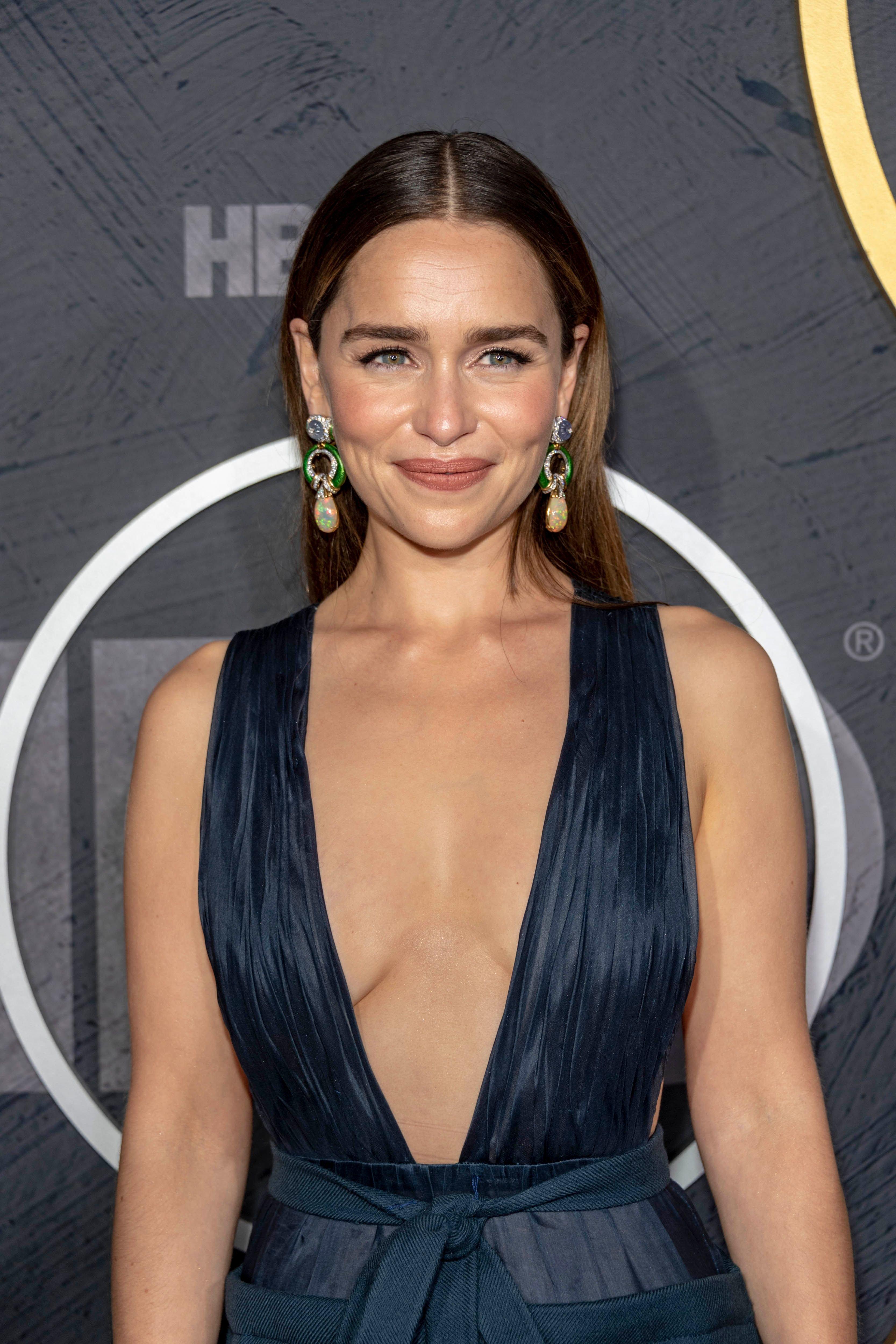 While her DCEU character is only a figment of fans' imaginations, Clarke has a role in the MCU as a Skrull. According to Coming Soon, the English actress would become a shapeshifting Skrull in the upcoming Disney + series, Secret Invasion.
There's no elaborate plot yet but the series is projected to be an adaptation of the Marvel Comic book like many of the MCU's live-action movies. It would also be one of Clarke's biggest roles since playing Daenerys in GOT years ago.
Napping Between Takes
The actress has been busy filming an unnamed movie in a remote location as seen on her Instagram page. She shared pictures of herself taking naps in between takes and joked about it summing up her work experience. She wrote,
If you ever wondered what filming was like, this about sums it up.
-