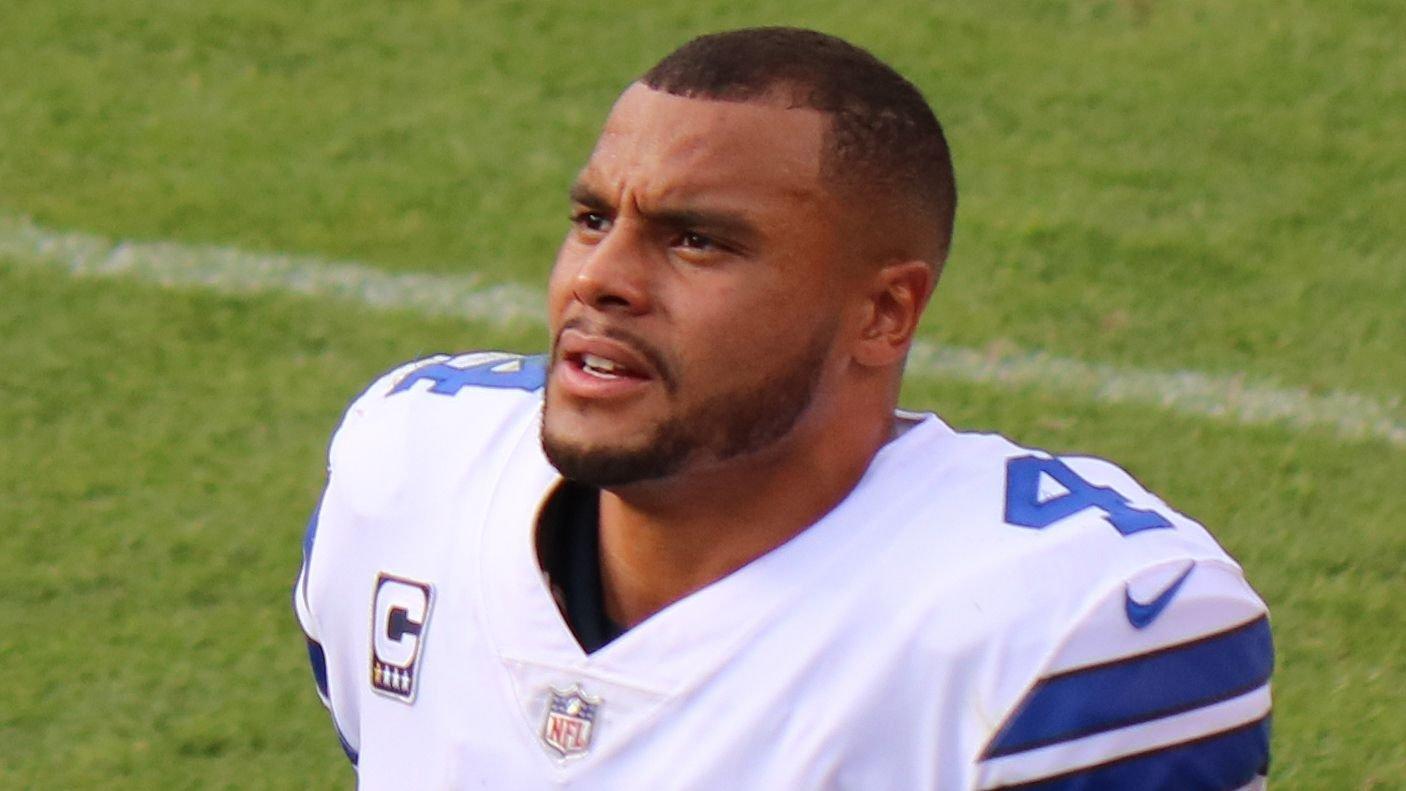 NFL News: Dak Prescott Shares Bold Warning Ahead Of 2022 Season
It's been a while since the Dallas Cowboys were a powerhouse on the field. They've struggled to go back to their golden years and being a perennial Super Bowl contender, and the patience is running out in the fan base and front office.
That's why it feels like there's more at stake now than ever for Mike McCarthy's squad. They'll be in the spotlight from day one, and coming up short again won't be an option.
Article continues below advertisement
Cowboys Want To Rule The Division Again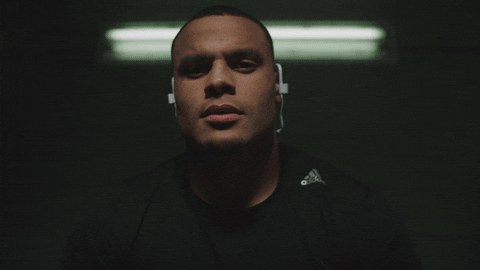 Cowboys QB Dak Prescott believes it's time to end the NFC East streak and win the division two years in a row. No team has won back-to-back division titles since 2004, which is the longest streak in NFL history:
It's definitely time for us to go back-to-back winning this division, getting to the Playoffs, things that you said haven't been done in my career and hadn't been done in a long time, Prescott told ESPN.
-
It's All About Consistency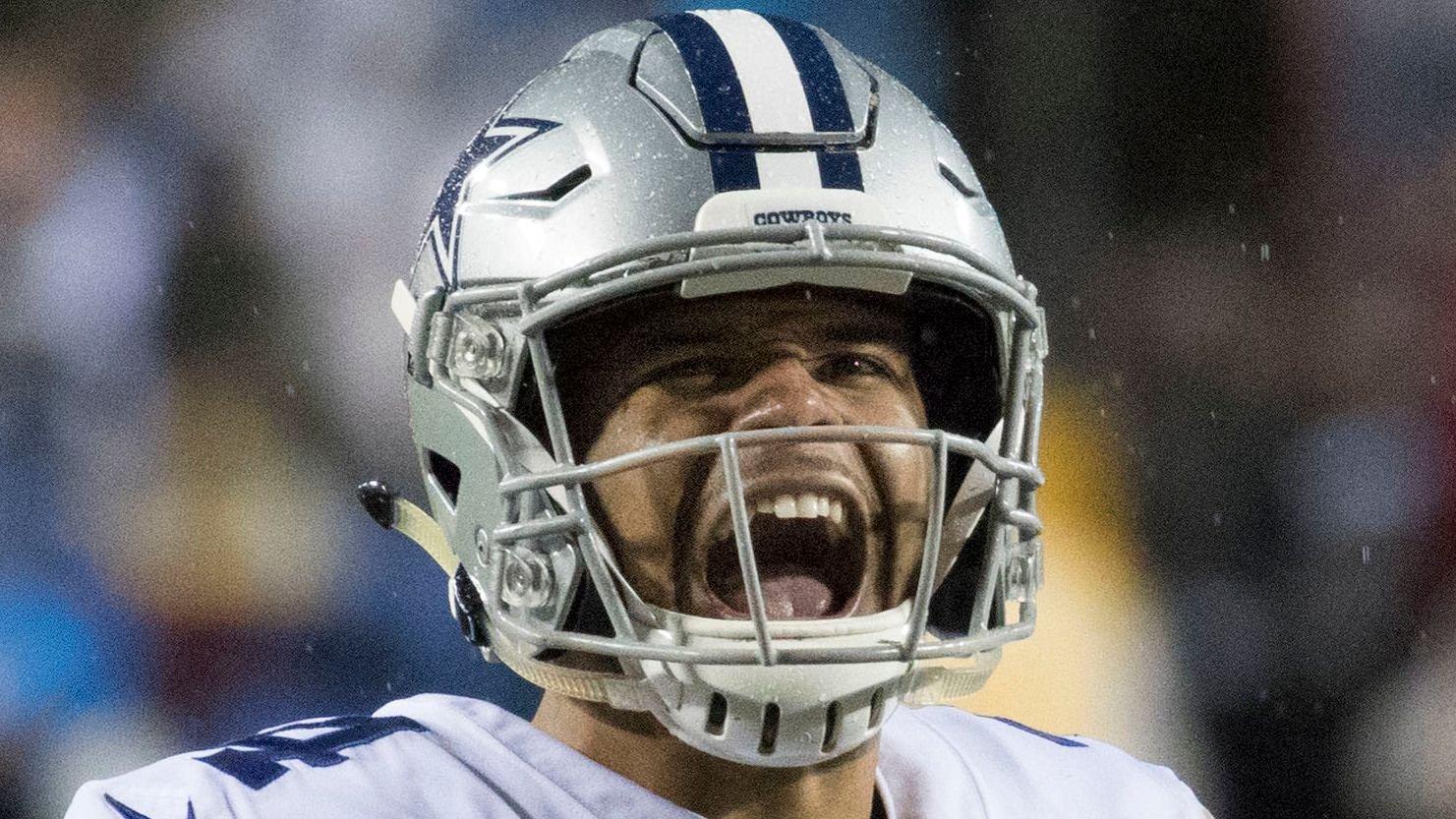 Dak is fully confident in his team's ability to get the job done and build from last season's heartbreaking end:
That's how you make those steps. You got to compile good years on top of good years to make those runs to give yourself a good chance, Prescott added. We got a good team. We got a great team, great coaching, great organization. Now it's time not to have any lapse, be better than we were last year and take the next step on top of last year.
-
Article continues below advertisement
Cowboys Are Excited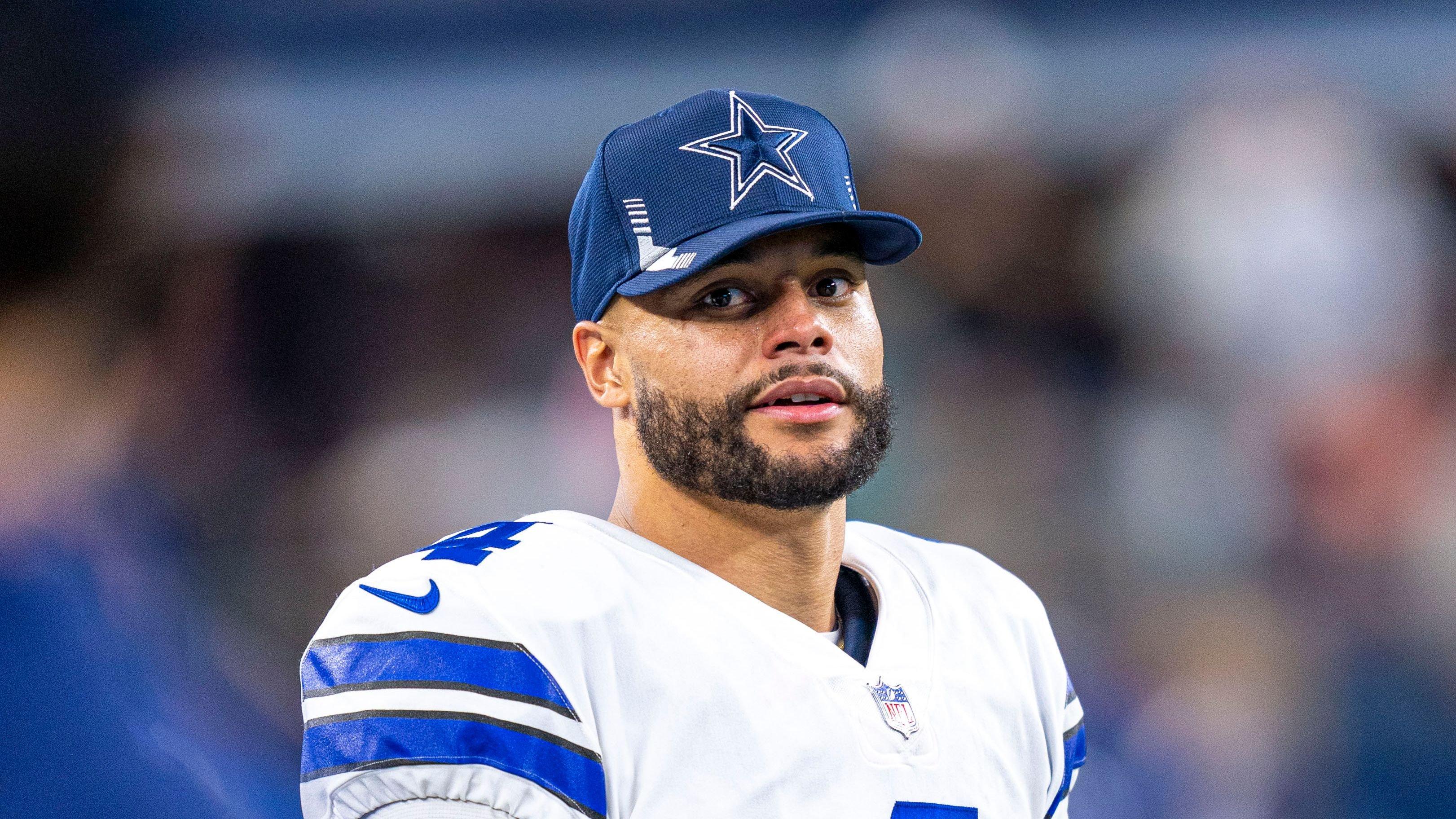 The Cowboys looked like a legit contender early in the season but then fell off in the final stretch of the campaign. However, all that is in the rearview mirror now:
"Where we are right now, it's all excitement. It is," Prescott continued. "It's truly a privilege to be the quarterback of this team, to be a leader of these guys, offense, defense, this coaching staff that we have. And yeah, especially with everything being said about us — you know what I mean? — the lack of what we have. Keep writing. Keep talking. We're ready to go play."
He Vows To Bounce Back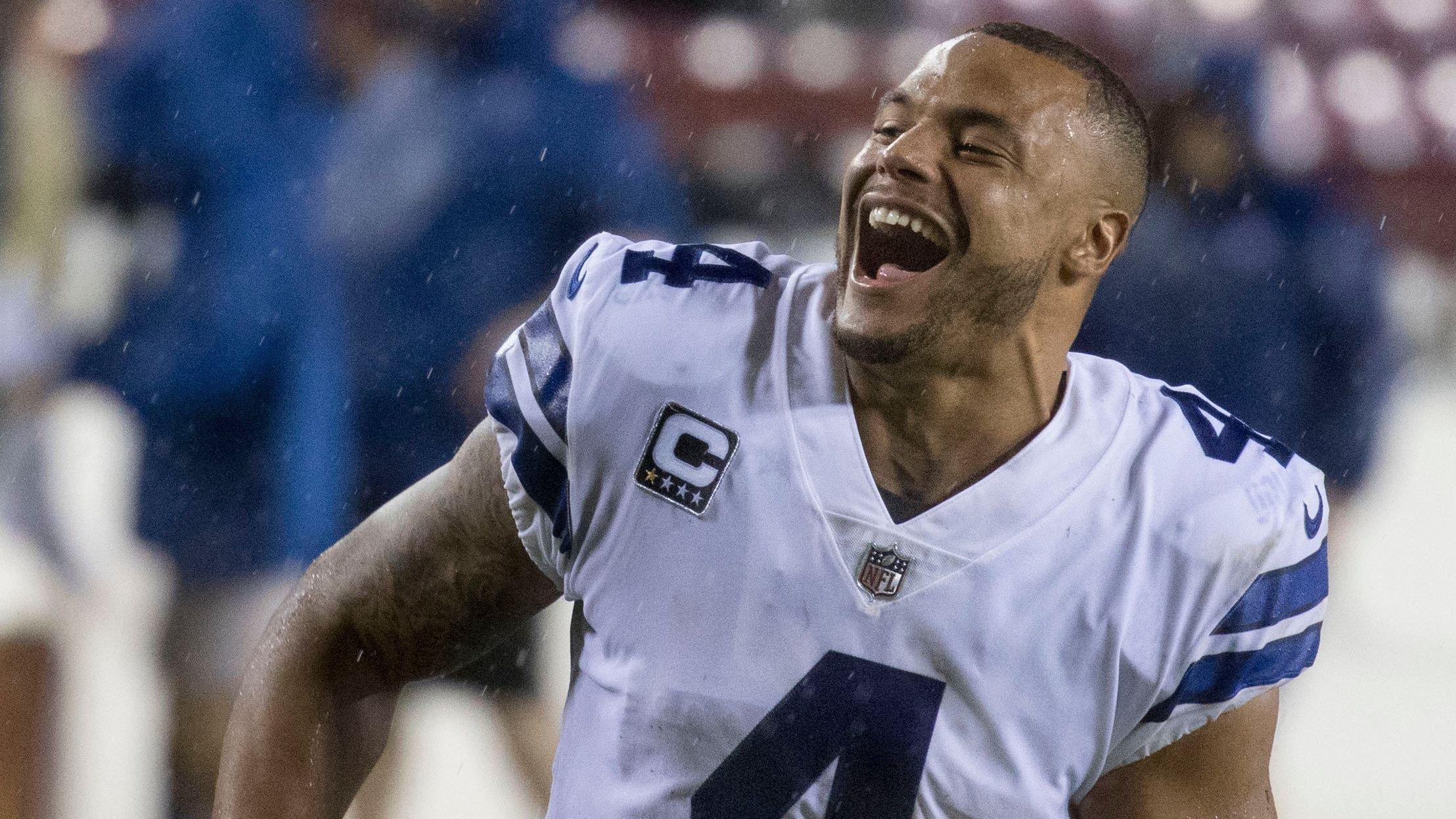 Prescott's shortcomings contributed to the Cowboys' slump late in the season. He was coming off a major injury and looked rusty at times, which is why he worked tirelessly to get back to his usual self for this season:
"I believe high expectations create higher results," Prescott said. "I feel like I'm my biggest critic. I'm tough on myself. I'm always going to hold myself to extreme, super-high expectations, higher than I think anyone else can. When you feel other people have those expectations for you as well, it's fun. It's fun. At that point, what you believe in yourself, other people believe in it, too. You just want to continue to improve and be the best you can."
-
So, will the Cowboys finally get over the hump? Let's wait and see.