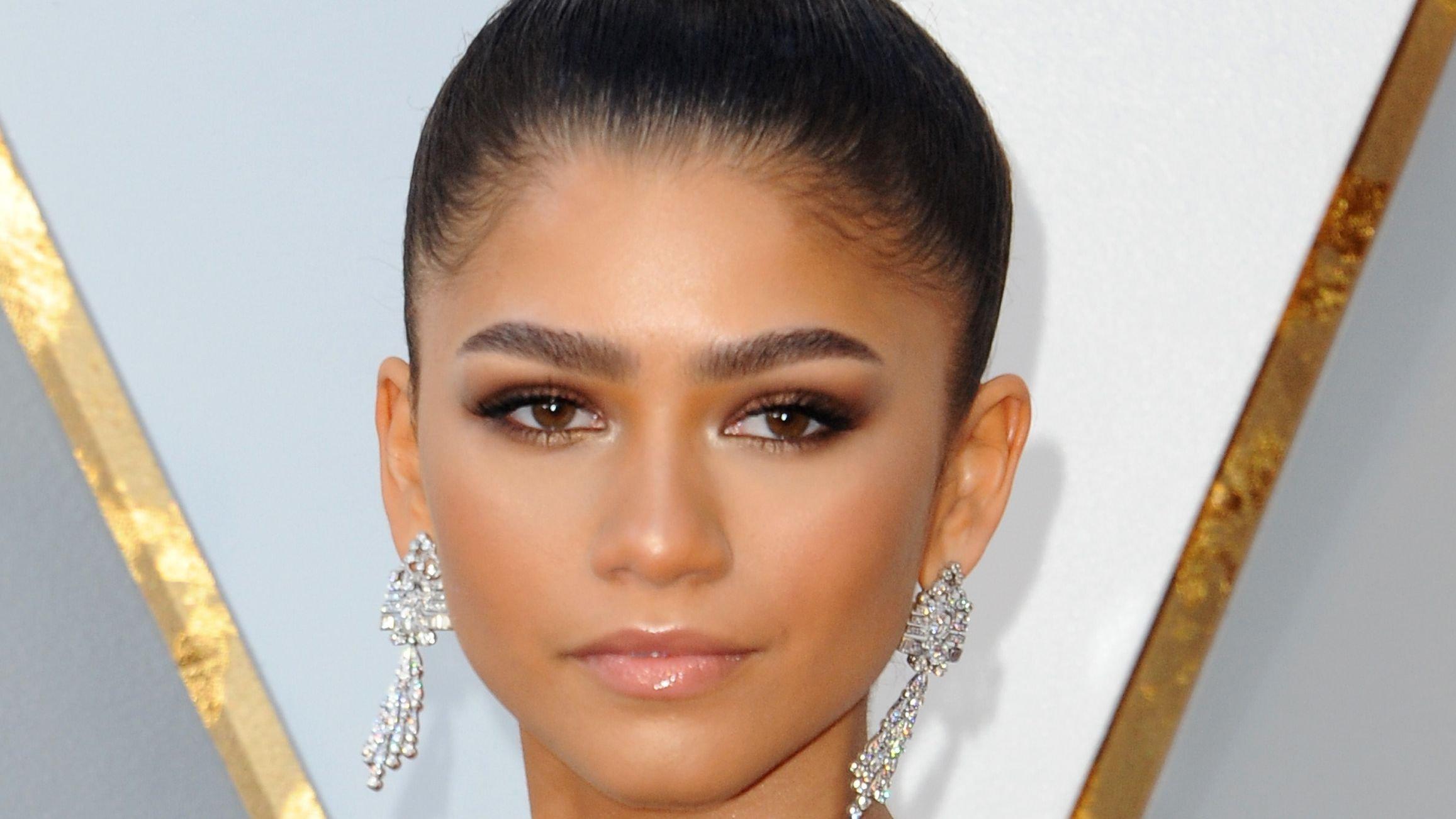 Zendaya Rocks Bold Red Minidress
At 26 years of age, Zendaya has covered a lot of ground as one of the busiest young actresses in Hollywood. Formerly a child prodigy on screen, she has seamlessly transitioned into a serious artist with exceptional range, appearing in comedies, dramas, and action adventures. Funny, brazen, and gorgeous to boot, she has one of the most commanding social media presences around, with more than 151 million followers on Instagram alone. There are so many reasons to stop by her little corner of internet heaven, but among them are peeks into her latest movies, her home life, and of course, her sense of singular style!
Article continues below advertisement
Zendaya Stunts And Stuns In Red Minidress
If anyone knows how to pick a pose and run with it, it is Zendaya. The statuesque actress easily could have been a model with her gorgeous looks, but she spends enough time working as a muse for several fashion brands on both sides of the Atlantic. The leggy Zendaya, who has been known to kill a red carpet or two in her years, is mesmerizing in this photo, ravishing us all in a red minidress that shows off her incredible lean physique. Whether hitting us from the front or with a side pose, it's a win for everyone!
The Meaning Behind Zendaya's Name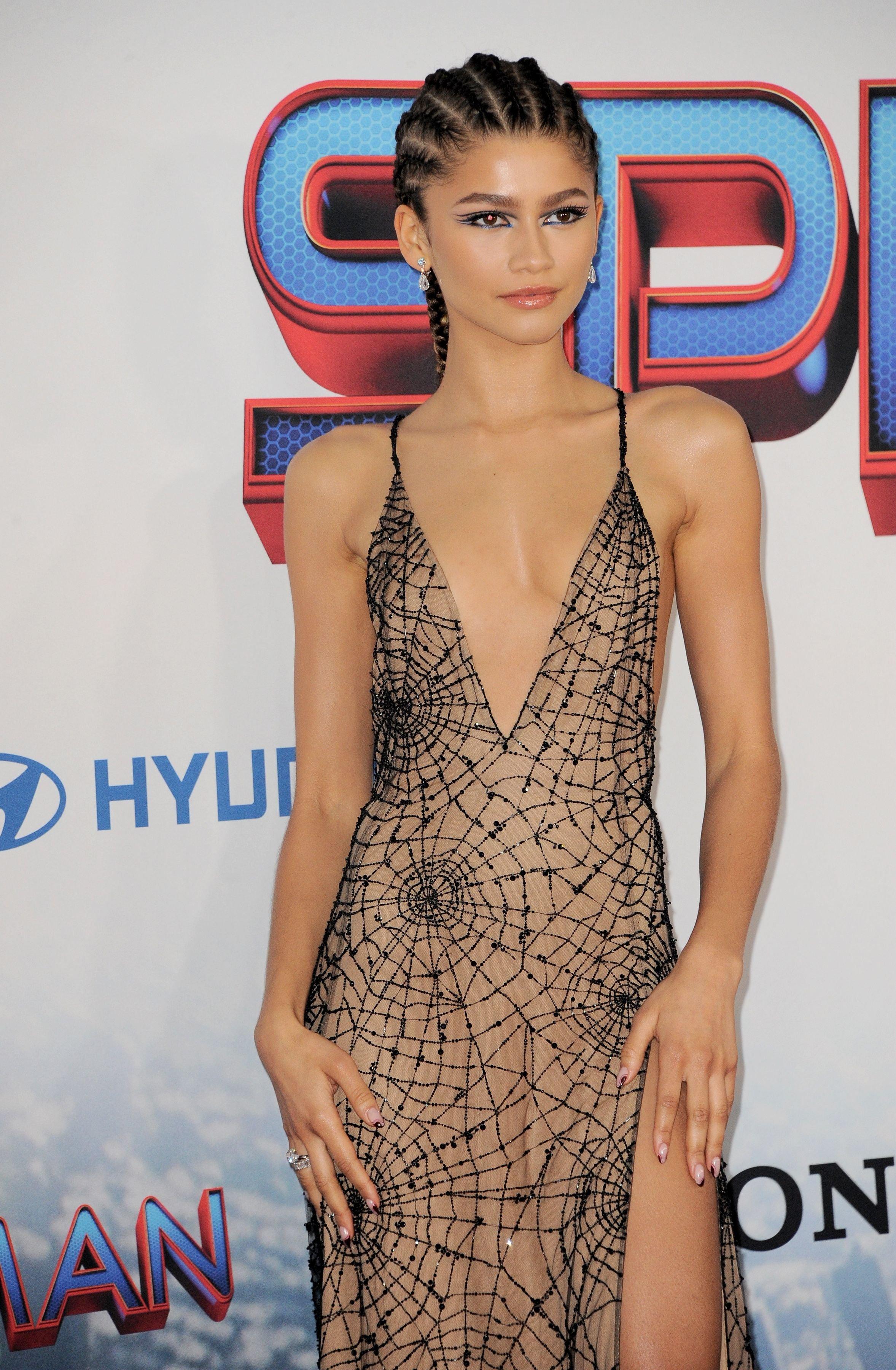 She has an interesting name for sure and many of her fans would like to know where it comes from. Well, she has revealed in interviews that the name comes from the African Shona dialect which means "to give thanks." But her father modified it to include the word 'Zen', and thus her unique moniker was born. Don't be surprised if twenty years from now there are Zendayas on playgrounds all around the world
Article continues below advertisement
Zendaya Was A Disney Star Back In The Day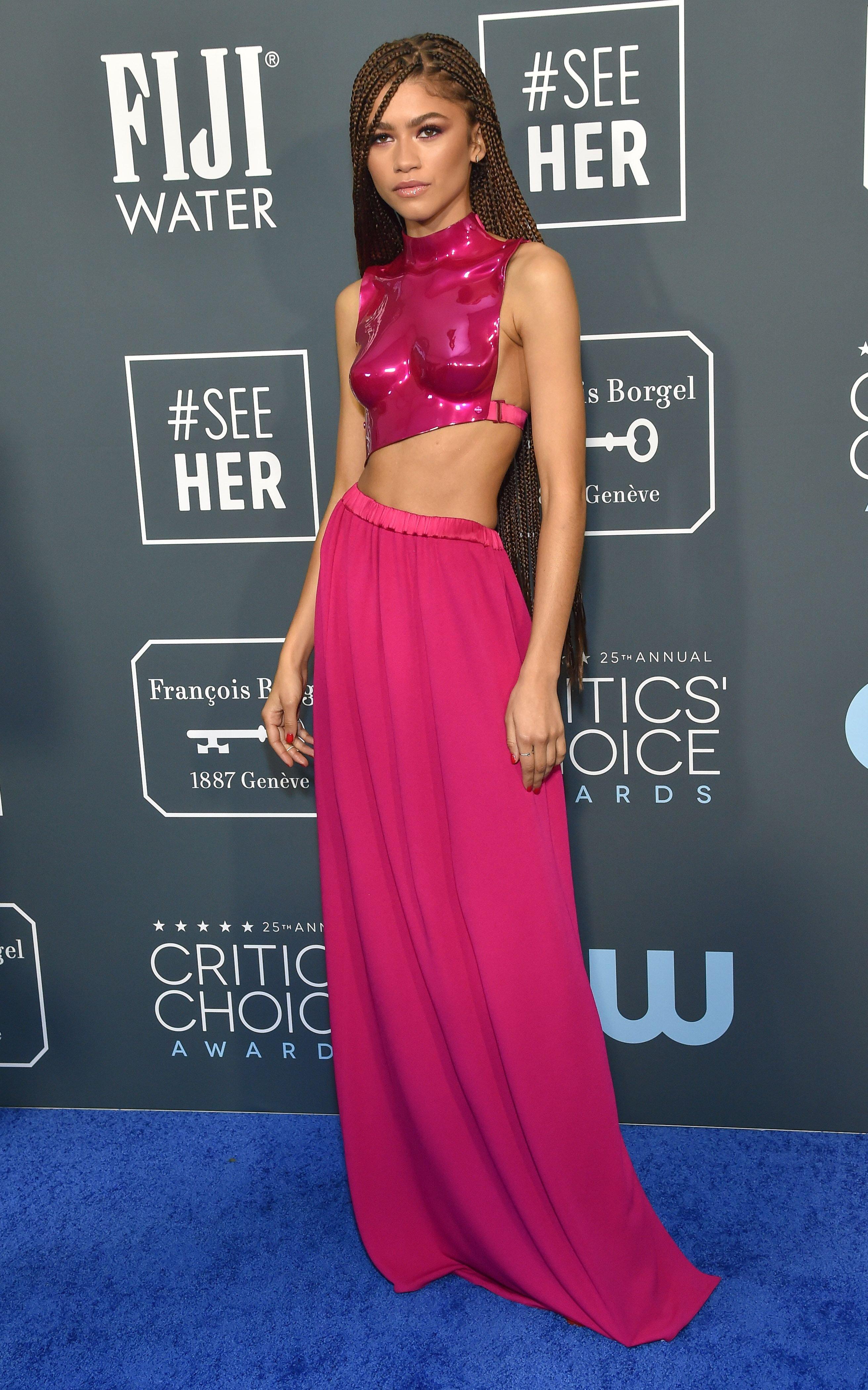 It actually was not that long ago that Zendaya was known as a popular star on the Disney network. She was also a former child model too and was even a backup dancer for Selena Gomez back in the day for a Sears commercial. Zendaya is also known for her singing and dancing skills on her own tracks, so her biggest fans should not be surprised if she makes a musical or two on the big screen!
Zendaya Is A Cali Girl Through And Through!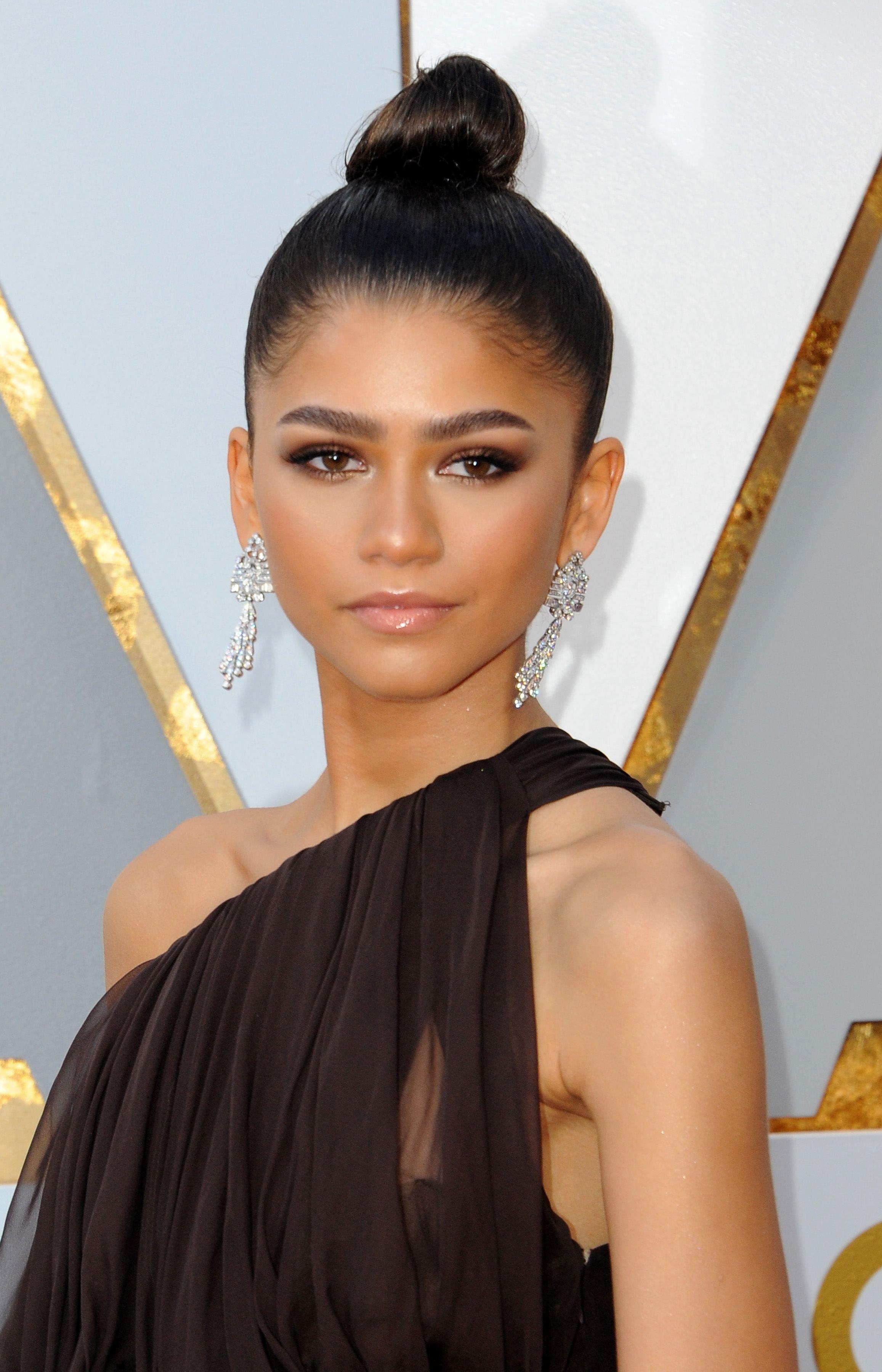 Born in Oakland in 1996, Zendaya is a California girl through and through, introduced into entertainment by her mother Claire, who worked at the Shakespeare Theatre in Orinda, California. Later, Zendaya learned the art of acting and dancing at the Oakland School of Arts!