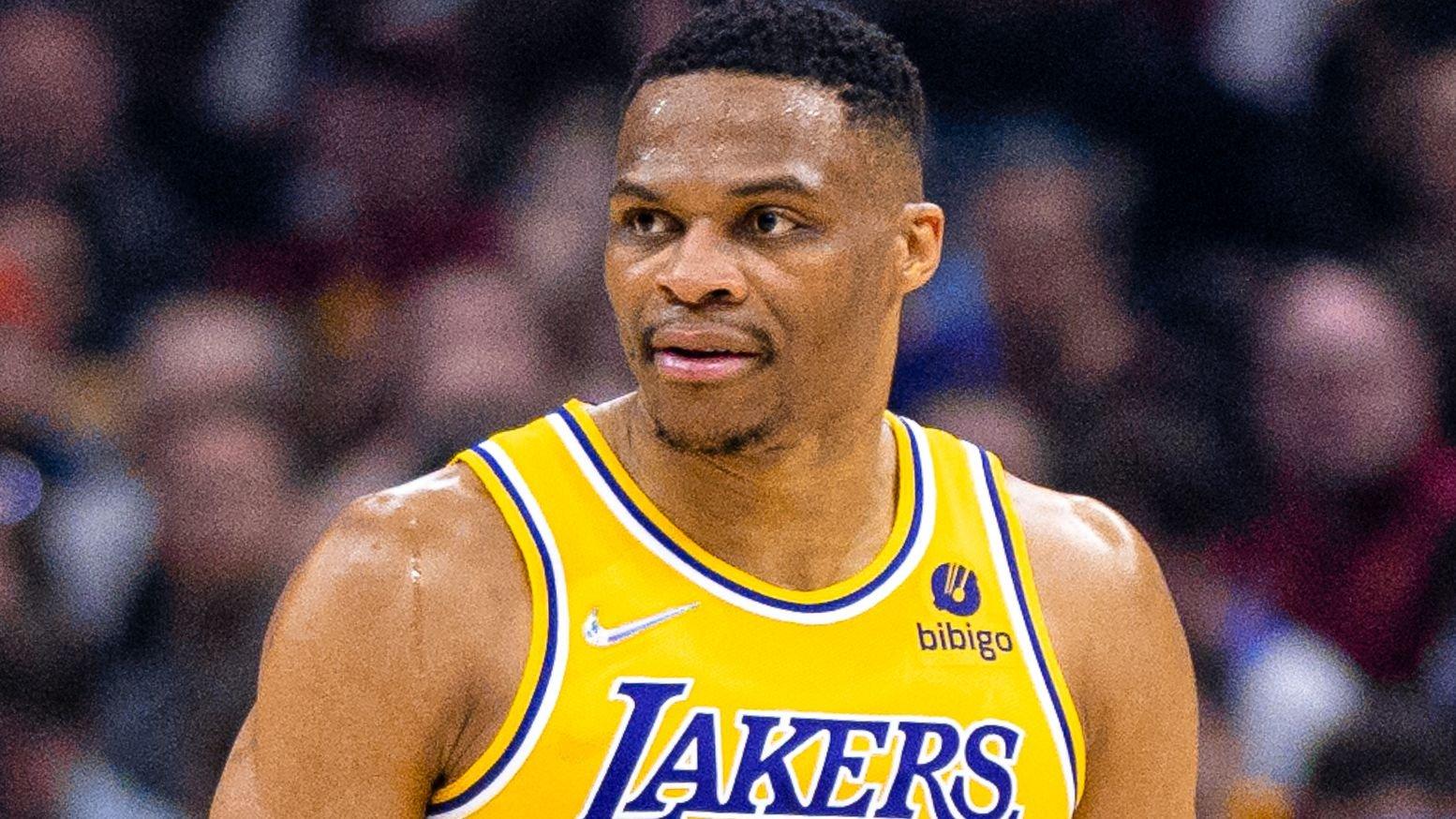 NBA Rumors: Proposed Trade Sends Mike Conley To Lakers For Russell Westbrook
The Los Angeles Lakers couldn't land Kyrie Irving, so they decided to try and look for minor trades to improve their roster, which is easier said than done given their salary cap situation.
They may have struck gold with the deal that got them Patrick Beverley, as their perimeter defense is way better, and they didn't have many shooters on the roster. However, that's just the beginning.
Article continues below advertisement
Lakers-Jazz Could Make A Deal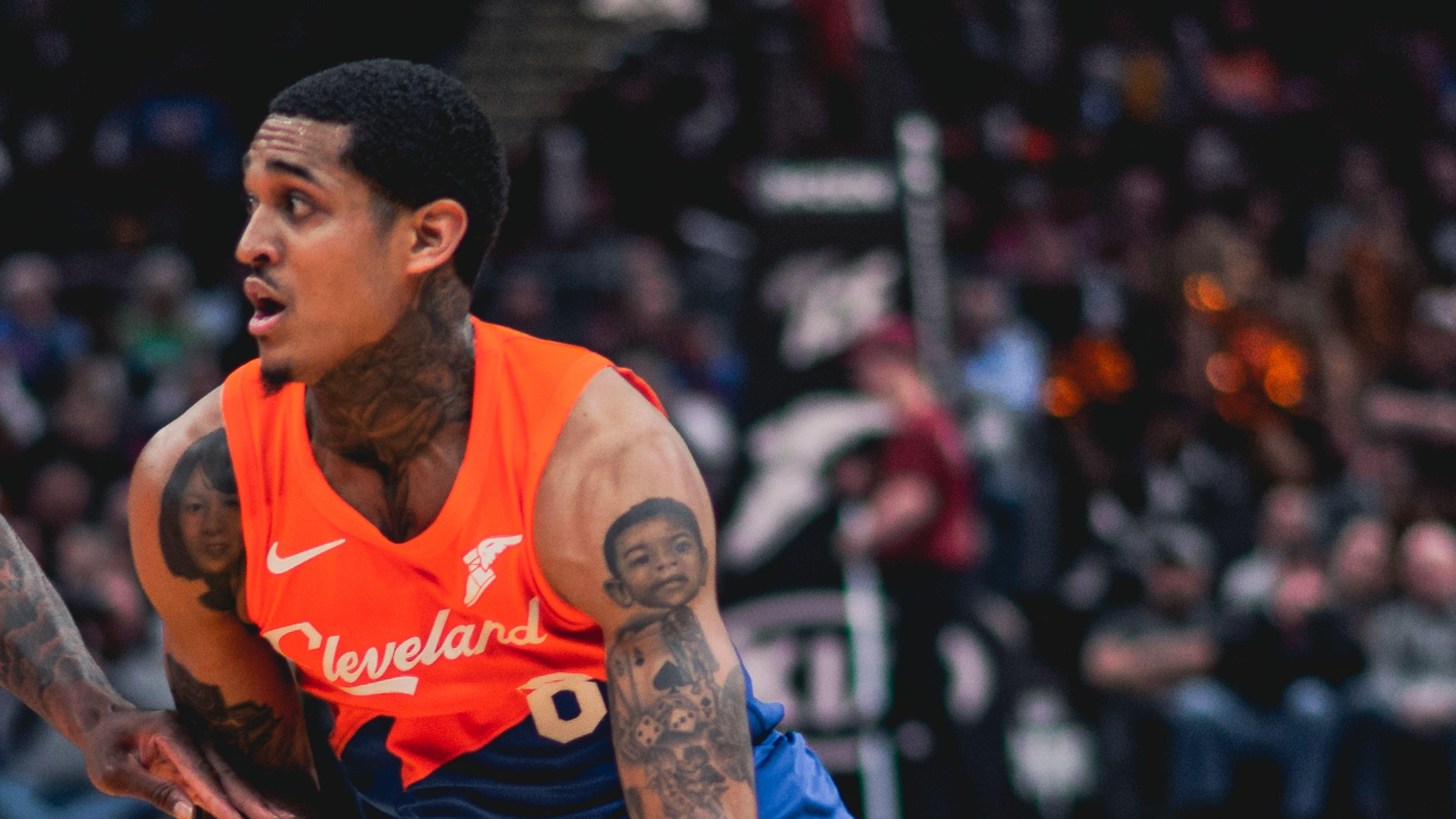 According to USA Today's Jeff Zillgitt, the Lakers aren't done making deals with the Utah Jazz. Notably, they could try and make a run at Mike Conley, Jordan Clarkson, and/or Bojan Bogdanovic:
The Lakes have some interest, I'm told, in the Jazz vets who could be traded (Mike Conley, Jordan Clarkson, Bojan Bogdanovic). But the Lakers also want to preserve cap space for next summer and aren't that interested in taking contracts beyond 2022-23. Bogdanovic on expiring, Zillgitt reported.
-
A Conley-Westbrook Swap Could Work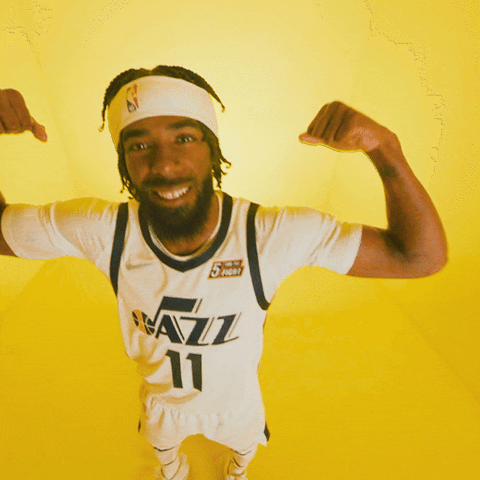 Making a run at a veteran PG like Conley would make a lot of sense for the Lakers, and they could get him in return for Russell Westbrook and one of their first-round picks:
There will be some chatter about a Westbrook/first-rounder for Conley, but Conley's deal is through 2023-24, albeit partially guaranteed. Clarkson has player option for 2023-24, Zillgitt added.
-
Article continues below advertisement
Jazz Get A Valuable Pick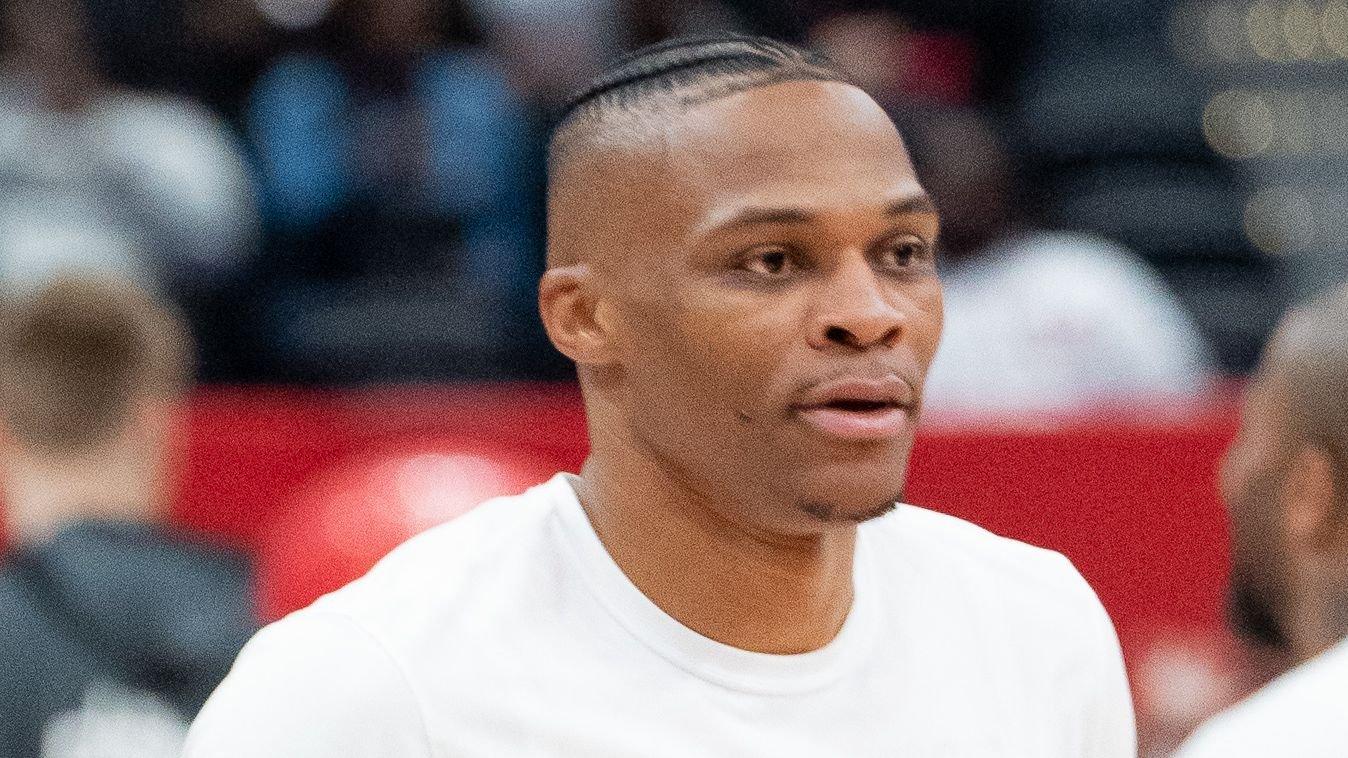 The Lakers have been reluctant to include any of their future first-round picks in any deal to get rid of Westbrook. However, they may not have another choice.
Experts around the league expect both of the Lakers' picks (2027 and 2029) to be quite valuable picks, mostly because they'd come after Anthony Davis and LeBron James' deals run out with the franchise.
Needless to say, that's incentive enough for Danny Ainge to pull the trigger and absorb Westbrook's mega-contract for one year, even if he's not able to agree to a buyout to make him an unrestricted free agent.
Lakers Get Better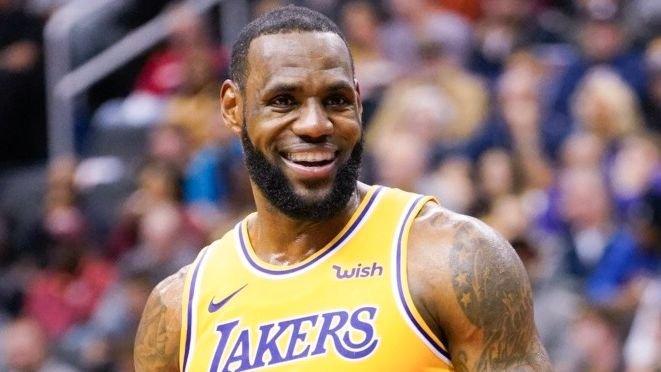 As for the Lakers, Conley's not getting any younger but he'd be a big upgrade over Westbrook in terms of fit. He's a better shooter, a better defender, and a guy who doesn't need to take that many shots to be efficient and make an impact.
Of course, losing a valuable pick always hurts, but the Lakers can't afford to wait until 2027 or 2029. Their title window is getting narrower by the day, so they need to go win-now mode ASAP.