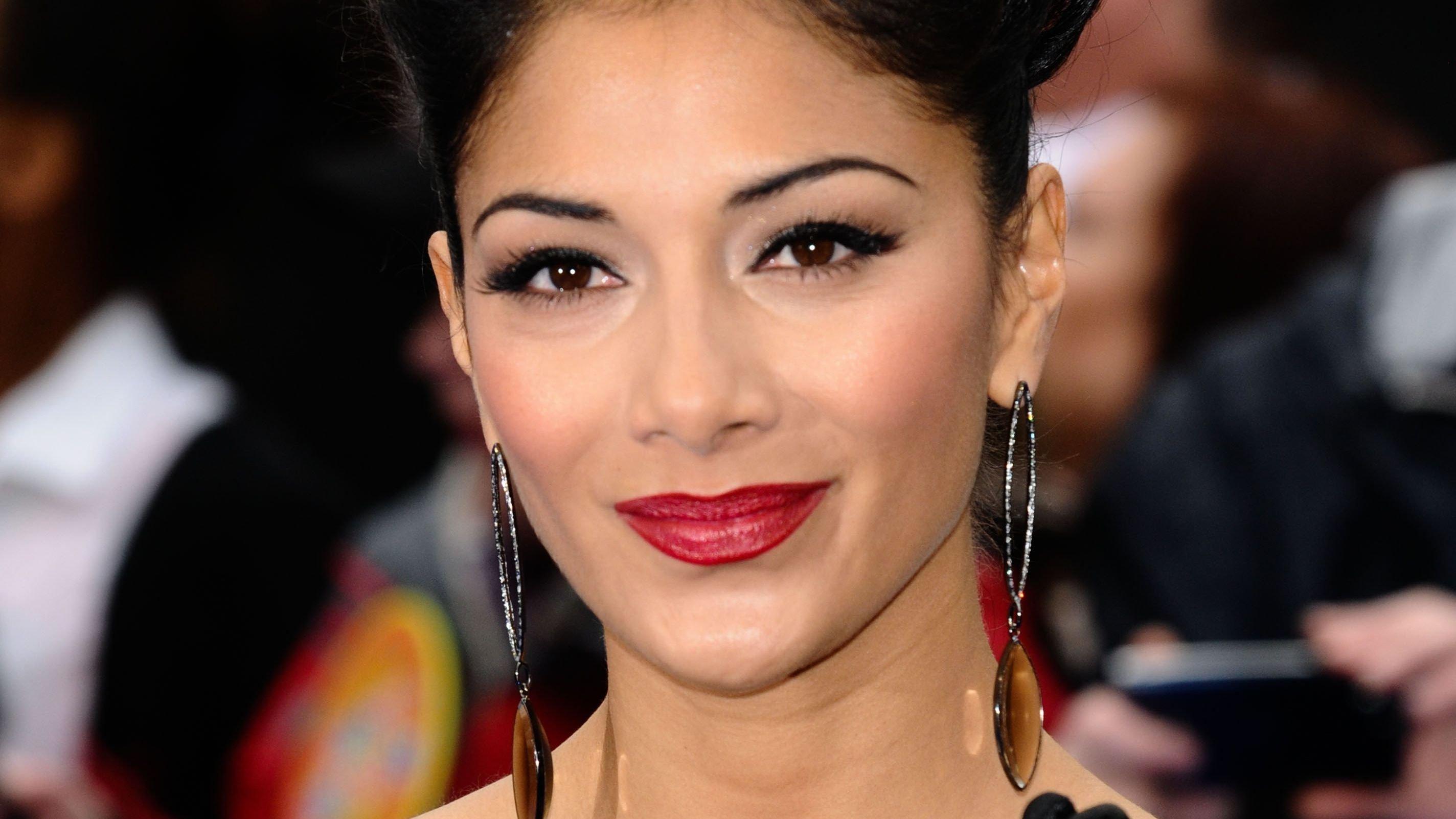 Nicole Scherzinger Celebrates Heroes In Bikini
Nicole Scherzinger has been honoring the #hero on Instagram as she goes fun and light-hearted with her nearest and dearest. The Hawaii-born singer and reality judge got her family together as she delivered a backward pool splash recently - while footage showing her and a group jumping out of the water was real, it came via some nifty editing.
Nicole sizzled in white as she rocked skimpy swimwear that best showed off her fit frame, getting soaking wet and enjoying the sunshine while writing: "A true hero isn't measured by the size of their strength, but by the strength of their heart 💙#familytime."
Article continues below advertisement
Always A Hard Worker
Nicole has put her all into her career, and she isn't afraid to say so. "I've fought my way to where I am and will continue to do so. I'm a hard worker — I get it from my family. We only know work. Nothing was handed to us. When I believe in something, I go after it. It's very hard to tell me 'no,'" she told Marie Claire. Speaking of going solo and breaking away from The Pussycat Dolls band that made her famous, she added:
"With the Pussycat Dolls, I had four other girls to fall back on — we were a gang, a team, and that gives you extra confidence. Now I'm bringing it all on my own."
Article continues below advertisement
Always Motivating
Nicole packs a punch with her Instagram workouts, and they've become somewhat legendary. In a recent one, the "Buttons" hitmaker told fans: "If you stay in your comfort zone you will fail. So you have to get comfortable with being uncomfortable, if you ever want to be successful. #motivationalmonday#putsomepressureon."
Appetite Of Champions
Nicole is an eating disorder survivor and has been open about her past battles with bulimia. Now the picture of health, the star eats super healthy and has revealed:
"For breakfast I love eggs and toast and smoked salmon or bacon, or porridge. For lunch I like maybe some soup or some sushi. For dinner, anything from pasta to rice, and meats and veggies, to sushi. When I'm going to indulge, I love pasta, pizza, I love Mexican with lots of cheese. I love French fries, or crisps – salt and vinegar crisps. In terms of snacks: almonds, coconut water, bits of coconut, baby carrots."
Living Her Best Life
Nicole has been sharing surfing content right from the water this summer as she proves she's living her best life. She is followed by over 5 million on Instagram.