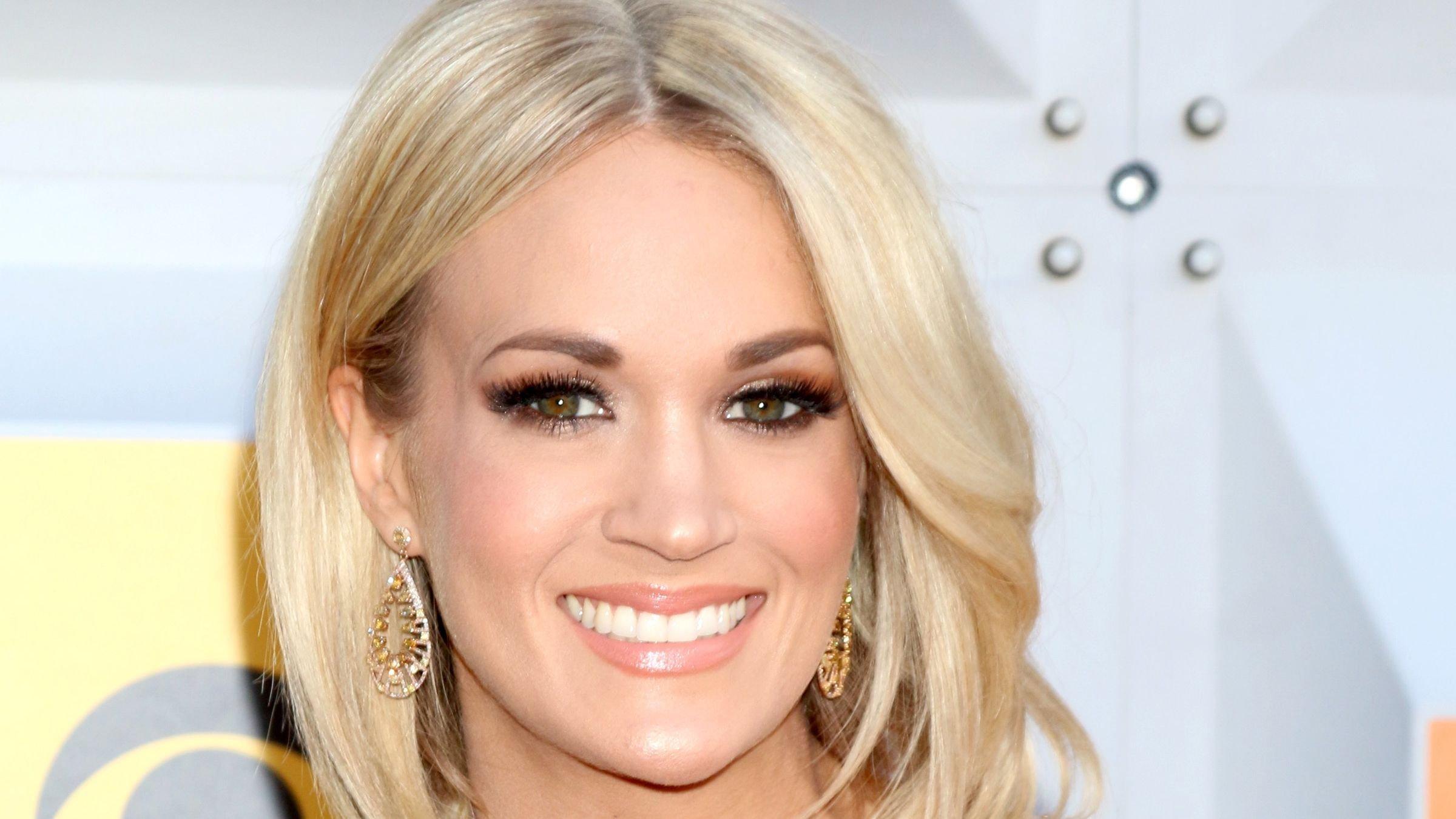 Carrie Underwood Rocks a Bikini And Sun Hat
Carrie Underwood, at 39 years old, is one of country music's biggest sensations, earning her stripes from the bottom to the top and in smashing fashion. As one of the early success stories to come from the reality television show American Idol, Carrie can boast to success on par with her other fellow American Idol winner, Kelly Clarkson.
Now that social media is something that was not around when she first began her career in earnest, Underwood has taken to it to the tune of 11.7 million followers on Instagram alone. Her biggest fans can follow her stage shows, her family acts, and the fitness routines that keep her in top-notch form. Oh, and when it comes to fashion, this southern belle has it in abundance!
Article continues below advertisement
Carrie Underwood
Carrie is known for having a killer body, and in this lovely black and white two-piece swimsuit, the singer shows off her hard work in the gym. Even though she has a very busy schedule and is currently embarking on a world tour supporting a new album, the diva doesn't stop! She credits good genes, a great personal trainer, and putting in the hard work to achieve results. her fans have even started working out based on her fitness tips!
Article continues below advertisement
Calling Stacy Underwood!?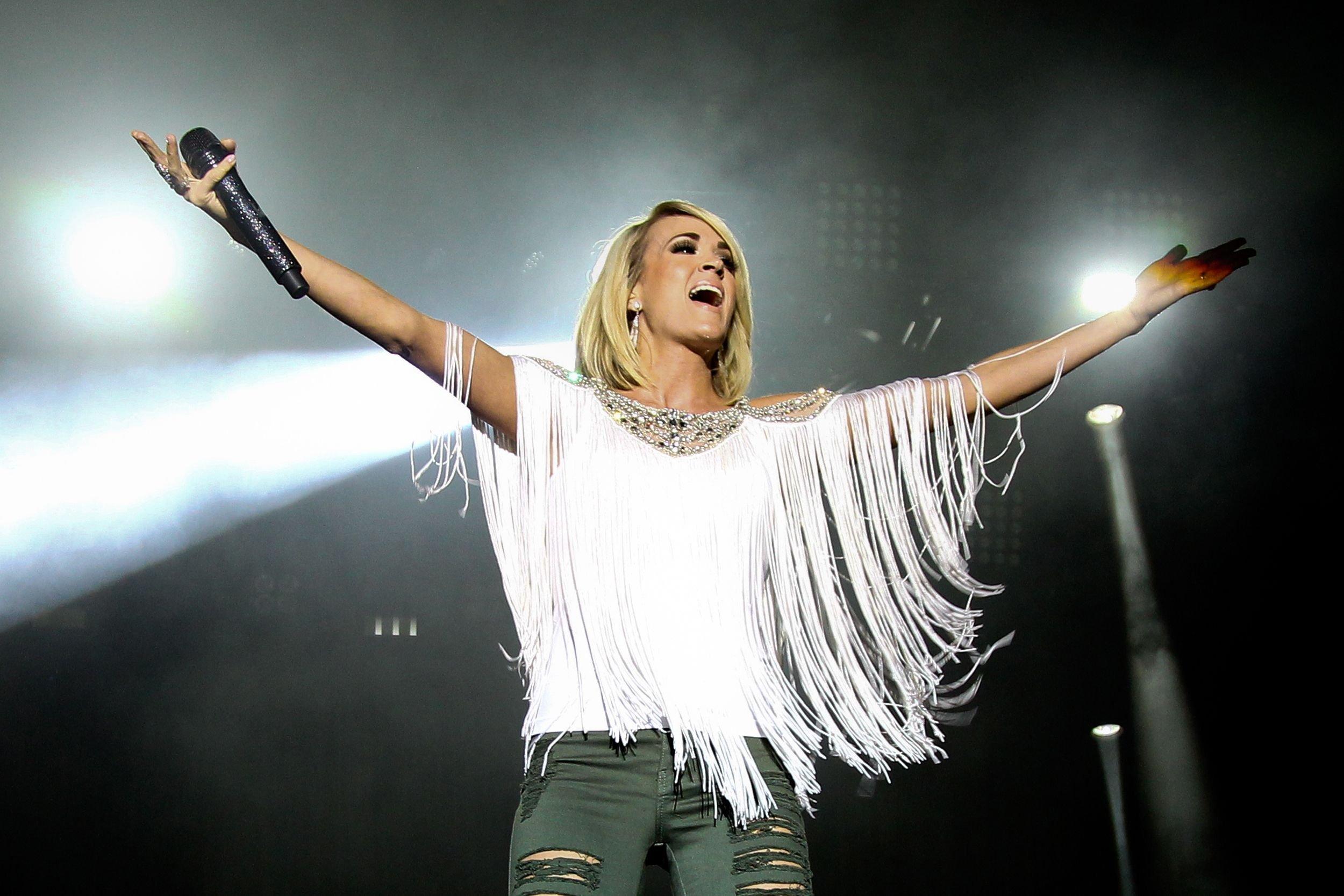 Carrie Underwood loves her name, but before her birth, her parents had other plans for her now-famous moniker. Originally, her parents thought this would be the choice to go with, but they ultimately decided on Carrie instead of Stacy, and the rest is history. This was news to her millions of fans that were revealed a few years ago. Can you imagine if Rya Seacrest had to call her that every episode?!
Okrahoma?! What?!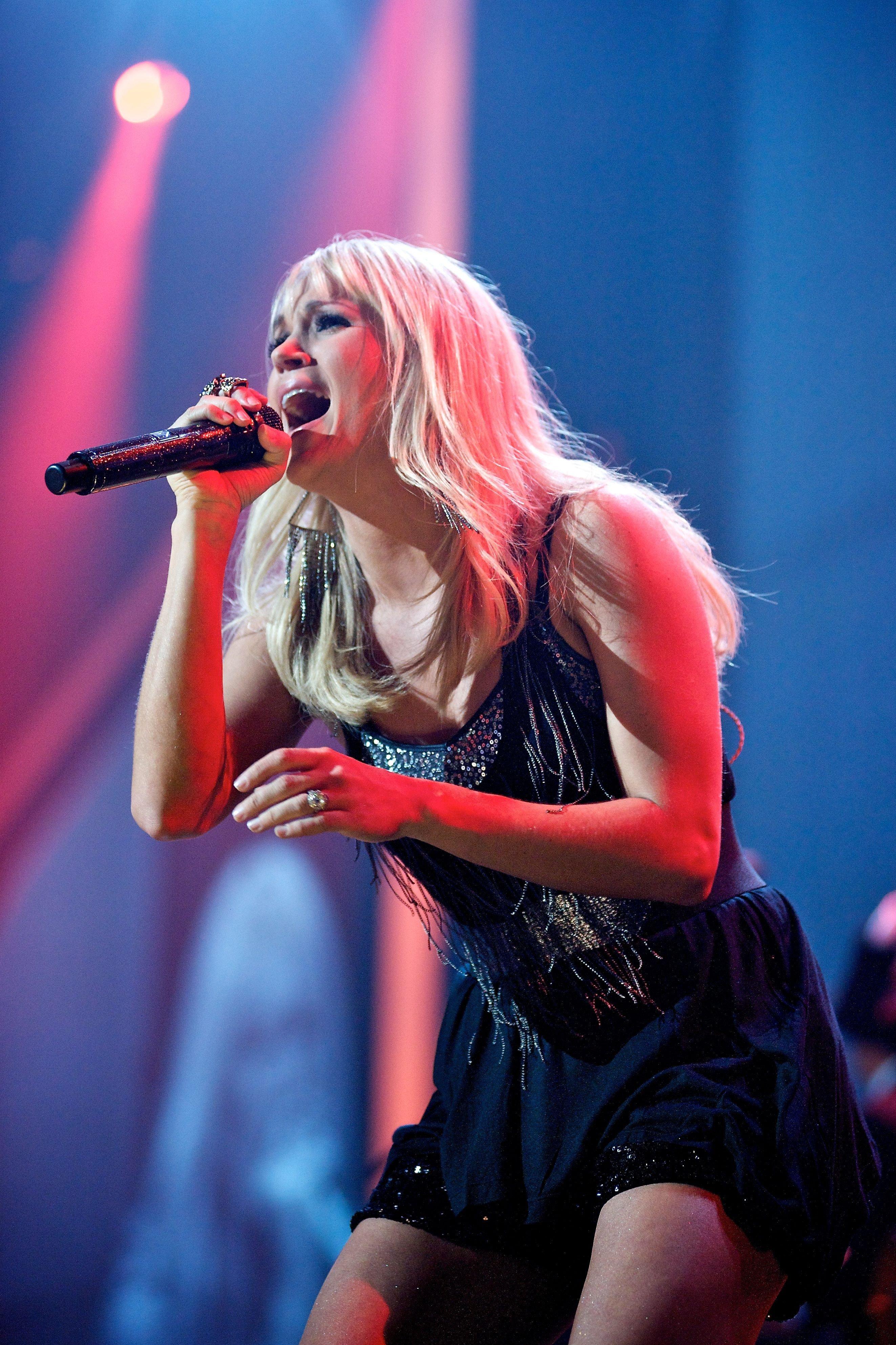 An Oklahoma native, Carrie's hometown is the host of an annual festival that celebrates the vegetable. Known as Okrafest, in Checotah, Oklahoma, the vegetable is celebrated as a mainstay of Native Americans and the country's earliest settlers. Of course, okra is also a part of her healthy regimen that keeps the country pop diva in fabulous shape!
Carrie's Charitable Arm
When it comes to giving back, Carrie Underwood supports several charities, including one that she launched on her own. She founded Checotah Animal Town, and School Foundation, which was specifically designed to tend to the needs of those that live within the community. Carrie will forever identify with where she came from; at heart, she is the little girl from the small country town that made it big!