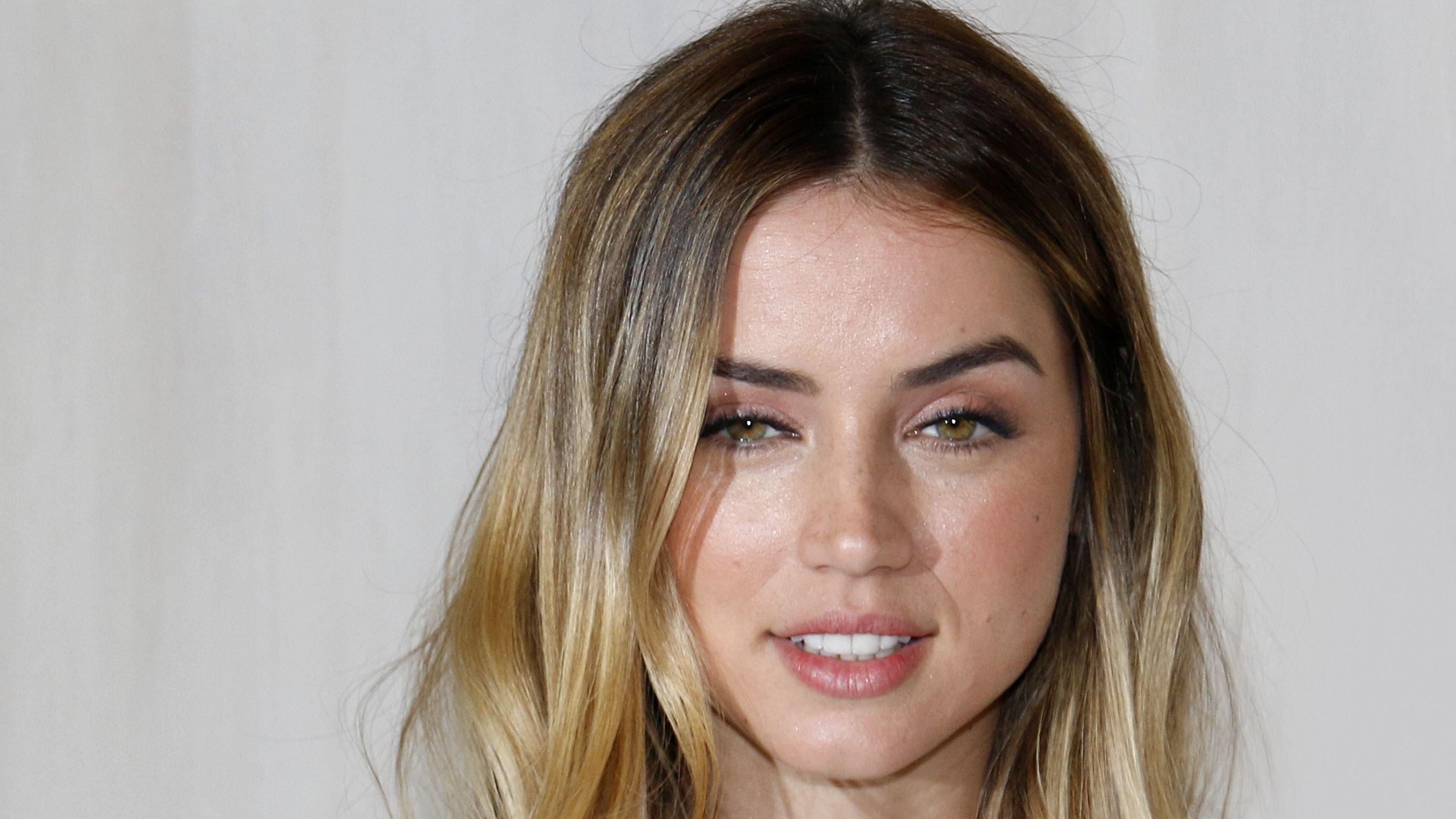 Ana de Armas Promotes 'Blonde' In Swimwear
It's almost that time for the silver screen goddess, Marilyn Monroe, to grace the screens again, only this time through Ana de Armas. The actress embodies Marilyn Monroe's real persona Norma Jeane and the struggles she faced behind the cameras. Buzz for the Netflix adaptation has been high since the production company announced de Armas as the leading lady.
There's already some controversy surrounding the movie as de Armas disagreed with the Motion Picture Association's NC-17 rating. The organization stood by its choice, citing the sexual content in the movie as the driving factor.
Article continues below advertisement
Blonde Comes This September
In anticipation of the film, de Armas unveiled a promotional cover in which she dressed like the fifties actress. She wore a bright reddish-orange one-piece swimsuit with thin straps and paired it with strappy red stilettos. De Armas is almost unrecognizable in her new hairdo and makeup as she imitates the silver screen actress - she has her hair in a platinum blonde fifties curl and wears red lipstick.
Being Norma Jeane
Talking about the movie, de Armas wrote,
Andrew's ambitions were very clear from the start — to present a version of Marilyn Monroe's life through her lens. He wanted the world to experience what it actually felt like to not only be Marilyn, but also Norma Jeane. I found that to be the most daring, unapologetic, and feminist take on her story that I had ever seen.
-
Many producers and directors have made films about Monroe, but de Armas promises to give fans a new insight with Blonde.
Article continues below advertisement
A Tip Of The Iceberg
Earlier this year, Netflix released a collection of unheard tapes exploring the mystery surrounding her death. The recordings were interviews conducted by her closest friends and inner circle, but now the world has access to her thoughts.
The Mystery of Marilyn Monroe: The Unheard Tapes is Netflix's way of giving fans a taste of what's to come. Also, de Armas' anecdotes in captions tell a story of what to expect.
A Great Honor
It was such a gift to get to work with actors like @adrienbrody and @bobby_cannavale on this beautiful project. Can't wait for everyone to see the wonderful work they do in this film.
-
According to the L.A. Times, De Armas said this role changed her life, and she can't wait to honor Monroe with her portrayal. Principal filming for the movie started pre-COVID in 2019 but hit a snag during the pandemic. However, the film reached completion as the filmmaker, Andrew Dominik, and Netflix settled their differences.