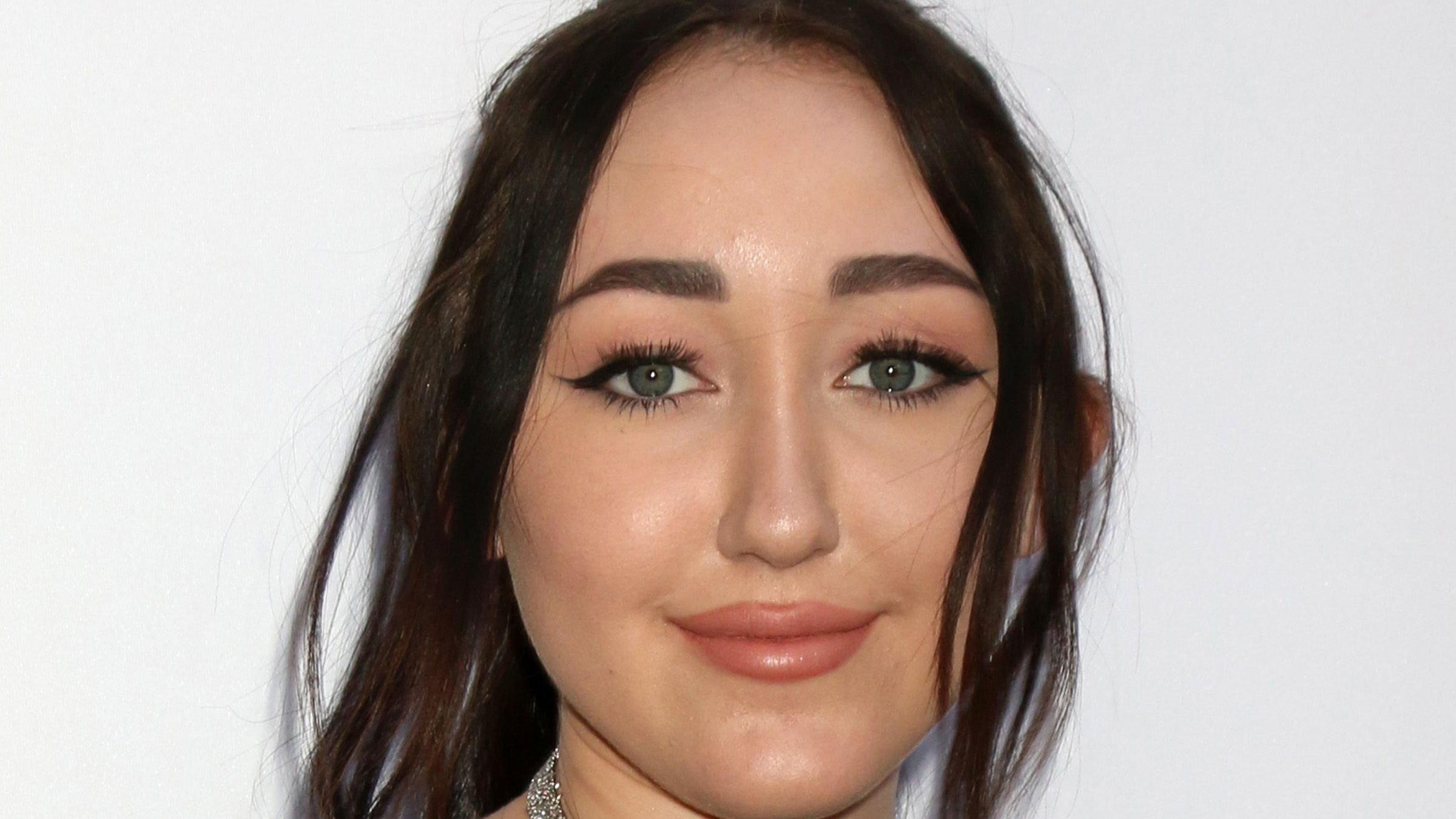 Noah Cyrus Shows Us All How To Do Bikini Season Right"
Noah Cyrus is only 22 years old, but she has made quite an impact already in the entertainment industry, and just like her big sister, Miley Cyrus, she is intent on killing the game in her unique way. If Beyonce and Solange Knowles can be sisters in arms regarding serenading the masses, then Miley and Noah can undoubtedly get in on the action. Noah already has a sizeable social media following, with more than 6.2 million followers on Instagram.
Article continues below advertisement
Noah Takes The Bikini Bottom To New Dimensions!
Noah is not afraid of her curves, and in a post with fans cheering her on, she showed off her toned legs in black bikini bottoms paired with a long-sleeved crop top. With the word 'SMOKE' emblazoned across the front, everyone could read between the lines, and it is clear that Noah is not here to play! She is bringing the fire and is ready to blaze her own trail! And what else is there to know about Miley's baby sis? As it turns out, lots!
Noah Hates The Inevitable Comparisons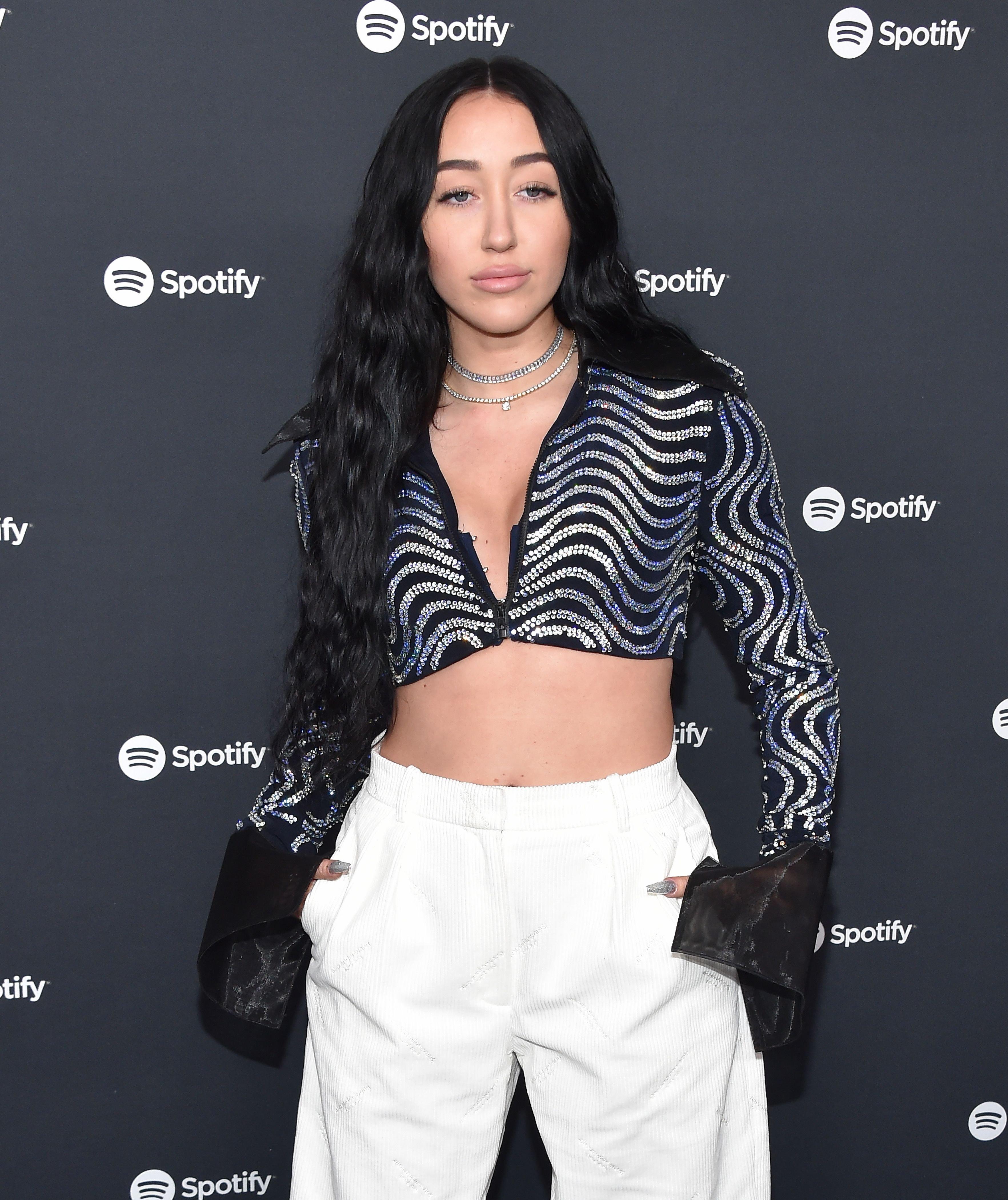 Of course, it is impossible many times not to mention it (and especially since they closely resemble one another), but Noah is not a fan of being compared to her famous sibling as it places a lot of pressure on her. The Nashville-born actress and singer knows that living in Miley's shadow can be daunting, but she has stated publicly that she wants to be known and respected for the talents that she brings to the table.
Article continues below advertisement
Noah Is An Advocate For Animal Rights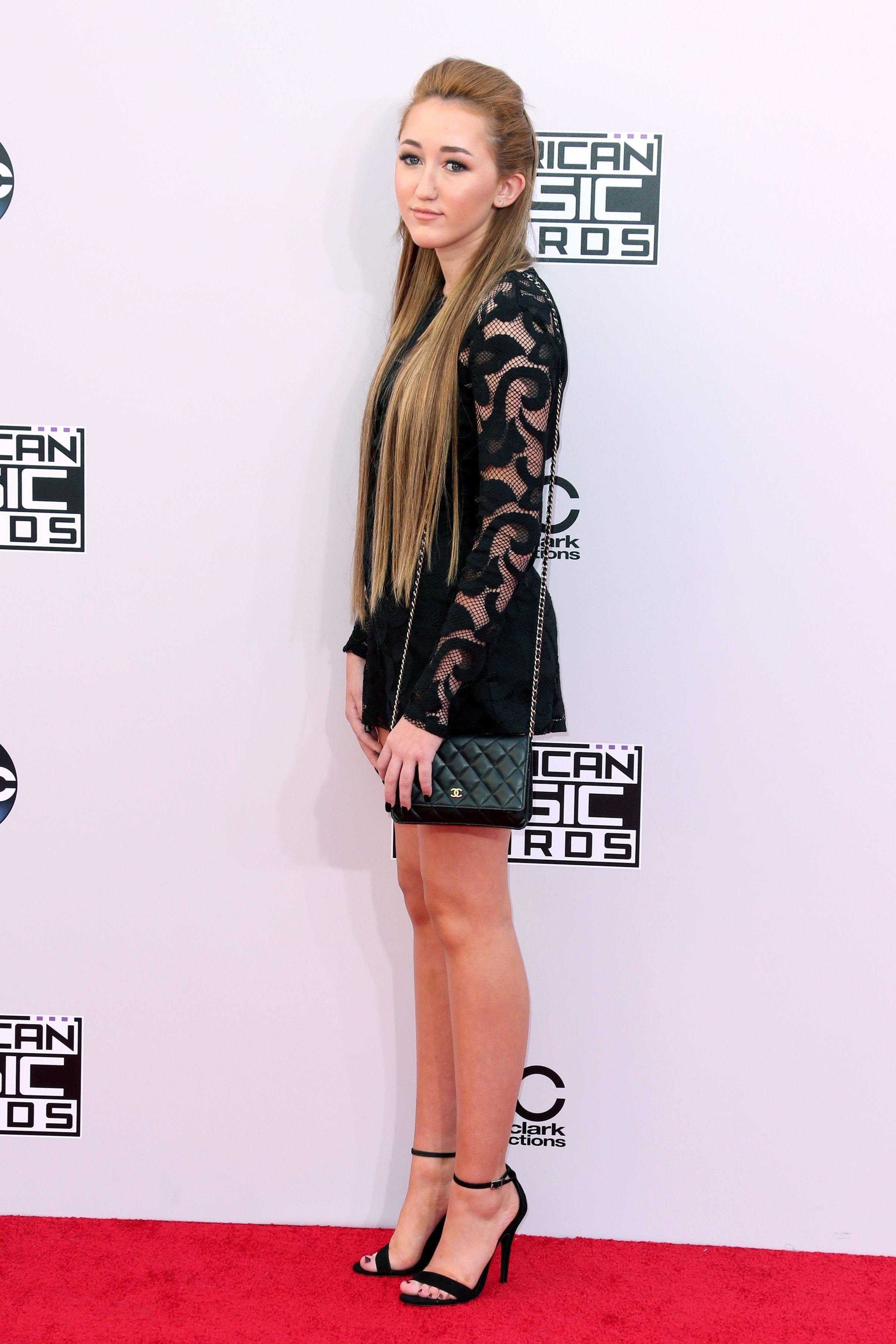 As an ambassador for animal rights, Noah has been vocal about their well-being. Also, she has admitted to suffering from anxiety and is an inspiration to other young people and young women. She hopes to inspire others through her music, and many of her lyrics deal with issues central to being a young person in the digital media age.
Noah's Acting Work So Far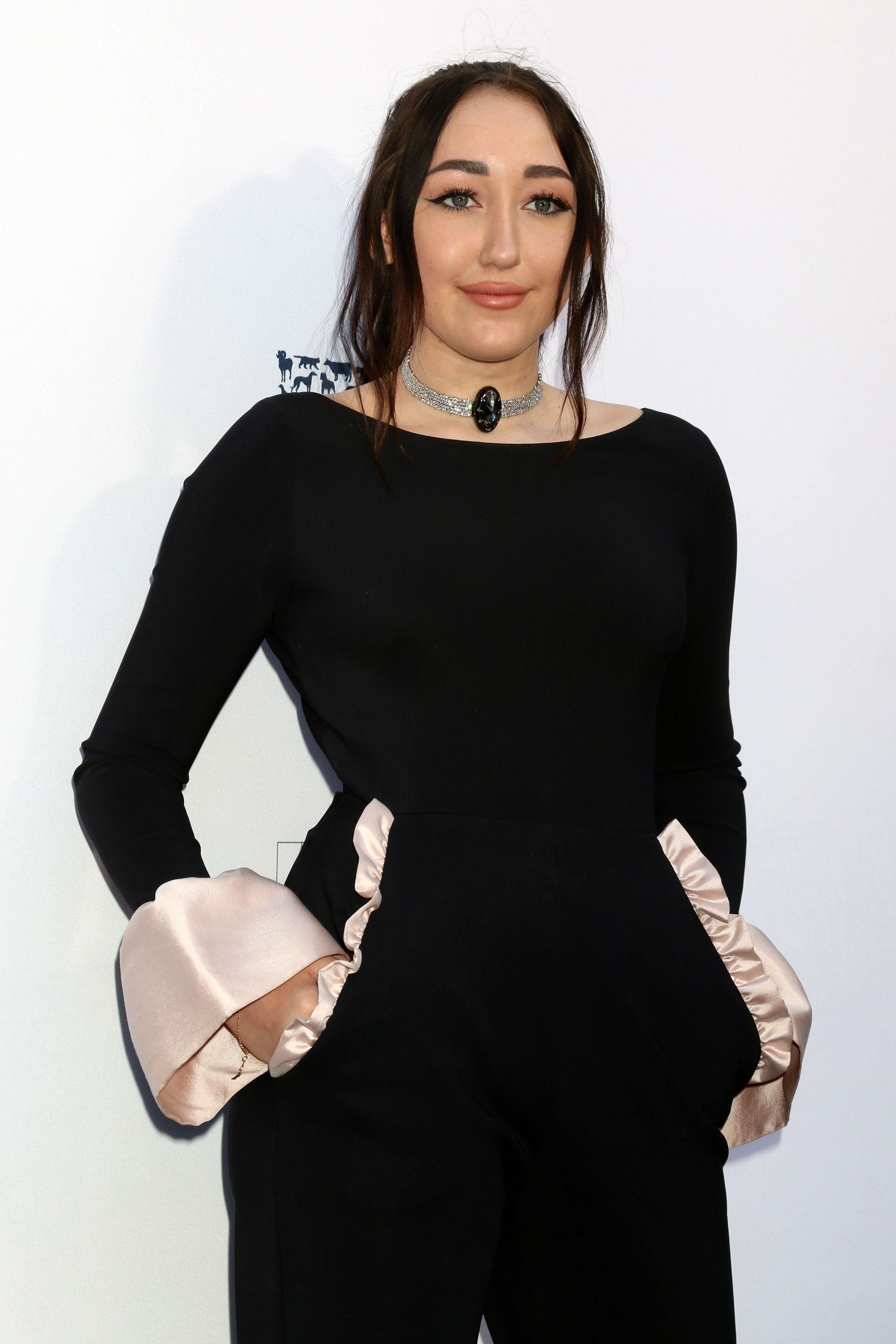 Noah has quite a few catchy songs, but many of her fans may have first learned about her as an actress. She was on the show Doc from 2002 to 2004, playing Gracie Hebert. She then voiced the English version of the character Pony in the film of the same name. Her fans can expect more acting work to come her way in the coming years!