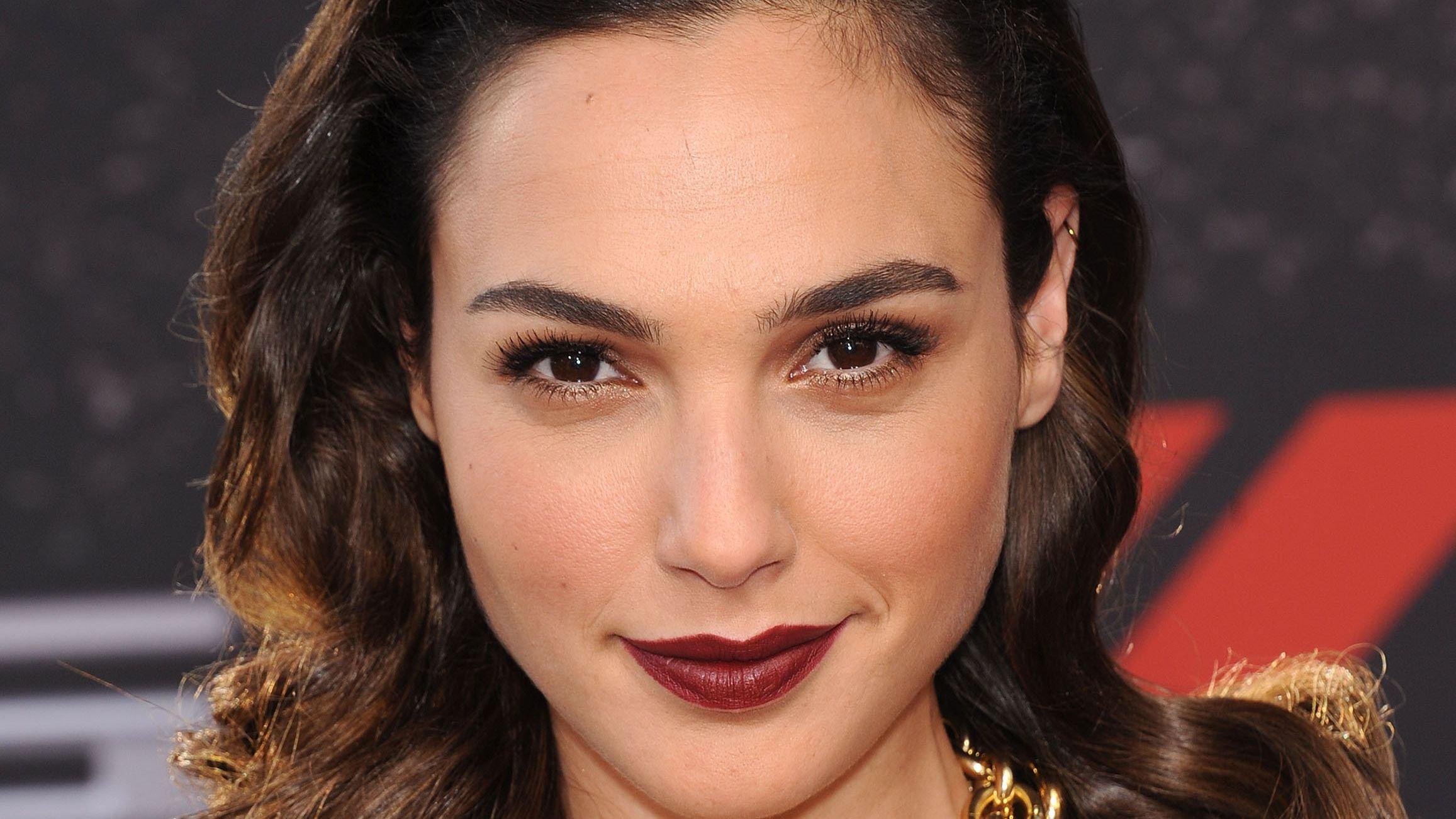 Gal Gadot Shows Off Casual Style In Summer Dress
Gal Gadot is living on top of the world these days as one of the most important members of the DC Universe, thanks to her star-making turn as Wonder Woman, now two movies in and what many have hailed as the best part of the DCEU thanks to Gadot's convincing portrayal as the Amazonian goddess. At 37 years old, Gal has been in the business for over a decade, and her roles have been hard-fought.
Article continues below advertisement
But now, she is a bonafide star in her own right, and her social media impact is substantial. With more than 86.6 million followers on Instagram alone, Gal is constantly posting photos of herself both on set and at home relaxing with her family. If it appears that she has it all, it might be because she does. Let's look at Gal behind the scenes, some interesting facts, and her sense of style in the process!
Gal Gadot Is Relaxing At Home In No-Frills Minidress
Gal makes relaxing at home look effortless and simply stunning. In a print minidress, Gal shows off her long, lithe legs and toned physique. Wearing no makeup and clearly at peace with herself, Gal is one actress that braces the importance of being still, in the moment, and thankful for every blessing that comes her way. Her fans love her whether she is dolled up or looking fresh-faced and carefree!
Article continues below advertisement
Gal's Early Childhood And Aspirations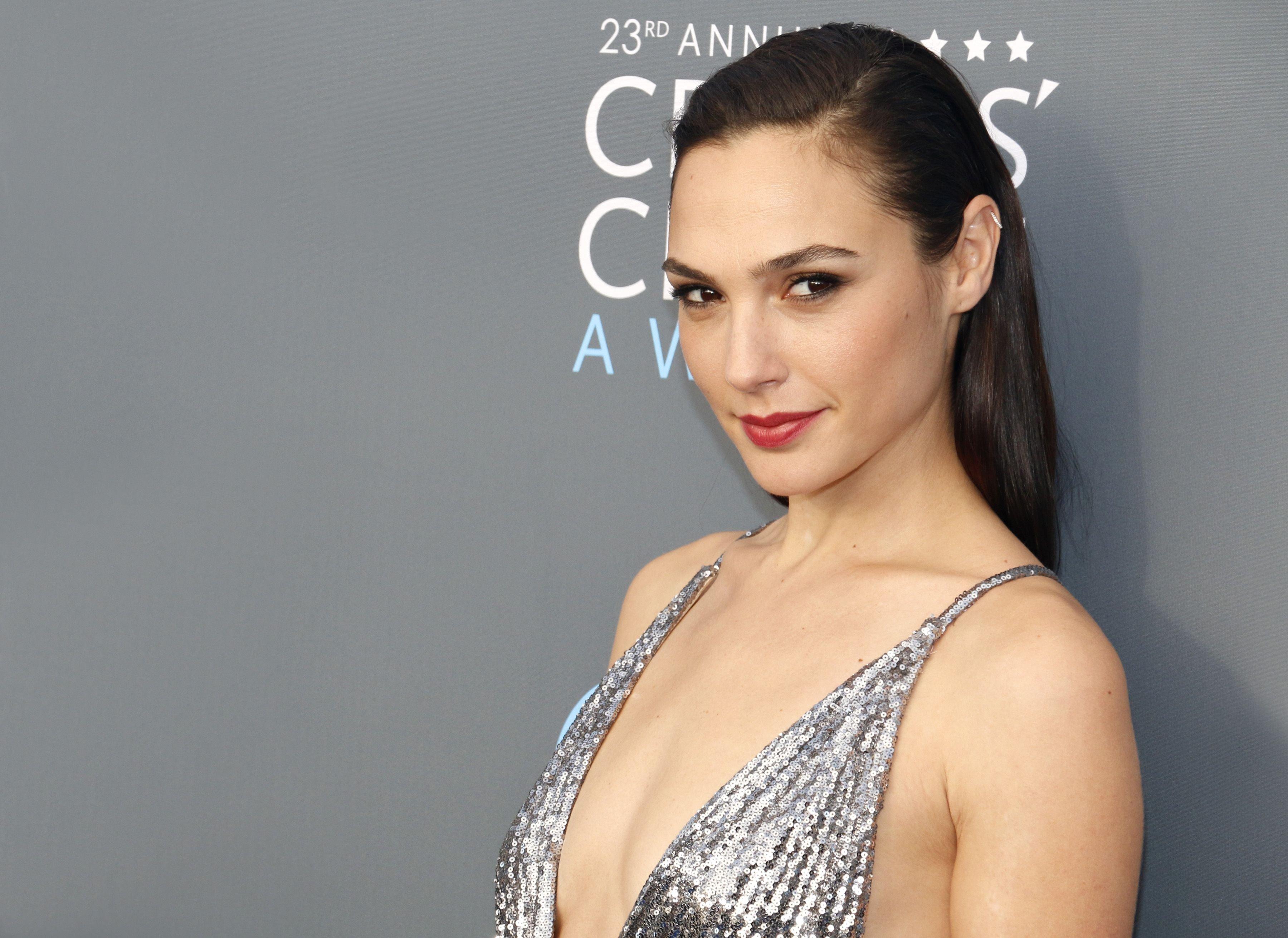 Born in Israel in 1985, Gal's mother was a teacher, and her father was an engineer. As a child, she wanted nothing more than to be a choreographer, but that dream changed to being an attorney; but those dreams changed again once she came into contact with a pageant scout!
Gal, The Beauty Queen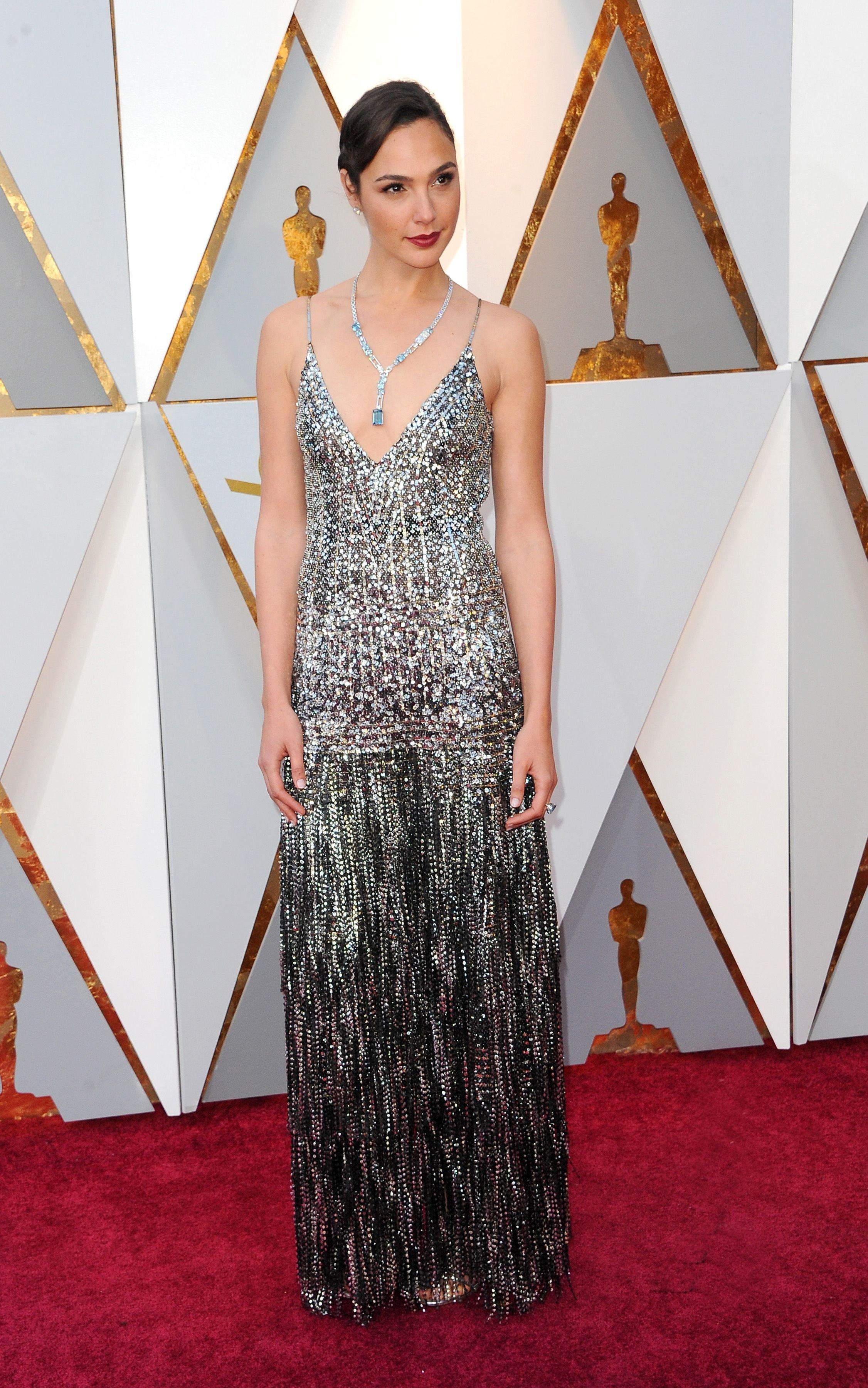 The scout placed her in the Miss Israel contest, and in 2004, she won, which launched her very successful modeling career. But modeling and being a beauty queen did not fulfill Gal, and soon, she rebelled against the duties by showing up late. Later, she would leave the pageant circuit behind and serve two years in the Israeli army, a requirement for all Israeli citizens.
Gal Was Almost A Bond Girl
Her fans can surely picture it, and according to accounts, Gal was this close to becoming a Bond Girl alongside Daniel Craig. In the end, however, she made it to the final rounds before being bested by another former model, Olga Kurylenko.