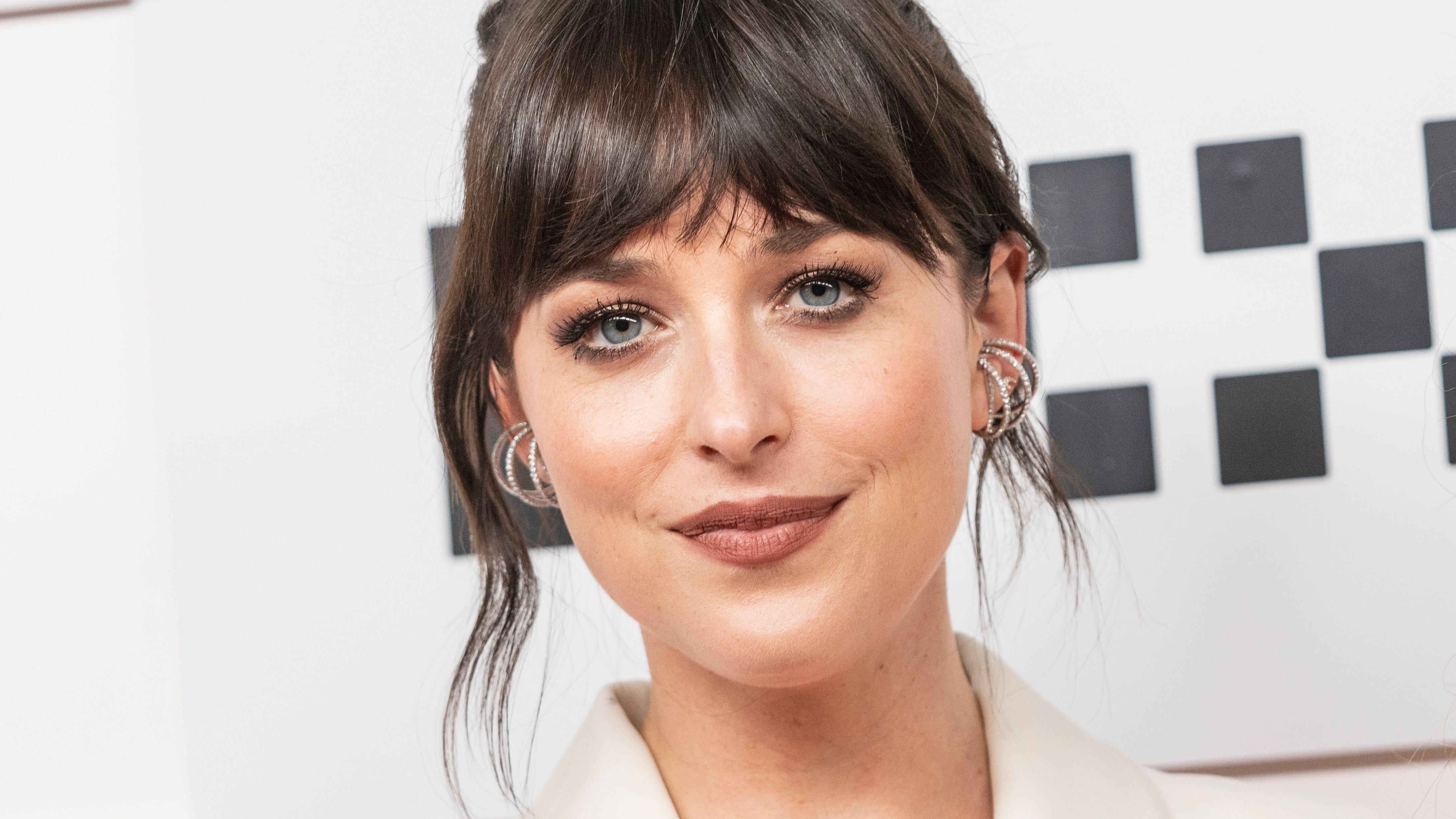 Dakota Johnson Steps Out In A Classy Black Dress!
Dakota Johnson is the child of actors Don Johnson and Melanie Griffith. She made her big-screen debut in 1999's Crazy in Alabama alongside her mother. Since then, Dakota has made moves that have made her a bonafide Hollywood star in her own right!
Article continues below advertisement
Dakota Perfects The City Little Black Dress
The leggy brunette took her long gorgeous limbs and wrapped them up in this cute little black dress that she complemented with minimal makeup and black Chelsea boots. The style maven and former model knows it doesn't take much to perfect the concrete fashionista aesthetic!
Dakota's Acting Resume Is Impressive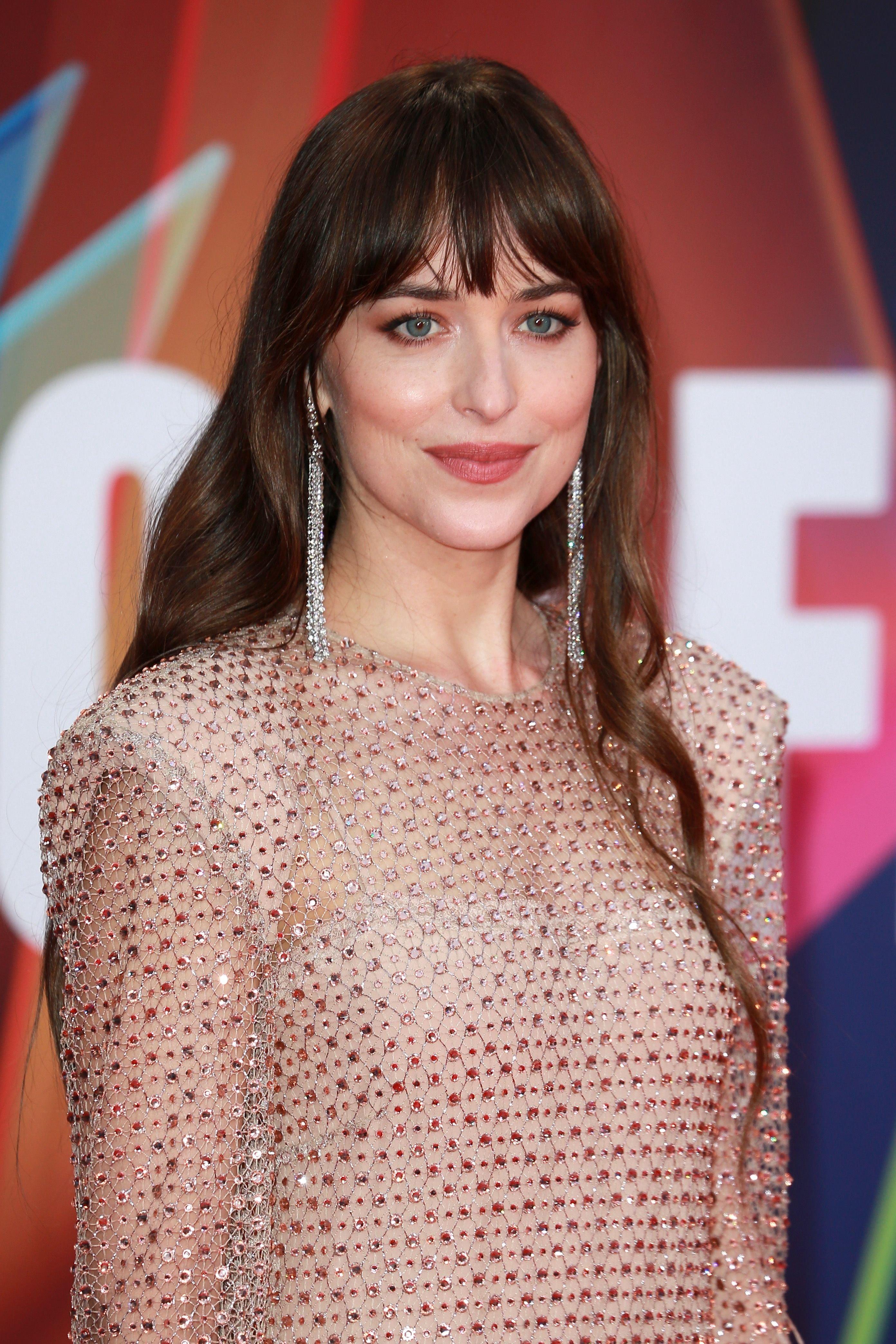 After graduating high school, Johnson worked on several movies, such as The Social Network and 21 Jump Street, before getting her most notable role as Anastasia Steele in the Fifty Shades of Grey movie series. Since then, the actress has acted in films, including The Peanut Butter Falcon and Black Mass. She made headlines for her essential part as the carer of a young guy with Down's syndrome and pro wrestling ambitions in the comedy-drama The Peanut Butter Falcon the year after she co-starred in the slasher film Wounds and the heartbreaking drama The Friend.
Article continues below advertisement
She Is Part Of An Acting Dynasty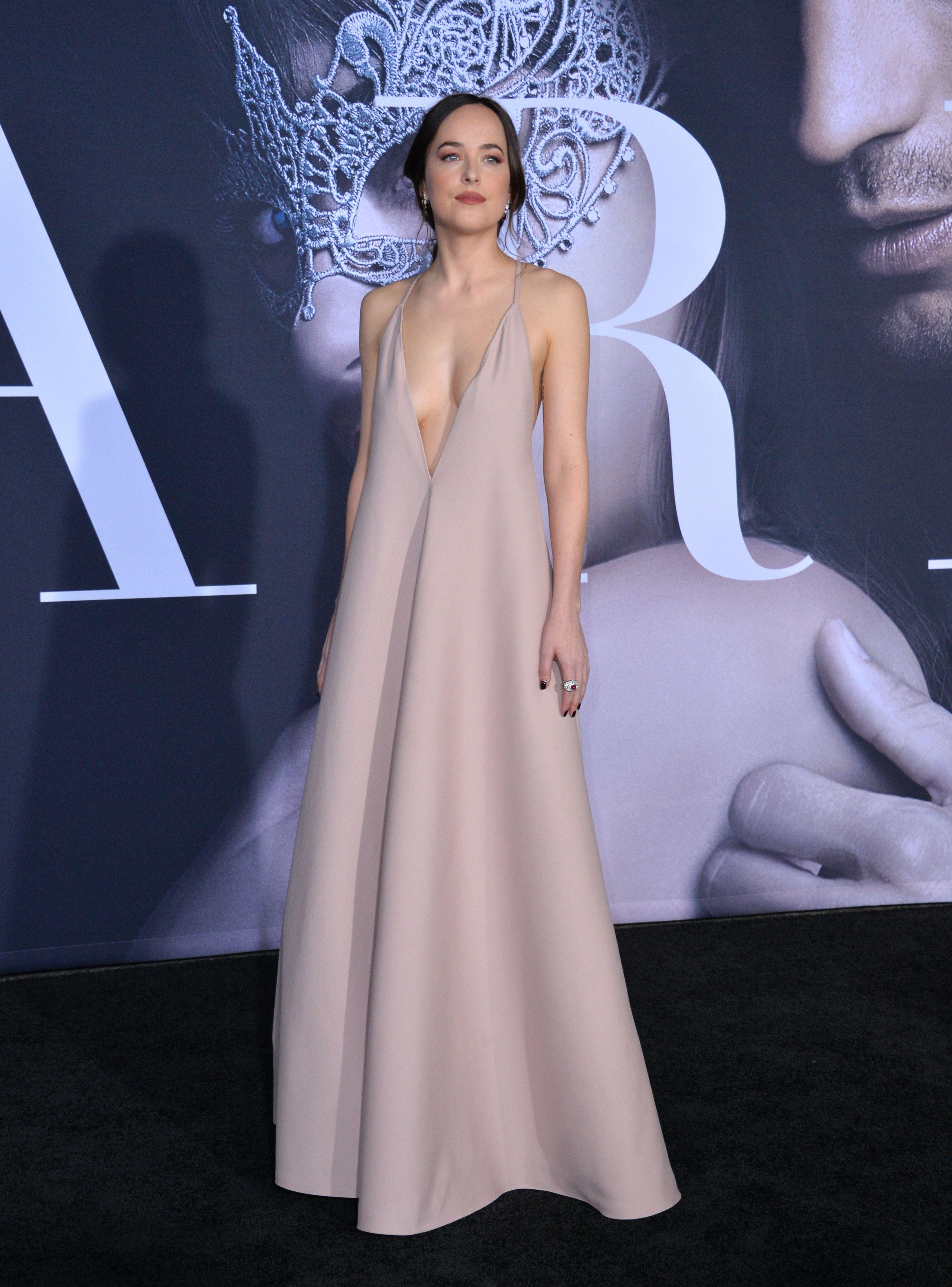 Her maternal grandmother is the actress Tippi Hedren, and her parents, Don Johnson and Melanie Griffith, were among the most well-known actors in Hollywood in the 1980s.
As a result of her mother's lengthy marriage to the Spanish actor, who filed for divorce in 2015, Johnson was also Antonio Banderas' stepdaughter. While Johnson was born and raised in Colorado, he eventually went to school in Monterey and Santa Monica, California. Johnson, who loved to dance as a youngster, subsequently explored modeling before switching to acting.
Big Start, Humble Beginnings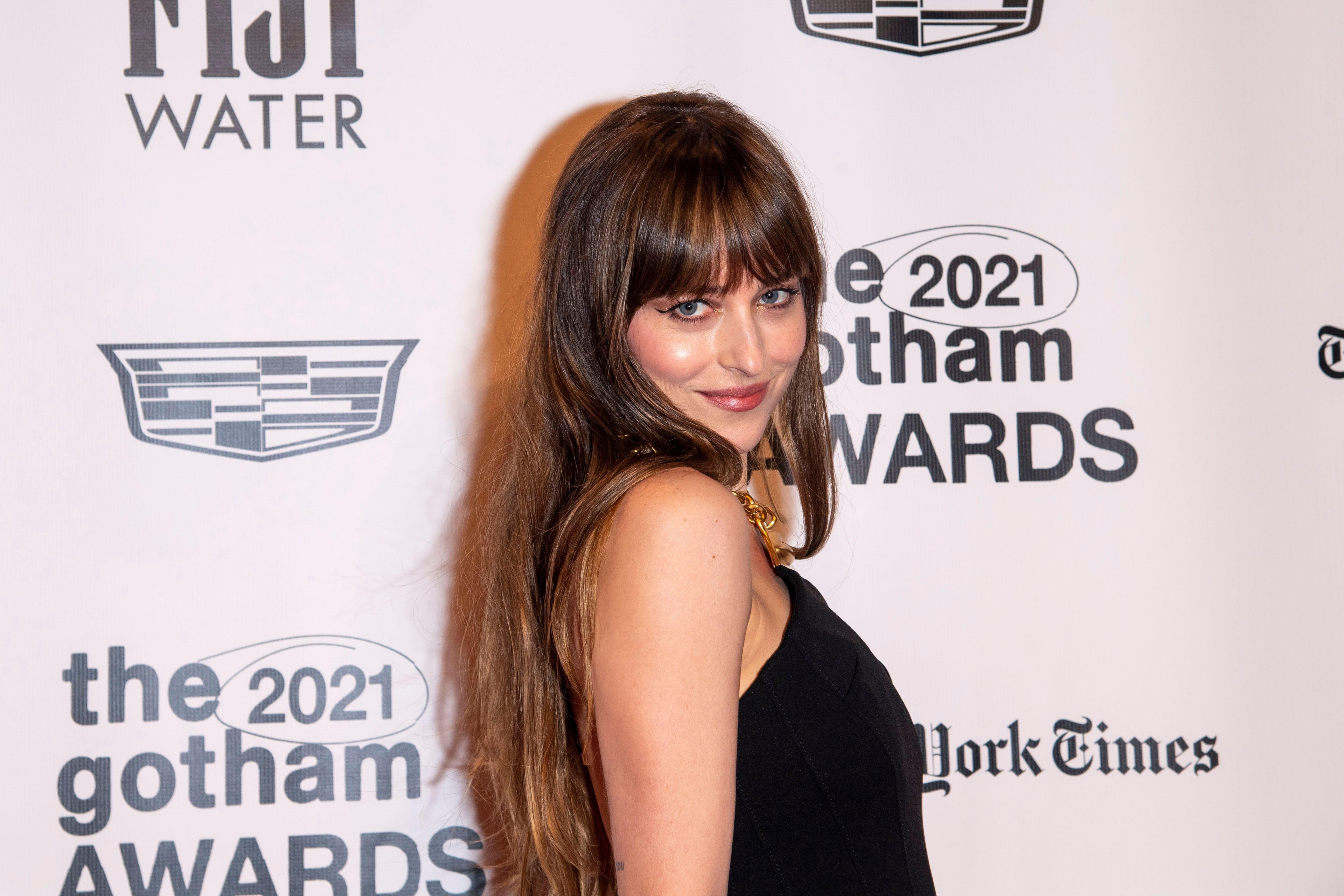 Johnson made her film debut in 1999 at the age of nine in Crazy in Alabama, where she played the daughter of her real-life mother, Griffith. But even with that, you can still strike out as the child of Hollywood royalty. Her next major performance, in the sitcom Ben and Kate, in which Johnson starred in 2012, was canceled after one season.
Johnson had a brief career on television. When Johnson was cast as Anastasia "Ana" Steele in 2015's Fifty Shades of Grey, it was a significant comeback to the big screen for the actress.
In a 2018 adaptation of the 1977 Italian horror movie Suspiria, Johnson seized the chance to draw on her training in dance by portraying an American dancer.