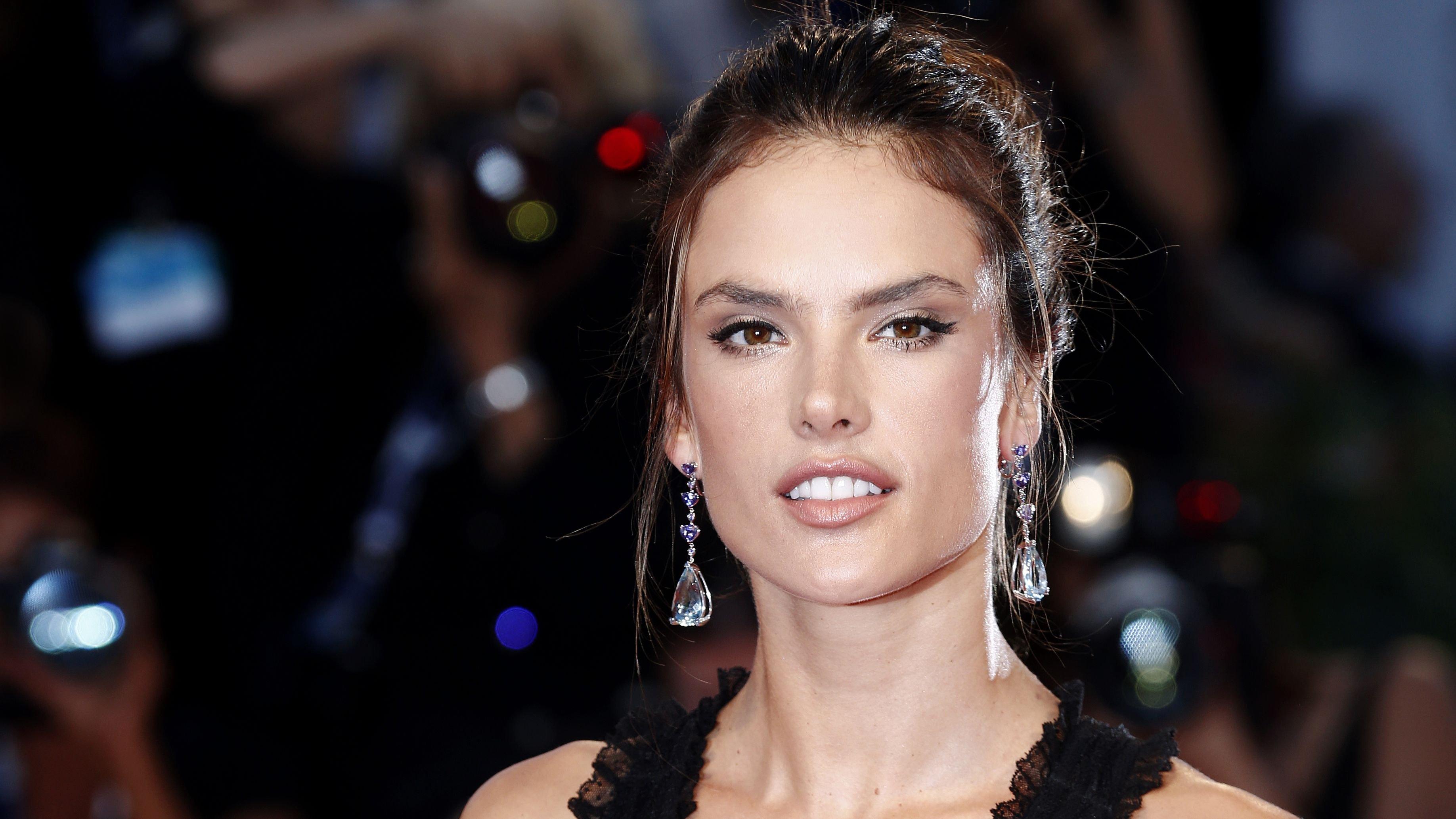 Alessandra Ambrosio Looks Majestic In Lace Dress
Alessandria Ambrosio is living it out in Venice, and she brought along her impeccable sense of style. The star turned heads and had fans swooning with admiration with one of her latest posts on Instagram. The fashionista was up to date with her A-game as she rocked a classy look while attending an event. Scroll to see her show off her sensational vibe.
Article continues below advertisement
All White With Class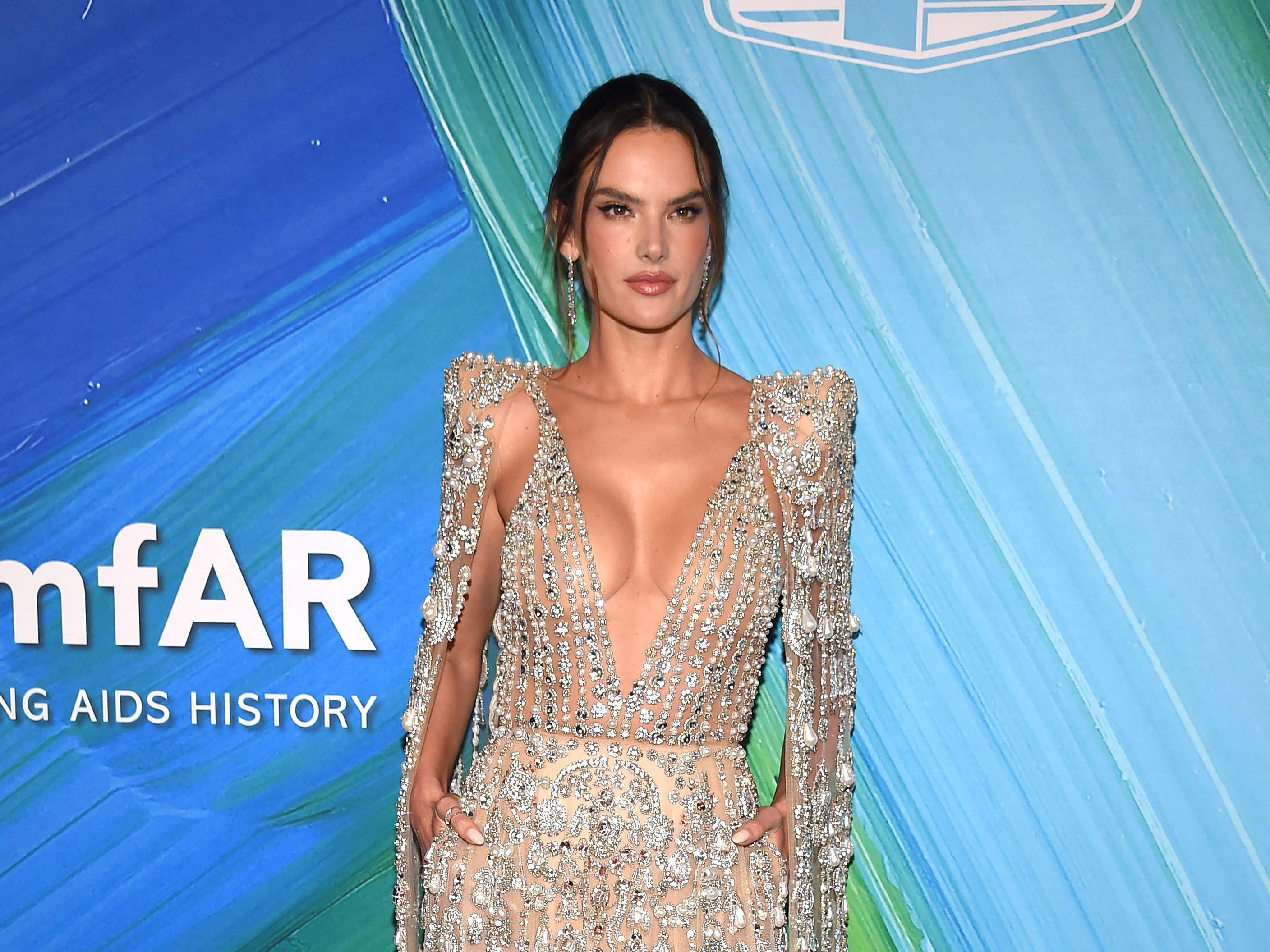 Ambrosio stepped out in an all-white vision that included a thigh-skimming lace dress that left her long graceful limbs on display. Ambrosio rocked matching white heels with long straps expertly tied around her ankles. The Hidden Truth actress added some spice to her look as she draped a white blazer across her shoulders.
She sported a few choker necklaces and some bracelets on both wrists. Ambrosio also complemented her look with a tiny nude purse. She let her brunette tresses down her shoulders while rocking a pair of dark shades. The star posed on a luxury boat, basking in the ocean view of Venice.
Yellow Magic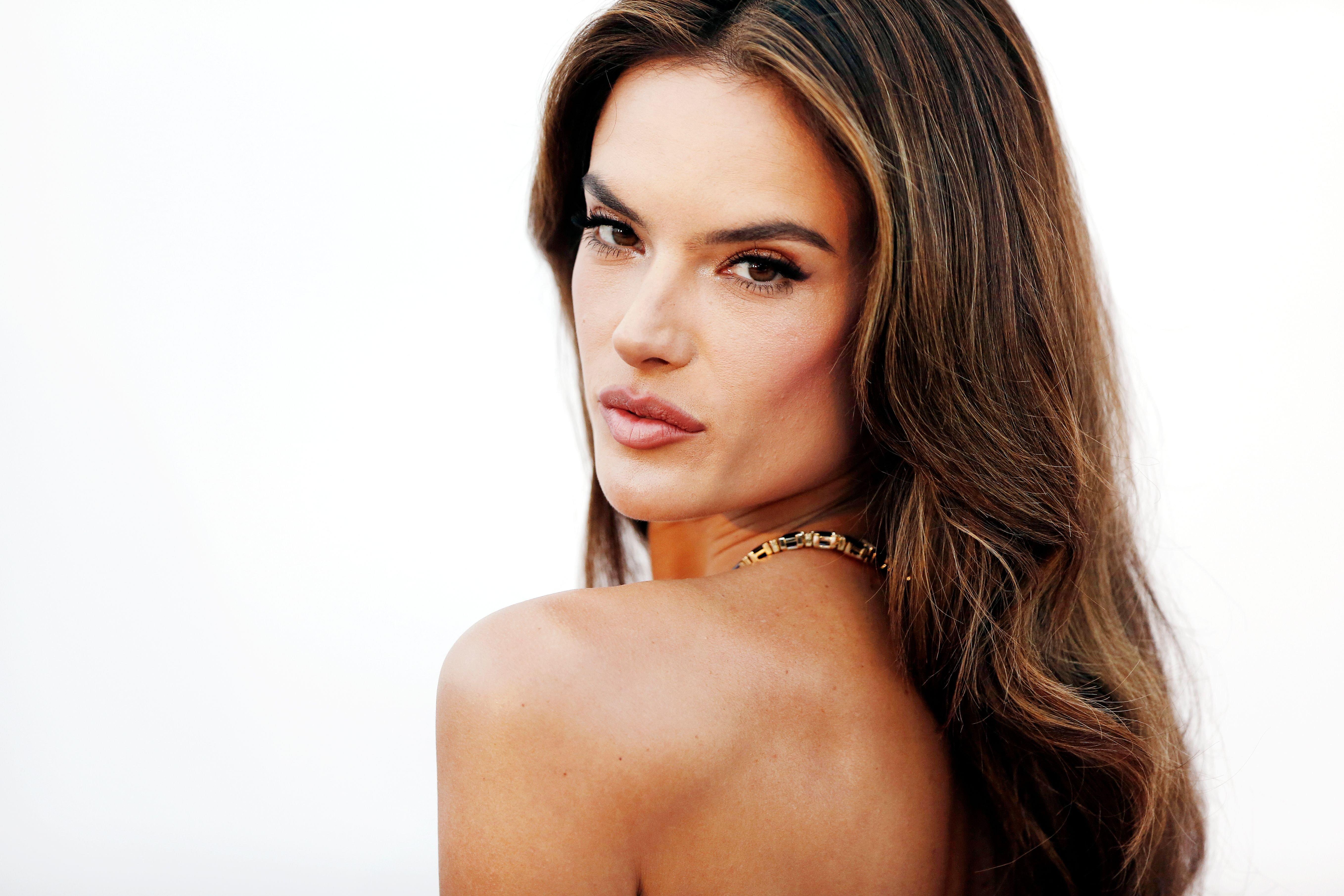 The Victoria's Secret model had another breathtaking fashion moment as she enjoyed a magical evening with her loved ones. Ambrosio appeared in a knee-length see-through dress with tiny tassels around it. While painting her toes green, the star rocked clear heels. Ambrosio posed with her loves letting her 11.3 million Instagram fans know in the caption:
"Magical moments in this magical place."
Article continues below advertisement
More From Venice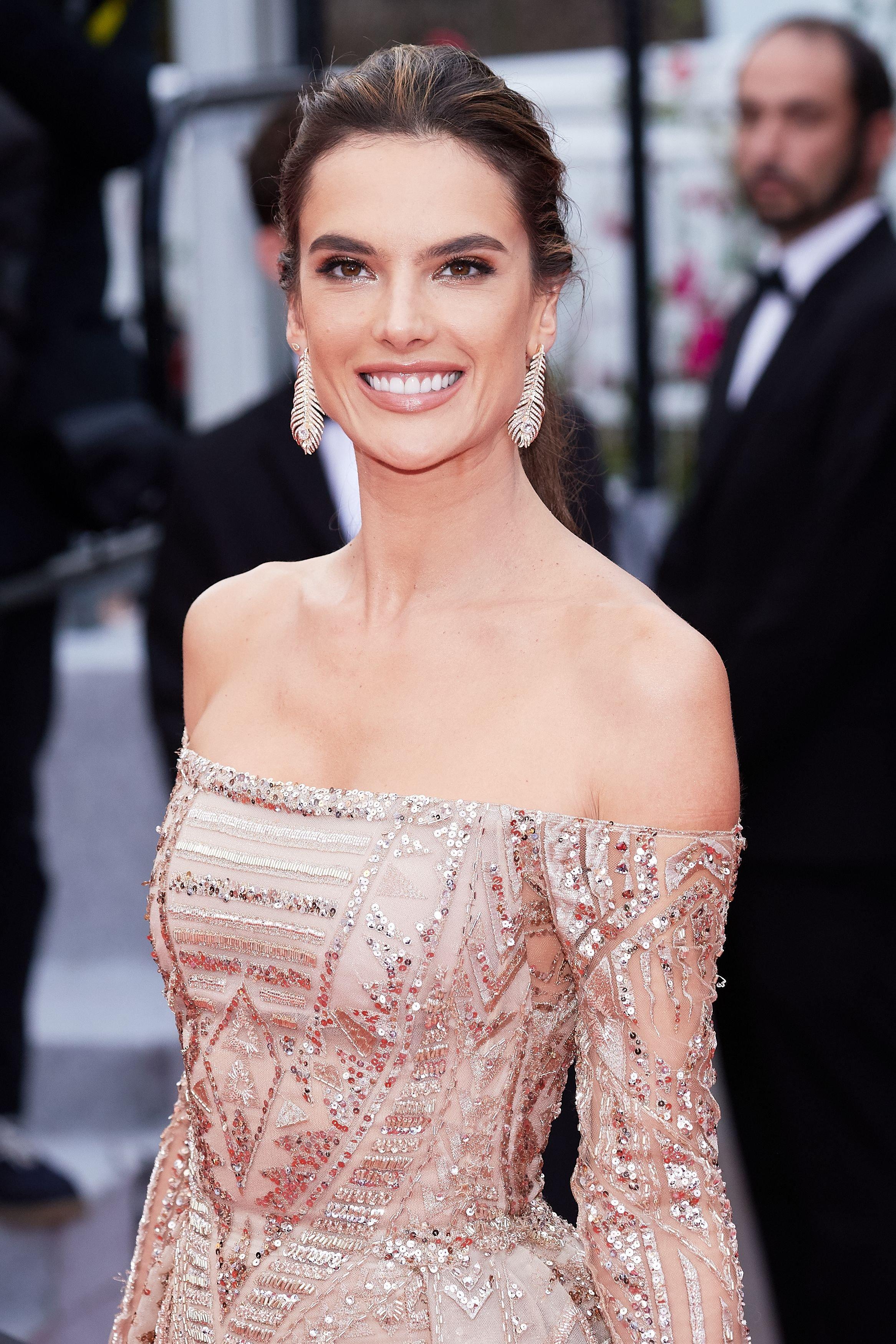 The 41-year-old was far from done with her generous display of style in Venice when she was spotted in the city. Per Dailymail, Ambrosio's arresting looks were hard to miss in a bright orange minidress swirling across her thighs. She held her wavy hair back in a low ponytail while sporting a pair of dark shades. The Hollywood star had a pair of towering black heels and a tiny purse to match. The fashion pro strutted her stuff while posing for some snaps by the famous canals.
Ambrosio Attends Venice Film Festival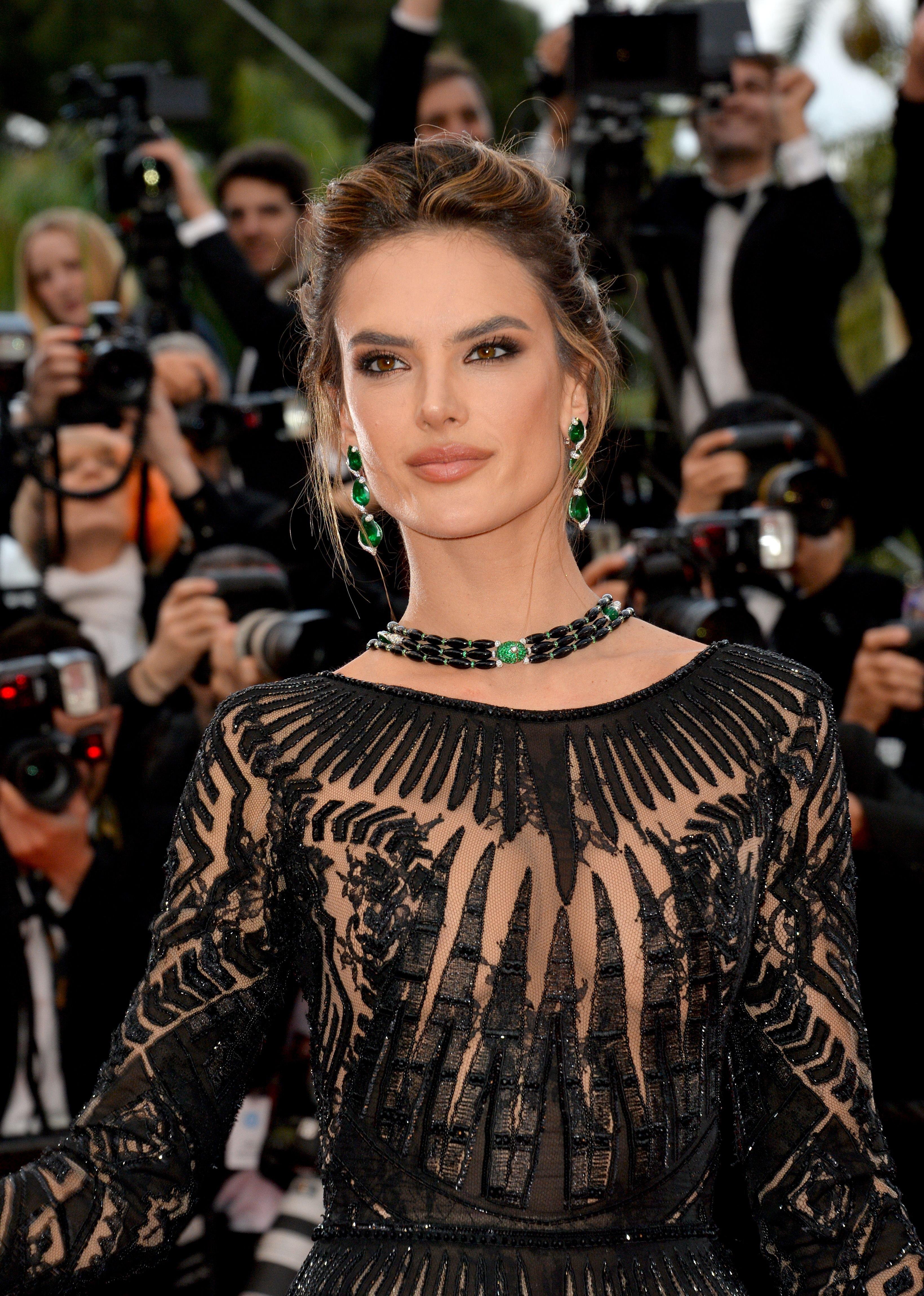 The Venice Film Festival did not come and go without Ambrosio showing up and showing out in a most exquisite glam. She graced the red carpet in a long bejeweled dress patterned in various shades of blue. The braless outfit bore a corset-style bodice, and a snug skirt clung to her hourglass figure.
The style connoisseur had the perfect jewelry in deep shades of blue, complementing her outfit. She let her honey-brown wavy hair fall down one shoulder. Ambrosio owned the red carpet sashaying and expertly posing for the cameras.