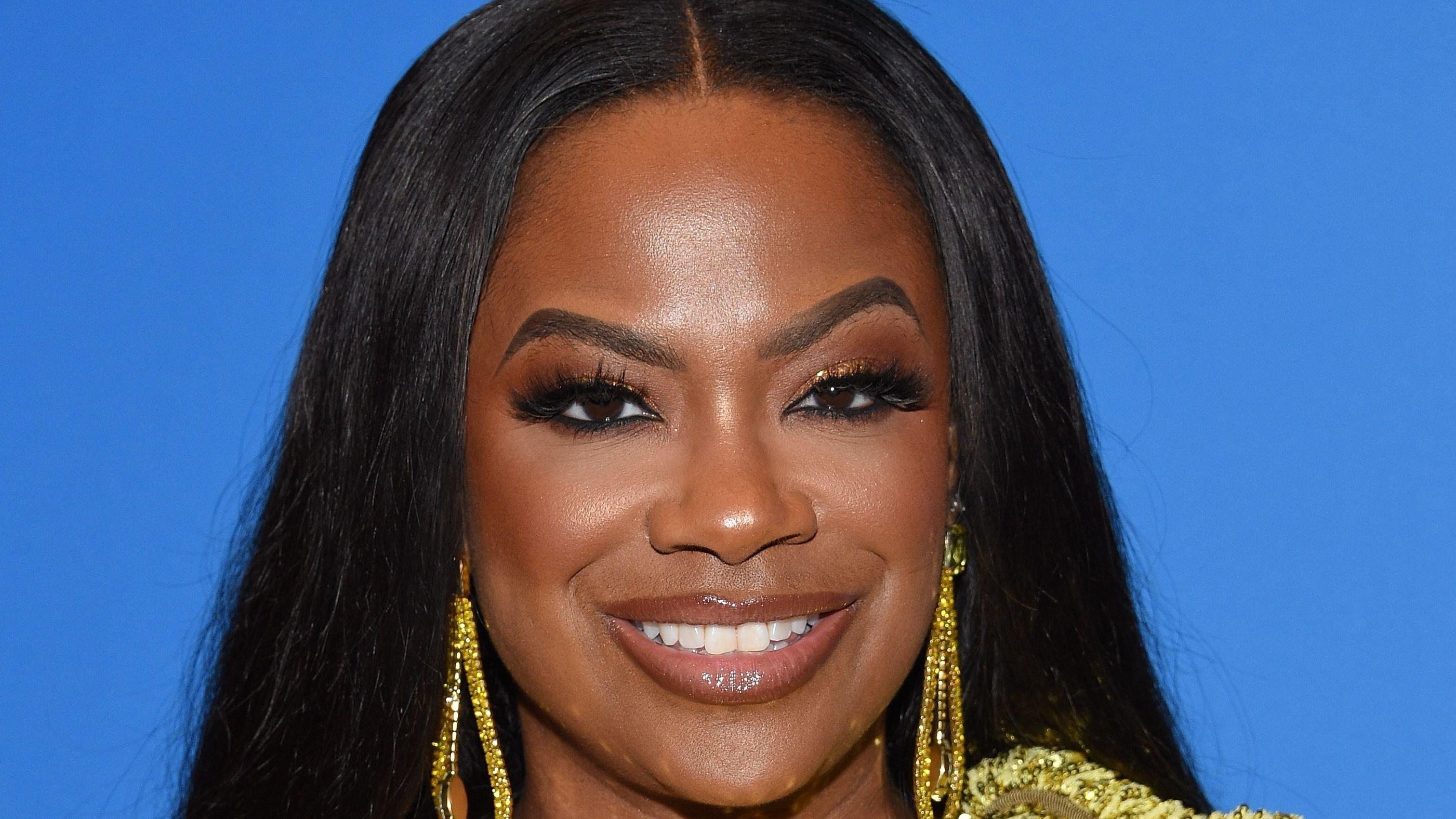 RHOA's Kandi Burruss Addresses Rumors Daughter Is Pregnant
Kandi Burruss' latest interview had her setting the record straight concerning her daughter, Riley. Kandi opened up on the cyberbullying Riley has faced from fans, as well as a recent rumor that the young adult was pregnant.
Article continues below advertisement
Is Riley Burruss Pregnant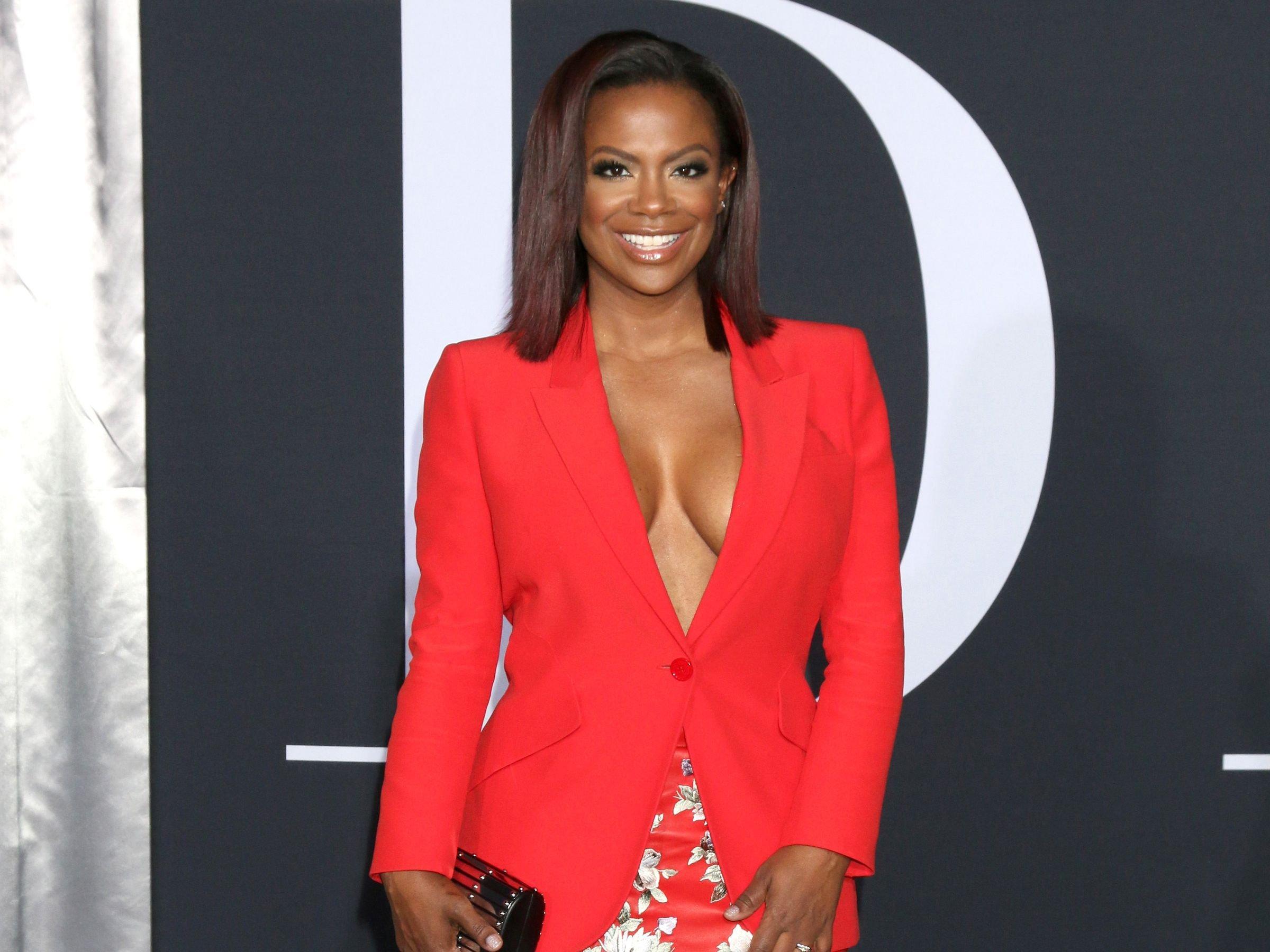 During a recent interview with People, Kandi said that someone spun tales about Riley being pregnant. The Real Housewives of Atlanta star stated how she was stunned to learn of the news. She also noted that her daughter was upset.
The Old Lady Gang boss recalled how Riley was perplexed before asking questions about where the rumors originated. Kandi also stated that her daughter had been feeling good about herself for a while concerning losing weight, and it was not pleasant to get such news from the public.
Riley Shared Her Reaction
The 20-year-old has not kept quiet about what's being said about her. After the pregnancy rumors circulated, Riley took to her TikTok page, where she made a reaction video. She captioned the clip: "Me, after seeing everyone asking if I'm pregnant."
The clip showed her looking pretty in blonde tresses as she lip-synched to Wendy William's famous TikTok sound, "Don't ask!"
Article continues below advertisement
Kandi On Cyber Bullyimg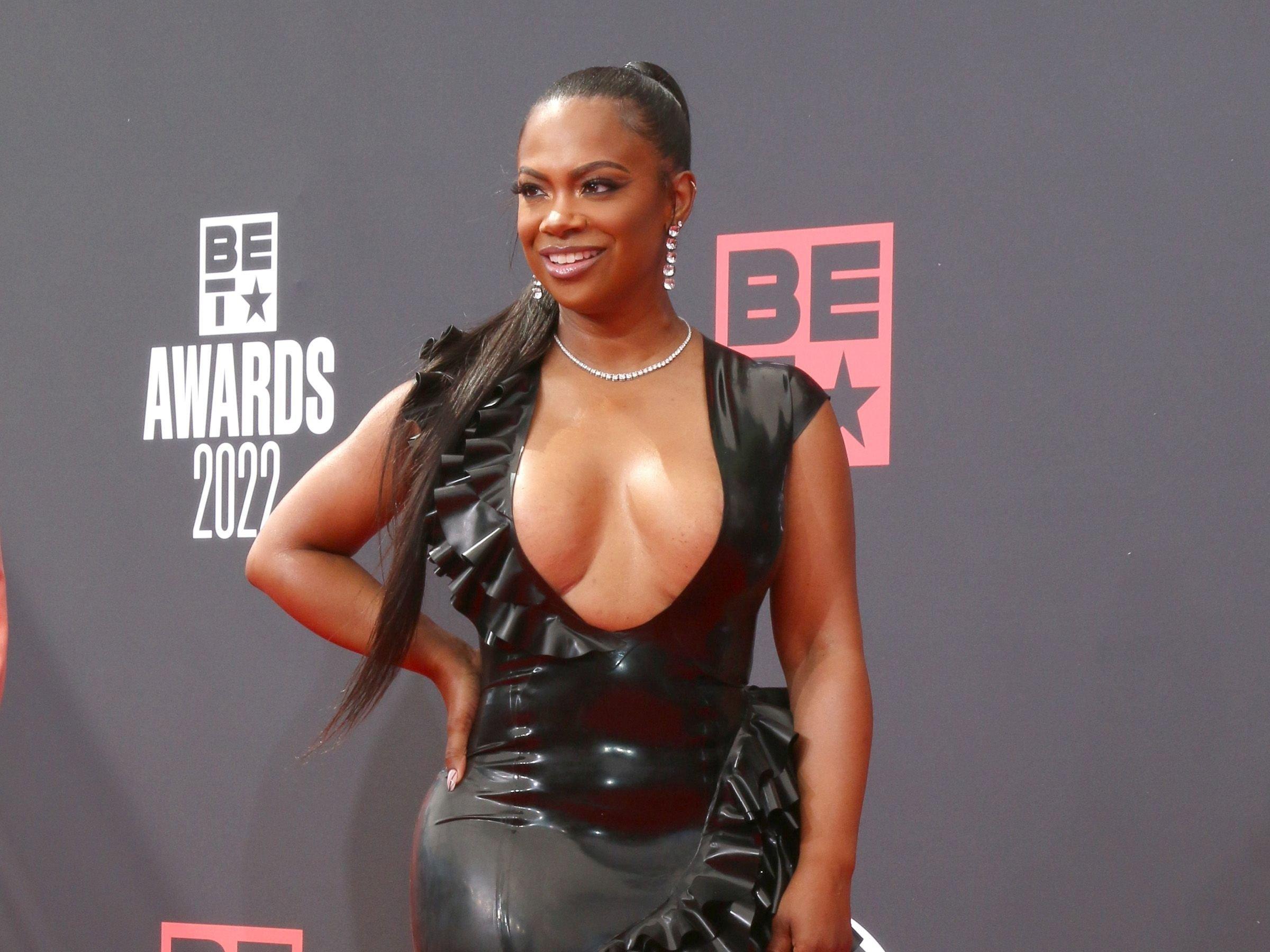 In light of the recent developments concerning Bravo fans and the kids of the Real Housewives getting bullied, the Speak On It star did not hold back. In her People interview, Kandi decried how celebrity kids endured online bullying. She revealed that Riley had previous online encounters with being bullied. The star mom explained:
"I despise it. It bothers me so much. Everybody already knows that Riley dealt with her weight issues growing up in the public eye. People would make comments on her body and say things about her personal look, and it really boils my blood."
The mom-of-three stated that it was terrible. Kandi noted how one could deal with bullies but would not want their child to experience it.
On Garcelle Beauvais's Son's Experience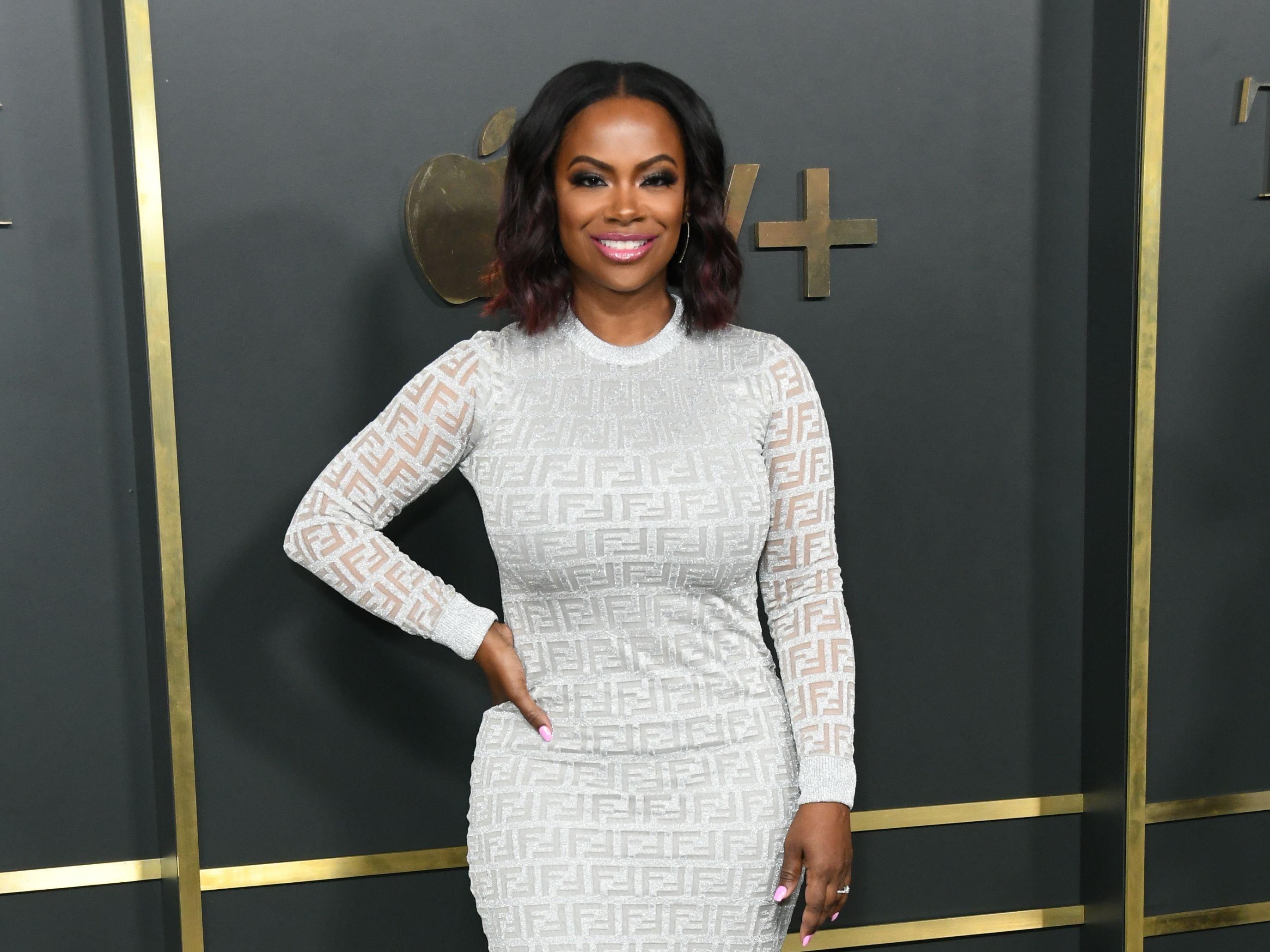 Kandi eventually linked her discourse on online trolling to fellow Bravo star Garcelle Beauvais' son's situation. For weeks, Beauvias's son, Jax, had to face hateful comments online. The OG housewife noted that she reached out to Garcelle. Kandi stated about the online issues:
"The people who watch our show and who are on our show, sometimes they take things too far, and it's not cool. It's crazy. This is a TV show at the end of the day."
The Bravo Network also addressed Jax's situation, stating how they were "shocked and appalled." The franchise also urged fans and viewers to refrain from targeting the Bravo stars and their families with "hateful rhetoric."