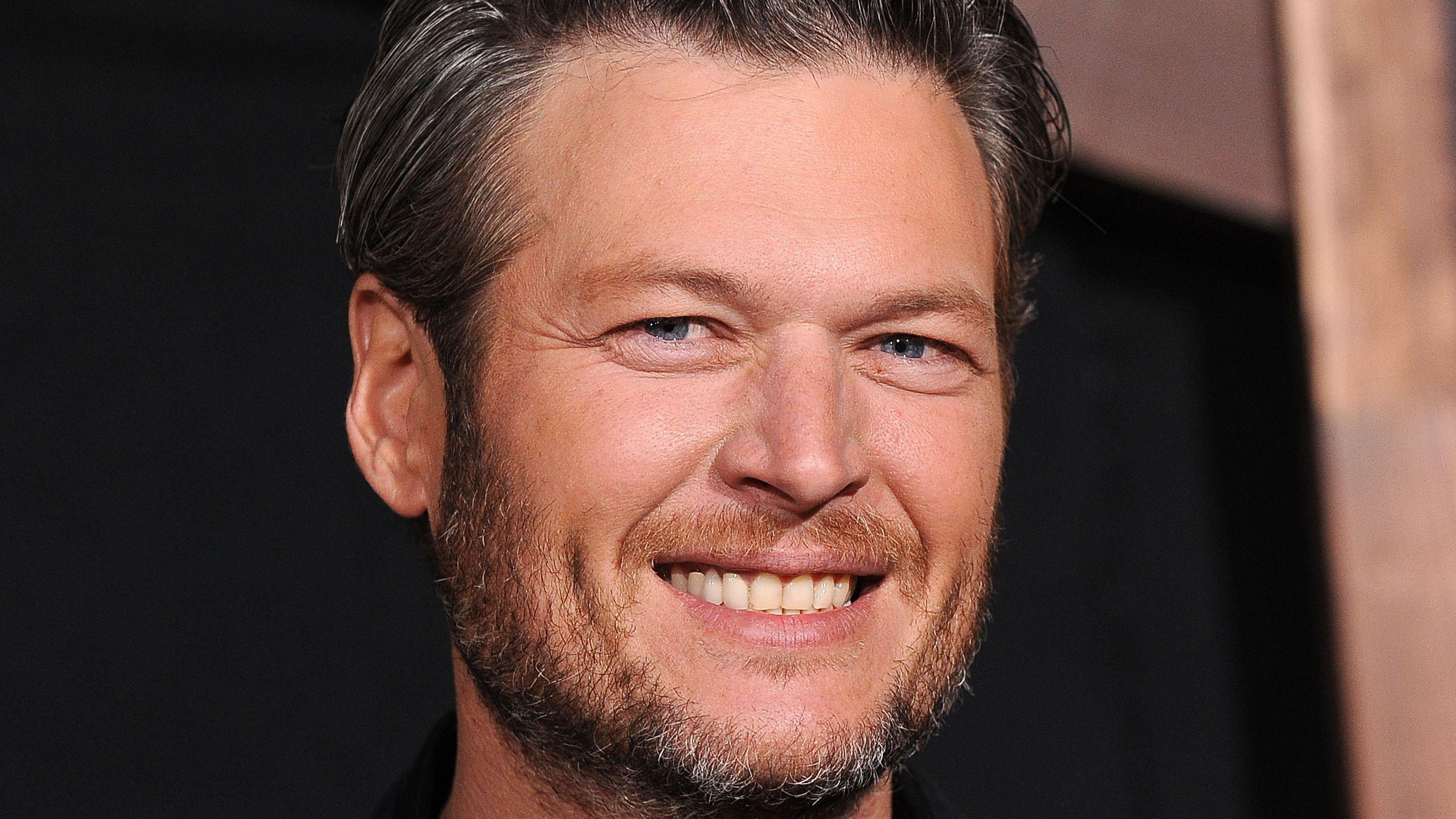 Blake Shelton To Perform New Track On 'The Tonight Show'
Country star Blake Shelton will be gracing The Tonight Show Starring Jimmy Fallon on the September 8 episode. Shelton's return to the late night show will mark his first in-person appearance since the pandemic lockdown. He is set to introduce fans to his latest sound.
Article continues below advertisement
Blake Shelton To Perform His New Single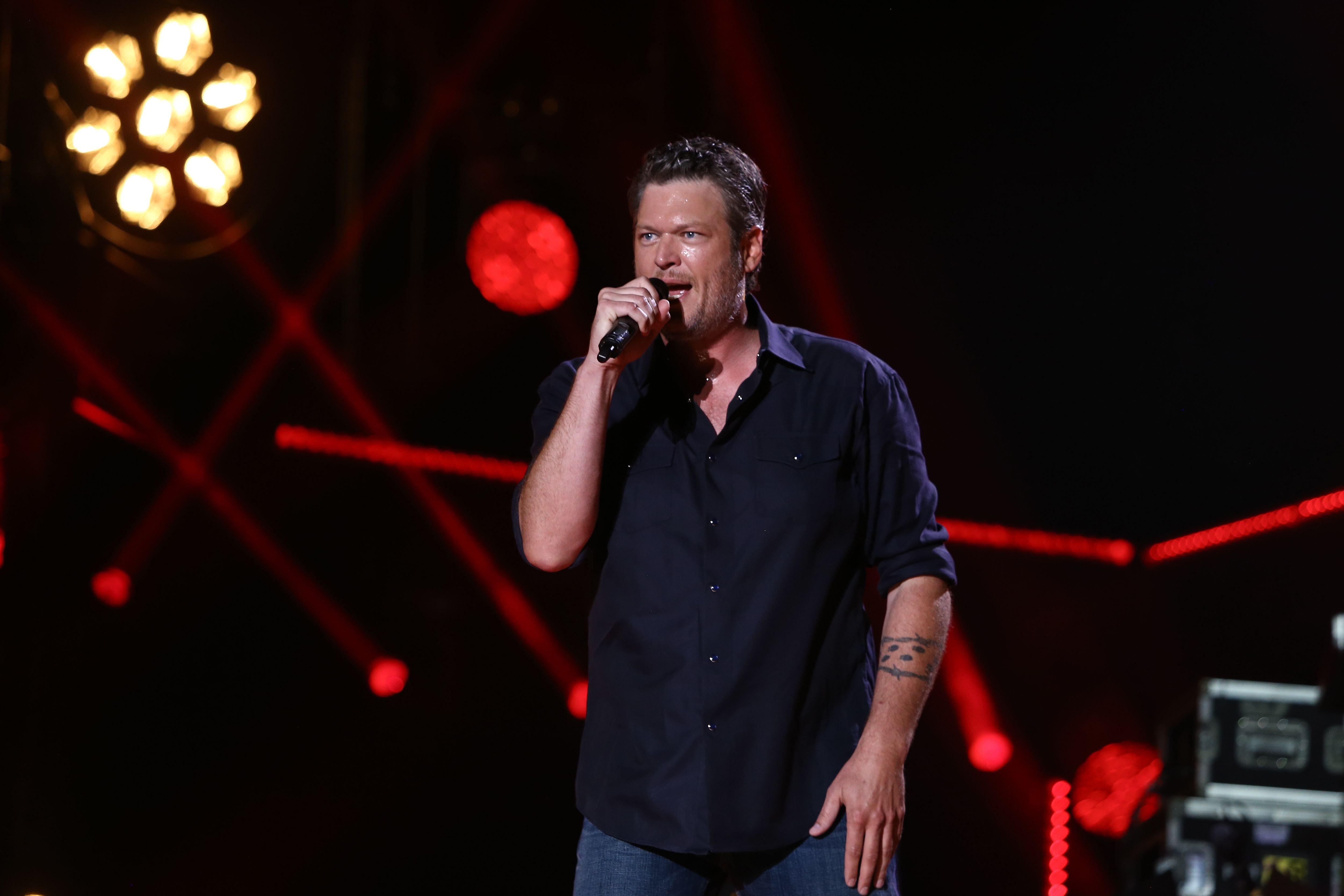 The Austin crooner will be performing his new single, Nobody, on the Tonight Show. The single, which was released two weeks ago, has made its way to becoming the most added song on country radio, and it's almost ranking Top 30. It will be extra exciting as this will be the first time the band will play Nobody on TV.
According to Antimusic, Blake revealed it had been a while since he could do the show in person. The Television Personality also went ahead to say that he knows it will be all fun. Although, he is curious to see what Jimmy Fallon has planned for Thursday.
How To Book A Ticket For 'The Tonight Show'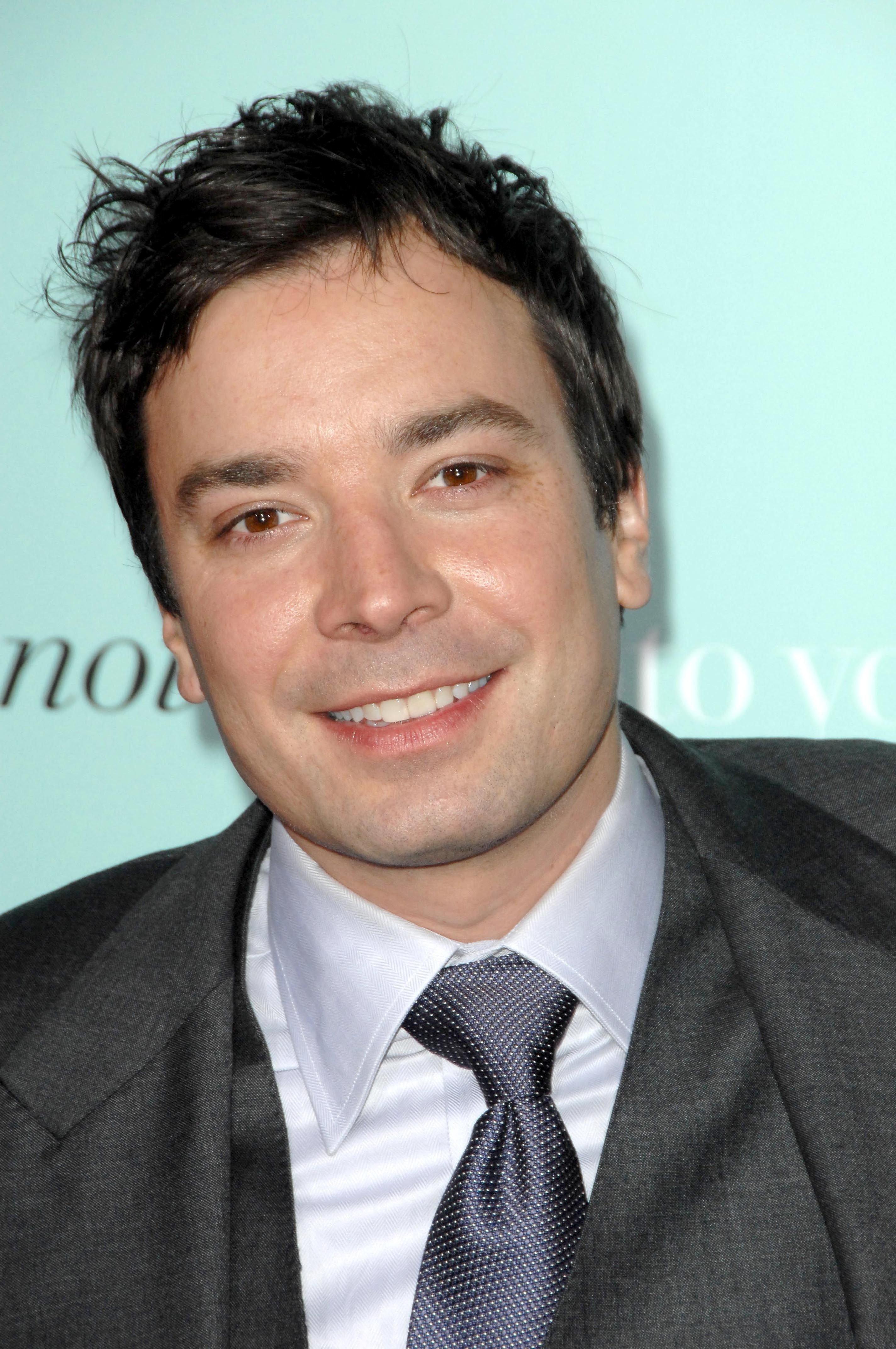 Tickets to attend the show are free! All you have to do is to submit a ticket request for The Tonight Show by visiting the website: Tonightshowtix.com to see the calendars of the show dates. Signing up 1iota is needed to submit a request and receive updates about ticket status.
Browse the available dates to select a show which you would love to attend. Show dates and ticket requests are released, and they become available to the public hence the status can change by the day.
After signing up on 1iota and requesting a ticket, the prospective guest will be placed on the waiting list. If the ticket is fulfilled, a notification from 1iota will be sent with information on how to claim the tickets, but if no notification is received, then it means the request was not fulfilled.
Article continues below advertisement
Eligibility Requirements For Attending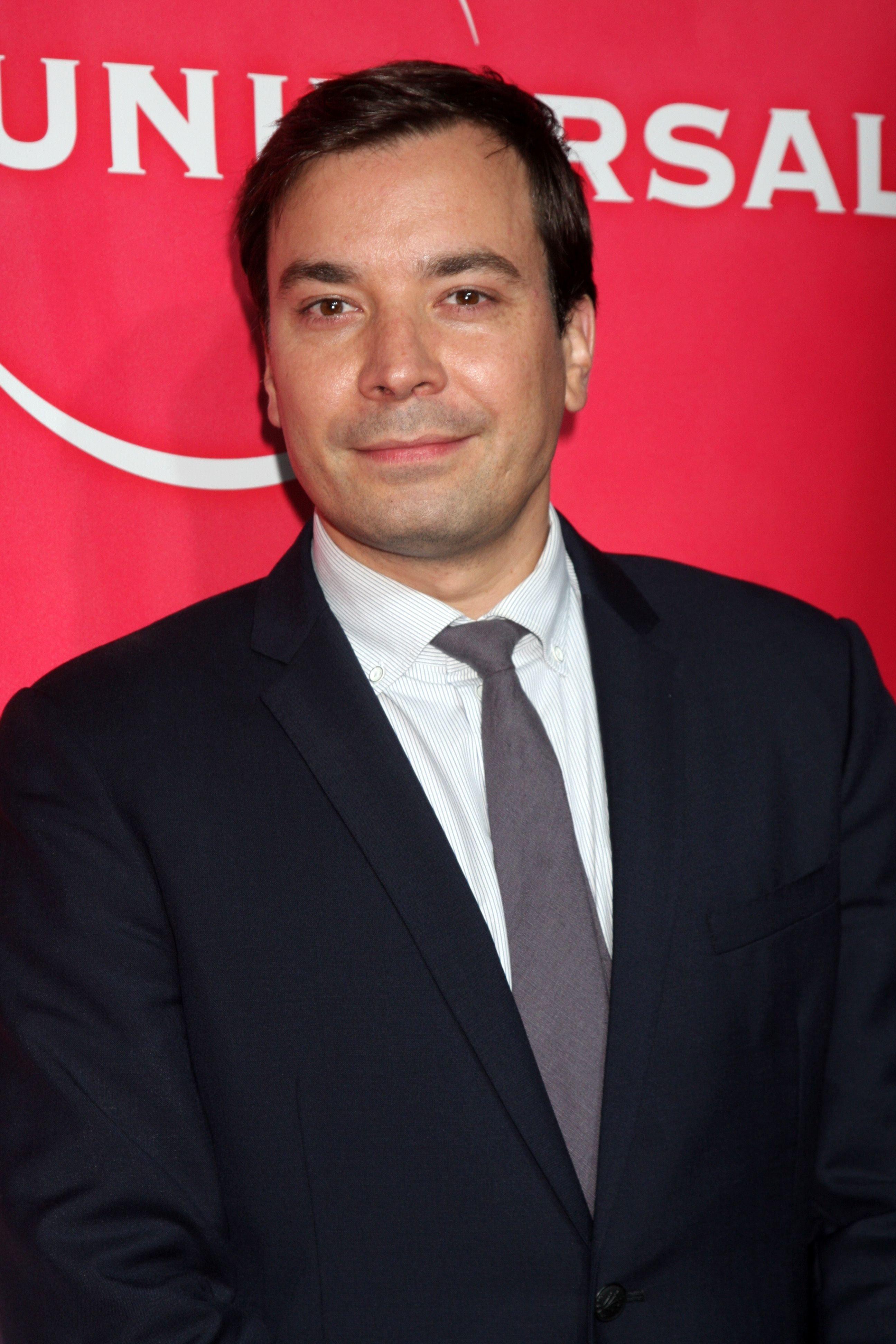 Only age 16-year-old and above are eligible to attend the show whether a parent/guardian is present or not. All guests must have been fully vaccinated with the COVID-19 vaccines and must adhere to all the applicable COVID-19 protocols. Per NBC, a valid photo Identity card and proof of vaccination are required upon arrival at the show. Guests who can't provide this proof will not be admitted into the show.
Why Attend 'The Tonight Show'
Fallon is the TV pro who knows how to blow the roof with his celebrity banter, funny, competitive games, and the vibes he brings to his live audience. The Tonight Show is one to anticipate because it is always a memorable one which is why fans always strive to attend. Watching The Tonight Show at home is quite an experience but attending the show in person is a different level of experience which always keeps the memories alive.