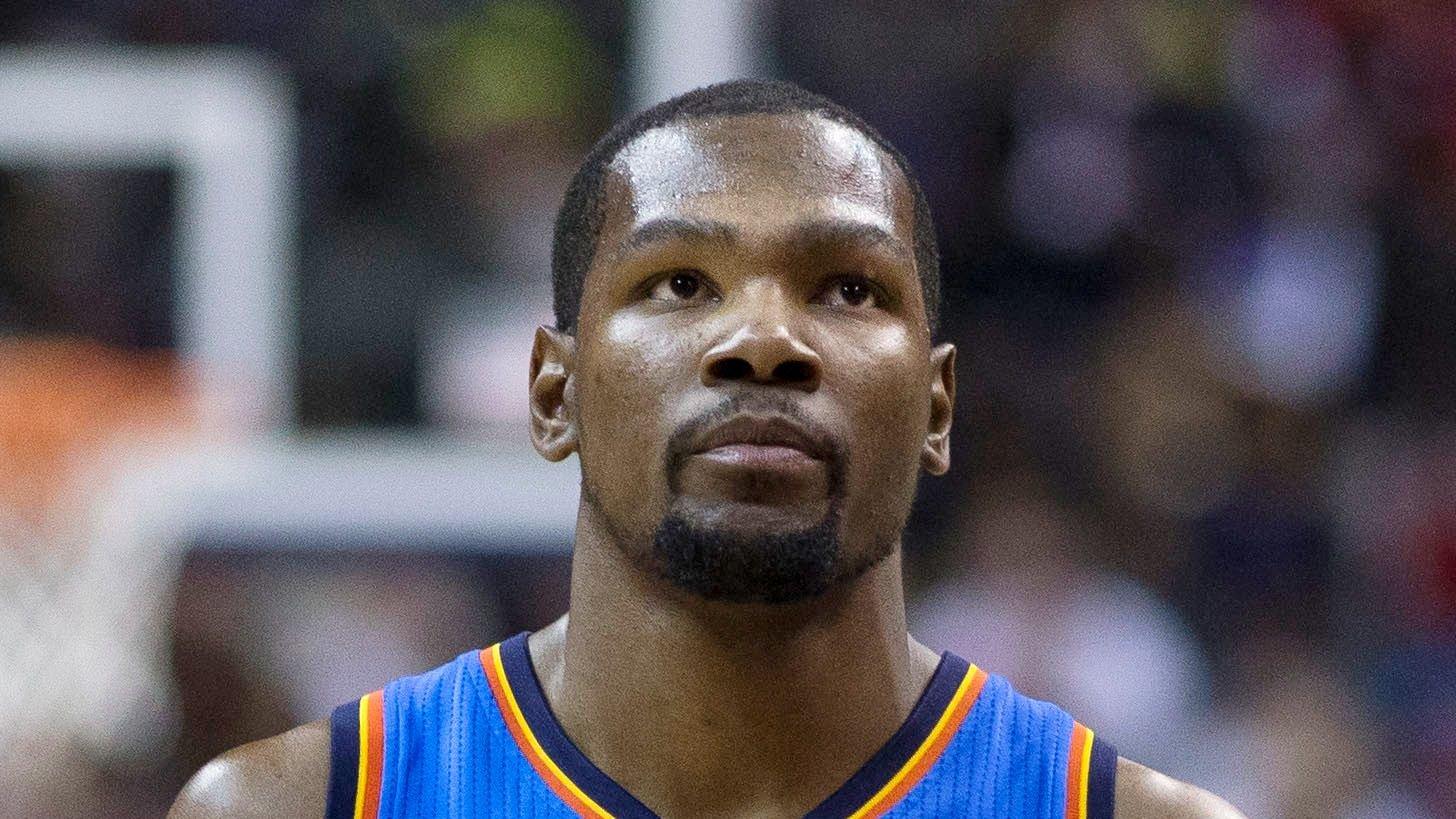 NBA Rumors: Suns Could Still Land Kevin Durant In An Epic Trade
If NBA history has taught us anything, superstars are unpredictable, and Durant has proven that over the past five years or so with his last two stops in Golden State and Brooklyn.
So, yeah, they made amends, and they agreed to run it back... for now.
Article continues below advertisement
KD Could Still Be On The Move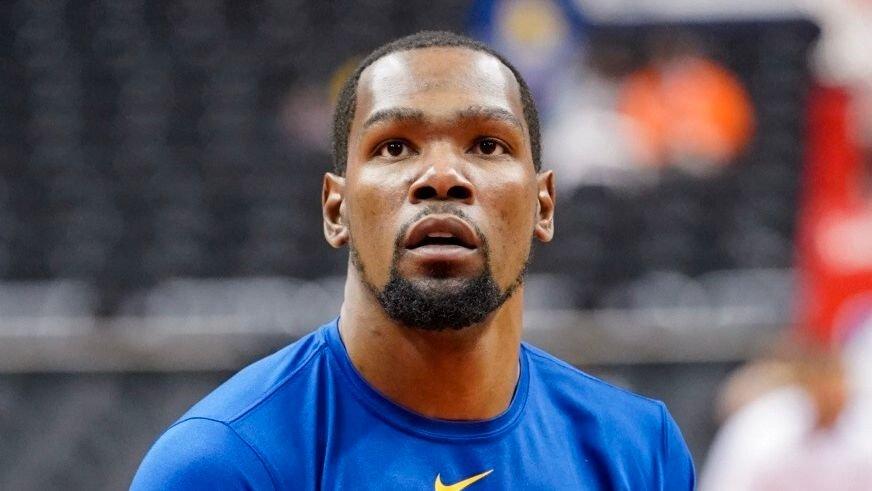 Some people around the league believe KD still wants out and could make things difficult in Brooklyn if he doesn't get his wish.
His trade value wasn't as high as he expected, nor was his leverage with the ownership. But that could change if they get off to a bad start of the season or if the right piece finally becomes available.
With that in mind, an NBA scout told ESPN that the Phoenix Suns could be in the mix for Durant again once Deandre Ayton becomes trade-eligible after signing that max contract extension:
"I just don't think teams are going to pay what the Nets are asking until Deandre Ayton can be moved, and then once he can, I think Phoenix is the team that had the most interest and the best pathway to get [Durant], the scout said.
-
Why Would Suns Do This?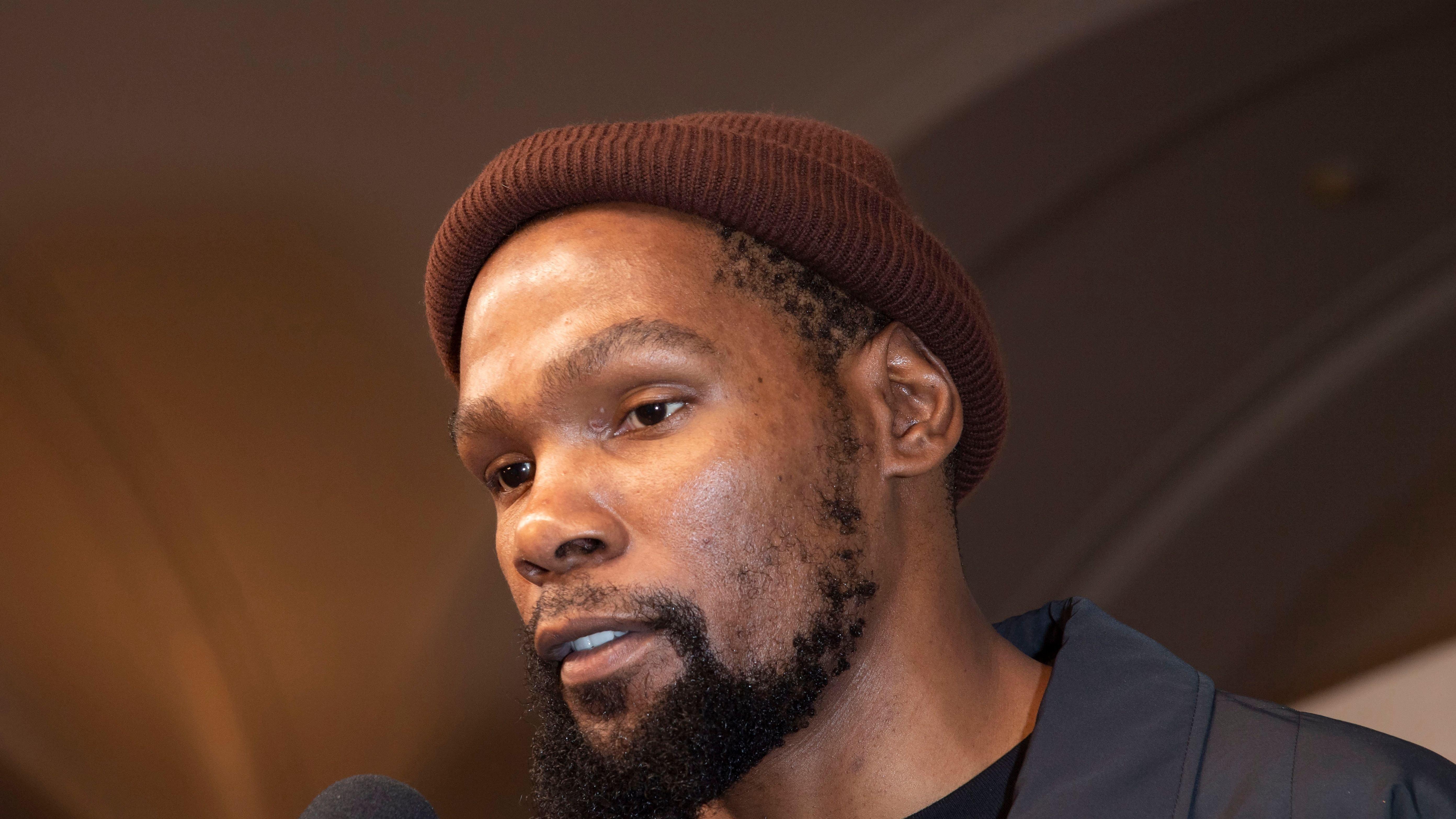 As much as Monty Williams wanted to shift the narrative, neither he nor the Suns value Ayton as a max-caliber player. And even if they did, they're in win-now mode and would rather have Kevin Durant than a guy they benched down the stretch in the playoffs.
Of course, they'd likely have to give up other assets like Cameron Johnson alongside multiple picks. But their championship window is closing by the day with Chris Paul heading toward the sunset of his career.
Article continues below advertisement
Why Should Nets Accept?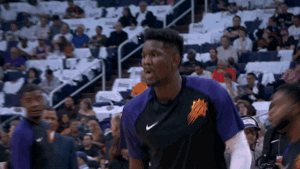 The Nets would only trade Durant at the right price, and landing a former first-overall pick, first-round picks, and serviceable role players should seem like a fair deal.
They could still be in championship contention for years to come, as Ben Simmons and Ayton are quite young. Also, they'd get rid of a guy who doesn't want to be there and could be a toxic presence in the locker room.
Two Championship-Caliber Teams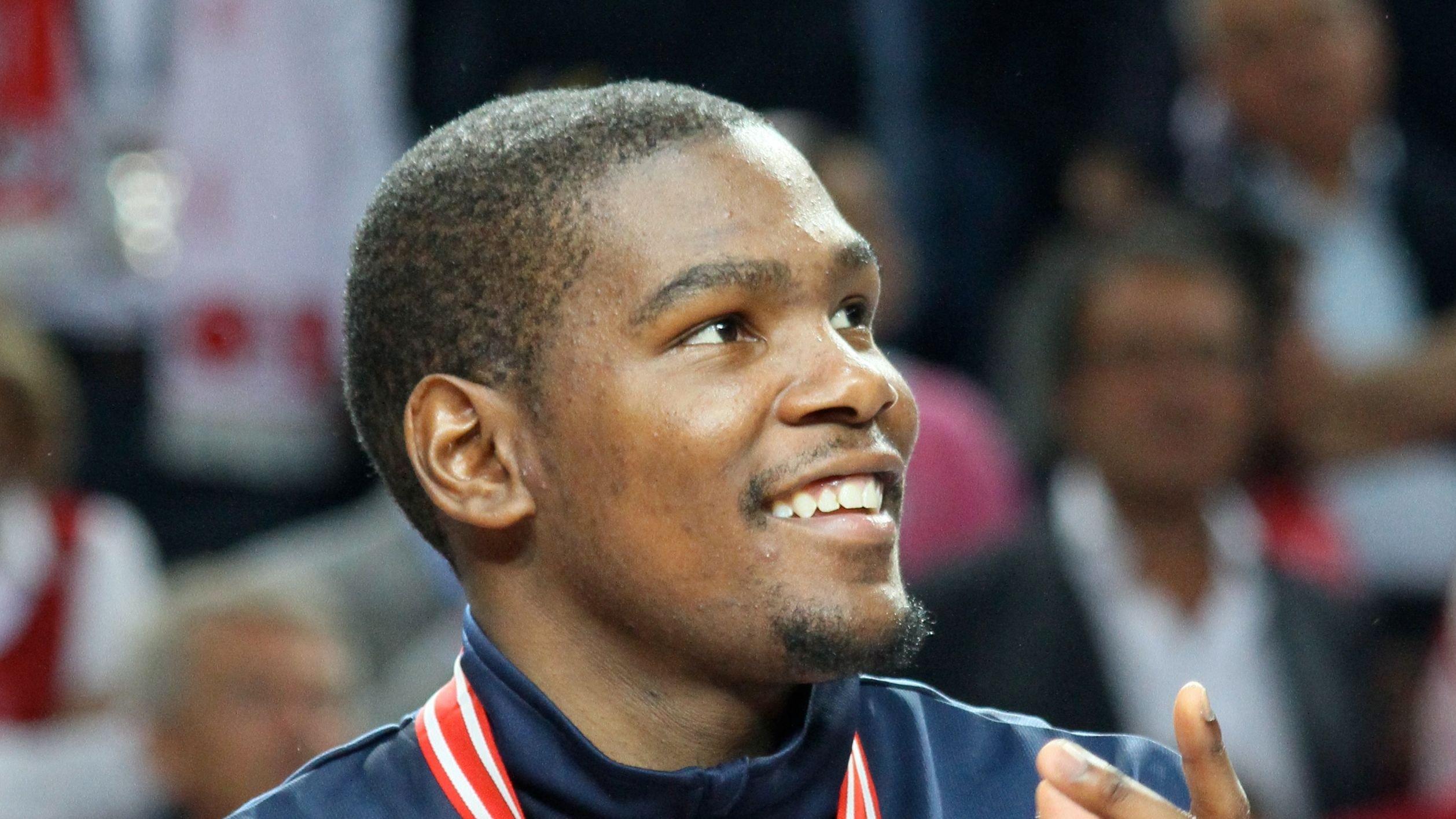 The Suns and Nets are championship contenders as it is, but it feels like they're both missing something. Brooklyn lacks chemistry, and the Suns need another star, and this deal could solve both of those issues.
So yeah, KD is in Brooklyn today, but we can never tell what the future holds for one of the world's most unpredictable stars.