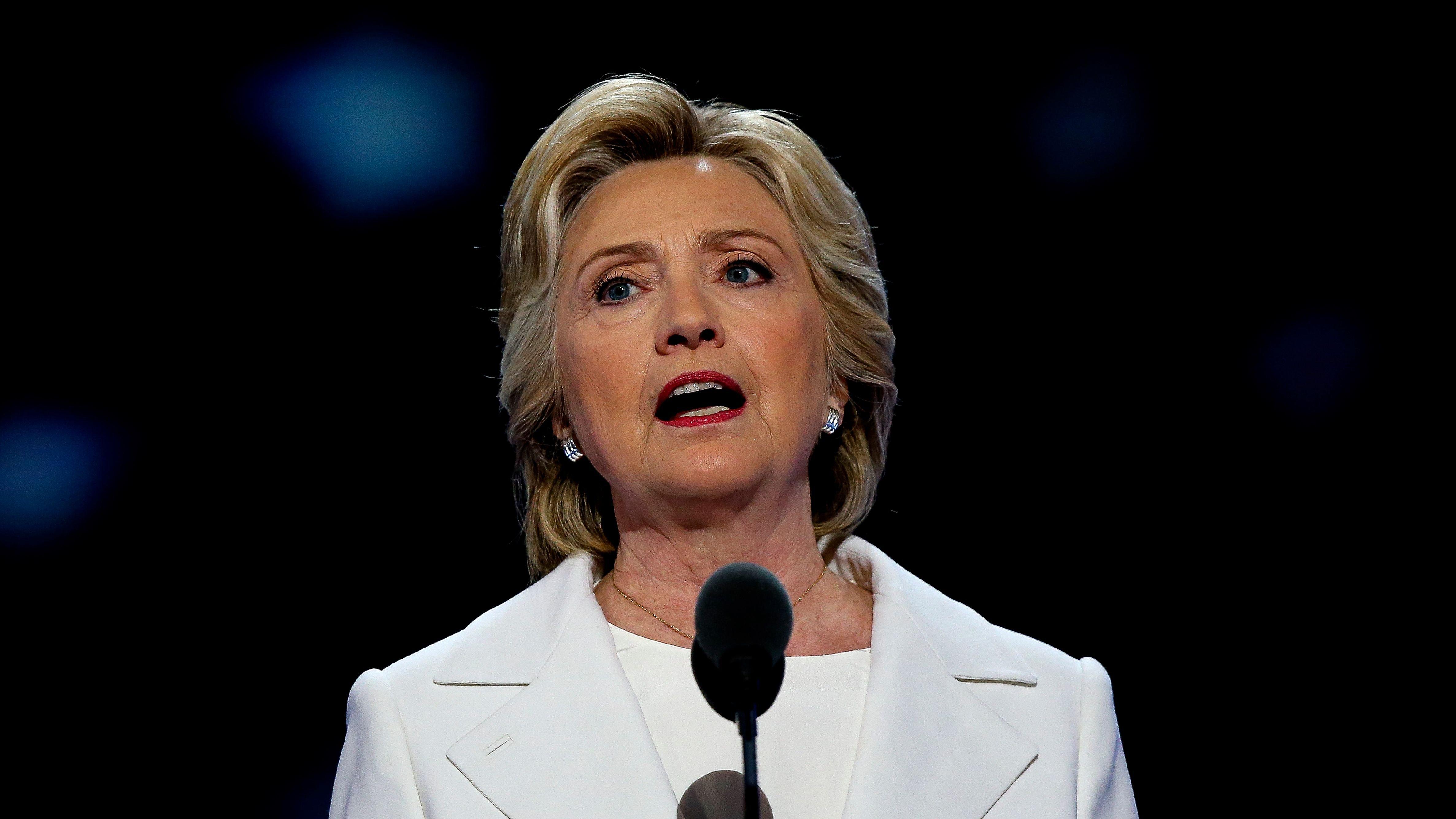 Cringe-Inducing Hillary Clinton Skit Ruined 'SNL,' Rob Schneider Says
When former Secretary of State Hillary Clinton announced she was running for president in 2015, few thought she wouldn't be able to win the Democratic Party's presidential primaries.
Clinton did become the Democratic nominee in the end, but only after barely defeating Independent Vermont Sen. Bernie Sanders. In the general election, Clinton ran against reality TV star Donald Trump -- and lost, shocking Democrats across the country, including those who work in showbusiness.
Liberals' mood at that moment was perfectly captured by a Saturday Night Live skit, according to comedian Rob Schneider.
Article continues below advertisement
Kate McKinnon As Clinton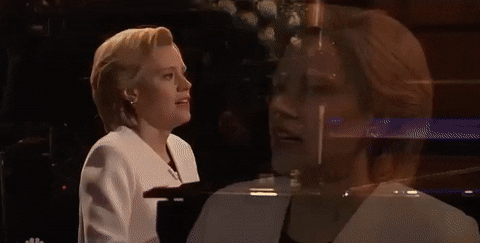 The first SNL episode following Clinton's loss to Trump opened with comedian Kate McKinnon performing Leonard Cohen's Hallelujah as Clinton.
The solemn performance, available on YouTube, marked a significant departure from the show's traditional and typically humorous cold open.
After performing Hallelujah, McKinnon turned to the camera and said, with tears in her eyes, "I'm not giving up, and neither should you."
The cold open was received well by liberals, but some criticized it, describing it as cringe-inducing and too partisan. And Schneider believes the performance marked the beginning of the end for SNL.
Schneider On McKinnon's Skit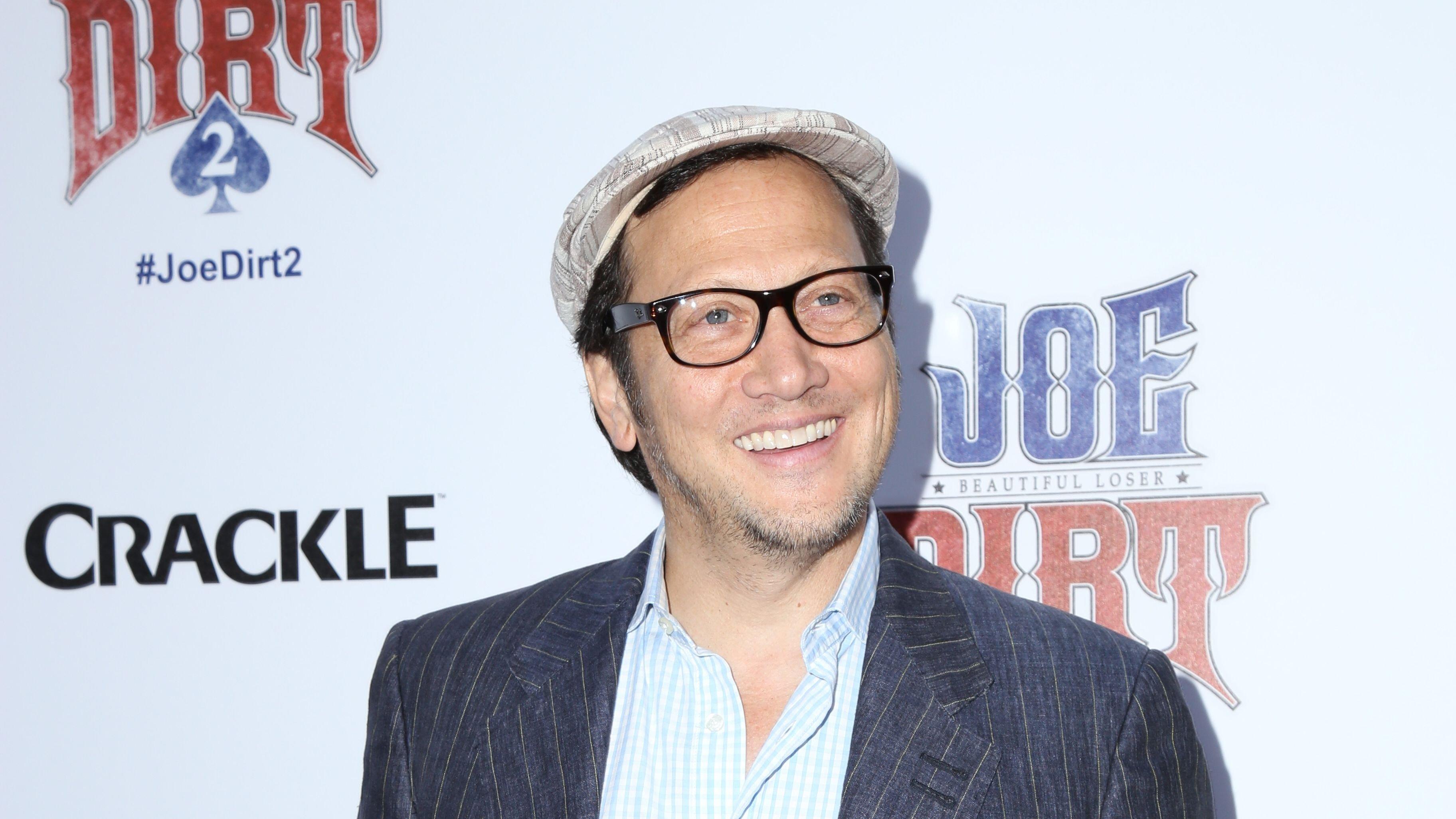 Speaking with Fox News's Glenn Beck, Schneider said McKinnon's skit forever ruined SNL.
When Hillary Clinton lost... which is understandable. She's not exactly the most likable person in the room. And then when Kate McKinnon went out there on Saturday Night Live in the cold opening and all that, and she started dressed as Hillary Clinton, and she started playing Hallelujah. I literally prayed, 'Please have a joke at the end.' Don't do this. Please don't go down there.'
-
"And there was no joke at the end, and I went, 'It's over. It's over. It's not gonna come back,'" Schneider said.
Article continues below advertisement
Read More Below
Schneider worked as a writer on SNL in the late 1980s. From 1990 to 1994, he was a main cast member.
The comedian told Beck he hates to "crap on my own show" but stressed that he really believes McKinnon's performance was the final nail in SNL's coffin.
Other late night hosts and comedians are not much better than McKinnon, according to Schneider.
"You can take the comedic indoctrination process happening with each of the late night hosts, and you can exchange them with each other. That's how you know they're not interesting anymore," he said.
Initial Plans
As Fox News noted, SNL writer Amy Wallace revealed in 2018 that McKinnon was initially supposed to sing John Lennon's Imagine.
"The original plan that night was for each of the female cast members to talk to the camera, one by one, about how she felt after Donald Trump's victory, culminating in McKinnon singing John Lennon's Imagine," Wallace said.
According to the writer, showrunner Lorne Michaels nixed the plan because he thought the show would come across as too partisan.