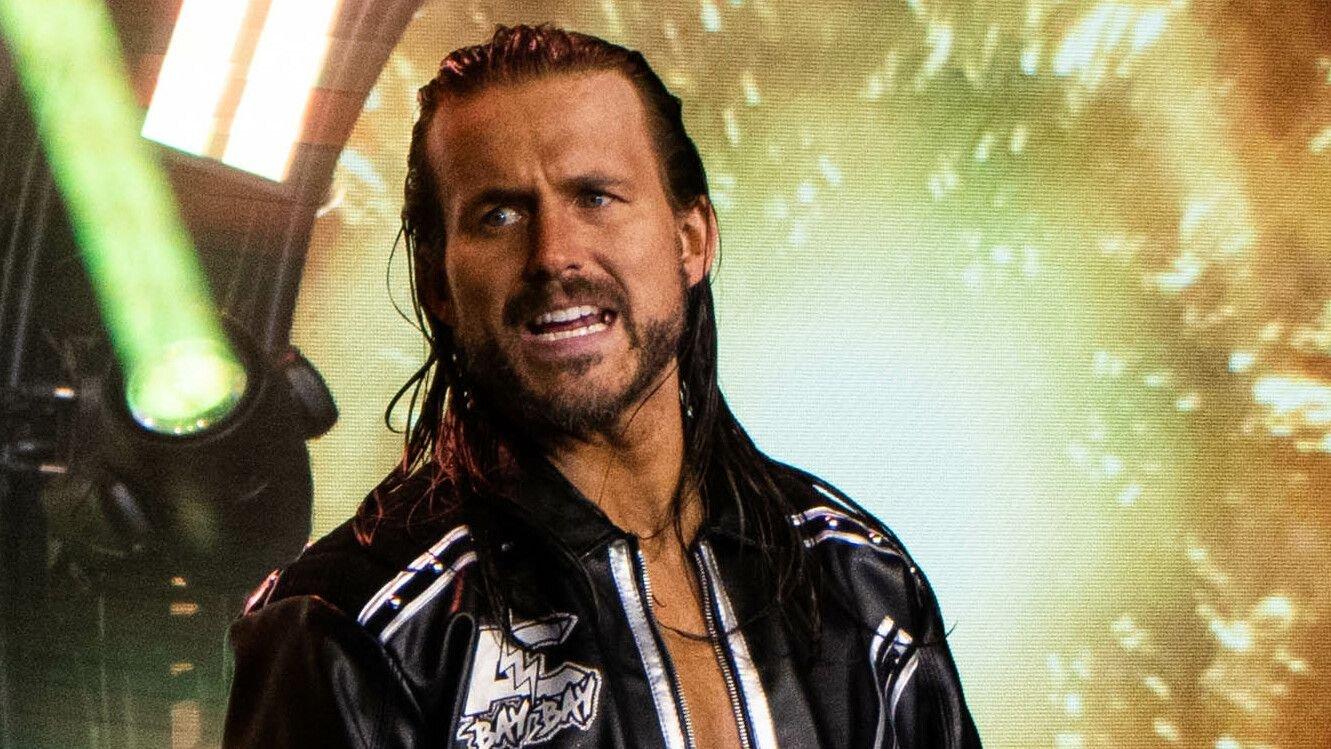 AEW News: Major Storyline Involving Bobby Fish May Not Happen
However, the storyline hasn't really been built up beyond that attack. The Young Bucks moved into the AEW Trios Tag Team Championship tournament with Kenny Omega, with little mention of the incident being made.
This isn't entirely offputting. AEW tends to build its storylines over an extended period of time rather than go immediately into the payoff. However, recent reports have cast doubt about whether the storyline will actually occur.
Article continues below advertisement
"He's Done"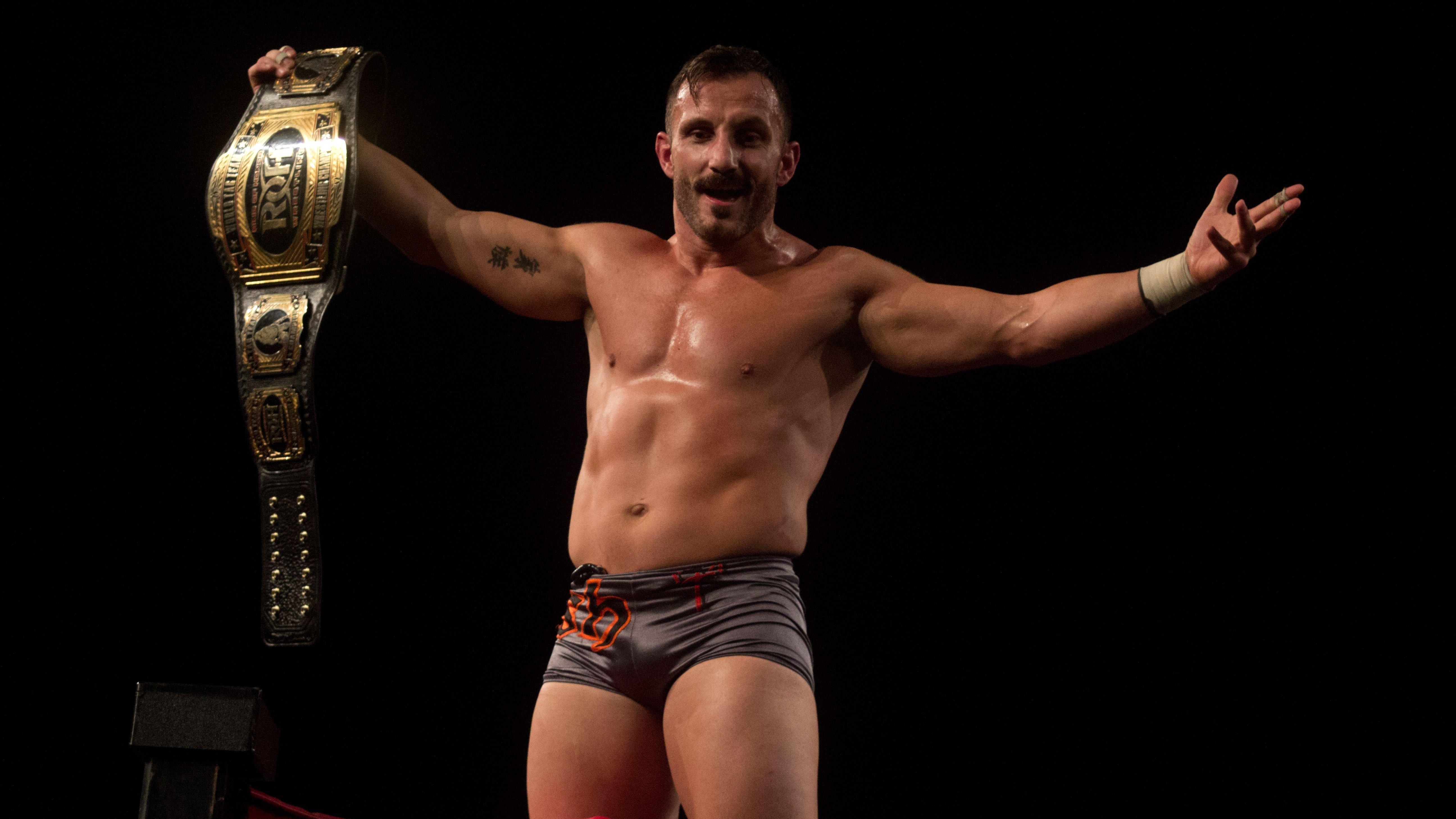 The first big report came from Fightful Select. They reported that Fish was "likely" done with AEW as his contract was set to expire soon. Wrestling Observer's Dave Meltzer confirmed this news, indicating Fish is already done with the company.
"It's not 'probably' – he's done. It's confirmed. He's done. Whatever the deal was, either he was not offered a renewal, or he chose not to be renewed."
Fish debuted for the company on the October 6, 2021, episode of Dynamite and had a brief singles run before being paired with Cole on television.
Fighting For The Game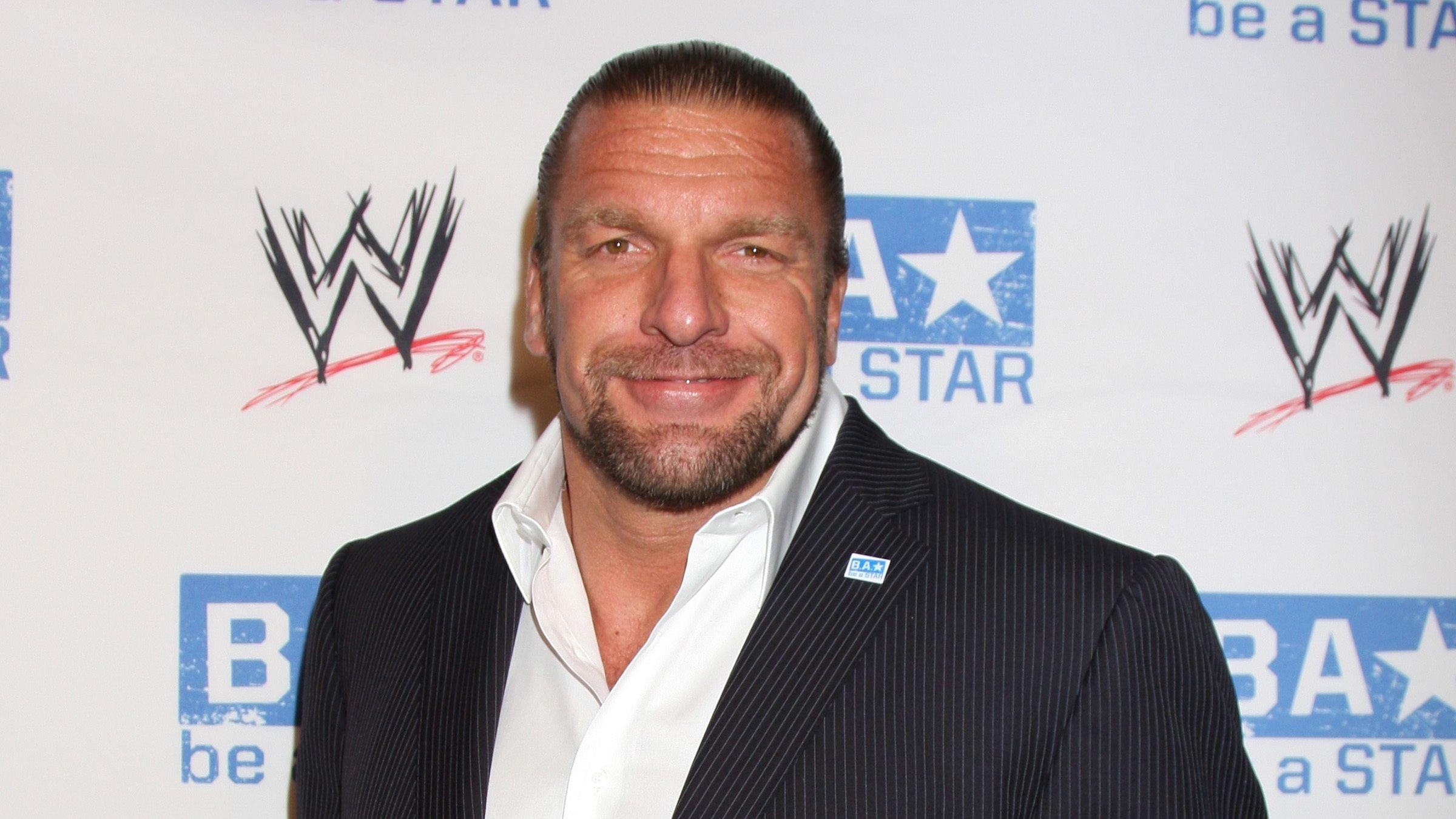 It's unclear exactly what led to the two sides not agreeing to a renewed contract. According to recent reports, Fish has been frustrated with his lack of matches and began taking independent bookings as well.
The news is especially interesting coming on the heels of recent comments Fish made about Triple H, the current head of creative with WWE.
"Number one, I'm a fan of the way he sees the business. But two, he really wants the business itself to thrive and to go on to have uncharted success. Then after being there with him for the better part of three or four years or whatever, and being the Undisputed Era, going through the WarGames and all that stuff, I would go to war for that man, hands down. If he tells me, 'Listen, I need you to run through that wall', I'm gonna try. If he tells me he thinks I can do it, like, alright. I will try," Fish told the Two Man Power Trip of Wrestling podcast.
Article continues below advertisement
O'Reilly's Injury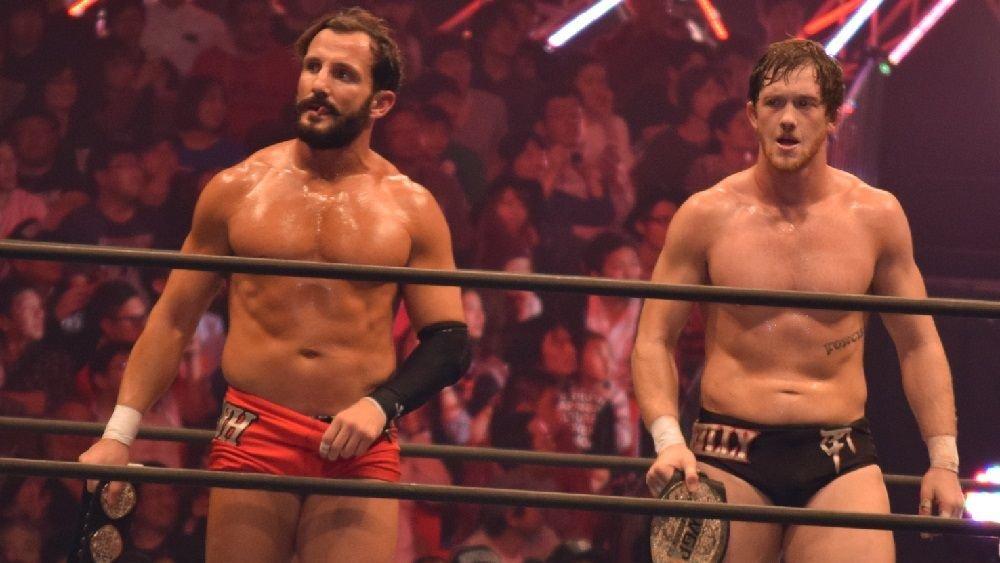 As for O'Reilly, he has been dealing with injury issues, much like Cole. However, the extent of O'Reilly's injuries has been unknown up until now.
O'Reilly revealed on his Instagram that he has undergone neck fusion surgery. Other wrestlers have received similar surgeries in the past, which has kept them out of the ring for several months. It is not clear how long O'Reilly will be out for.
A Prior Update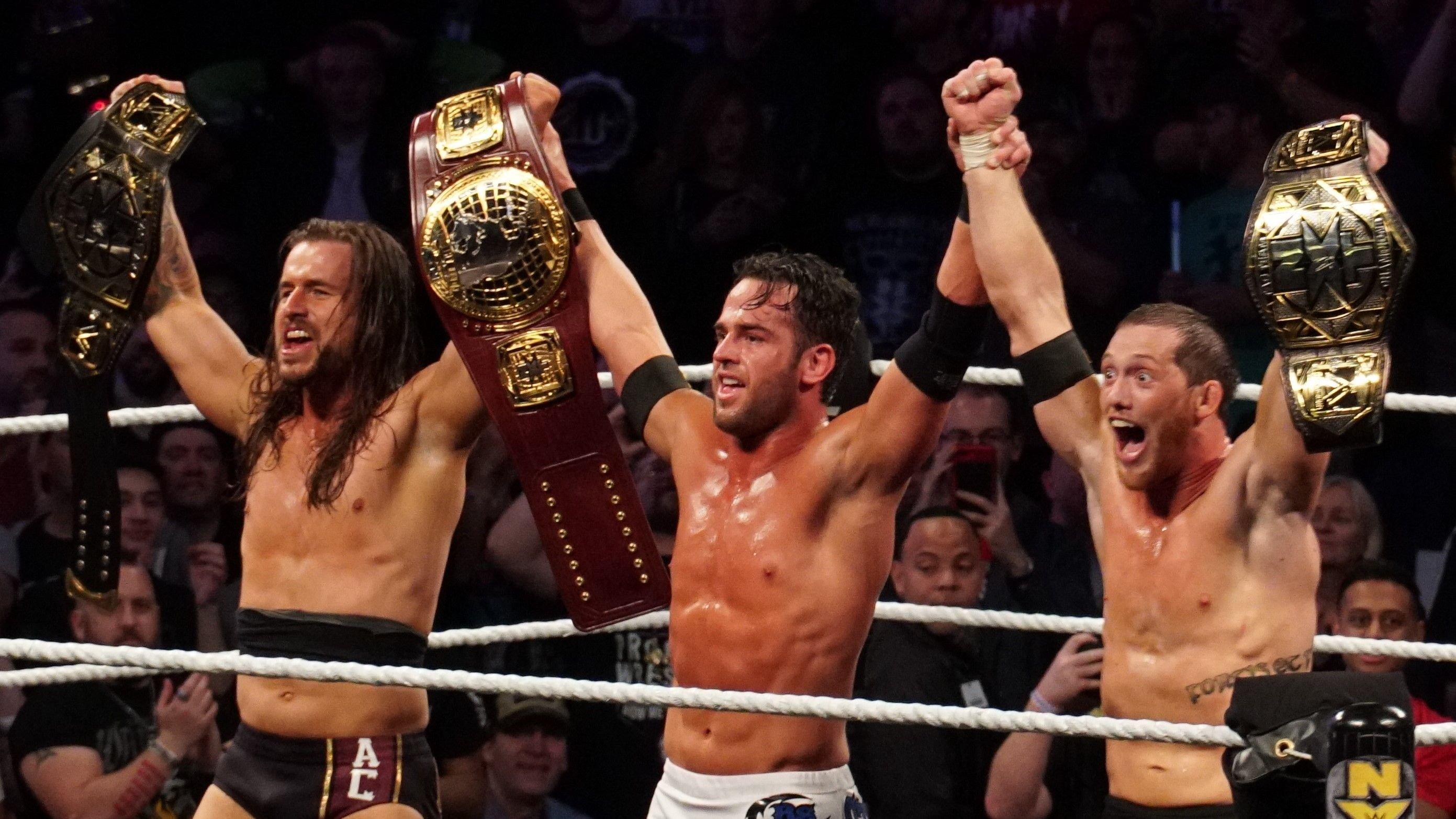 This news is unfortunate for many reasons. It's especially unfortunate considering Fish seemed rather optimistic that all three of them would be healthy soon.
"Right now, I'm the only one who is fully healthy. It's just a matter of the boys getting back. It won't be long, but that's where we are at the moment, just giving the boys a little time to heal, and then we'll get this thing going again," Fish said via Fightful.