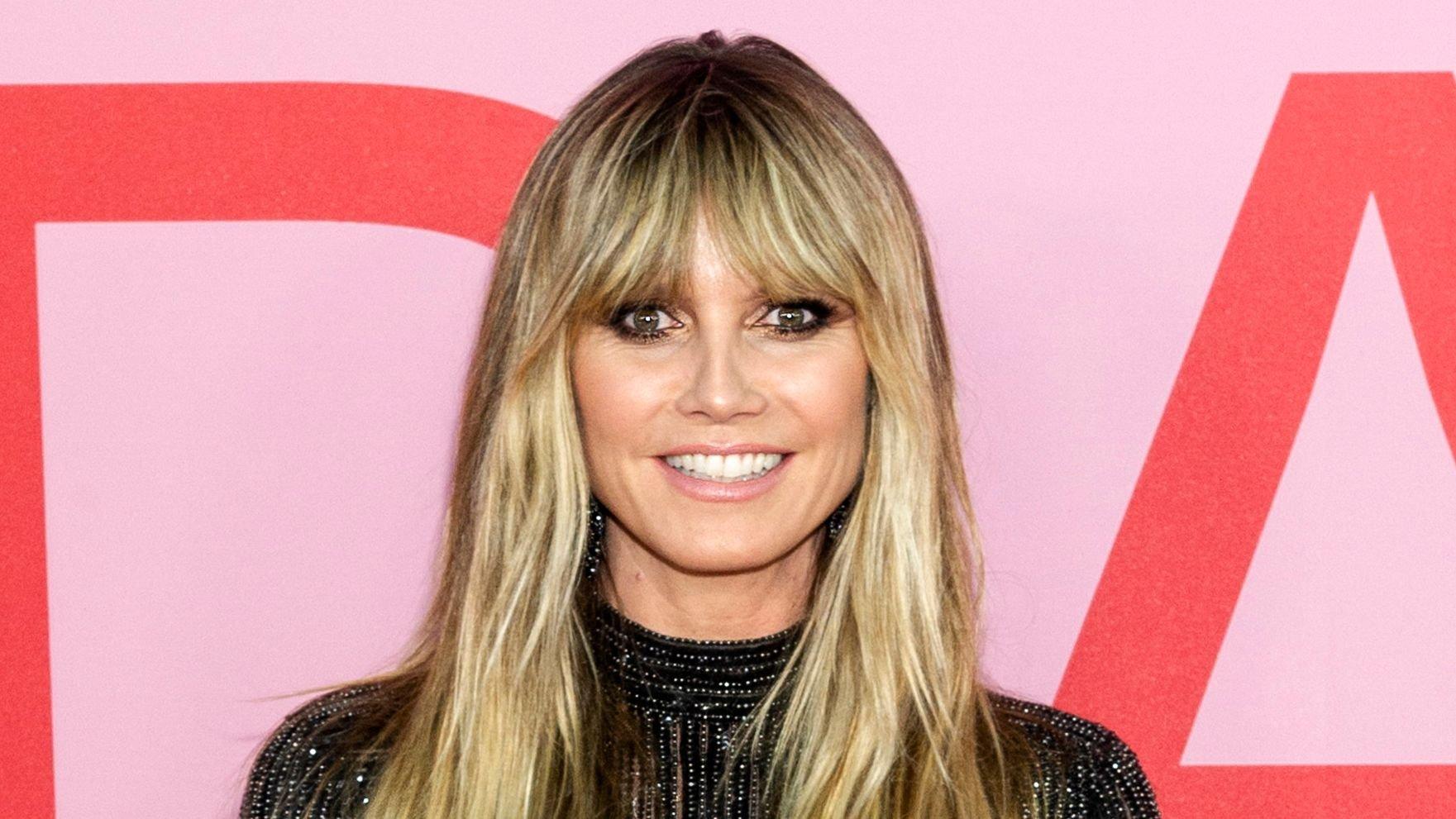 Heidi Klum Opens Up About Parenting Anxiety
Heidi Klum is at that point of parenting when detachment becomes necessary and challenging. Her 18-year-old daughter, whom she shares with the singer Seal, Leni, moved to New York City for College. During a recent appearance on James Corden's The Late Late Show, she revealed the difficulty of communication, saying,
Article continues below advertisement
Today she had her first day in college this weekend. She just moved in and I called, and normally she picks up, and then three/four hours, I didn't hear anything.
-
Parenting Is Tough
Klum further explained that the lack of reply peaked her anxiety as she began wondering what Lena was up to. She called at 2-hour intervals wondering why Leni wouldn't pick up her calls.
Now I want the number of the roommate so that I can bug the roommate if she doesn't pick up, she joked.
-
Regardless of her sentiments on the phone calls, Klum trusts her daughter and is proud of her.
Article continues below advertisement
Forever Young
Last month, Klum and her husband, Tom Kaulitz, celebrated their third anniversary in St. Barts. As for her youthful trysts and vacations, the retired model told Daily Pop,
I love to live right now, and for me, that is sun and having fun and, you know, just wear sunscreen.
-
Klum enjoyed her vacation to the fullest sunbathing on the beach and showing off her toned physique. Check out the video below for a clip.
Leni And Seal Make Public Appearance
Amidst settling in New York City for college, Leni spent time with her biological father, Seal, at the US Open in their first public sighting in a while. The duo was at the Billie Jean King National Tennis Center to watch Serena Williams play her last match.
Klum wore loose-fitted clothes - baggy denim pants and a black t-shirt - then packed her hair into a ponytail. On the other hand, Seal wore white pants, a grey t-shirt, and a bucket hat.
Although she's in school now, Leni followed in her mother's footsteps and is pursuing a career in fashion.
Celebrating The Twins
Klum joined Tom and his twin Bill Kaulitz as they celebrated their 33rd birthdays earlier this week. The group had a bus with lots of party favors and décor, including a double-tiered cake hat, fanfare horns, and balloons. The group looked like they had fun on the bus, and we didn't doubt it for a moment.