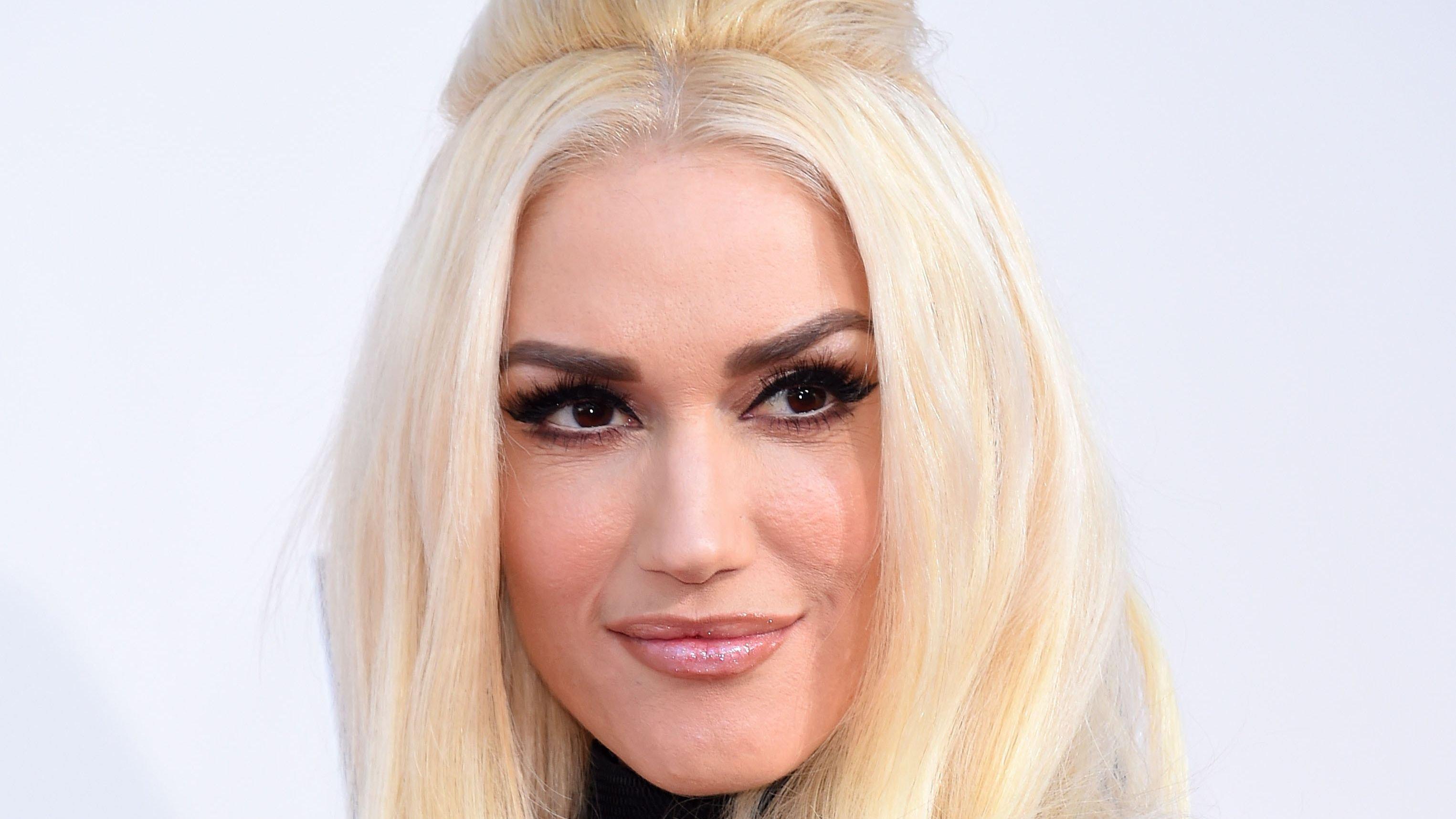 Gwen Stefani To Appear As Lead Guest on 'Late Night'
Gwen Stefani is set to make her next music stop - Late Night. The singer, fashion designer, and actress has been making a name for herself over the years. It has been revealed that Gwen is to appear as the lead guest on Late Night With Seth Meyers.
Article continues below advertisement
Gwen As Lead Guest On Late Night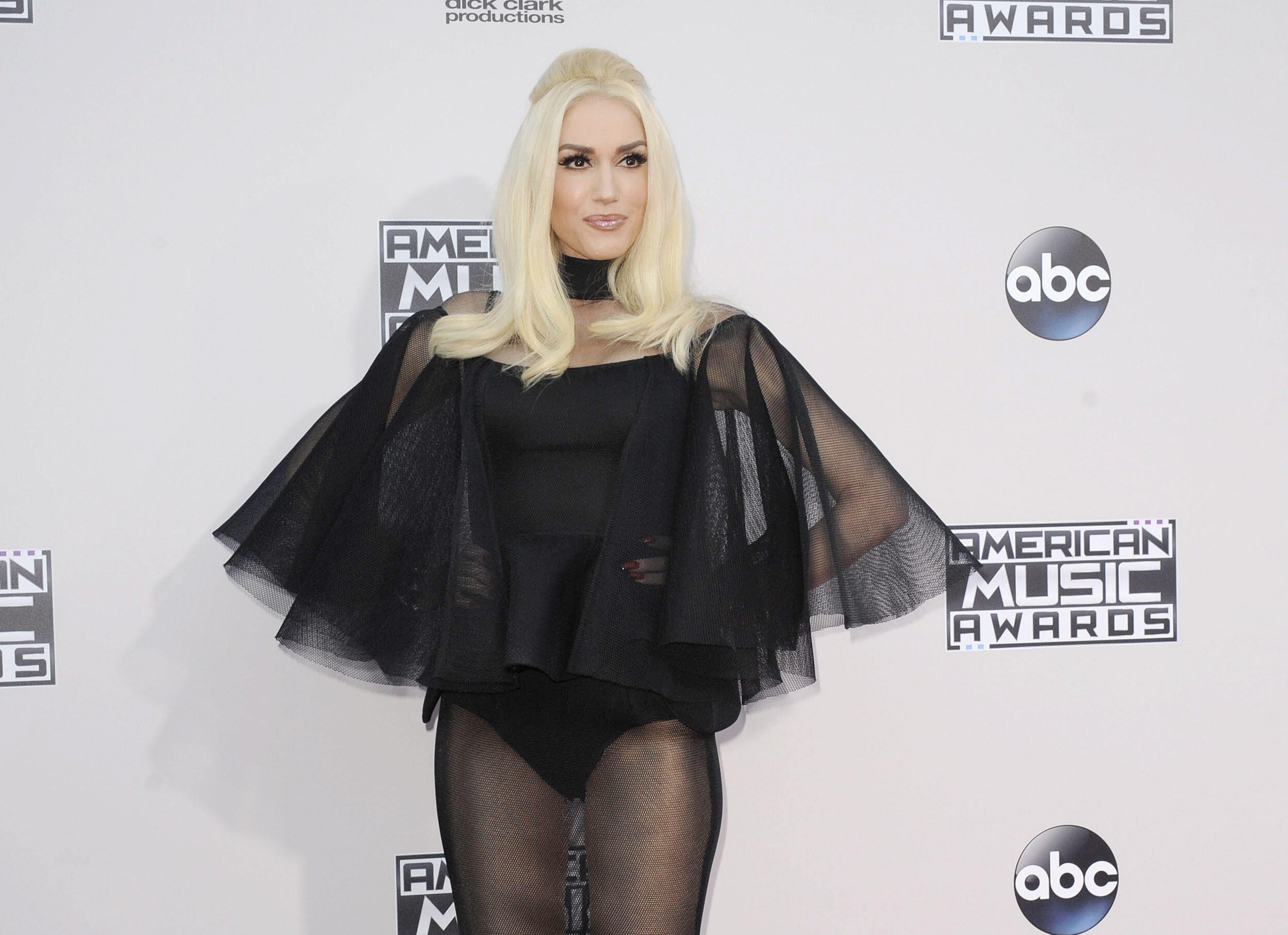 The 52-year-old will appear on Late Night With Seth Meyers as a lead guest on September 8. This is the same night her husband, The Voice coach and fellow music superstar, Blake Shelton, will appear on The Tonight Show Starring Jimmy Fallon. PerHeadlinePlanet, The September 8 episode of 'Late Night' will also feature Grant Morrison. Raghav Mehrotra will also make an appearance and sit with The 8G Band as a part of a week-long residency.
Upcoming Listing For 'Late Night'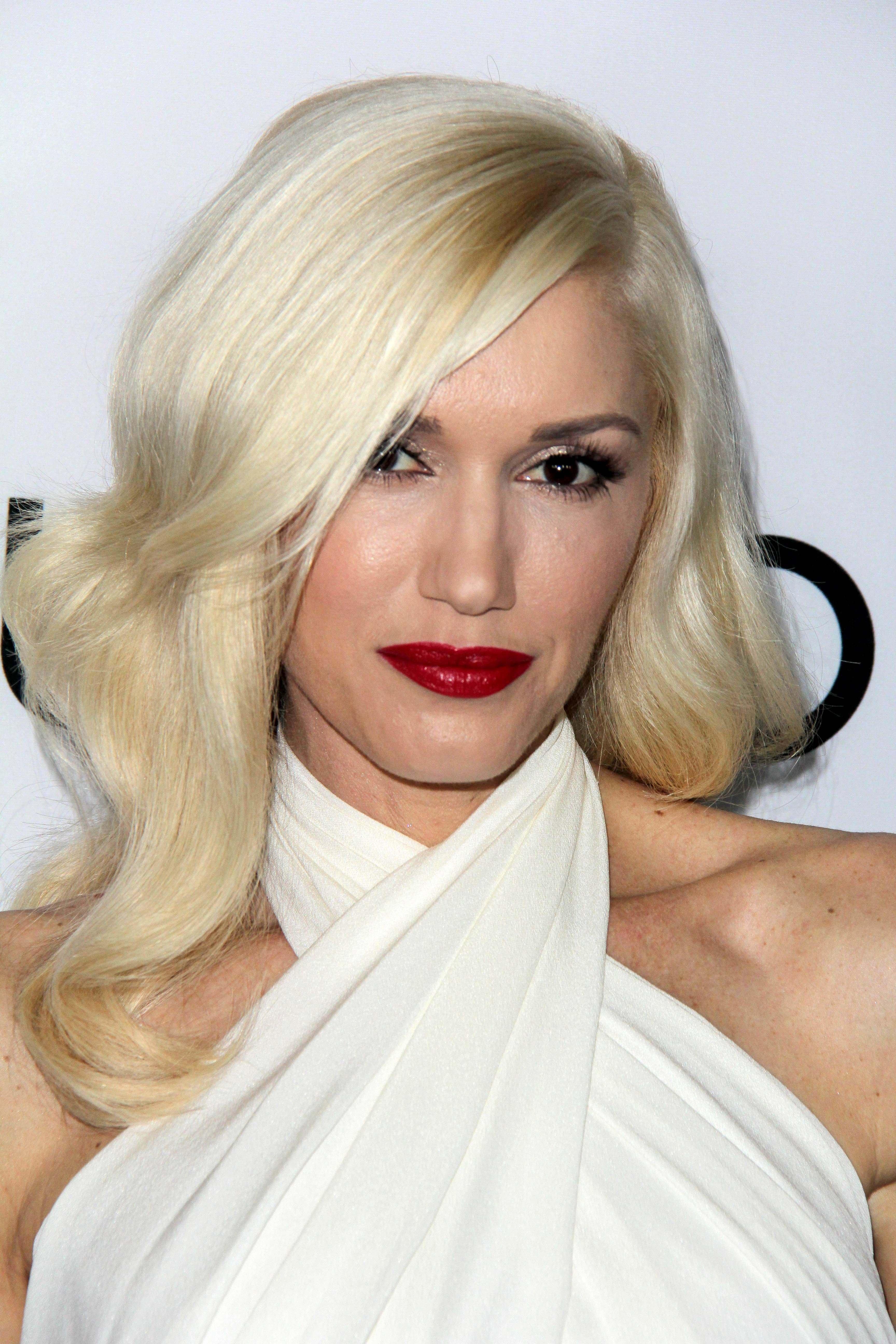 A complete list of the guests set to make an appearance on 'Late Night' has been released. The guests for September 1 include Daniel Kaluuya, Jordan Peele, Keke Palmer, and Brandon Perea, with Andrew Marshall sitting in with the 8G Band. September 2nd guests include Wanda Sykes, Kesha, Patrik Radden Keefe, and Jonathan Ulman sitting with the 8G Band. September 5th guests will feature LL COOL J, Cristin Milioti, and Giulliana Merello sitting with 8G Band.
Christine Baranski, Ryan Fitzpatrick, and Raghav Mehrotra will appear on the September 6th episode. September 7 will feature Danny DeVito, Tegan, and Sara. The September 8 episode will show guests Gwen Stefani and Grant Morrison with Raghav Mehrotra with the 8G Band.
Article continues below advertisement
Speaking On Recent Glam Evolution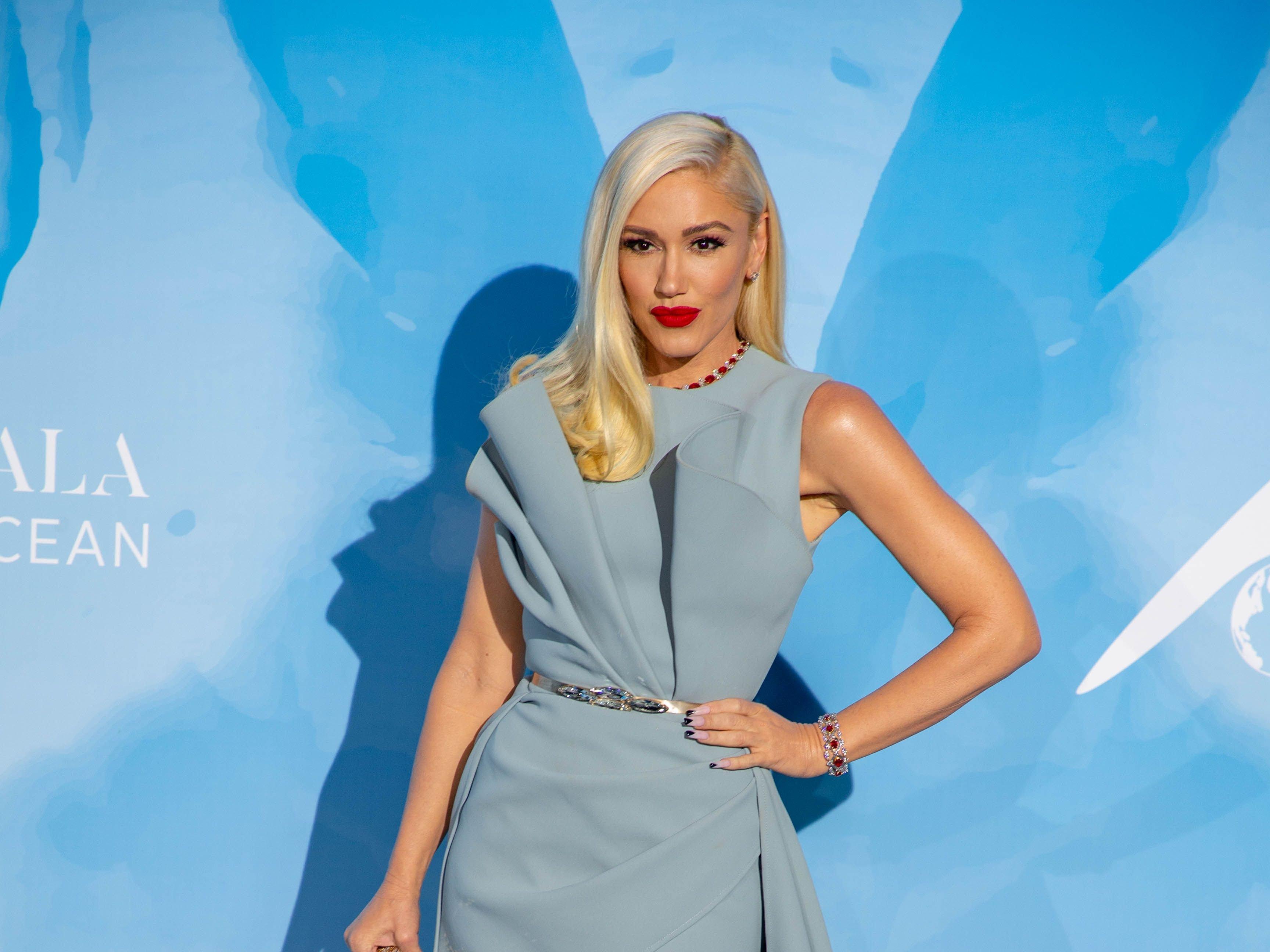 Gwen has decided to try a new look leaving her signature red lipstick. The singer has been rocking the red lips look since the late '80s. The Rich Girl artist has now changed her look and talked about her glam evolution. Gwen changed her look and decided to try soft shades like baby pink and nude in the magazine shoot for LuisaViaRoma.
Per Us Weekly, she stated that she has left her "comfort zone of red lips" and explained she wants to look good at any age, noting that "The magic is in the makeup." Gwen talked about how the face changes with age and how people try new things to look different and still maintain looking the best. She revealed that she would collaborate with great makeup artists to try new things, "and it was fun to find different shades that worked."
Gwen Speaks On Her Beauty Label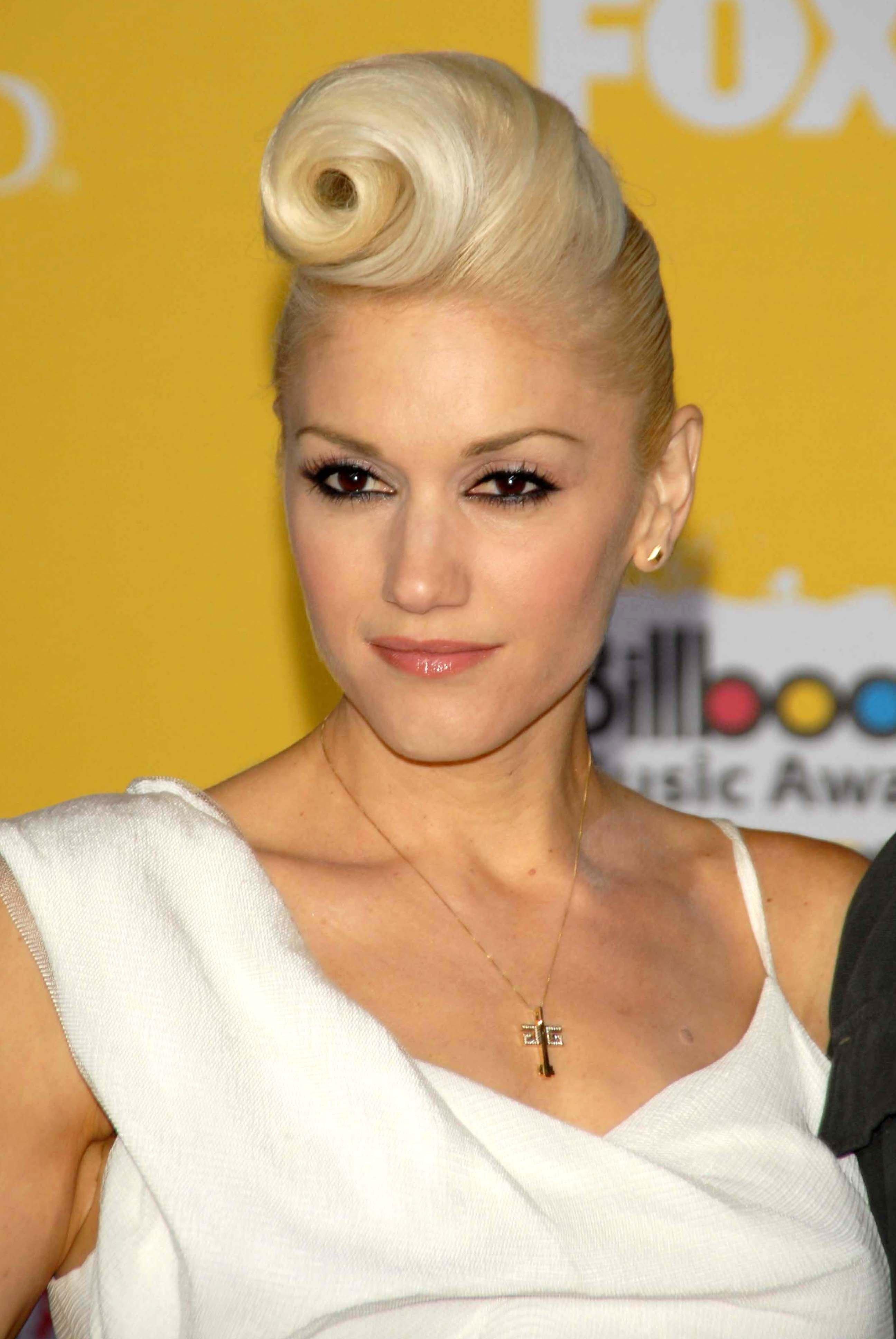 The Just a Girl author talked about her beauty label, GXVE Beauty (pronounced as "give"), which she launched in March. The label offers an eye shadow palette, pencil eyeliner primer, and lipstick. Gwen shared, "GXVE has been over three years in the making, but I feel like I've been preparing for this moment my whole life."
The fashion designer continued about the lunch of her beauty label, stating that she looks at GXVE "in the same way an artist looks at their color palette" The singer concluded that she hopes her label helps everyone to enjoy "bold, clean makeup and feel great about themselves."