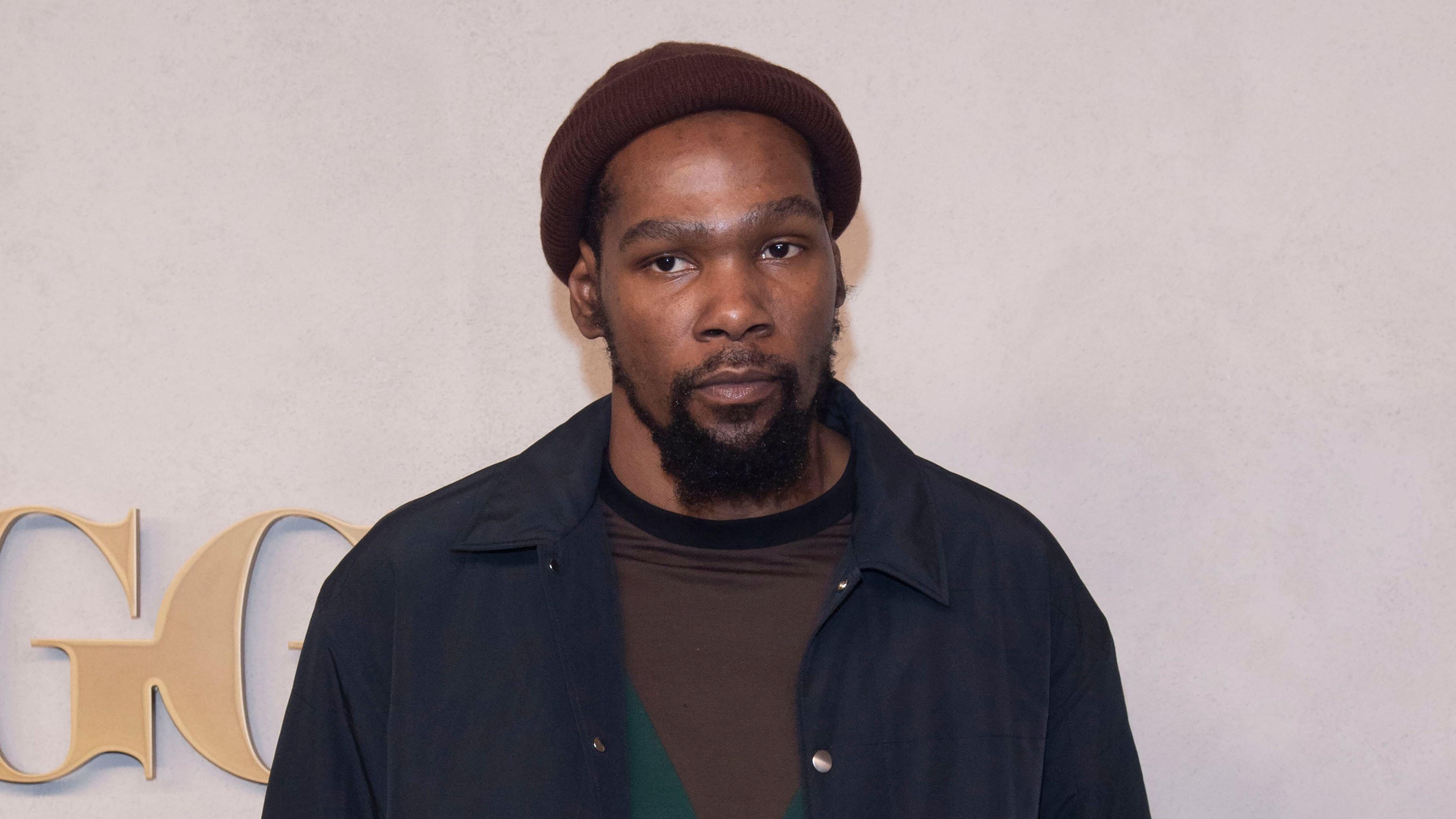 Shannon Sharpe Agrees With Charles Barkley Over Criticism Of Kevin Durant
The infamous Kevin Durant failed trade saga will go down in NBA history. It turns out he wasn't as powerful or valuable as he thought around the league, and he'll have to stay with the Brooklyn Nets.
The Nets didn't cave to any of KD's demands, but looking back, it seems like he didn't have many reasons to be unhappy with the organization in the first place.
Article continues below advertisement
Chuck Calls KD 'Mr. Miserable'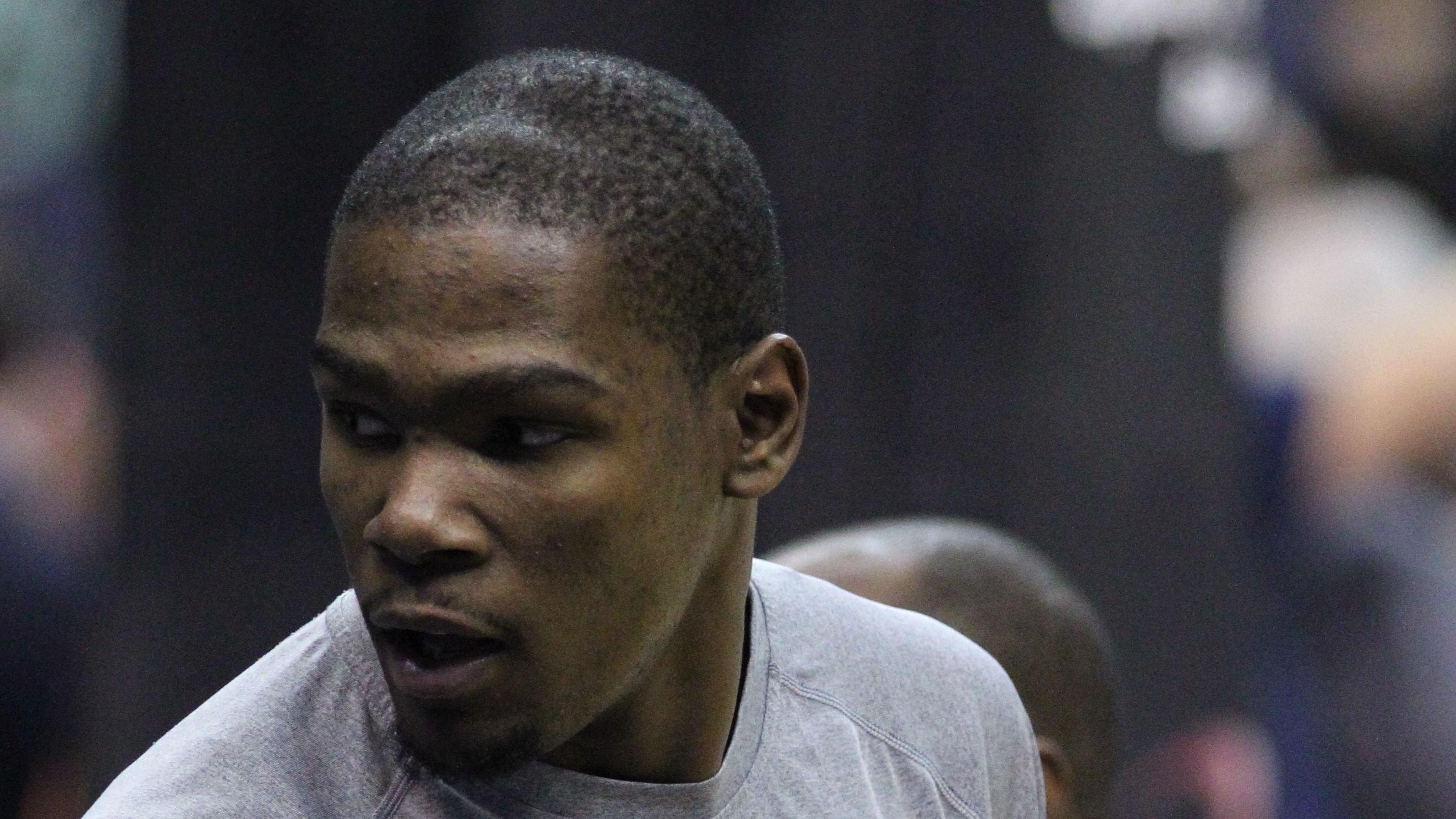 That's why Charles Barkley, who's never minced his words on KD, believes he will never be happy. He went as far as to call him 'Mr. Miserable:'
"He seems like a miserable person, man. I call him Mr. Miserable, Bakley said. He's never going to be happy. Everybody's given him everything on a silver platter. He was the man in Oklahoma City, they loved him, he owned the entire state. He bolts on them and wins back-to-back championships [with Golden State], and he's still not happy. Then he goes to Brooklyn. They give him everything he wants, and he's still miserable."
-
Sharpe Agrees With Chuck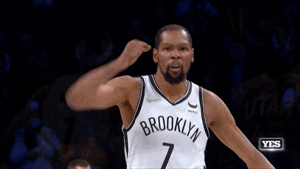 Not many people usually take Barkley's side with these takes, but Shannon Sharpe believes he was right on point this time, as Durant has a track record of being unhappy regardless of the situation:
I agree a lot with what he [Charles Barkley] said, Sharpe said. The reason why he left Russ was to win a title, and when he won a title, it didn't fulfill it. You know why? Because he was seeking happiness in something else. A lot of times people seek happiness in a relationship or cars or money and inside they're miserable. And when they get cars, they get money, they get into a relationship, they still not happy.
-
Article continues below advertisement
KD Only Brings Trouble, Says Sharpe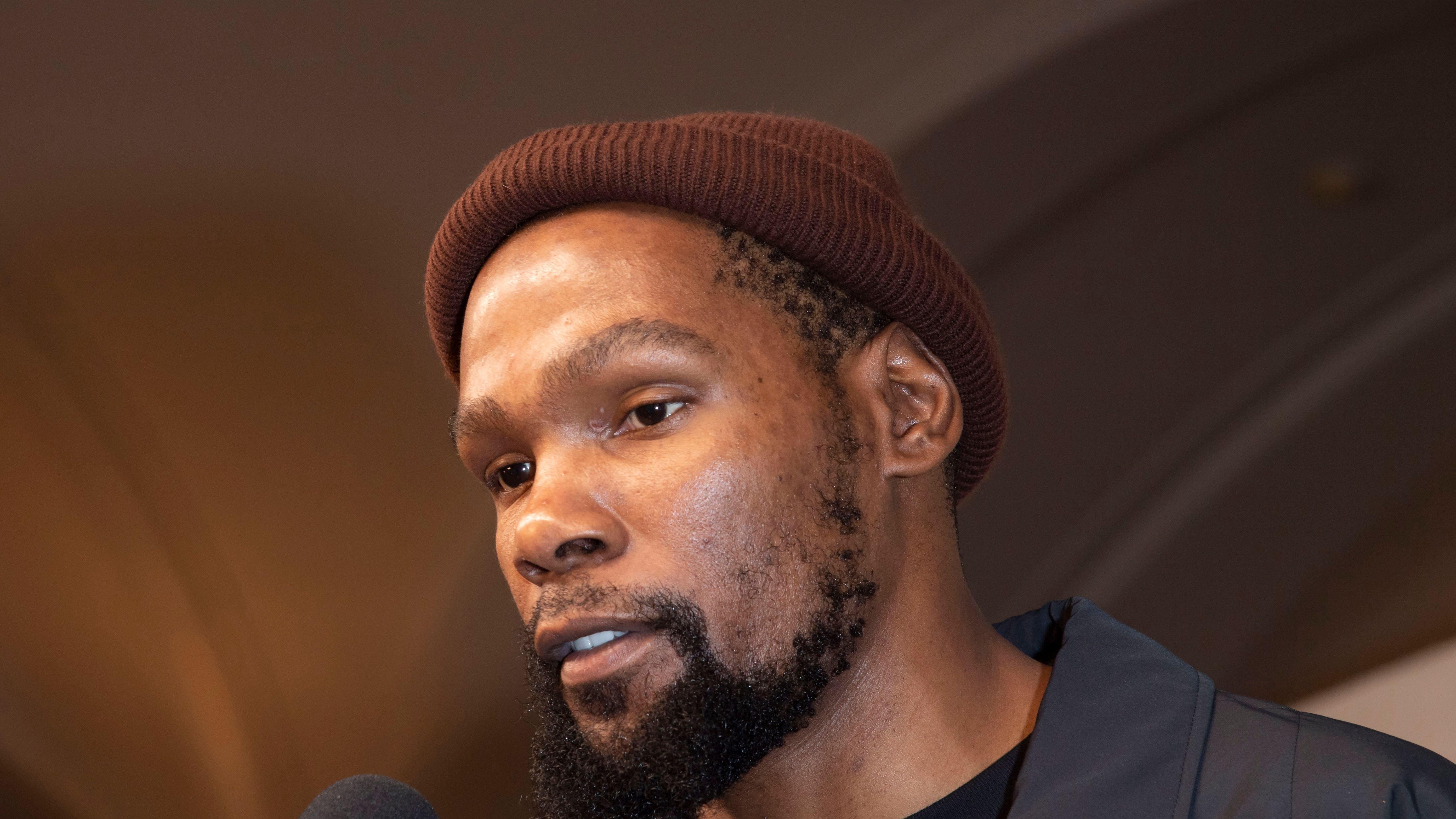 Sharpe doubled down on his criticism by stating that Durant would never be happy. He believes he'll only bring trouble, and there's just no way to please him:
'You see, Kevin Durant, you're still not happy. You won two titles. You won two finals MVP. You're not happy. You went to Brooklyn. You built a team in the image of what you thought was gonna bring you a title, and you're still not happy. Charles was absolutely right. Kevin Durant will find a way. You give him a solution, he'll turn around and give you another problem.
-
His Reputation Took A Big Hit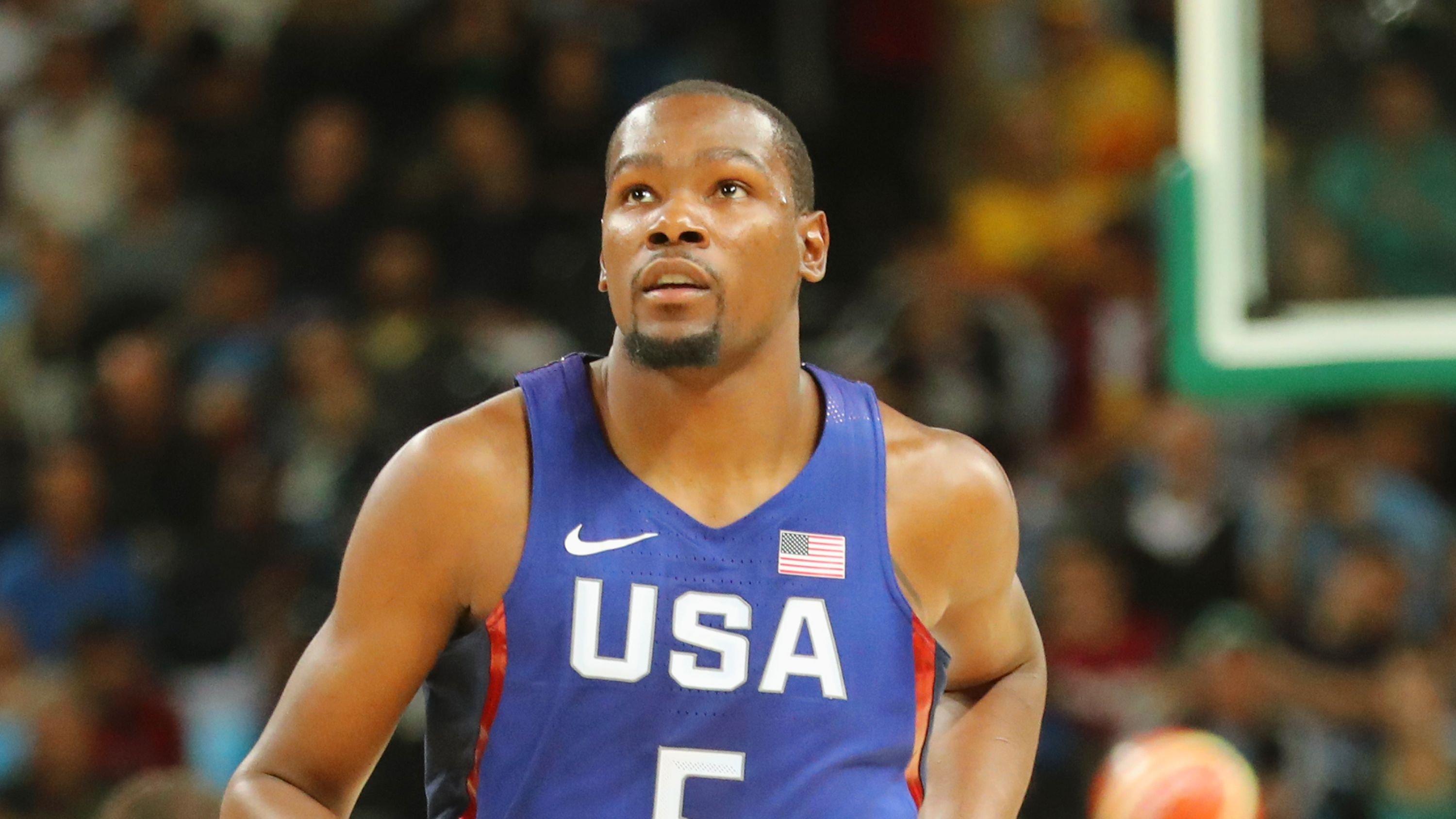 Durant is one of the greatest players of all time, and that's never going to change, but his reputation and popularity continue to plummet every time he pulls off something like this.
Of course, he'll go on record and say that he doesn't care about being loved or even liked, yet he'll continue trying to draw attention. As great as he is, he may have lost his colleague's respect, even if that's not fair.