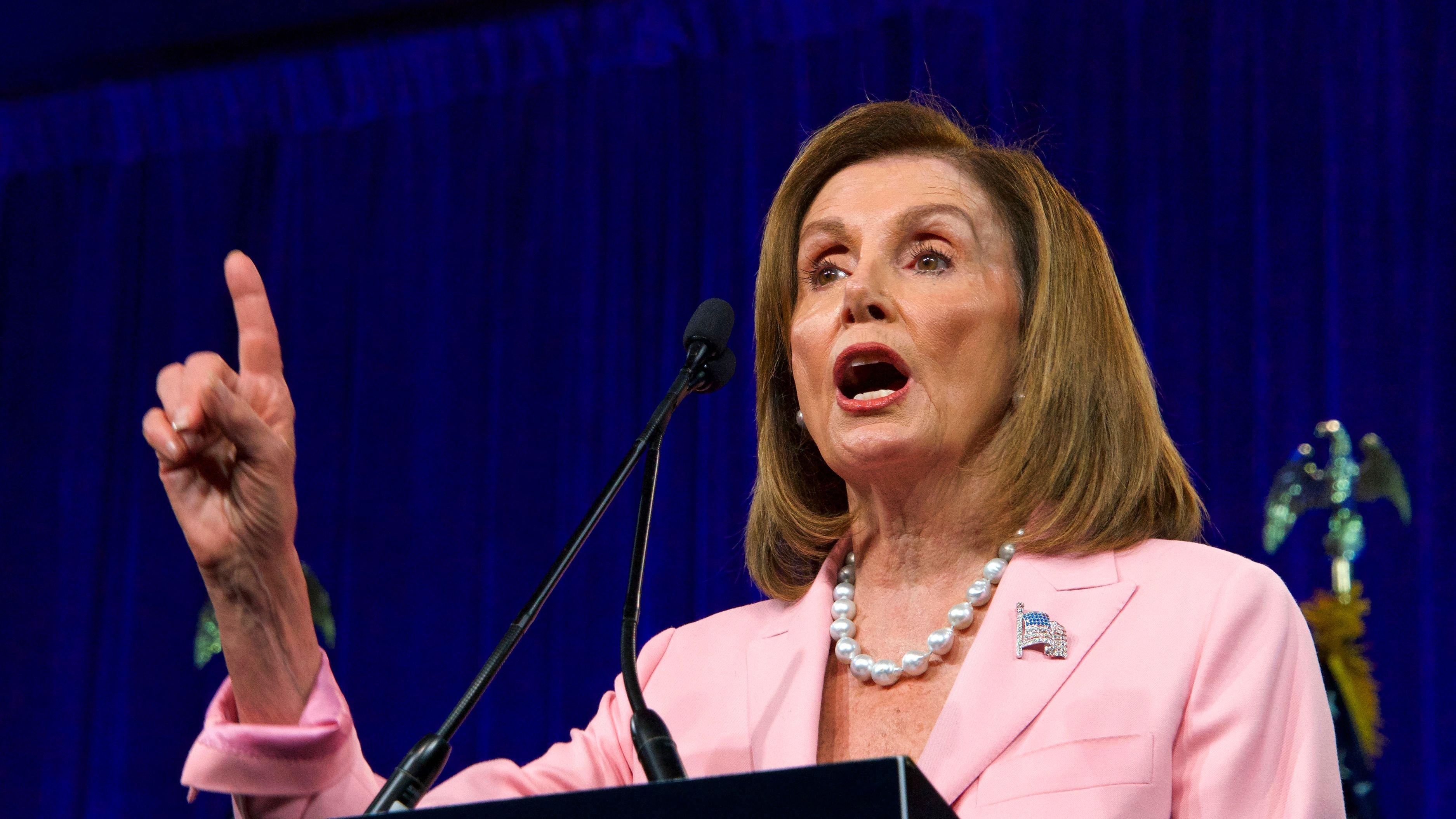 Nancy Pelosi Slams 'Extreme MAGA Republicans' For Opposing Abortion: 'It's Sinful'
The Supreme Court's June decision to overturn Roe v. Wade, the landmark ruling that recognized a woman's right to abortion, has sparked a wave of protests and legislative action.
Democratic-controlled states and local governments have taken matters into their own hands, while congressional Democrats have promised to codify Roe, provided they win enough seats in the upcoming midterms.
According to Speaker of the House of Representatives Nancy Pelosi, Republican attempts to outlaw abortion are an "assault" on American women.
Article continues below advertisement
What Pelosi Said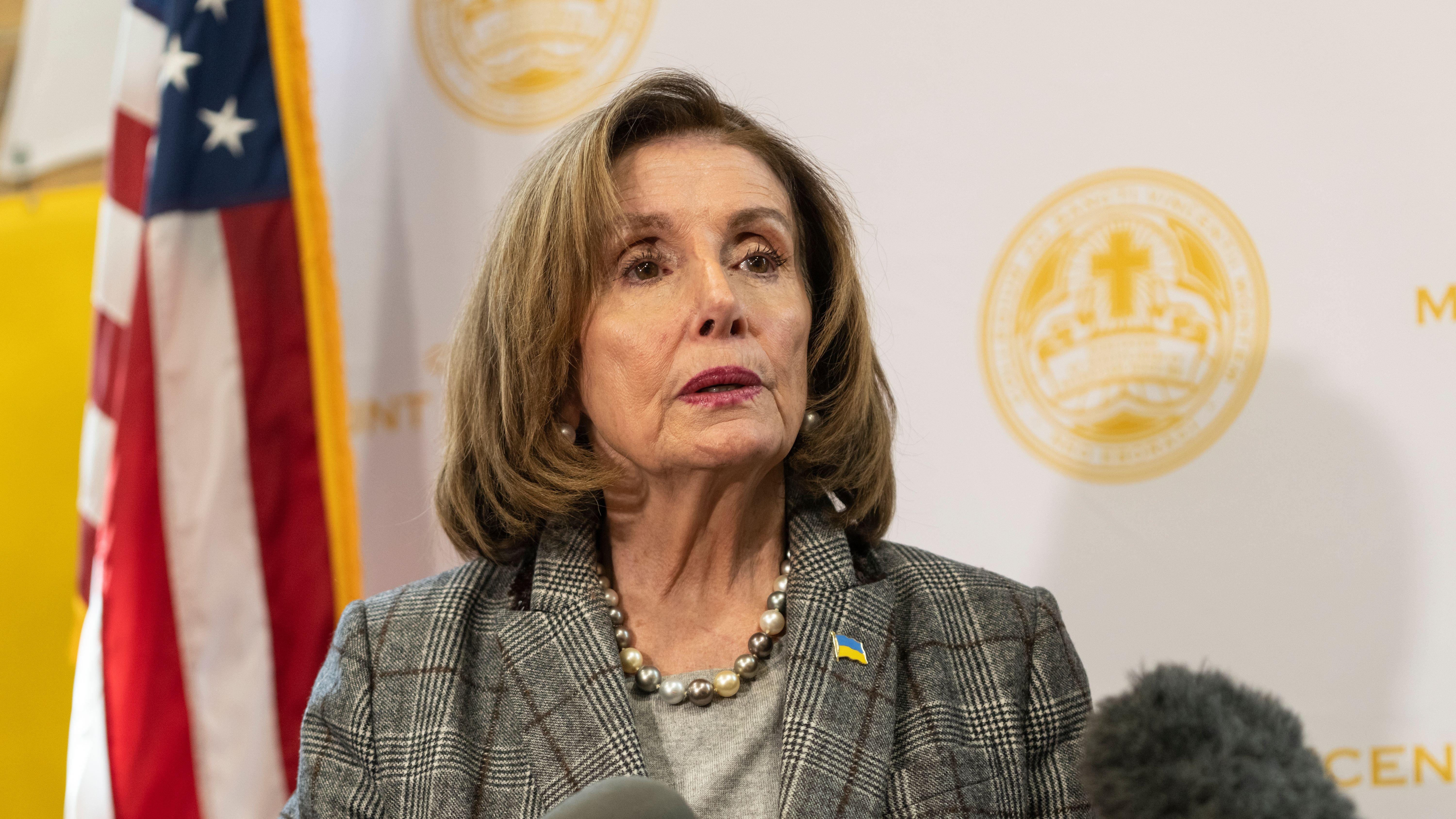 Speaking at the Roundtable on Women's Reproductive Health in San Francisco, Pelosi repeatedly slammed banning abortion as "sinful."
"The fact that this is such an assault on women of color and women [in] lower income families is just sinful. It's sinful," Pelosi said, as reported by National Review.
It's wrong that they would be able to say to women what they think women should be doing with their lives and their bodies. But it's sinful, the injustice of it all.
-
Pelosi Blasts GOP
Taking aim at Republicans, Pelosi said that the abortion restrictions they want to impose would not only harm women but also their families.
"Now Republicans have made freedom, democracy a kitchen table issue for women, because it is a decision that has cost both in terms of health, in terms of opportunity for other children, and also in terms of dollar amounts," she said.
The House speaker added that women are saving American democracy with their activism.
Article continues below advertisement
'Extreme MAGA Republicans'
Pelosi slammed anti-choice activists and lawmakers as "extreme MAGA Republicans," and praised the state of California for proposing to amend its Constitution so that it includes the right to abortion.
"We take pride in California's leadership on reproductive health. A beacon of hope and refuge in a time of widespread fear. Emboldened by the radical Supreme Court, extreme MAGA Republicans are inflicting unimaginable pain on women and their families," Pelosi said.
Pelosi, who is Catholic, has been barred from receiving Communion in the Archdiocese of San Francisco over her stance on abortion.
California Constitution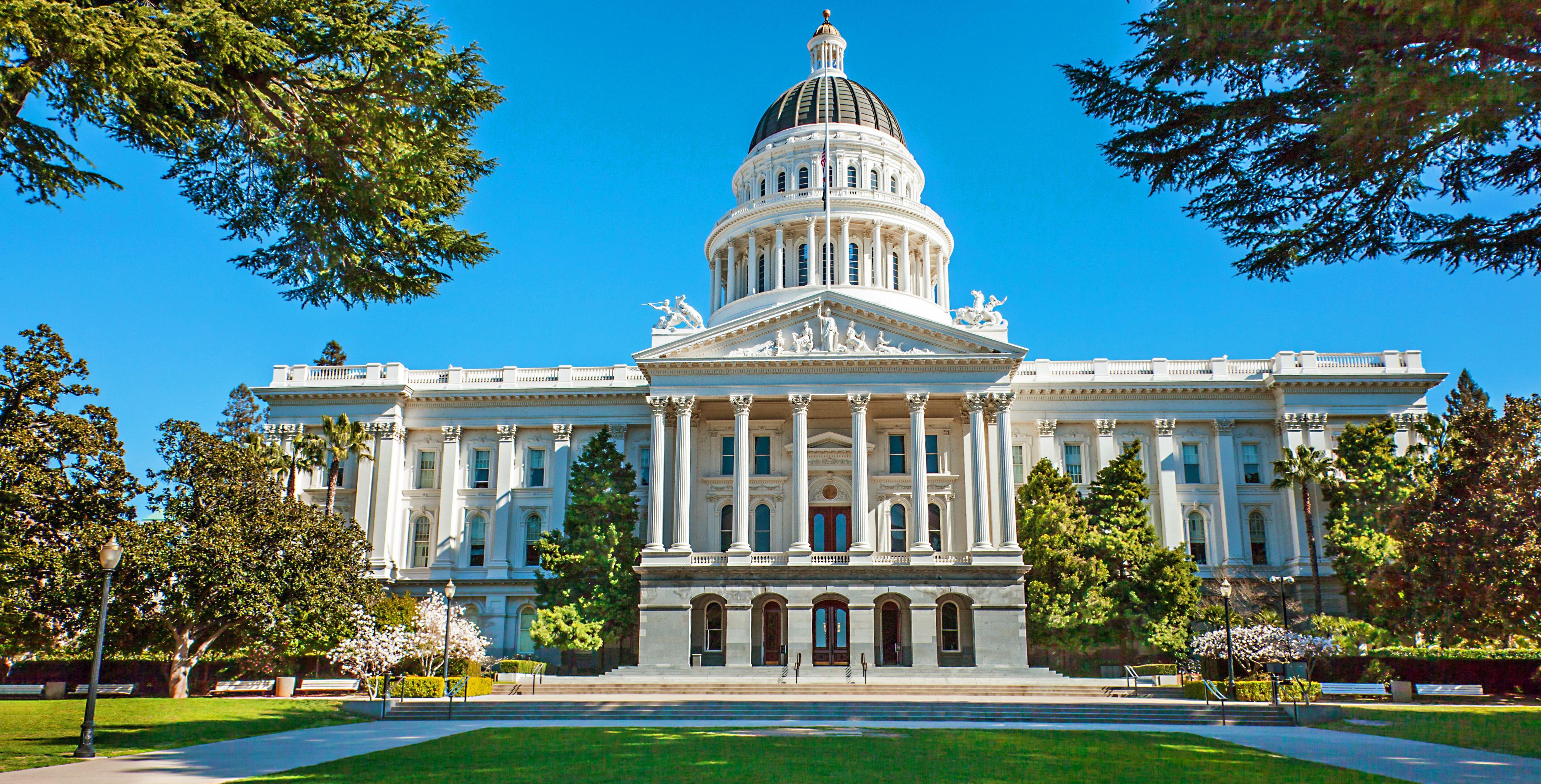 California voters will decide in November whether to amend their state's Constitution.
As reported by The Los Angeles Times, the proposed amendment states that "the state shall not deny or interfere with an individual's reproductive freedom in their most intimate decisions, which includes their fundamental right to choose to have an abortion and their fundamental right to choose or refuse contraceptives."
Since California is a deep blue state, it is more than likely that voters will support this measure.