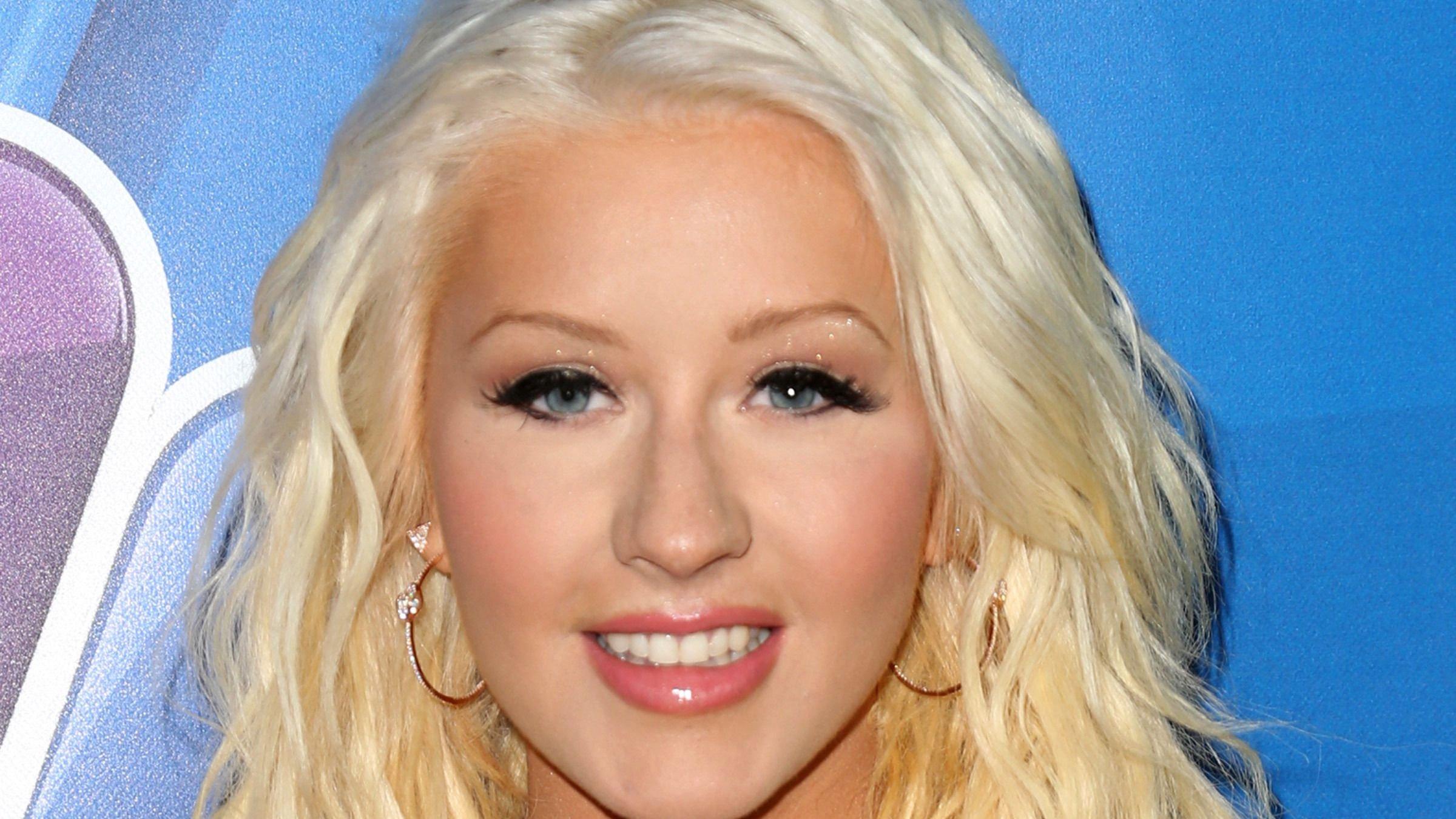 Christina Aguilera Poses In Pink And Black Bikini
Christina Aguilera is one of the biggest pop stars of her generation. With a voice considered by many to be one of the best of her, the 41-year-old has made quite a name for herself in the music industry and has expanded her empire by appearing in movies and hosting television shows.
The 'Genie in a Bottle' singer has proven she was worthy of all the accolades she has received over the years. She refuses to rest on her laurels, currently reconnecting with her Latinx fans with new albums and singles for the year. With such a varied and extensive career, there are some facts about Xtina that her fans may have overlooked over the years.
Thanks to her 8.4 million Instagram fans, there are always ways to keep up with the singer, and her fashion game is still top-notch!
Article continues below advertisement
Fever Time
Christina is pretty in black and pink, giving her fans all the fever in a two-piece bikini that shows off her curves and summer tan. With a crest of laurels on her head and her blonde tresses cascading off her shoulders, Xtina is ready for the summer season and looks like she is enjoying a bit of rest away from her busy schedule as a wife, mother, and mini-mogul.
Article continues below advertisement
Christina's Career Is Massive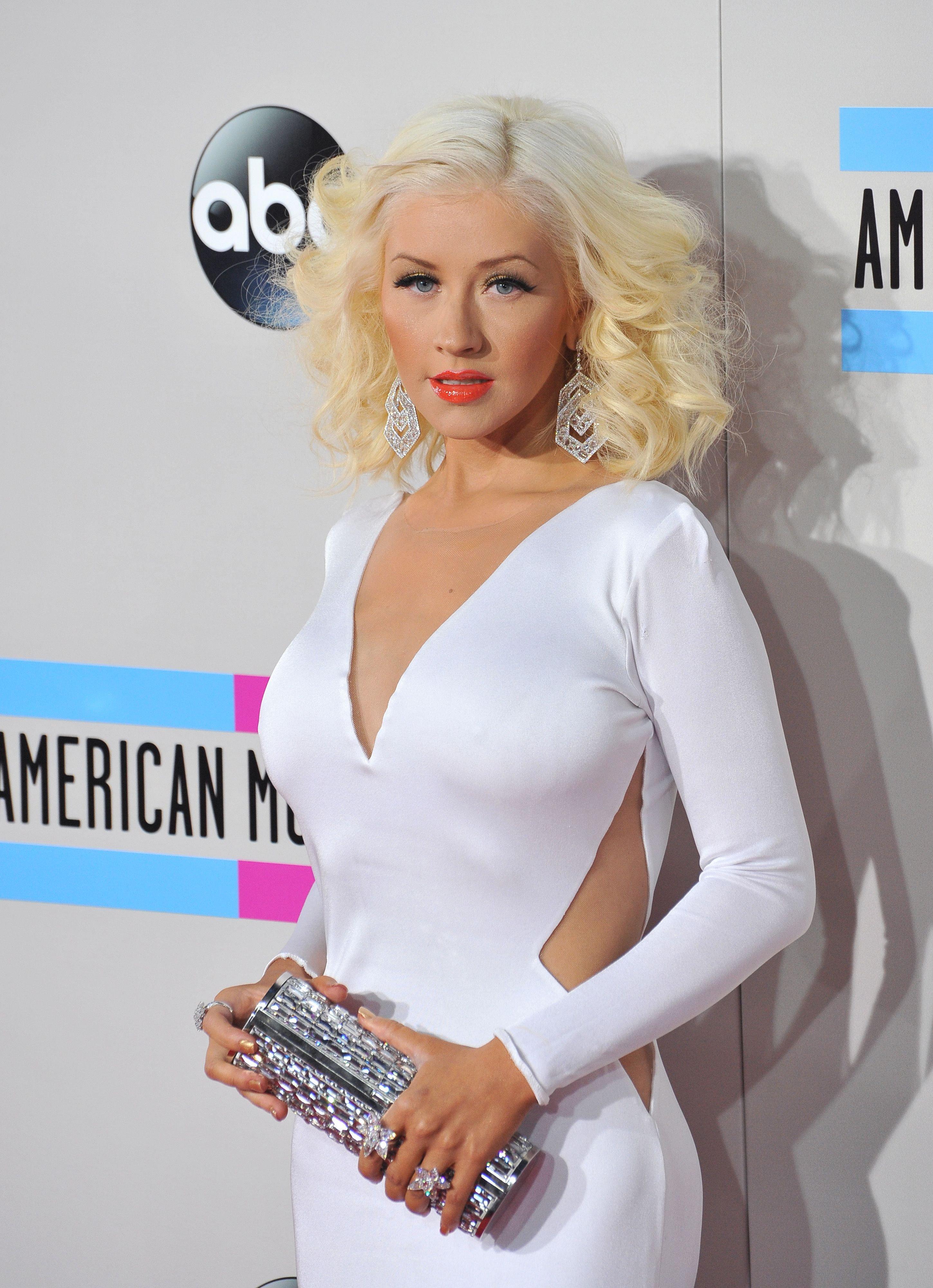 Lest anyone forget, Christina has some considerable skin in the music game, with eight albums to her credit so far, with most of them hitting the top ten on the charts, particularly the first two, which cemented her fame and hailed her as a true vocal powerhouse alongside P!nk and Jessica Simpson at the time. She is now famous for lending her voice as a judge on 'The Voice', where she counsels other new singers looking to attain the fame she has had over her career.
Christina's Japanese Ties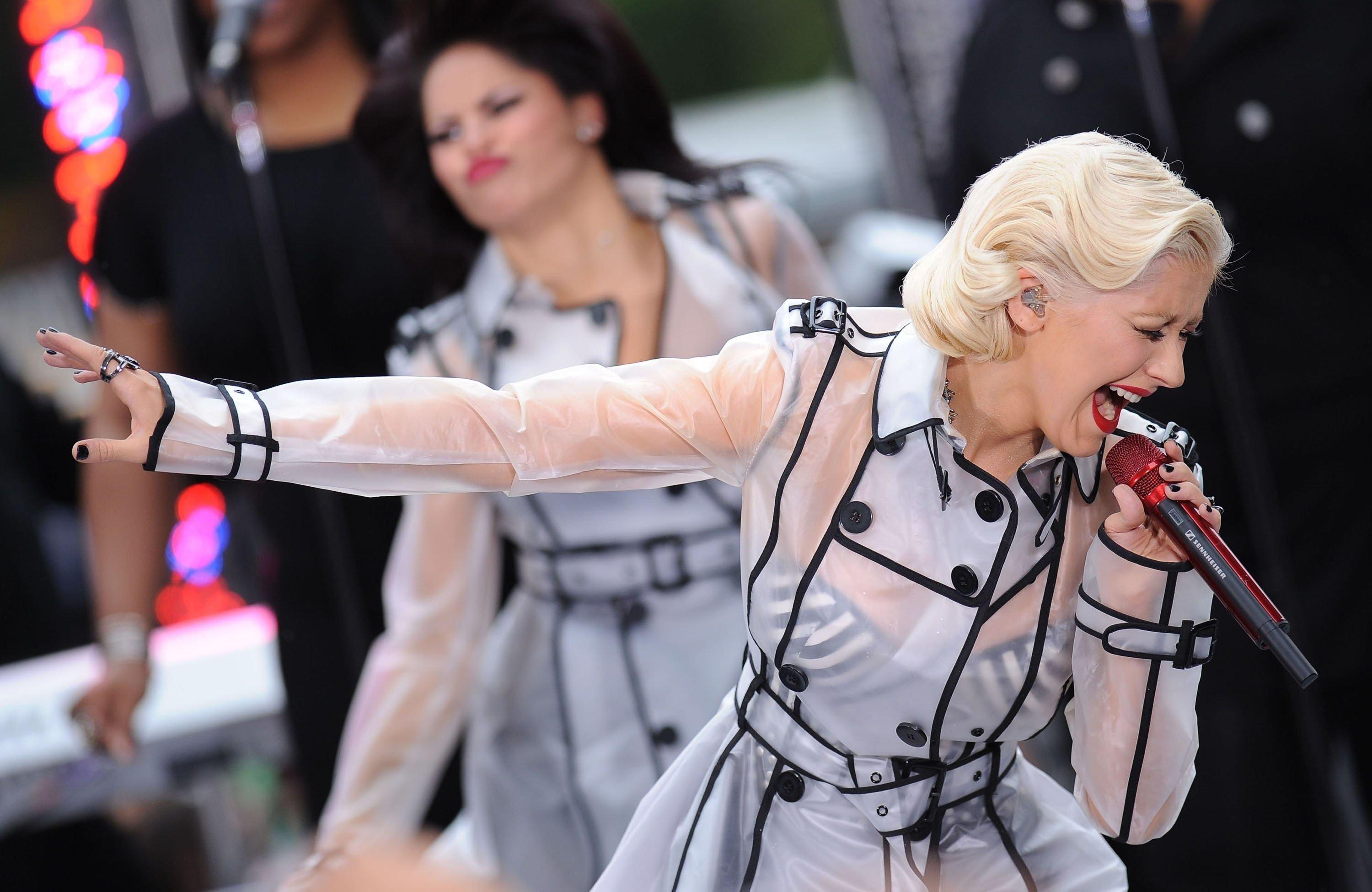 With a father in the army, Xtina spent a lot of time traveling to different countries. She went from Texas, New Jersey, and New York in the United States, but she also spent time in Japan for a couple of years until her parents separated.
Christina, The Actress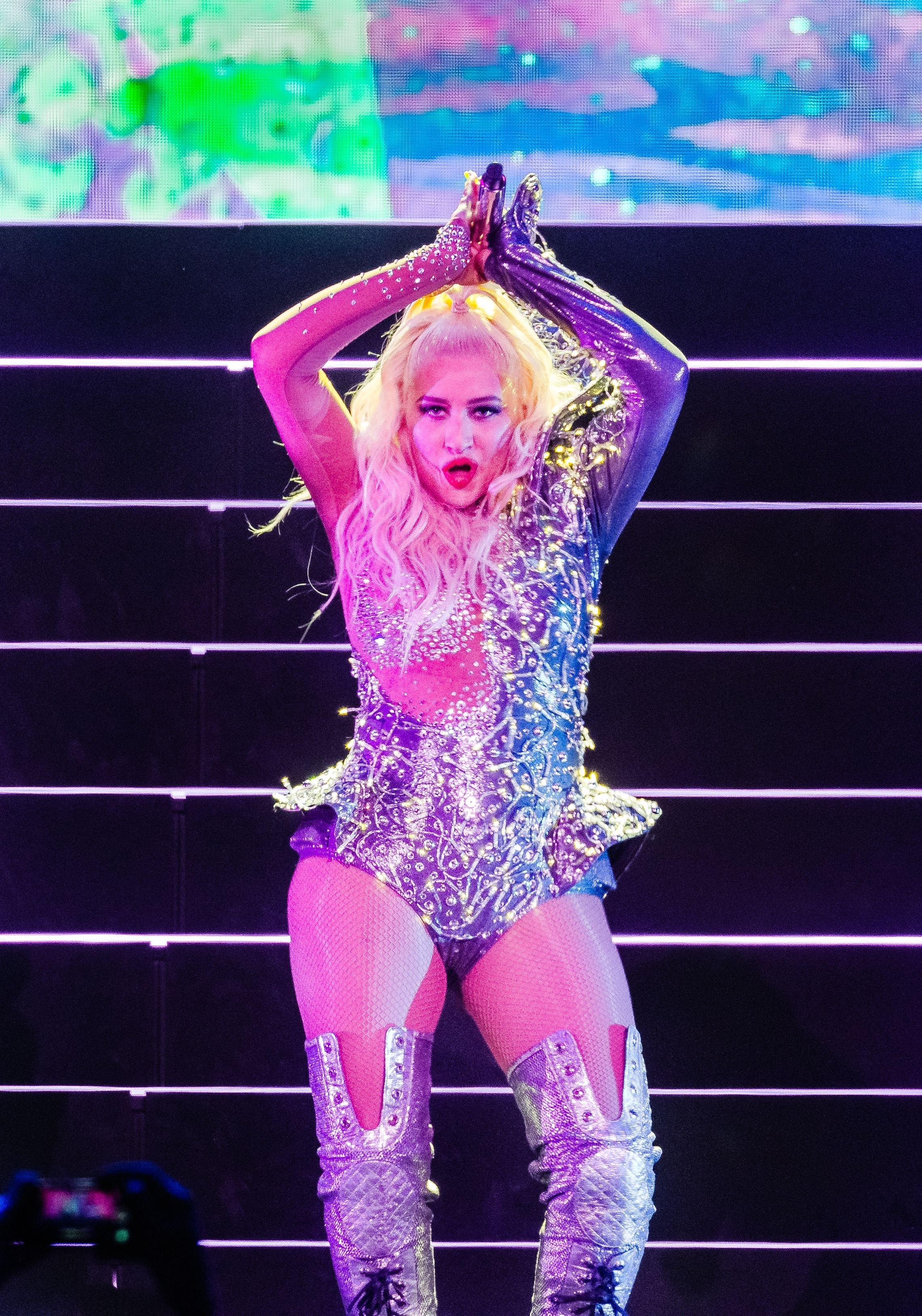 She is most famous for her singing voice, but before she gained fame as a singer, she started as an actress on The Mickey Mouse Club, working alongside Britney Spears and Justin Timberlake.