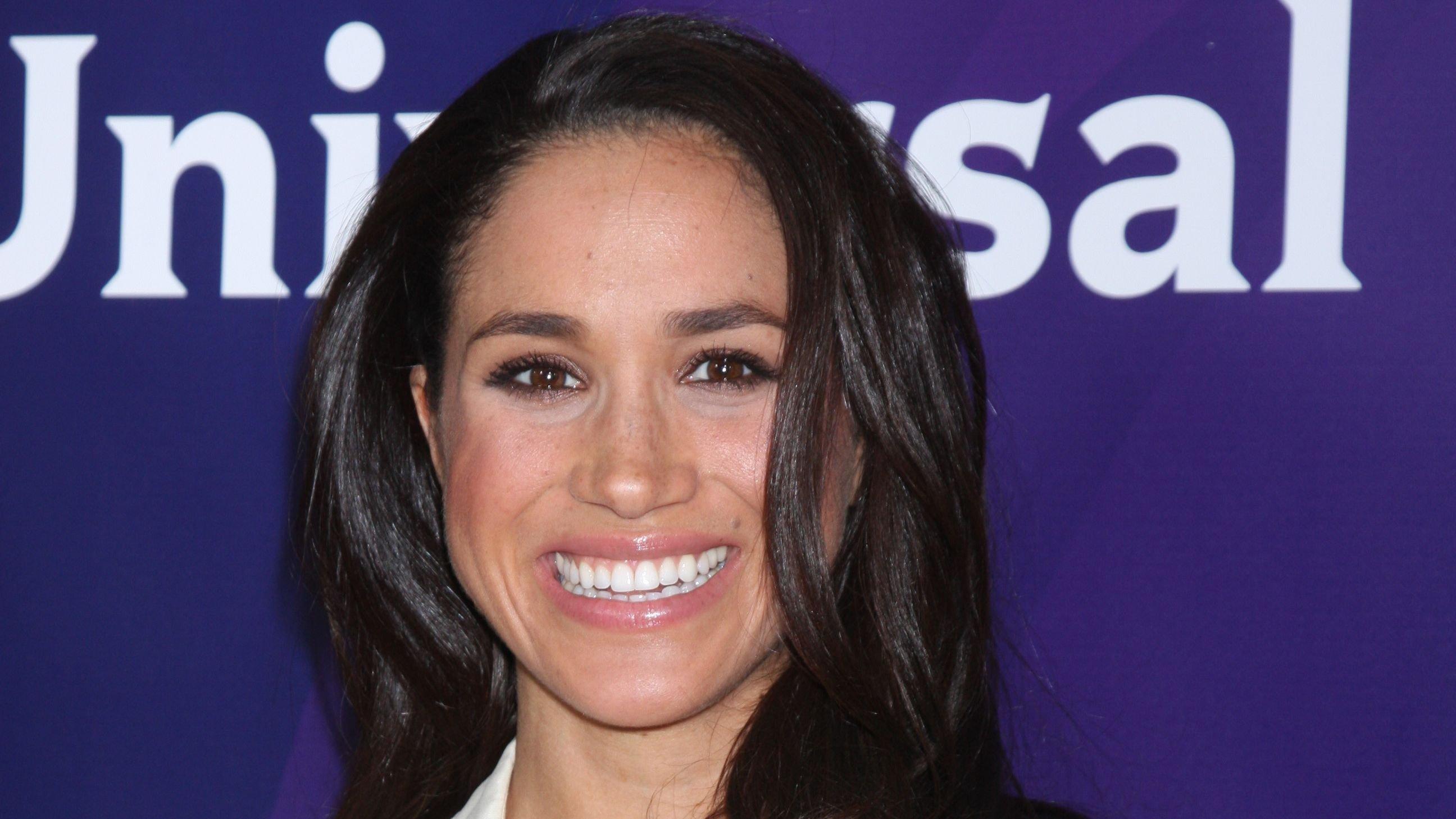 'I Didn't Fit in Anywhere': Mariah Carey and Meghan Markle On Growing Biracial
Meghan Markle invited pop icon Mariah Carey, as the second guest on her Archetypes podcast, where they shared their experiences growing up biracial. "I didn't fit in anywhere at all," Carey recalled her childhood experience as a biracial child.
Article continues below advertisement
Growing Up Biracial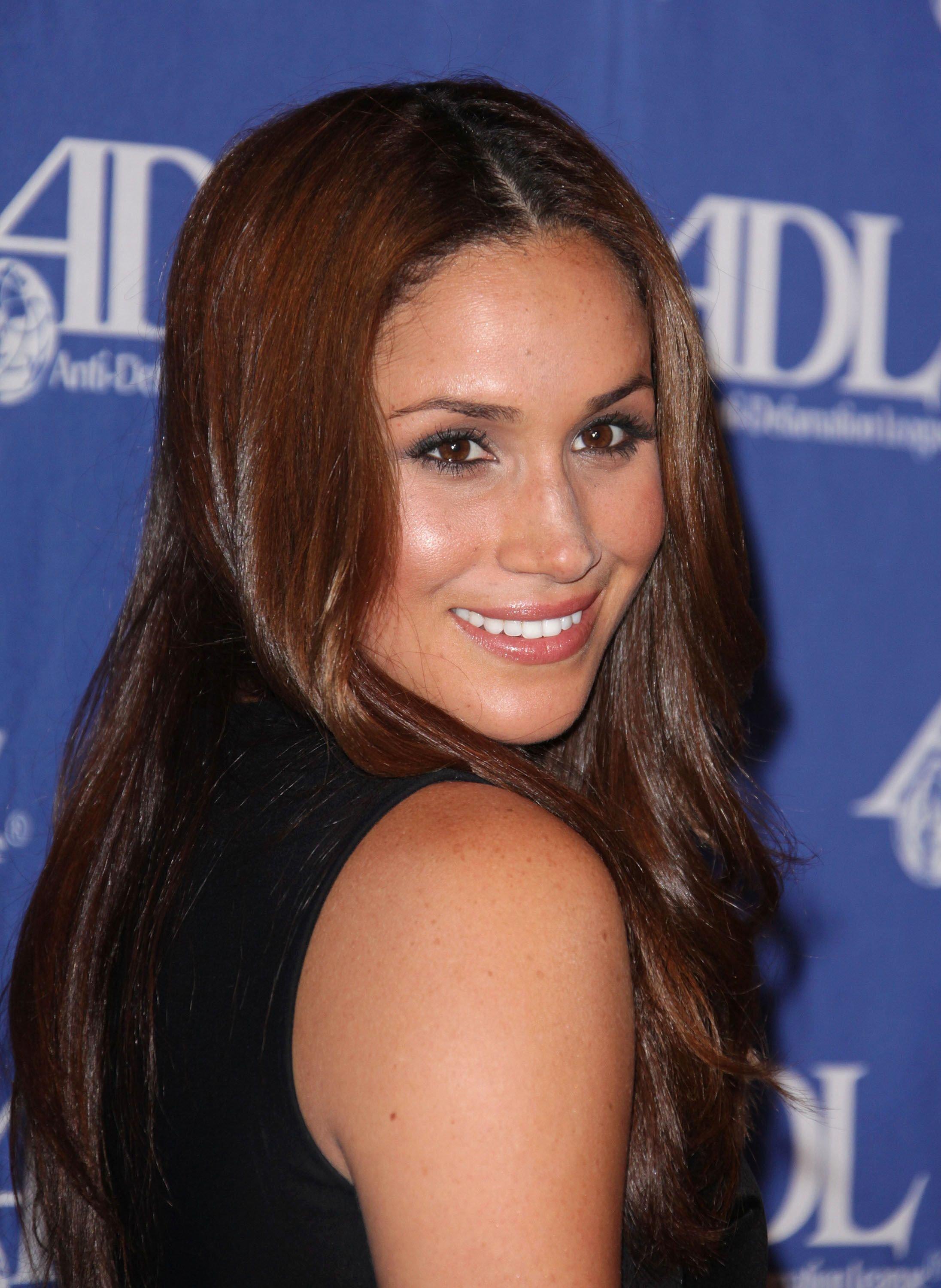 Meghan has no qualms discussing important issues affecting women, race, and culture on her podcast Archetypes. The Duchess of Sussex invited pop icon Mariah as her second guest on August 30, discussing the "duality of diva" and the negative meaning surrounding the label.
During the talk, Meghan and Mariah found common ground in their experiences growing up as biracial and shared some of those experiences with all of us. The Suits star spoke on her experience of being treated as neither white nor black but somewhere in between.
Childhood Experiences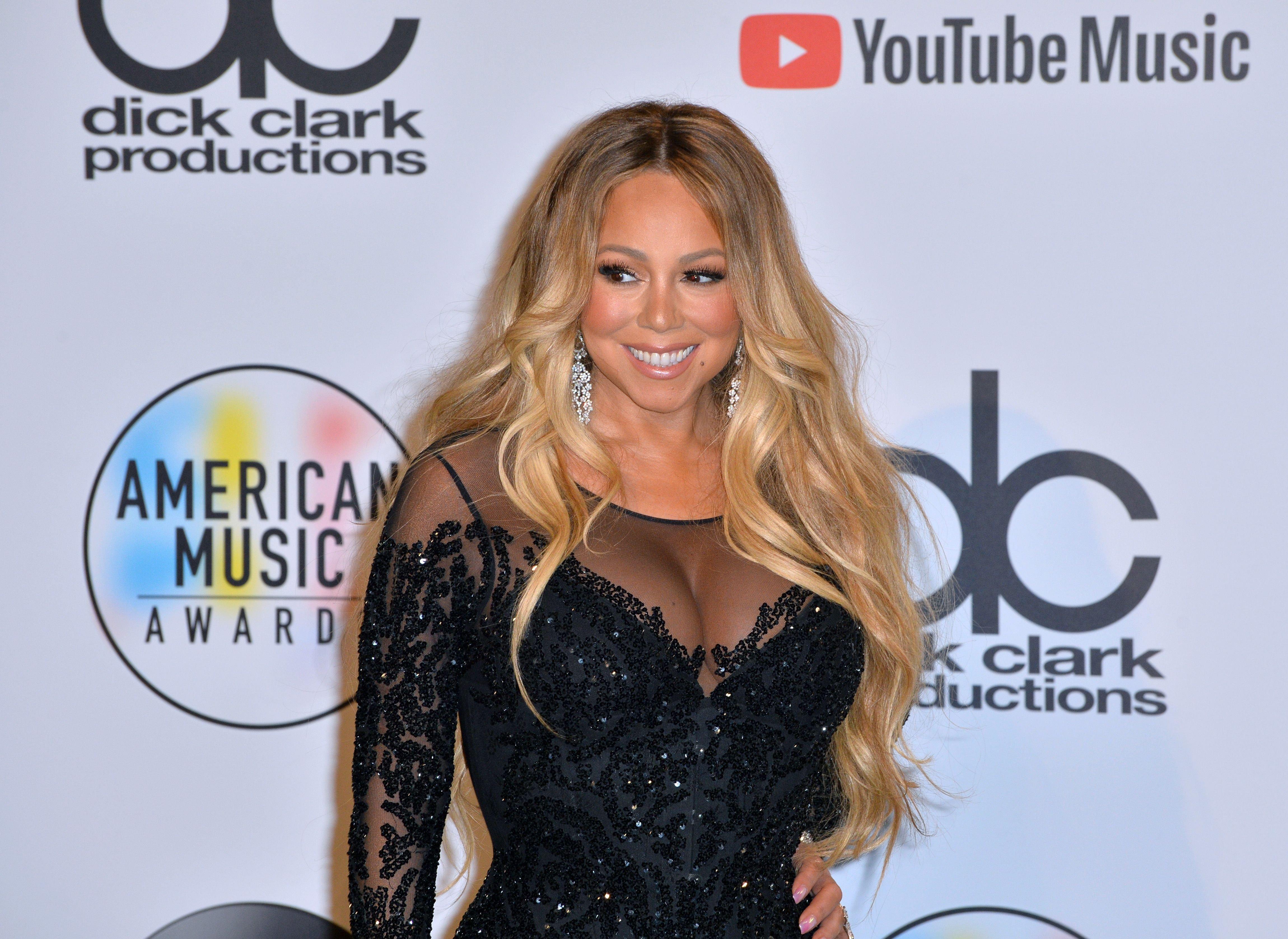 For Mariah, however, the case was different as she somehow felt like she did not quite fit in anywhere. "I didn't fit in anywhere at all," she recalled of her childhood, with Meghan stating for the benefit of listeners that the singer "grew up poor in a mixed-race family when interracial marriages were pretty rare in the US."
Pop Sugar reports that the Always Be My Baby singer reminisced on her experience attending school in a predominantly white neighborhood. She was born to a white mother and a black father. She also touched on her experience with a kid who had made fun of her for having three shirts at the time.
Article continues below advertisement
Shared Experiences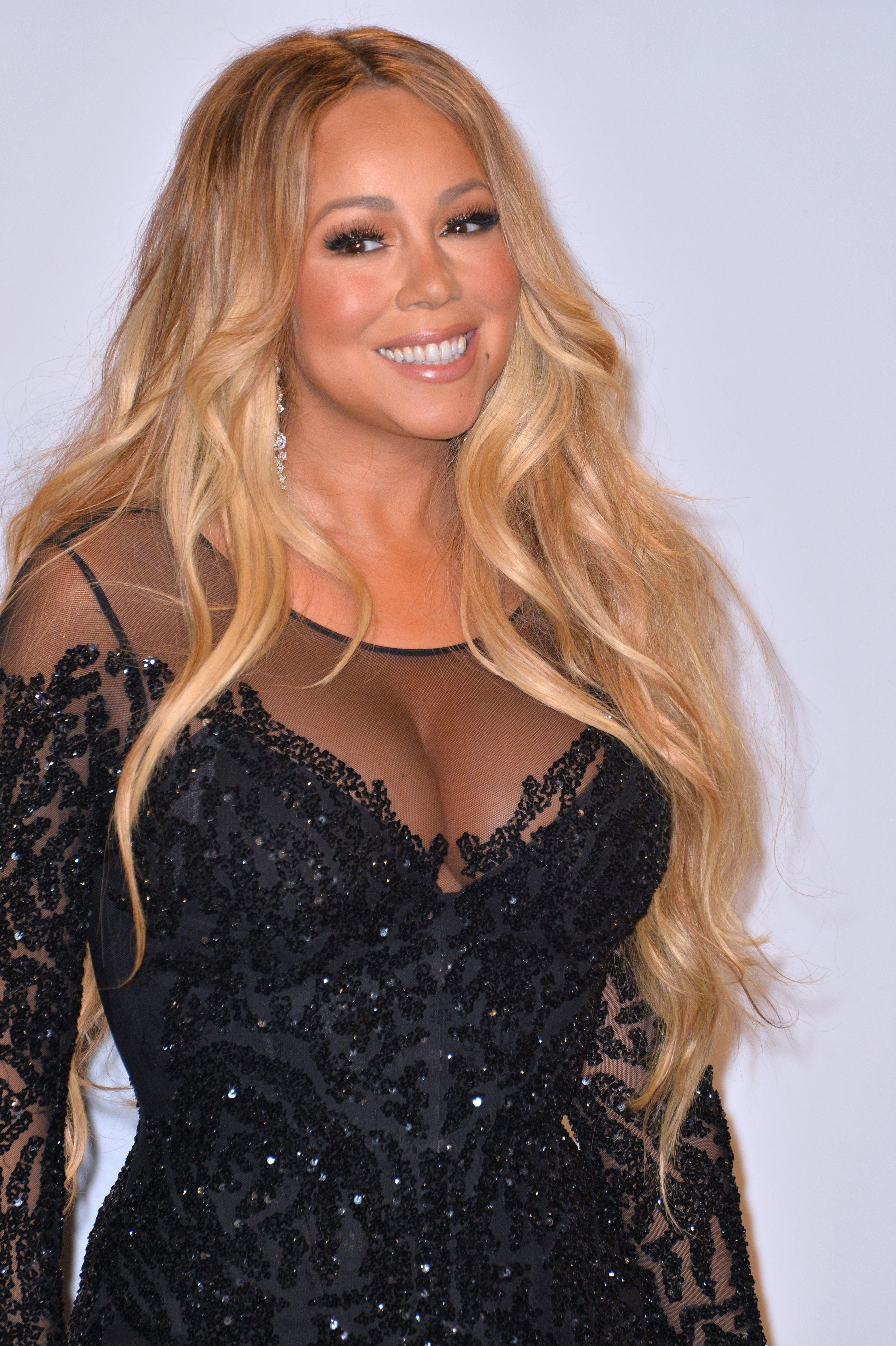 Meghan went on to add that she was eager to discuss this particular topic with the singer because of the similar background they both shared, adding that seeing someone who looked like her excel in her career as Mariah did was a major inspiration.
According to Meghan, she began to understand what it meant to be treated as a black woman when she began dating her husband, Prince Harry. Mariah echoed her sentiments, adding that although she had always believed it was fine to refer to herself as biracial, people "want to put you in a box and categorize you."
The Archetypes Podcast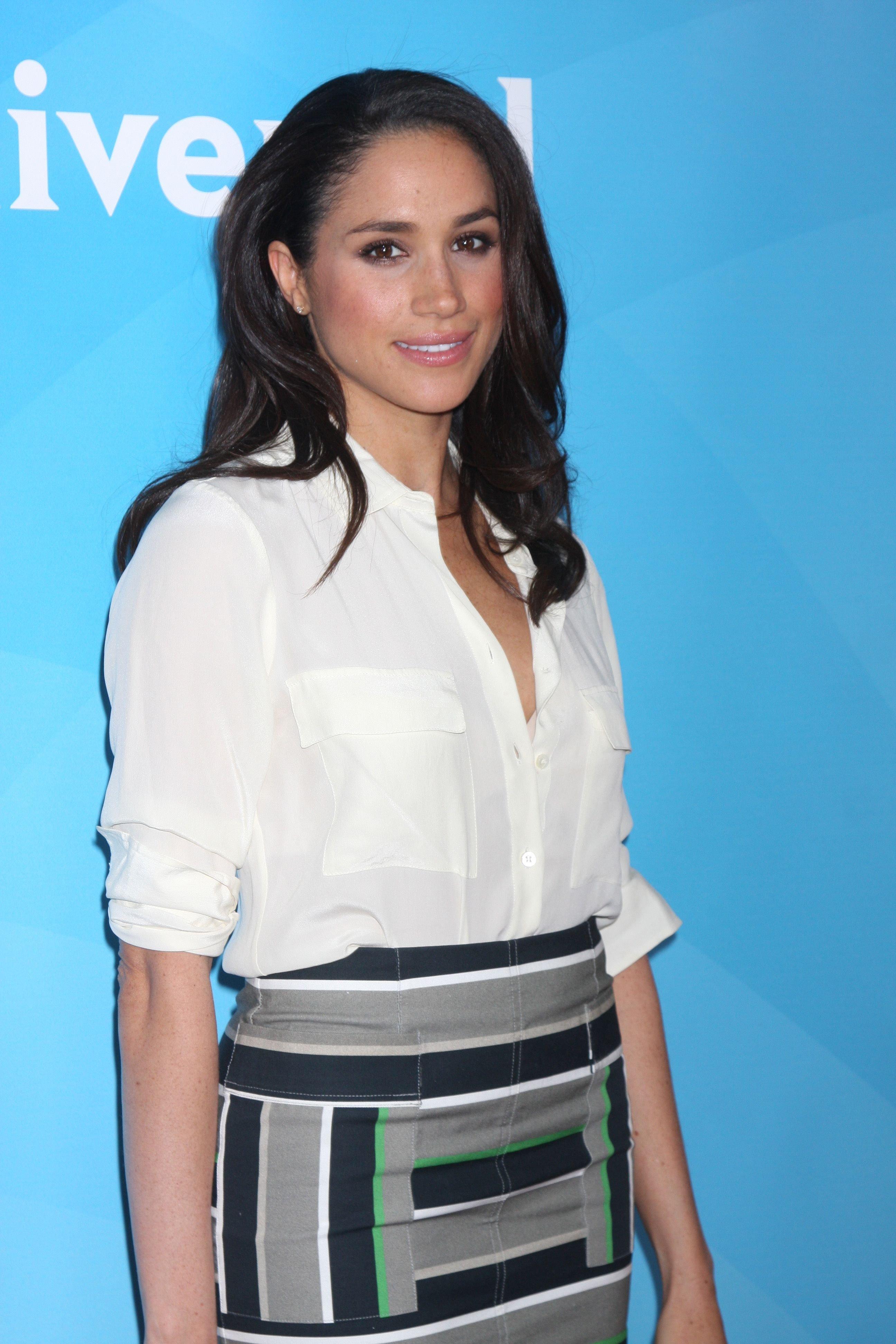 Meghan's previous episode of her Spotify podcast, which kicked off on August 23, began with her friend and newly retired tennis star Serena Williams. The friends discussed ambition, pregnancy, motherhood, and everything affecting women. The most shocking revelation of the episode was when Meghan revealed that her son Archie's bedroom caught fire while she and Harry were on tour in South Africa in 2019 as part of their royal duties.
Per Independent, the women also discussed their experiences with pregnancy, and while the tennis pro "loved" being pregnant, Meghan admitted that she was under a lot of stress during her first pregnancy in 2018. The Castle star recalled how a false report once confused her with Williams, claiming the duchess was from Compton, California. Speaking to Williams, Markle explained how meeting her husband, Prince Harry, affected her understanding of ambition.