NFL News: Bruce Arians Discusses Tom Brady's Absence From Training Camp
The veteran quarterback went off the grid for 11 days to spend time with his family and attend to some personal matters. And while it's clear that he doesn't need those training camp reps, some were still concerned about what was going on with Brady.
Article continues below advertisement
He Just Needed Time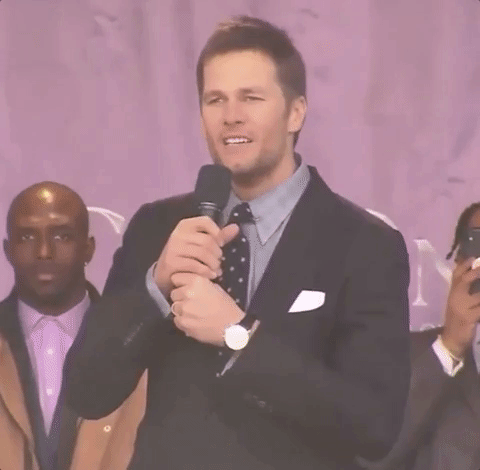 However, Bruce Arians believes people shouldn't read too much into it. He's older than most NFL players and just needed to attend some personal affairs, and that's it:
It's a matter of when you're 45 and you have way, way more things in your life going on than a 25-year-old does, Arians explained, per Sporting News. Tom needed the time.
-
It Was A Blessing In Disguise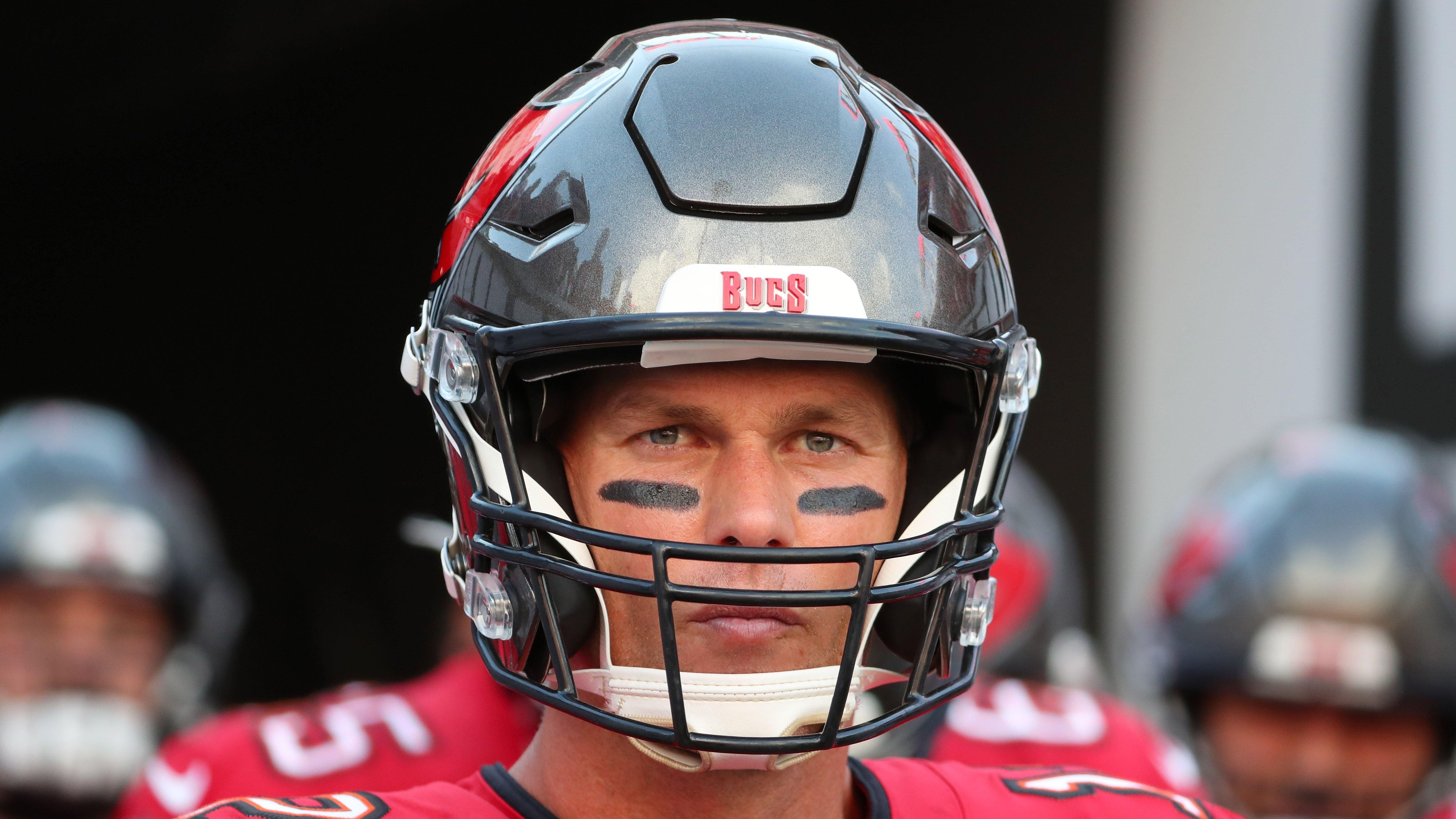 As a matter of fact, Arians believes Brady's absence was actually good for some players and their development, including backup QB Kyle Trask, who got to practice with the first-team offense:
It was great for us because we got to work with our backup quarterbacks, especially Kyle Trask for all that time getting valuable reps, Arians added.
-
Article continues below advertisement
He's Laser-Focused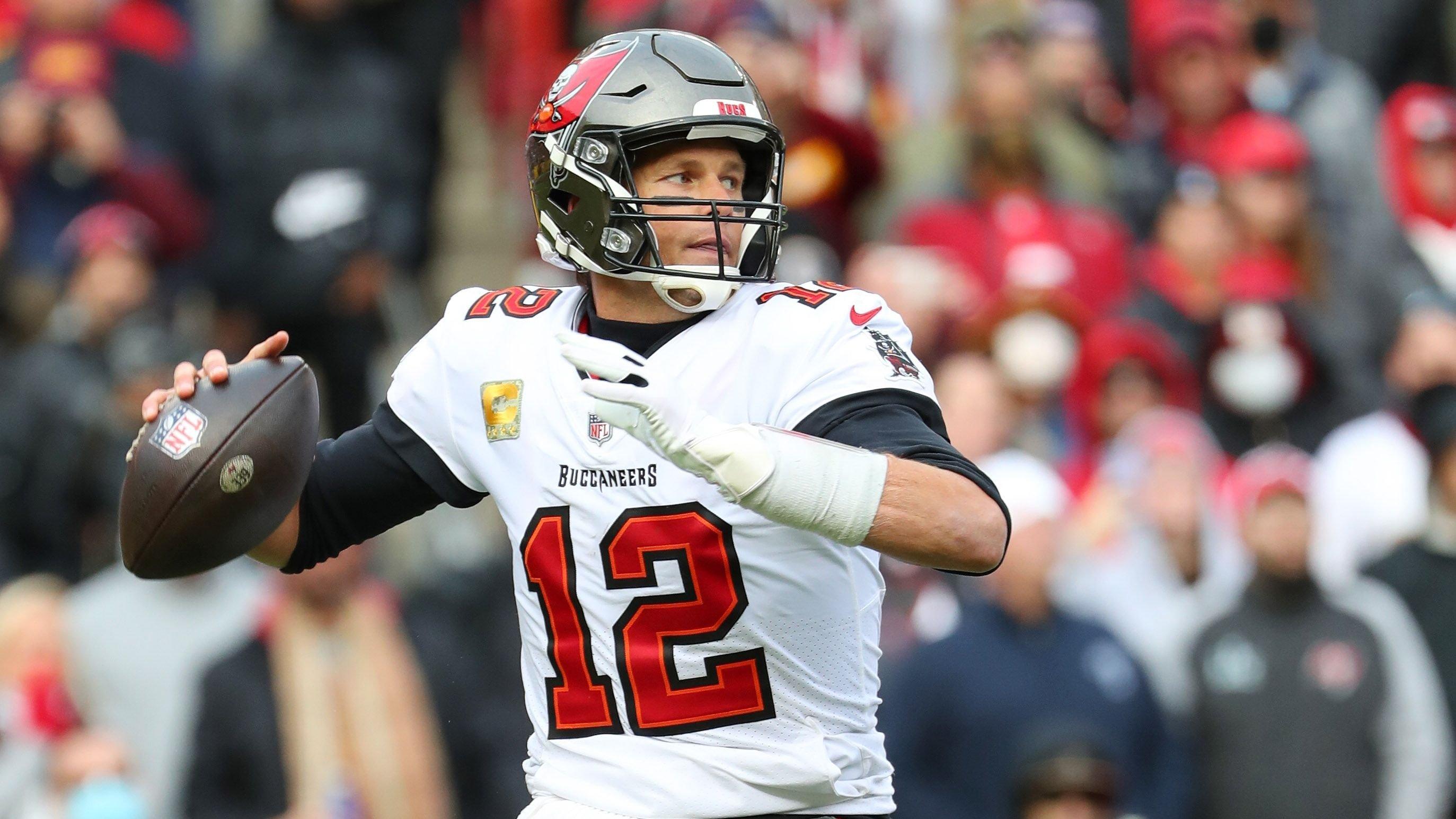 Also, it's not like his teammates don't respect him or think he's not working out. When asked about Brady's level of commitment, Arians made it quite clear:
You can ask the players in the huddle who get their butt chewed out by him, Arians replied. They all know he's laser-focused and ready to roll. So I would say to anyone: Don't worry about Tom Brady. One thing about Tom Brady is you never have to worry about focus. He's all in, or he wouldn't be there.
-
Brady Is In Great Shape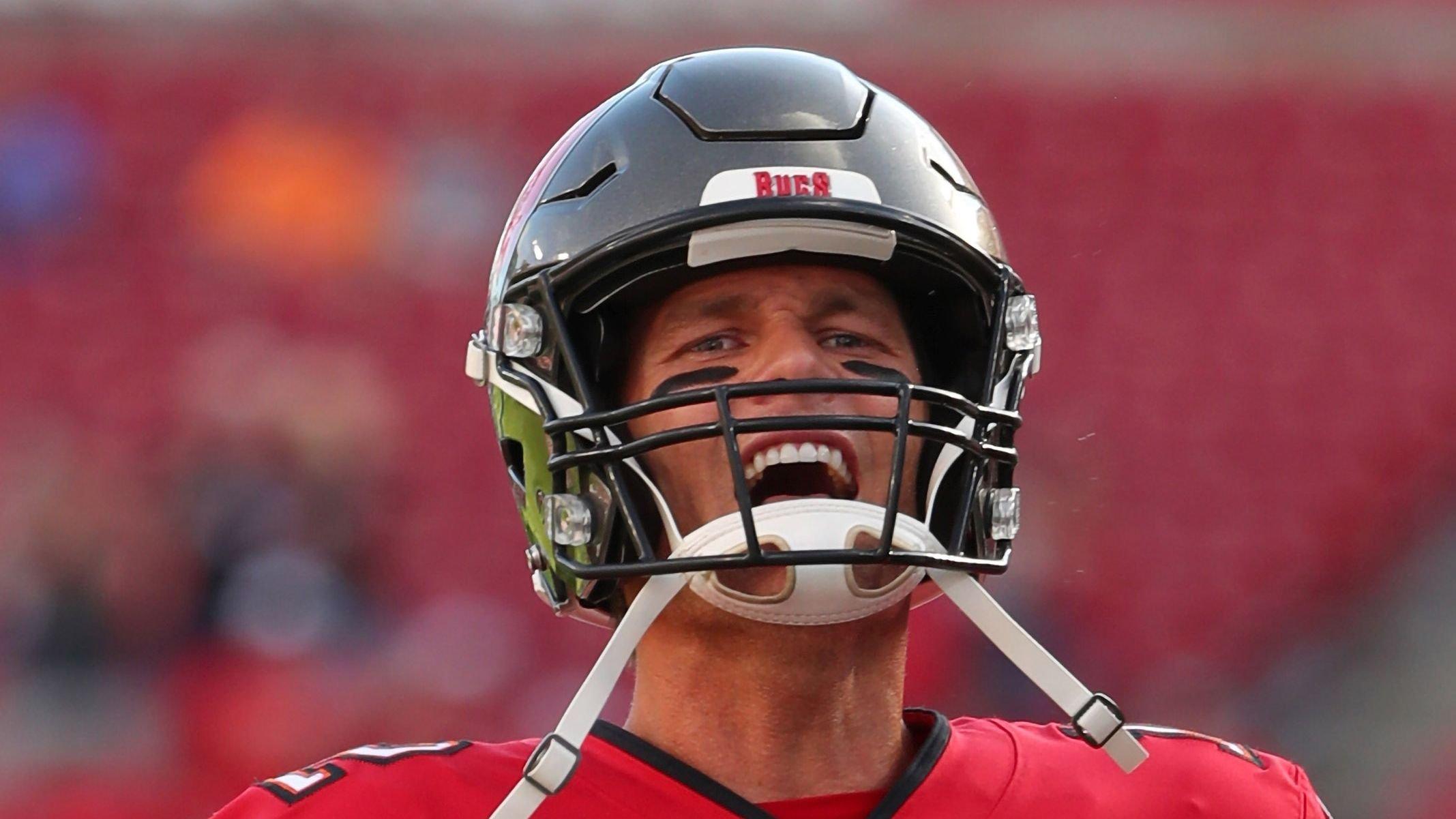 Arians also believes Brady is in good-enough shape to play for an extra couple of years at the highest level. He even thinks he's at a better place now than he was when he first joined the Bucs:
"I don't know about five [years], but a couple for sure, Arians said on Pardon My Take. "With Tom, nothing surprises me. Because he's in such unbelievable shape. Like I said, he's throwing the ball better than he did two years ago. So much of it is his personal life. I think you've got decisions. But as far as being able to play, he can still play."
-
So, let's stop making a big fuzz about the winningest quarterback of all time taking an 11- day break from joint practices and Xs and Os. He was going to make the roster, anyway.