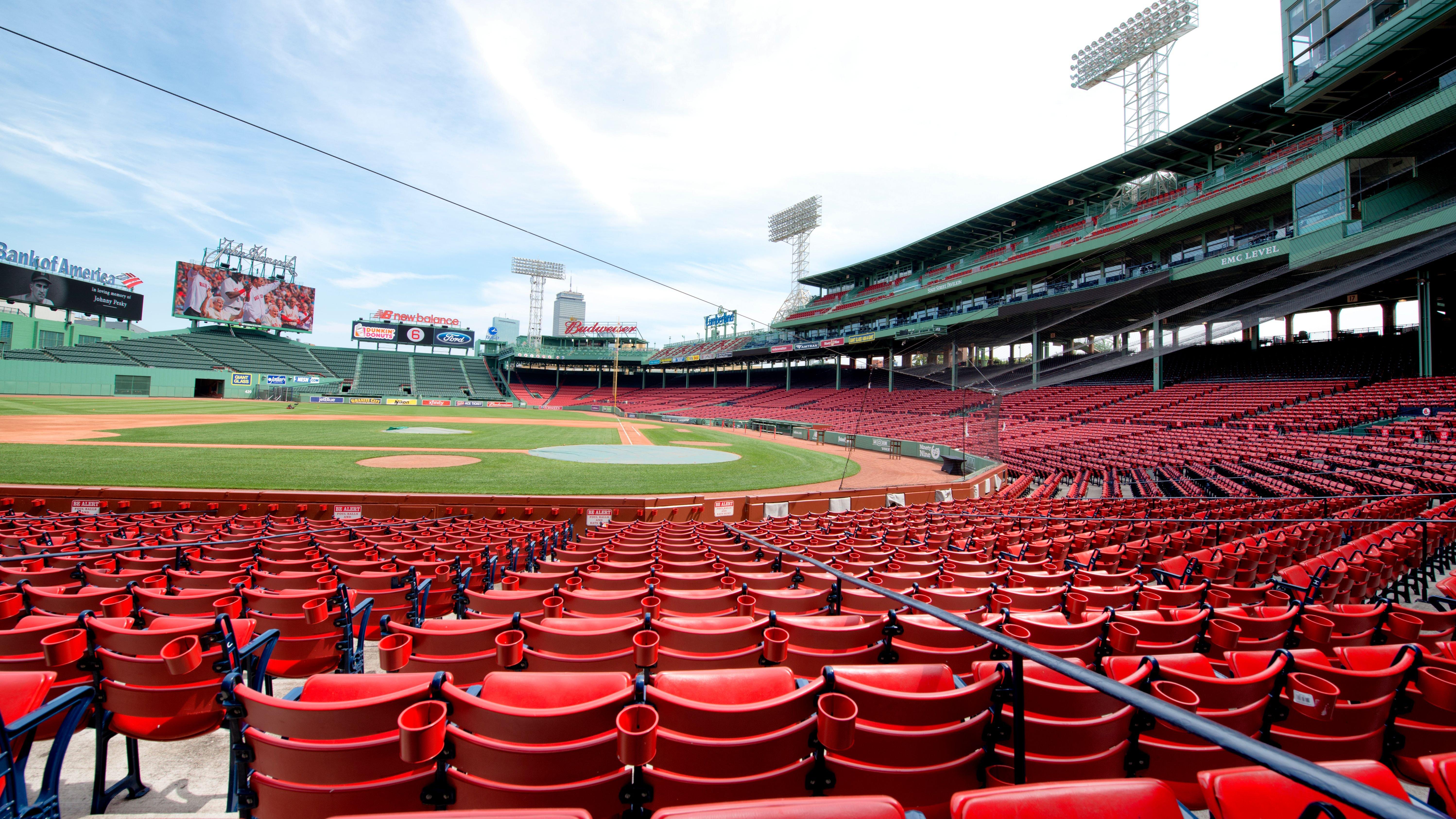 MLB News: Alex Cora Still Trusts Red Sox Can Make The Playoffs
The Boston Red Sox got a much-needed lift from Xander Bogaerts and a 113 mph grand slam to give his team a 5-0 lead before the Minnesota Twins got right back into the game.
Matt Barnes held on and got the save to clinch a 6-5 win and prevent a sweep at Target Field. The Red Sox, however, once again dug themselves in a hole after being in control of the game after another solid performance from Michael Wacha.
Article continues below advertisement
Wacha Has Been A Stud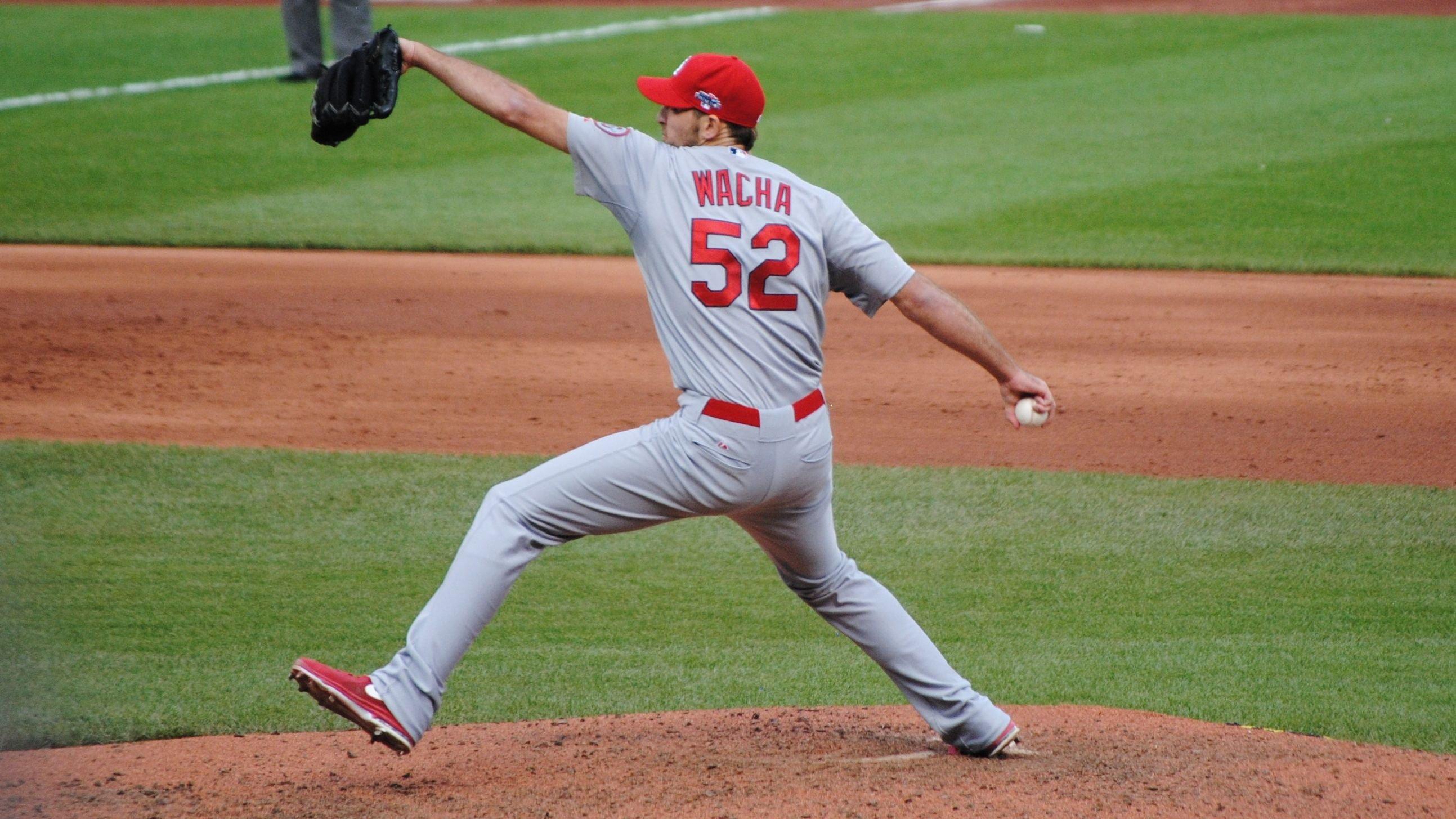 Wacha has been lights out throughout the whole season, becoming their most reliable starter and looking like a legit ace:
"He's been doing that the whole season," manager Alex Cora said. "It's a guy that we missed for a while. The strike throwing, going deep into the games, understanding what he means to carry the load when we need to, it was another great outing for him."
-
It's A Long Shot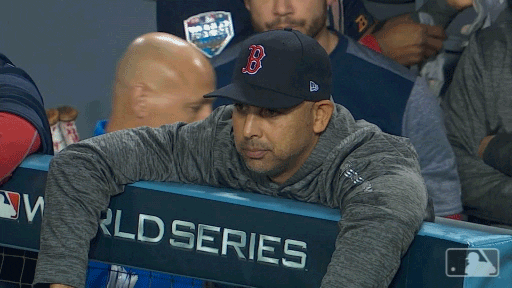 The Red Sox are still at the bottom of the division, but the AL East race isn't settled by any means. That's why they still believe they can get hot and clinch a Wild Card berth:
"We know the odds. We know how it works," Cora added. "But I've seen teams win 20 in a row before. That can happen. We won 20 out of 29 at one point during the season. Obviously, it's an uphill battle, but we want to play good baseball."
-
Article continues below advertisement
They've Been Unlucky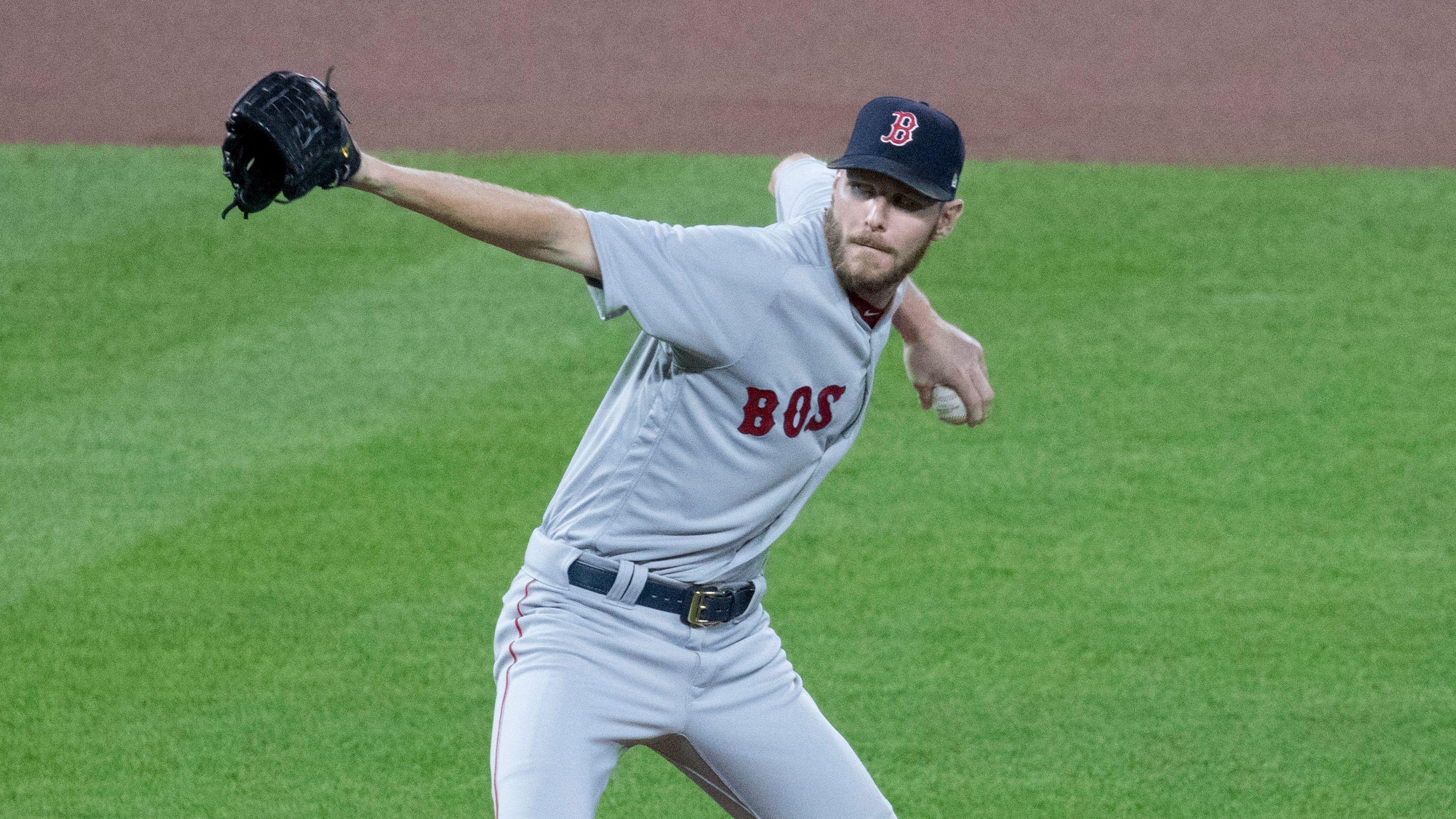 It's been a tough season for the Red Sox, starting with health. GM Chaim Bloom knows they could've and should've been better but also acknowledges there were things out of their control:
"No doubt there have been injuries and some things we couldn't control, and that's contributed to where we are," Bloom said. "But we're relentless self-evaluators and we'll always start by looking at what we'd do differently, and there's some of that as well."
-
Devers, Bogaerts Could Leave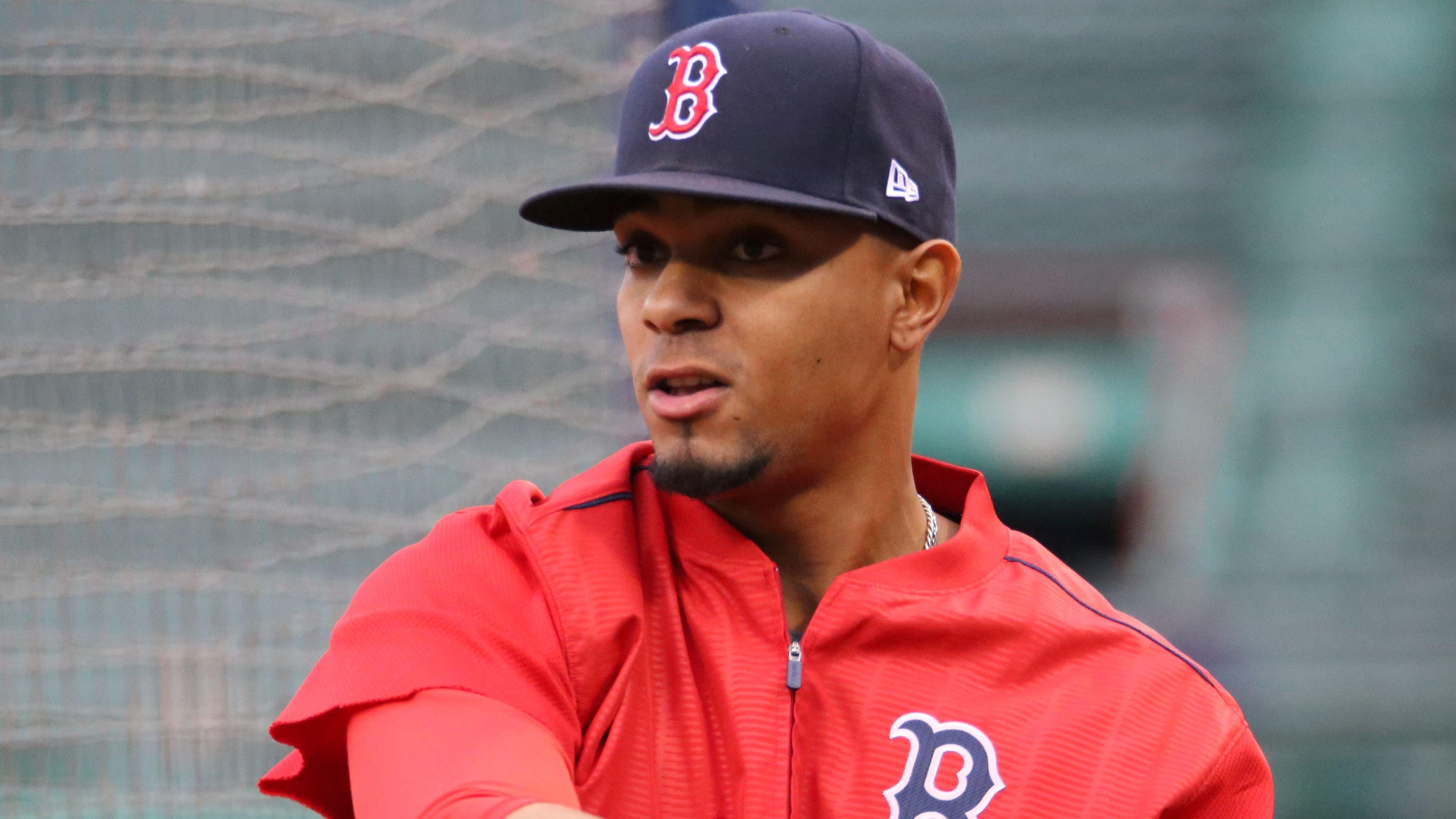 The team held on to some of its stars in an attempt to make a late postseason push. But they also risk losing Xander Bogaerts and Rafael Devers after failing to reach an extension, especially after a complicated season. Bloom, however, isn't all that worried.
"We want to keep them both here, on deals that are going to be good for everybody," Bloom said. "Obviously, we haven't found those deals yet, and I know that until and unless we do, it doesn't matter what we say. But we're going to keep trying. Above all we want to win championships and we want to do it with both of those guys here."
-
The Red Sox need to make plenty of moves in the offseason, as they're just not good enough to fight for a pennant right now.