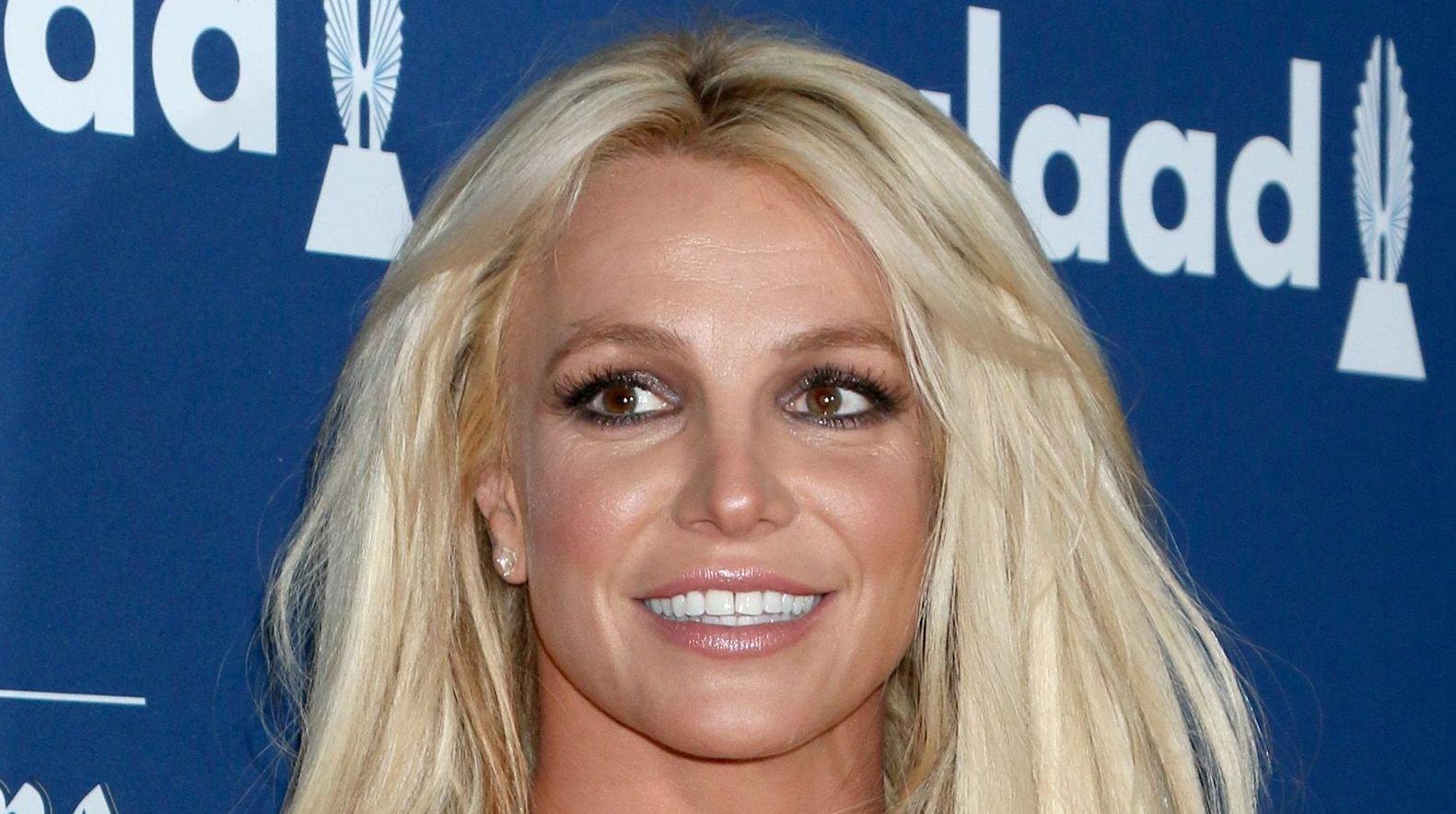 'I Get Nothing Out Of Sharing All Of This': Britney Spears Opens Up About Declining Oprah's Interview
I get nothing out of sharing all of this. I have offers to do interviews with Oprah and so many people [for] lots and lots of money, but it's insane. I don't want any of it. For me, it's beyond a sit-down proper interview.
-
Article continues below advertisement
Britney Spears is again making headlines worldwide after posting a 22-minute audio clip (now deleted) of herself venting about her life and family. Since her 13-year conservatorship ended, the Hold Me Closersinger has been at odds with her family - ex-husband, parents, children, and sister. She refused to have a sit-down but chose to speak when she felt like it.
Britney Bares Her Mind
They literally killed me. They threw me away. I felt like my family threw me away. I was performing for thousands of people at night in Vegas, the rush of being a performer, the laughter, the respect... I was a machine. I was a f*cking machine, not even human almost. It was insane.
-
The global pop star lets it all out on the blue app shortly after Jamie Lynn Spears appeared on Good Morning America to promote her new book. Spears spilled she watched the interview run on a 104-degree fever, making her 'surrender to not caring' about her sister's claims.
Article continues below advertisement
More On Jamie Lynn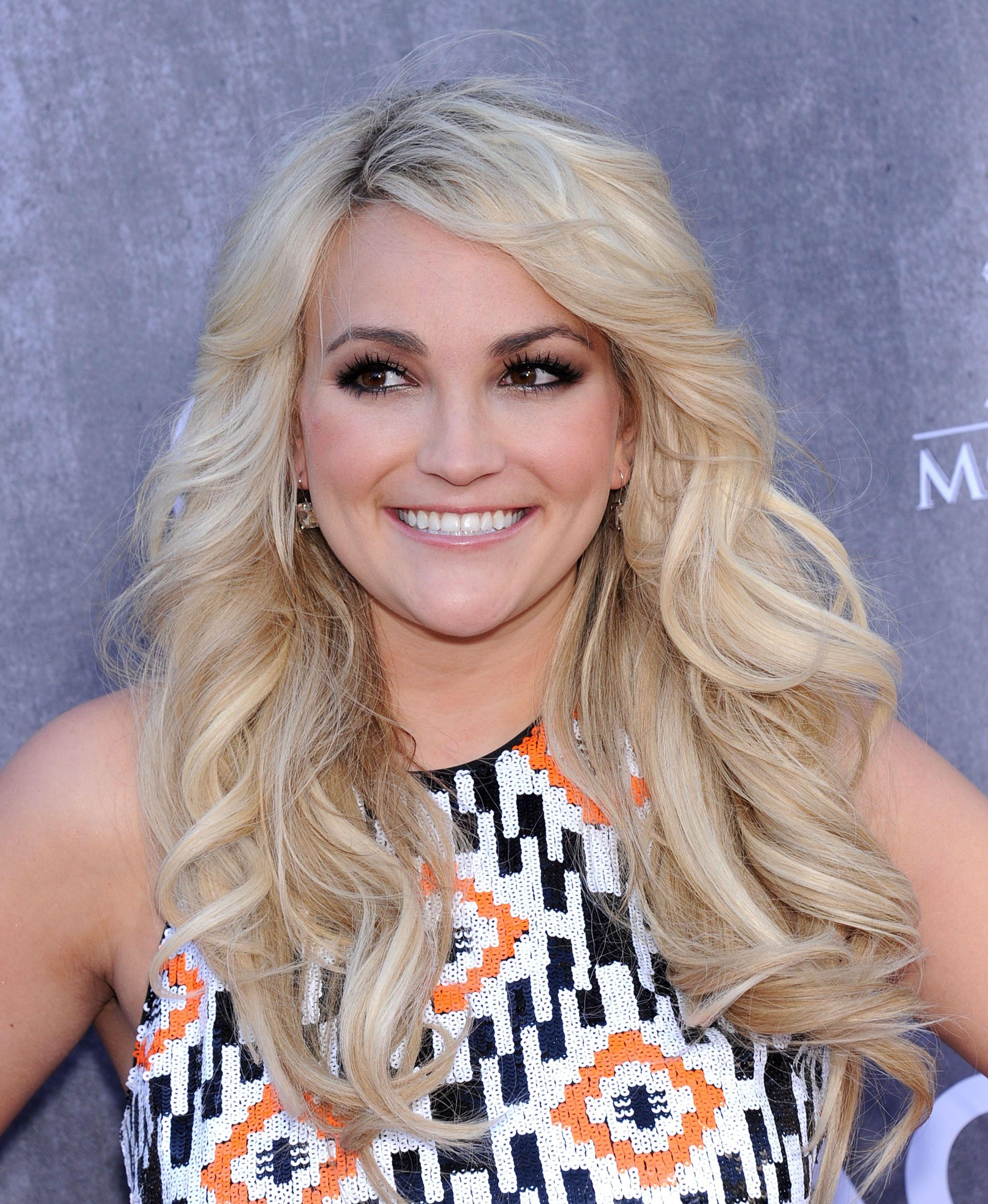 My sister said that my behavior was out of control, she was never around me much 15 years ago at that time, so why are then even talking about that unless she wants to sell a book at my expense??? REALLY???
-
She further called out her sister for remixing her songs,
I know it may sound like a silly thing to most people, but I wrote a lot of my songs, and my sister was the baby. She never had to work for anything. Everything was always given to her!!!! If you were me, you might understand asking for 13 years for remixes to go into a small venue show and on tours!
-
And It Continues
Spears continued in her rant
13 years later, they assign me as the MOTHER OF ALL… heart of gold…. Britney sitting there seeing a 15 minute performance of everything I have ever wanted.. But see, I was always the bigger person. They all got to DO IT and PLAY ME, and I always sat there and took it. But see, now it's a joke… the last thing I would ever do is ask for what was given to her!!! So yes, they did ruin my dreams'.
-
Spears Releases New Music
She penned a thank you to Elton John for their soon-to-be-dropped collaboration. The 40-year-old pop icon confirms she's overwhelmed as she's prepared to release a new song after her six-year break. With the success of Hold me Closer on radio, there's a chance music Britney is back to stay.