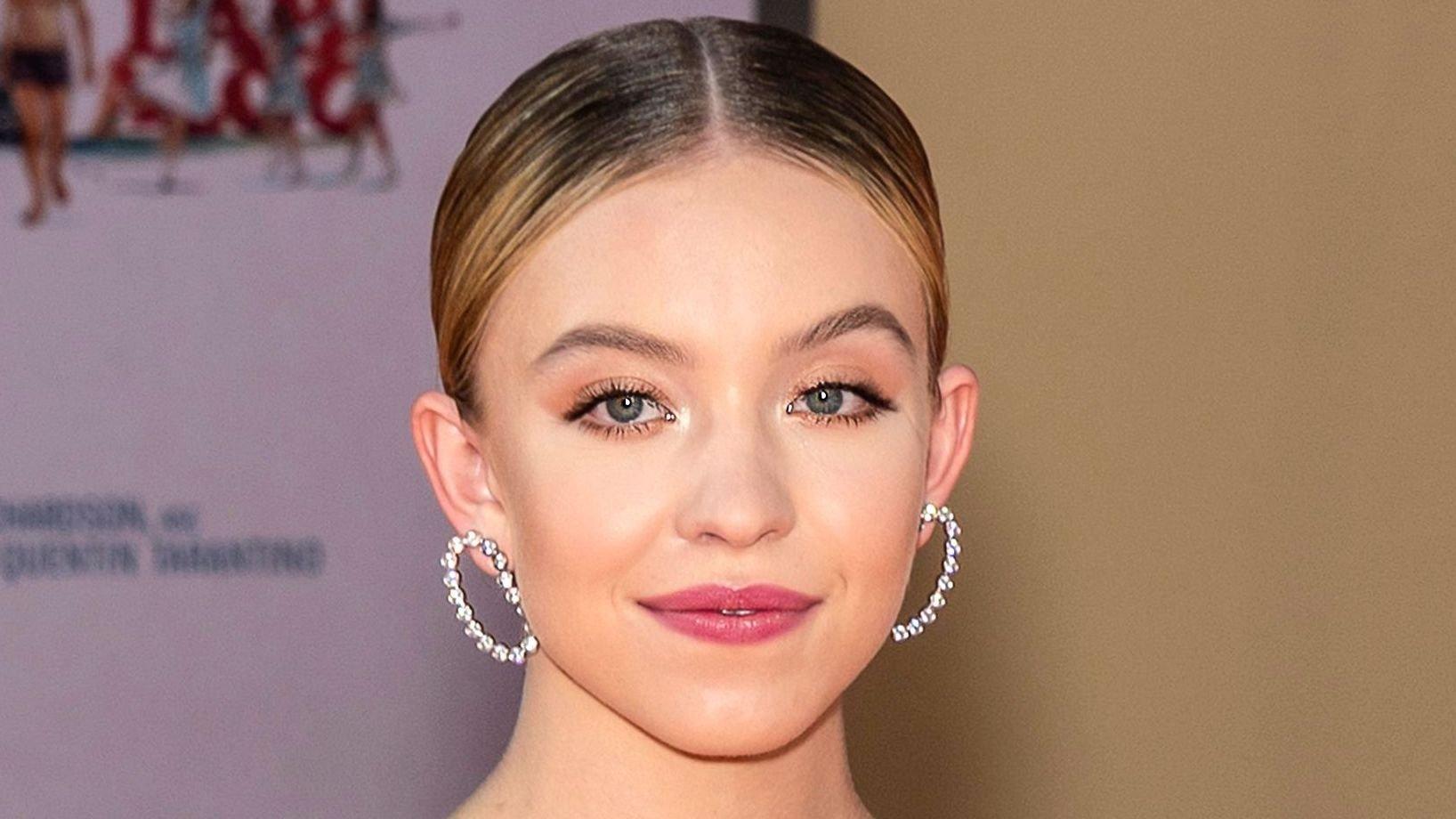 'This Is Wild': Sydney Sweeney Responds To Backlash After Her Controversial Photos
It looks like Euphoria's drama is happening on and off the show. The actors who played the well-known characters are now dealing with issues of their own; people are watching these problems once more. Sydney Sweeney is the latest cast member to know what this off-show drama feels like.
This time it's not boys-related drama.
Sweeney has two 2022 Emmys nominations. One of them is "Outstanding Supporting Actress In A Drama Series – 2022" for her role in Euphoria, and the other is "Outstanding Supporting Actress In A Limited Or Anthology Series Or Movie – 2022" for her role in The White Lotus.
The 24-year-old actress certainly has a bright future. However, this bright future is not the topic for which people are blowing up her Twitter notifications.
Article continues below advertisement
Not A Very Happy Birthday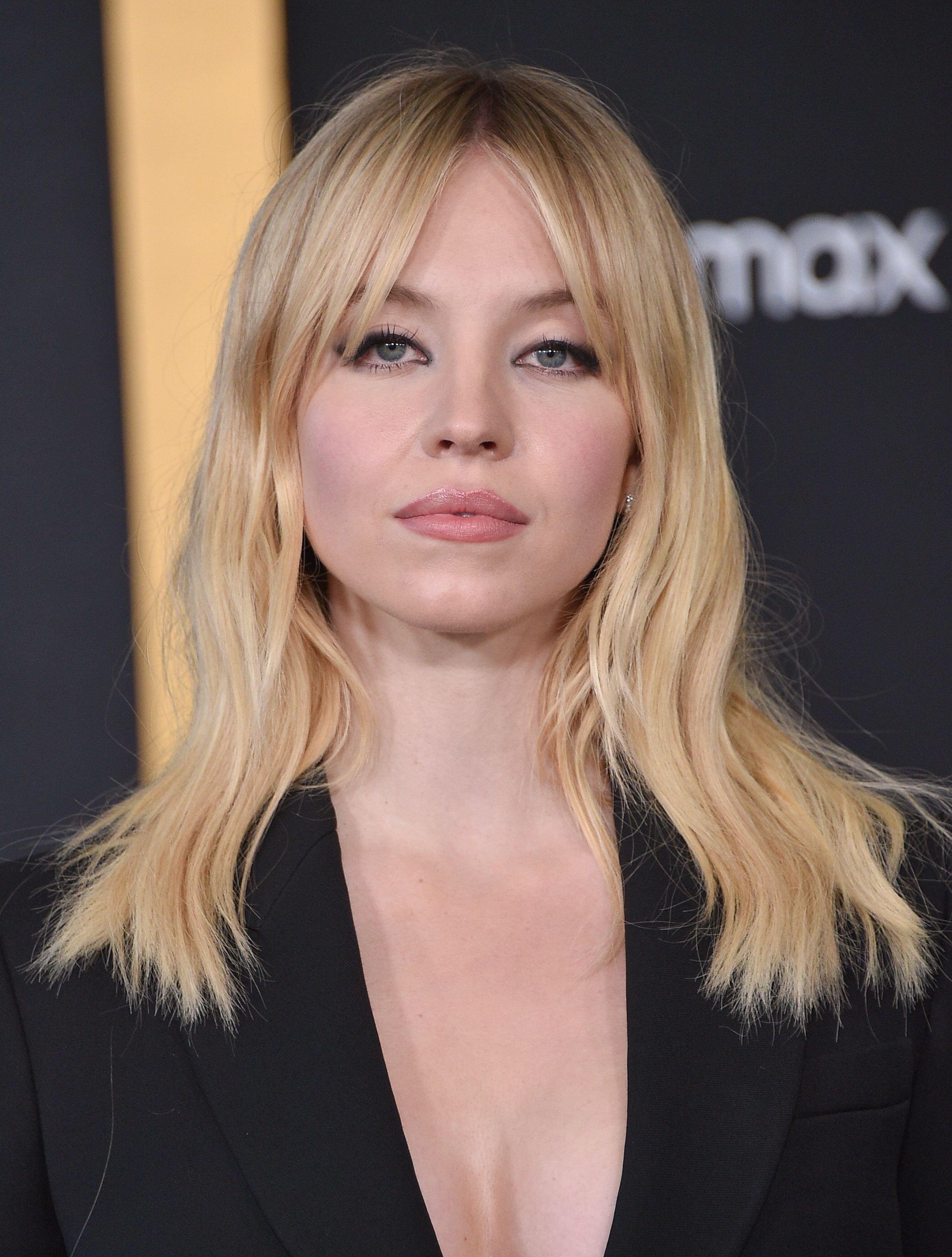 The drama mentioned here started after Sweeney shared on Instagram several photos that were taken at her mom's birthday party on Aug 27. "No better way to celebrate my momma than a surprise hoedown," the actress wrote.
While some of Sweeney's fans said happy birthday to her mom, who turned 60, others showed off how good their eyesight is.
Unfortunately for Sweeney, the sharp-eyed spectators found more than a birthday party in the pictures. The happy celebrations were quickly ignored after a political argument was stirred.
Make Sixty Great Again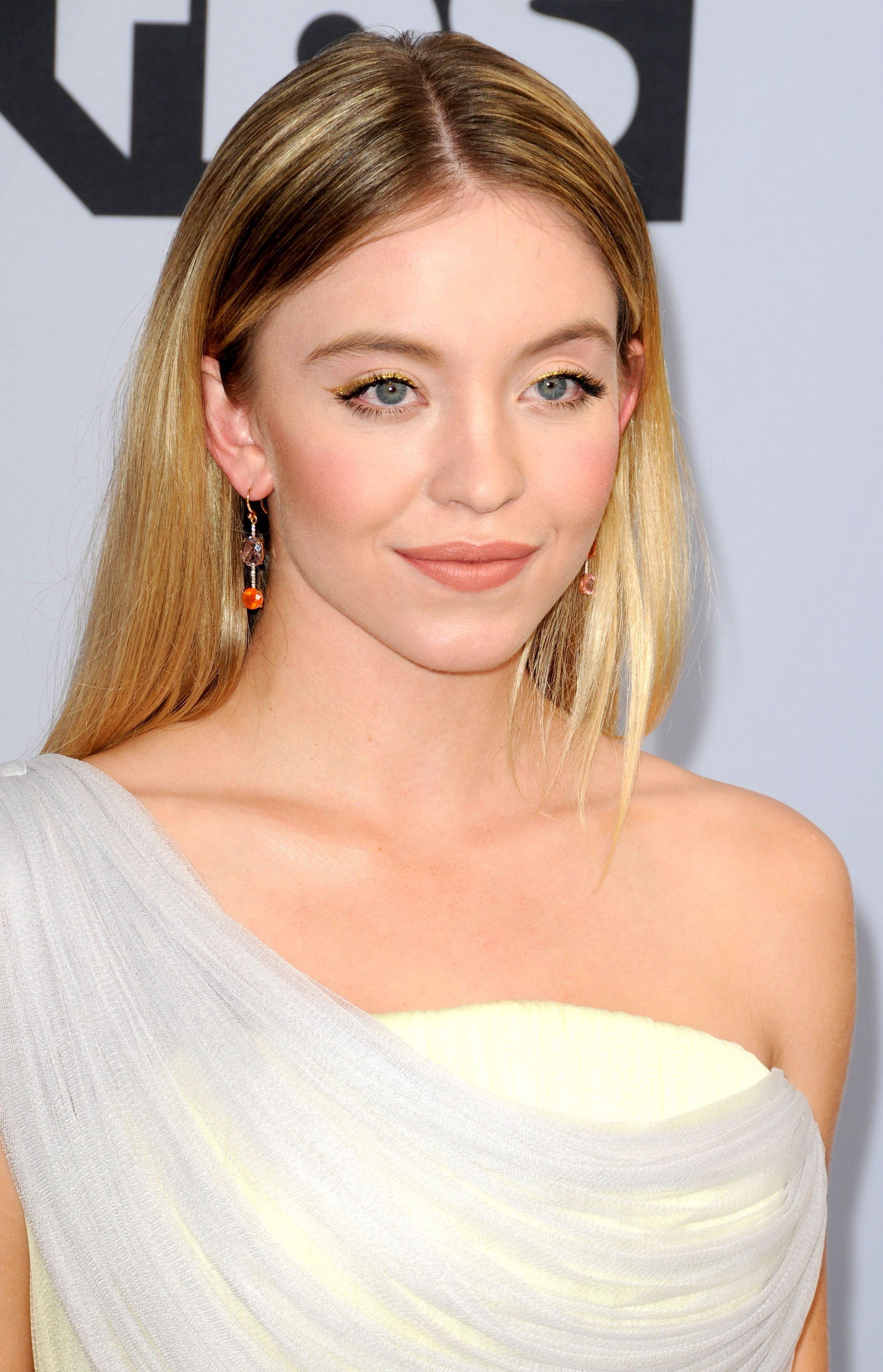 Those sharp-eyed fans focused on things other than Sweeney's cowboy hat, the mechanical bull, and the Western vibes. They definitely didn't like what they found.
The drama started when people noticed the political symbols in some of the partygoers' outfits; they found the symbols unpleasant.
For example, a man in one of the photos was wearing a t-shirt associated with "Blue Lives Matter." It didn't stop at this. Trent Sweeney, Sydney's brother, shared his own photos on his Instagram, which showed several guests wearing red hats with "MAKE SIXTY GREAT AGAIN" printed on them. The phrase is highly similar to Donald Trump's campaign hats and slogan, "Make America Great Again."
These two examples sparked an argument over Sydney Sweeney and her family's political opinions.
Article continues below advertisement
Please Don't Make Assumptions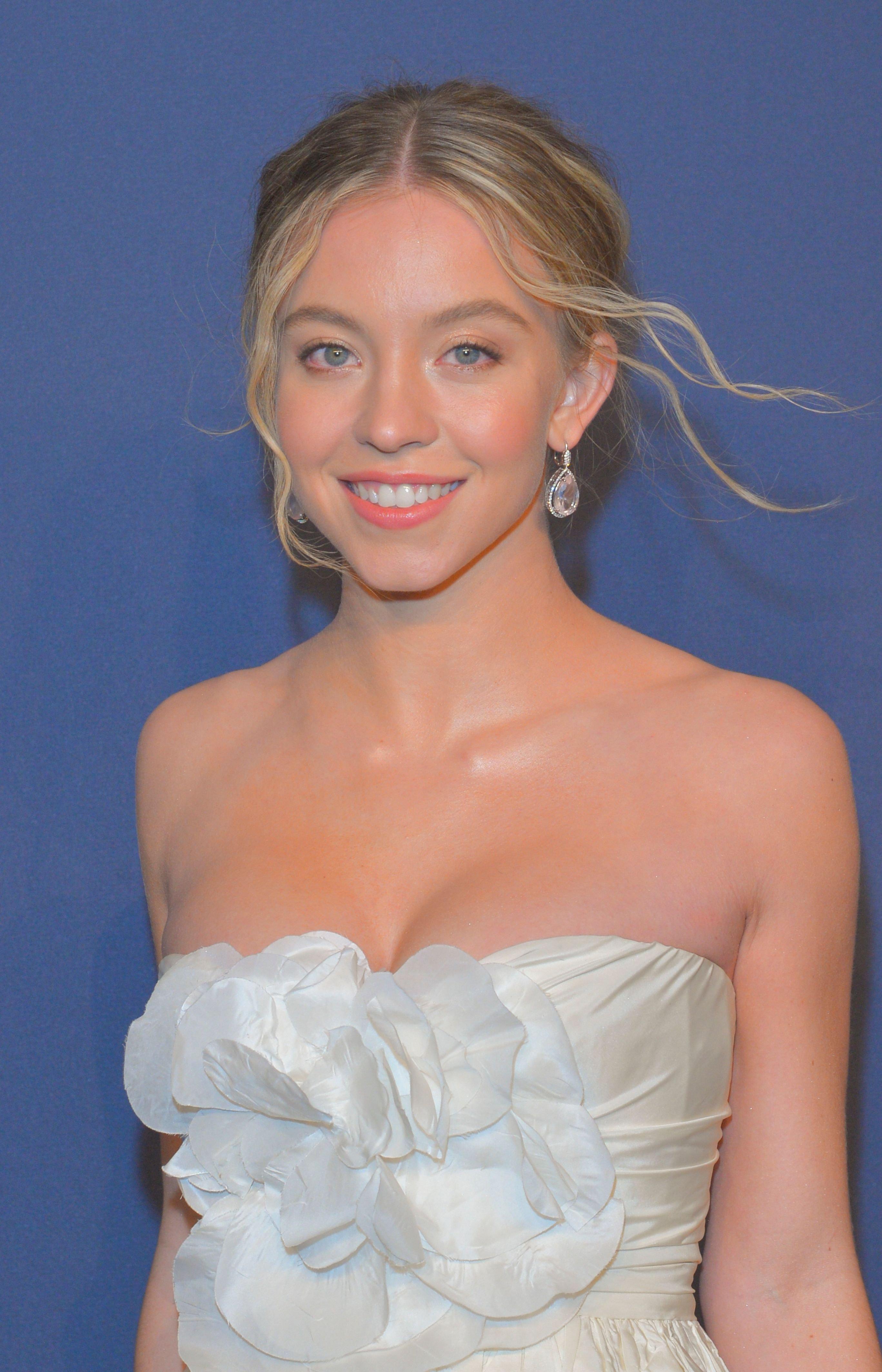 Those photos were enough to make the internet go crazy. The backlash that Sydney Sweeney and her family received didn't cease; they were criticized even after Trent added in the caption of his Instagram post "(the hats say 'make sixty great again' btw)."
The Euphoria star then responded to the attack against her and her family by publishing on Twitter.
"You guys this is wild. An innocent celebration for my moms milestone 60th birthday has turned into an absurd political statement, which was not the intention. Please stop making assumptions. Much love to everyone and Happy Birthday Mom!" she wrote.
They Are Not Assumptions
While some people accepted Sweeney's response, many didn't. Perhaps the young actress hoped that her Tweet would be enough to end the backlash or clarify the situation, but it only made many people angrier.
The additional anger was caused by Sweeney's use of the word "assumptions" since the shared photos include political symbols. People didn't enjoy Sweeney's word choice and claimed that anyone who saw the photos would form the same accusation.
American author Frederick Joseph shared his reply to Sweeney's words and wrote, "Assumptions? Don't gaslight your fans (many are likely young progressive people based on the content of the show that gave you fame). Your family is obviously far-right based on the blue lives matter shirts and MAGA babies."
While no more comments were made by Sweeney or her representatives, it seems people won't forget about this anytime soon.