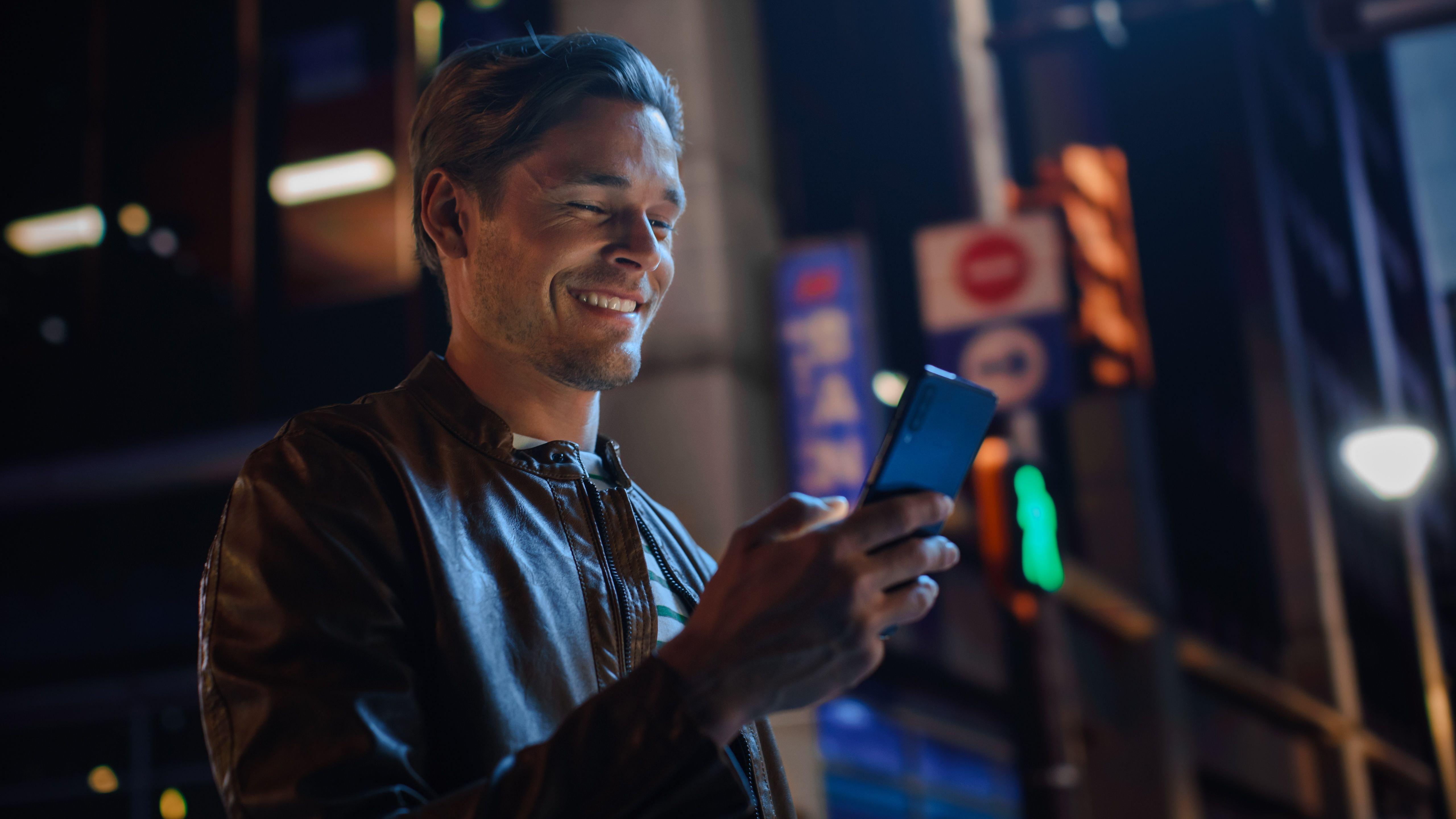 Sexting Mistakes That All Guys Make
Whether you're in a relationship or trying to avoid one and just "get some," sexting is an essential technique that one needs to master. Doing it correctly is even just as important. However, there are a few things you need to remember when doing so. Here are common mistakes to avoid.
Article continues below advertisement
Getting Into It Too Quickly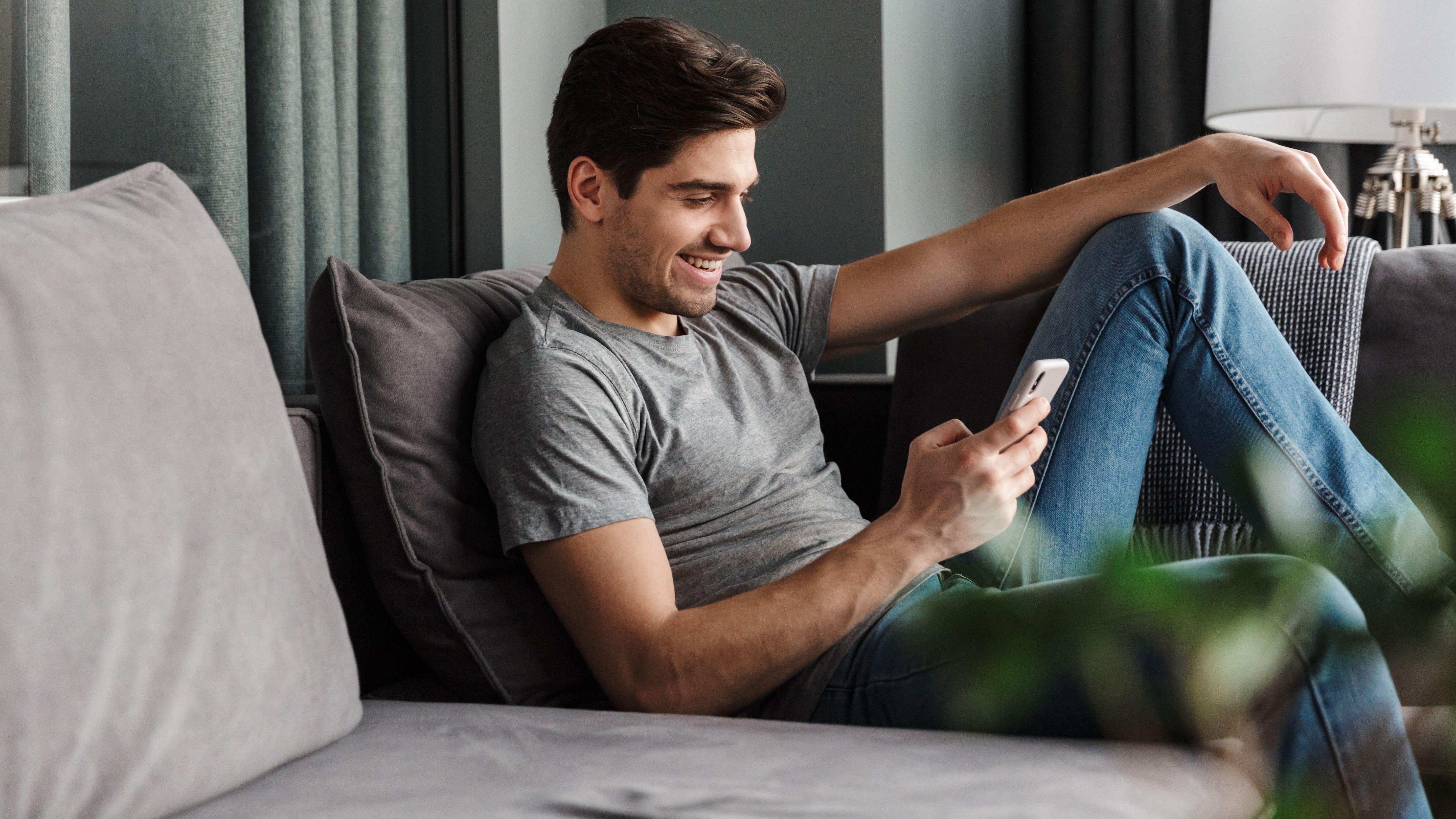 Yes, you are interested in a girl. But is she interested in you? Don't get into everything so soon. Make sure you get your love interest even remotely interested in you by romancing her a bit. Strike a conversation, get to know her, and then get to what you're looking for. Don't rush things.
Don't Send Anything That Is Unsolicited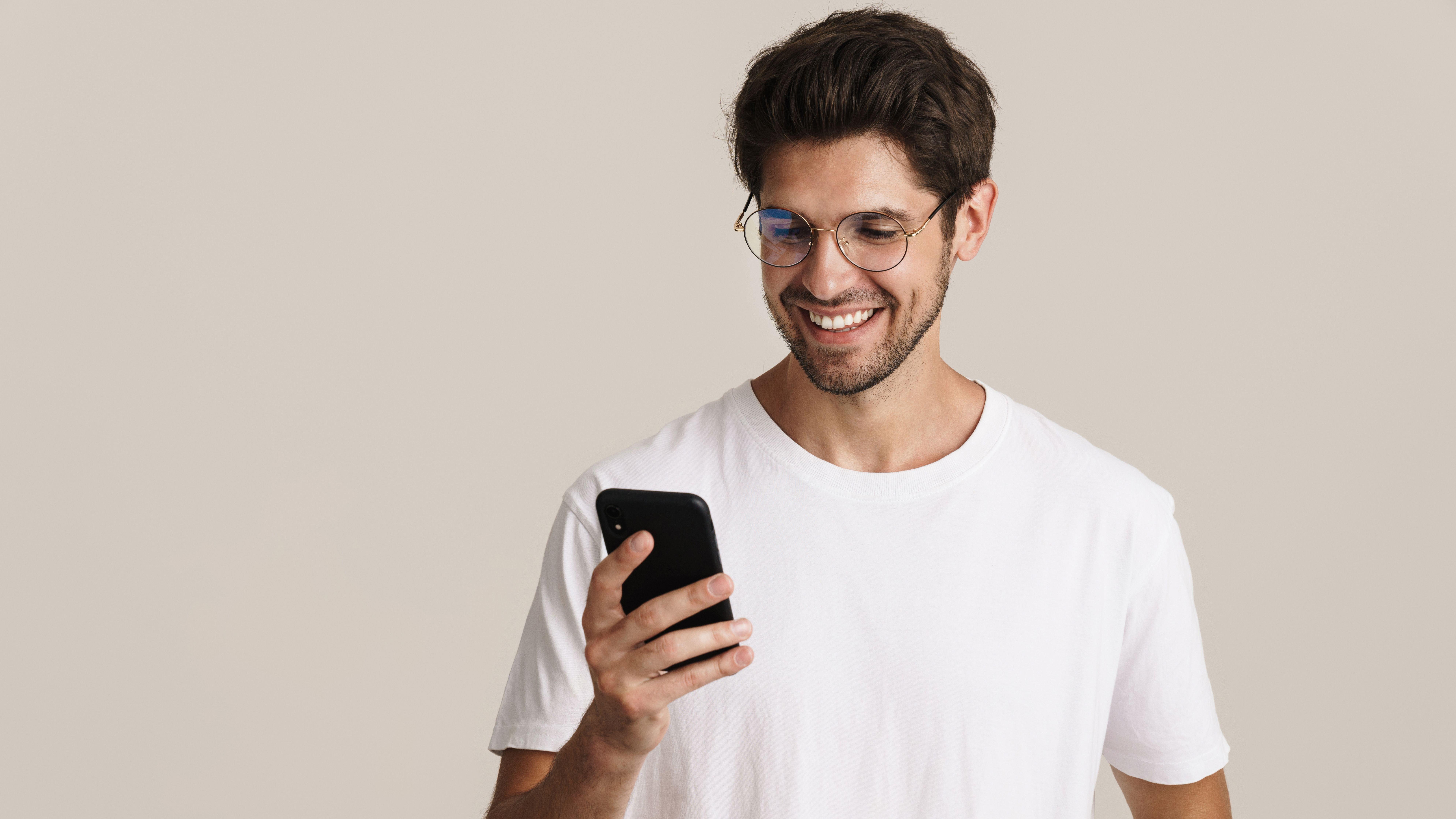 Don't let your excitement get the best of you. Interest is great, but letting it push you so much to the point of sending unsolicited photos or videos will not only push the other person away but might even encourage something legal to be bought your way. Not only this but don't push for your potential partner to send something right away, either. Let time take its course, and don't go from zero to a hundred.
Article continues below advertisement
Sexting at Inappropriate Times? Don't Do It!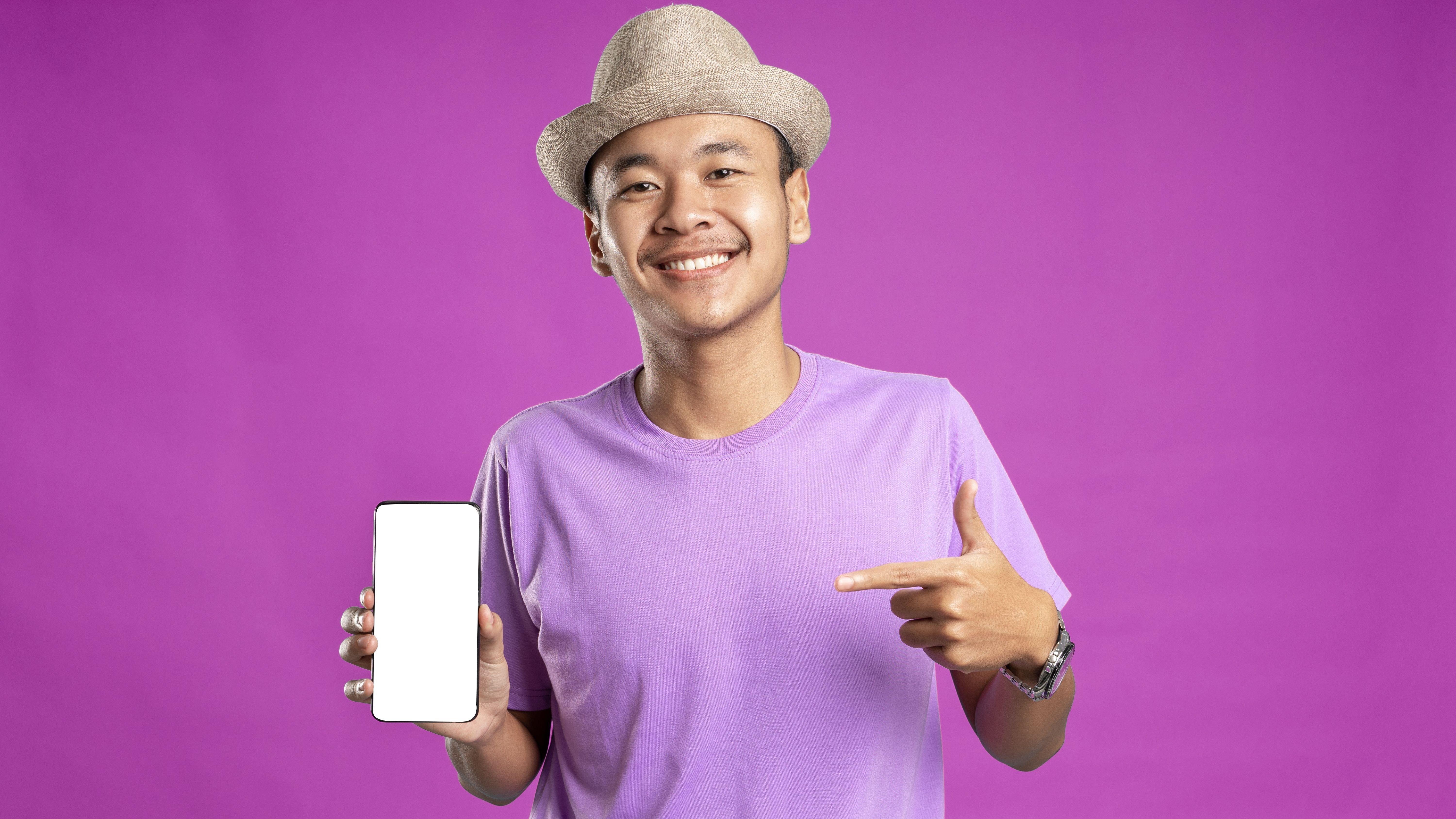 Let's assume you got past the awkward phase, and you both are on the same page. You know what each other likes. That's great! But don't sext at inappropriate times. Is your partner at work, but it's your day off? Wait. Are you at a family function but want to try something different? Wait. While you might be on the same page at this point, doing something that is still at the essence of things, awkward for them too, at inappropriate times will only push them away - not get them to grow closer to you.
Just Because You're Comfortable Doesn't Mean They Are Comfortable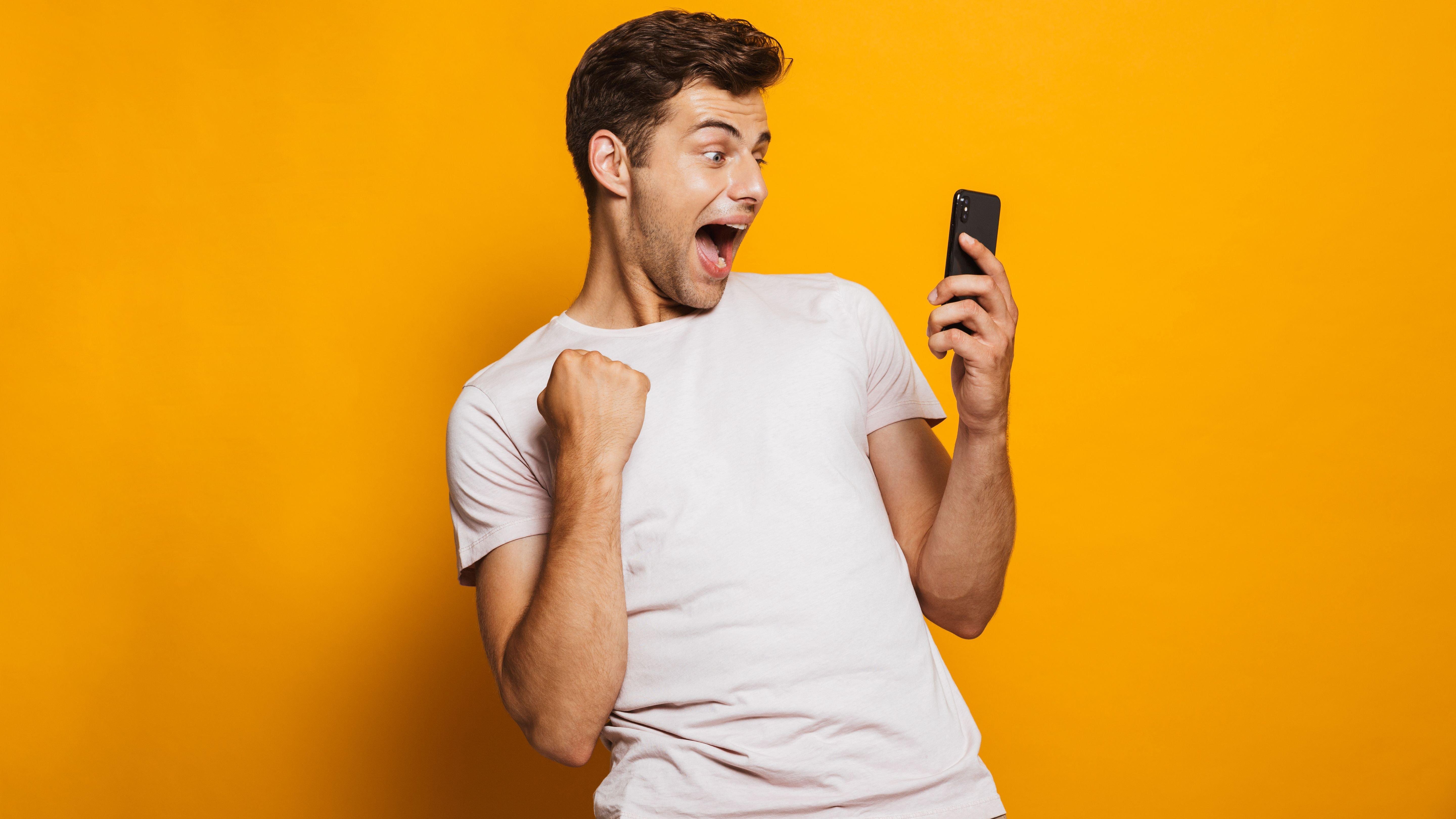 A great tip from datingmetrics.com is this: "If a girl sends you dirty messages, don't take this as your cue to text her in a way you would with a sex line worker employed by Babestation!
Refrain from discussing strange fetishes like urination or feet sucking until you're truly comfortable with her.
When you start sexting a girl, don't get carried away and think you're starring in a porno. Sexting isn't some battle to determine who's the more X-Rated texter. Any money-shot talk of "jizzing over a girl's face" should be avoided! The same goes for potty talk. You're hardly going to turn a girl on by informing her of your daily shitting rituals or how the Indian curry you just devoured is causing you to experience gale-force winds in the nether regions. Keep your sexts somewhat tasteful and defecation free.".
Don't Assume! DatingMetrics.com puts it quite simply. Access the situation:" If you think she's a prude – slowly build the tempo. If you haven't had sex with her yet – don't be too graphic. If you've already had sex, and she's naughty in the bedroom, you have more freedom to be X rated with your sexting". You'll get what you want from the exchange by accessing the situation correctly. Stand back, observe, and act accordingly.