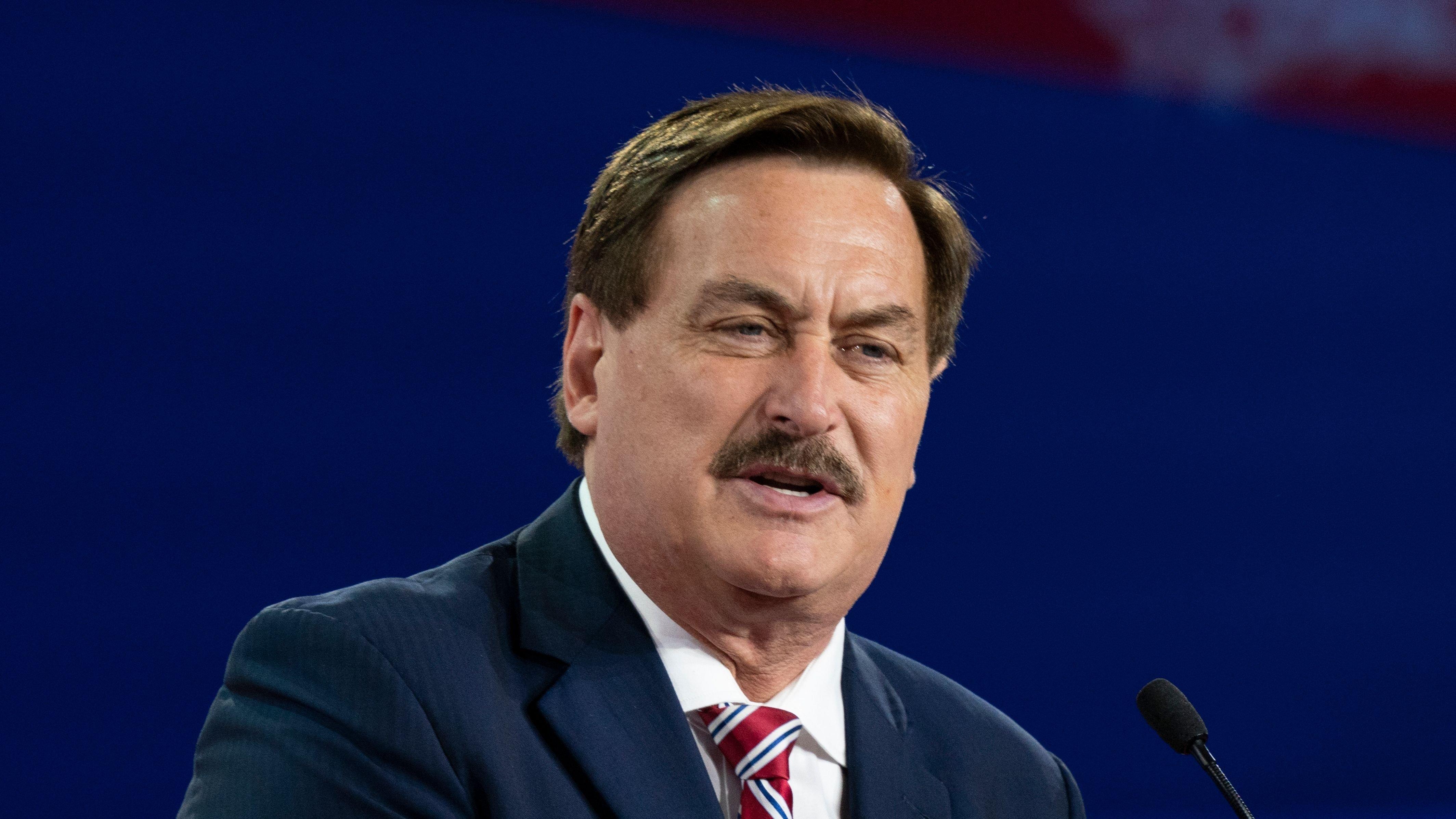 Mike Lindell Says His Voter Fraud Summit Failed Due To Media & Big Tech
Earlier this month, MyPillow CEO Mike Lindell held a voter fraud summit in Springfield, Missouri.
An ardent supporter of former President Donald Trump, Lindell organized the event to prove that Democrat Joe Biden won the 2020 presidential election due to widespread voter fraud.
But Lindell's summit, which he called Moment of Truth Symposium, did not attract too much attention from the public, or members of the press.
According to the pillow magnate, that's because mainstream media and Big Tech companies are conspiring against him.
Article continues below advertisement
Lindell Slams Big Tech
Speaking on his online show The Lindell Report, Lindell described his recent summit as one of the "most important events in American history."
As reported by The Independent, Lindell told his viewers that technology companies such as Google deliberately suppressed news related to his voter fraud event.
"This weekend, we had Google, Yahoo, Bing, Duck Duck -- all the search engines worked against us there," Lindell said.
The businessman also claimed that Google suppressed his Adword campaign, making it impossible for people to view his advertisements.
"What they did was totally suppress these events and this Adword," he said.
Lindell On Media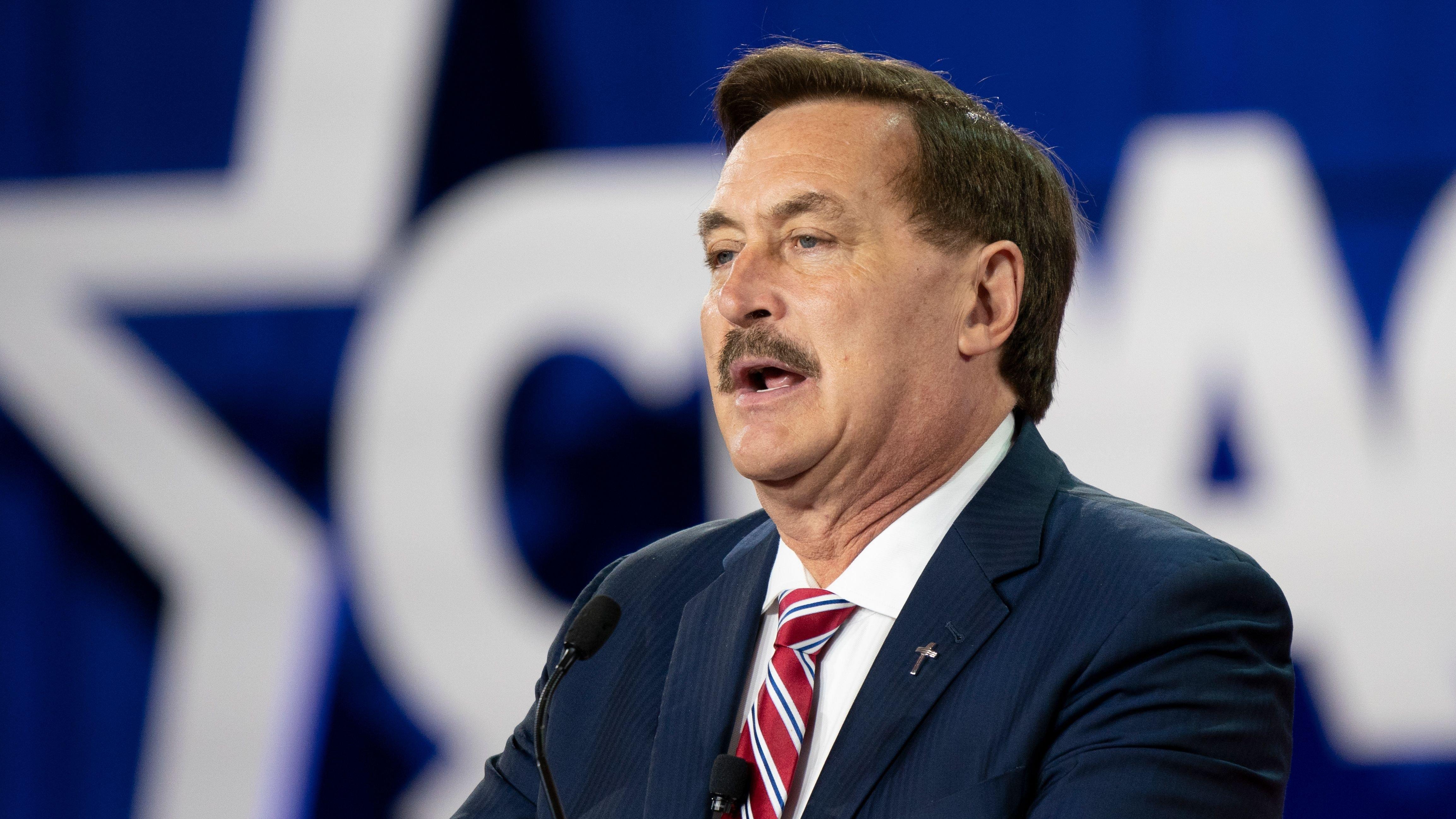 Most media companies also ignored the summit, including right-leaning outlets such as Newsmax and Fox News, Lindell said on his show.
"All of the media, including Salem media, Newsmax, Fox, all the media -- no one has reached out to me ... Nobody," he said.
Lindell also took aim at media companies at the event itself, slamming CNN, Fox News, The New York Times, and even the far-right cable network One America News.
At one point at the summit, the businessman asked a local reporter to come on stage so everyone could "pray for him."
Article continues below advertisement
Voter Fraud Claims
Despite his bombastic claims, Lindell has yet to produce evidence of widespread voter fraud in the 2020 election.
In fact, as The Independent noted, Lindell's attempts to overturn the 2020 race have been ridiculed by people across the political spectrum.
Still, the pillow magnate has spent millions of his own money on symposiums, summits, and similar events.
In 2021, for example, Lindell organized a Cyber Symposium at which he was supposed to prove that hostile foreign powers hacked voting machines during the 2020 election.
Lawsuits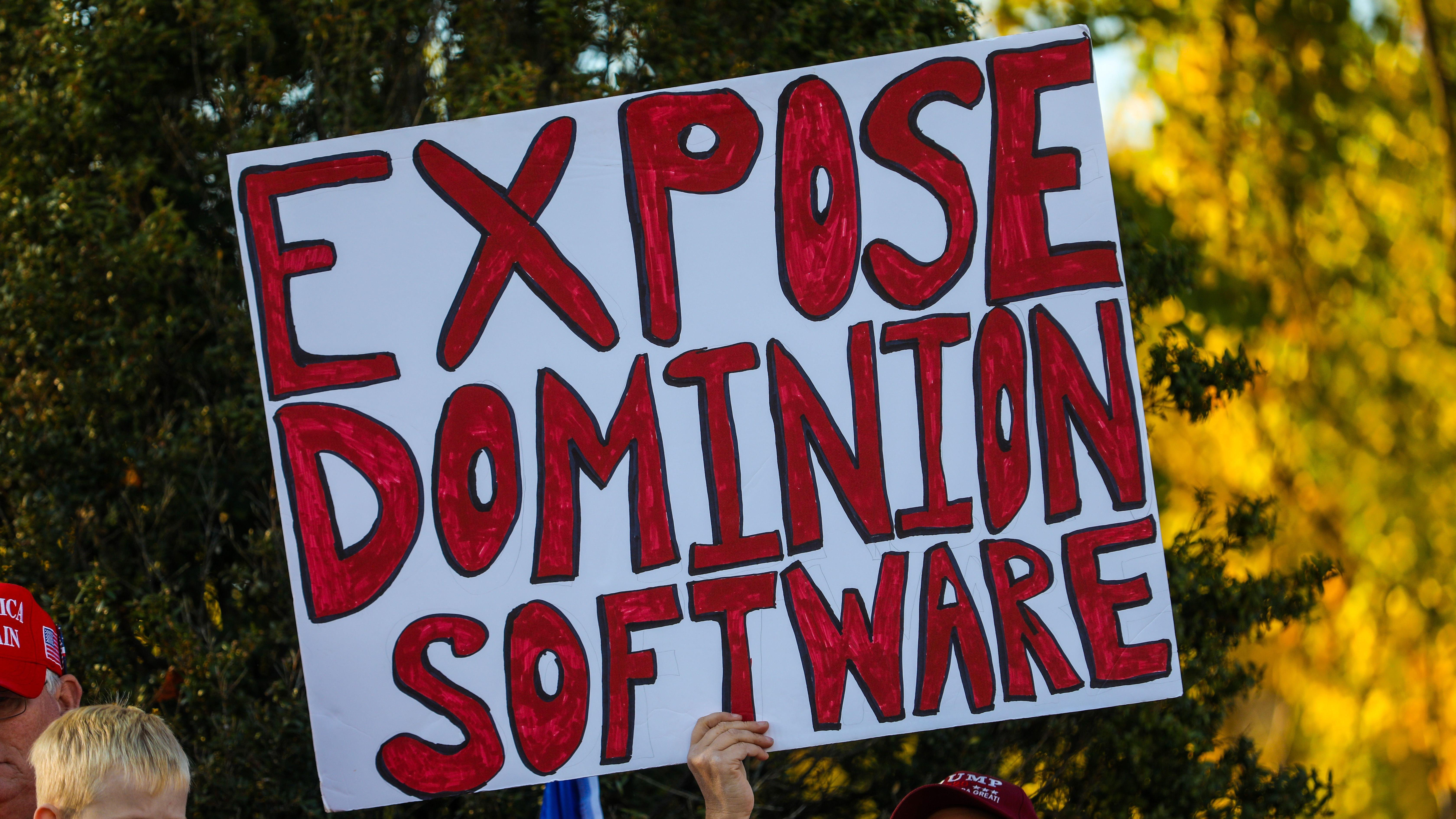 Lindell's conspiracy theories about the 2020 election have landed him in legal trouble.
According to The Washington Post, Lindell is being sued for defamation by Dominion Voting Systems, a company whose voting machines were used in 2020.
Dominion is also suing Fox News and Newsmax for promoting false claims about alleged voter fraud.