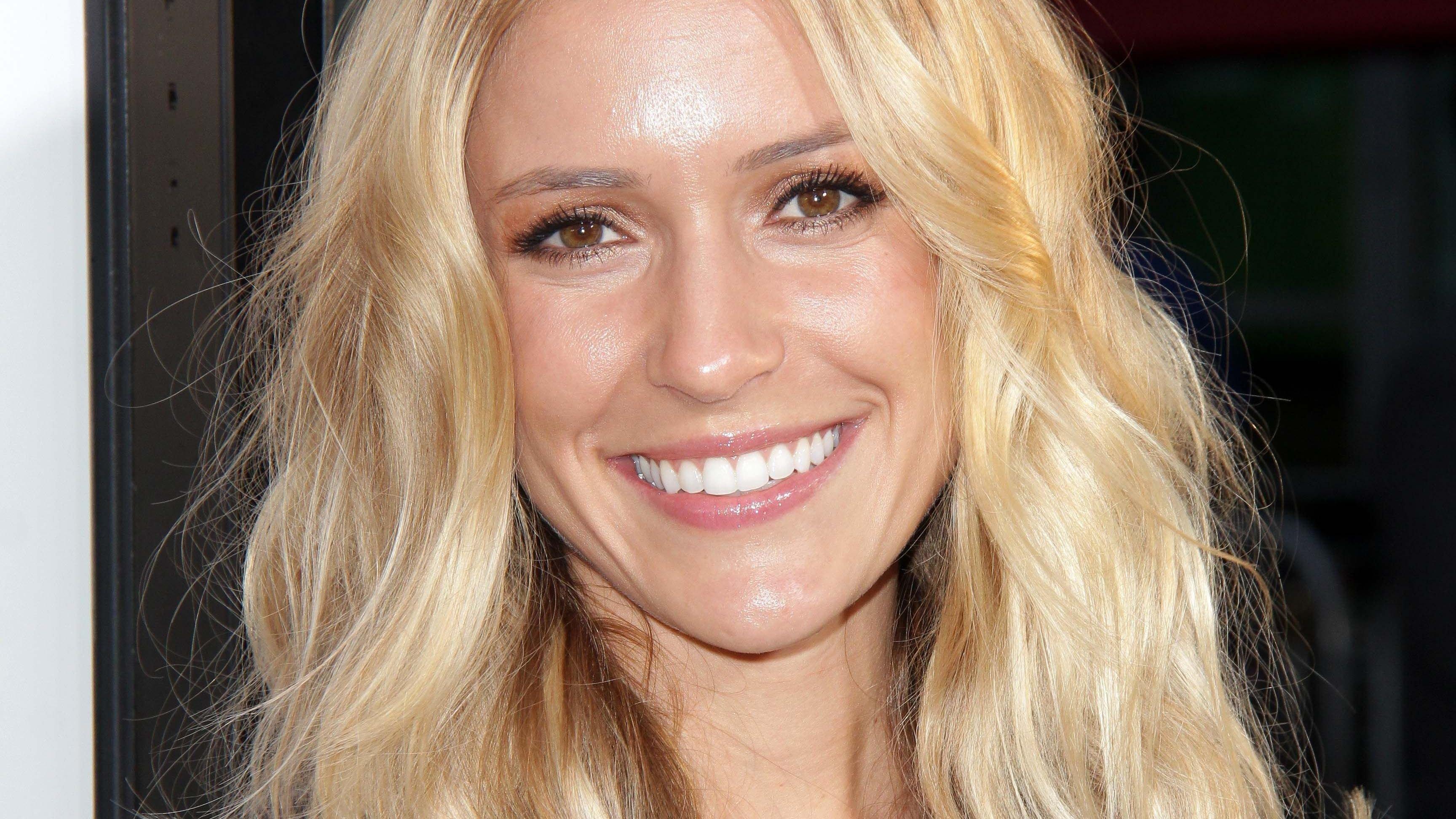 Kristin Cavallari Flaunts Her Killer Physique In A Bikini
Kristin Cavallari is looking better than ever this summer. The 35-year-old reality star and Uncommon James founder continues to delight her Instagram followers with her style, and it was swimwear game strong recently as she showed off a cute bikini look. Sizzling in a white bathing suit, the blonde showcased her toned figure in a plunging and off-white beach look, adding in a hat and a smile as she was snapped outdoors. Kristin was hanging out near a beachy path leading to the ocean. She tagged herself in Turks and Caicos, writing: "We love our lil modern family."
Article continues below advertisement
Business Is Booming
Kristin is now running three brands: Uncommon James, Little James, and Uncommon Beauty. Her jewelry line recently celebrated its fifth anniversary.
Marking the milestone on Instagram, Kristin wrote: "Happy 5th anniversary, @uncommonjames ! As I've gotten older, I've realized that everything in my life has been building blocks and everything starts to make sense. My journey leading me to launch Uncommon James has been the thing I'm most thankful and proud of professionally. But it's bc of you guys- our supporters….I am eternally grateful for you all. Without you, this company doesn't exist."
Article continues below advertisement
Happy To Be Heavier
Kristin is fresh from a candid update, one showing her in 2022 and bikini-clad versus in old-school and skinnier mode.
"I've been sitting on this picture for a few days going back and forth on if I should post it or not. Ultimately I decided to bc I've come a long way from a few years ago and I'm really proud of the progress I've made. I don't even recognize the girl in those other 2 photos..and no, I never had an eating disorder..that was purely stress," Kristin told fans.
Health Is Wealth
The ex to Jay Cutler continued: "I work out really hard and am dedicated to a healthy lifestyle and I think just because I'm a mom doesn't mean I can't be proud of my body and be comfortable in my skin. So, here ya go." Also happier at a higher weight is Grammy winner Christina Aguilera.
Launching A Skincare Brand
In 2021, Kristin launched Uncommon Beauty in an already-crowded celebrity beauty space.
"My skincare routine is the number one question I get, so my team and I decided to bring in the products that I was currently using and investigate the ingredients in them and see how effective they really are," she told Harper's Bazaar. "We quickly started going down a rabbit hole and I realized what I thought were good, clean products were actually not good for my skin at all."