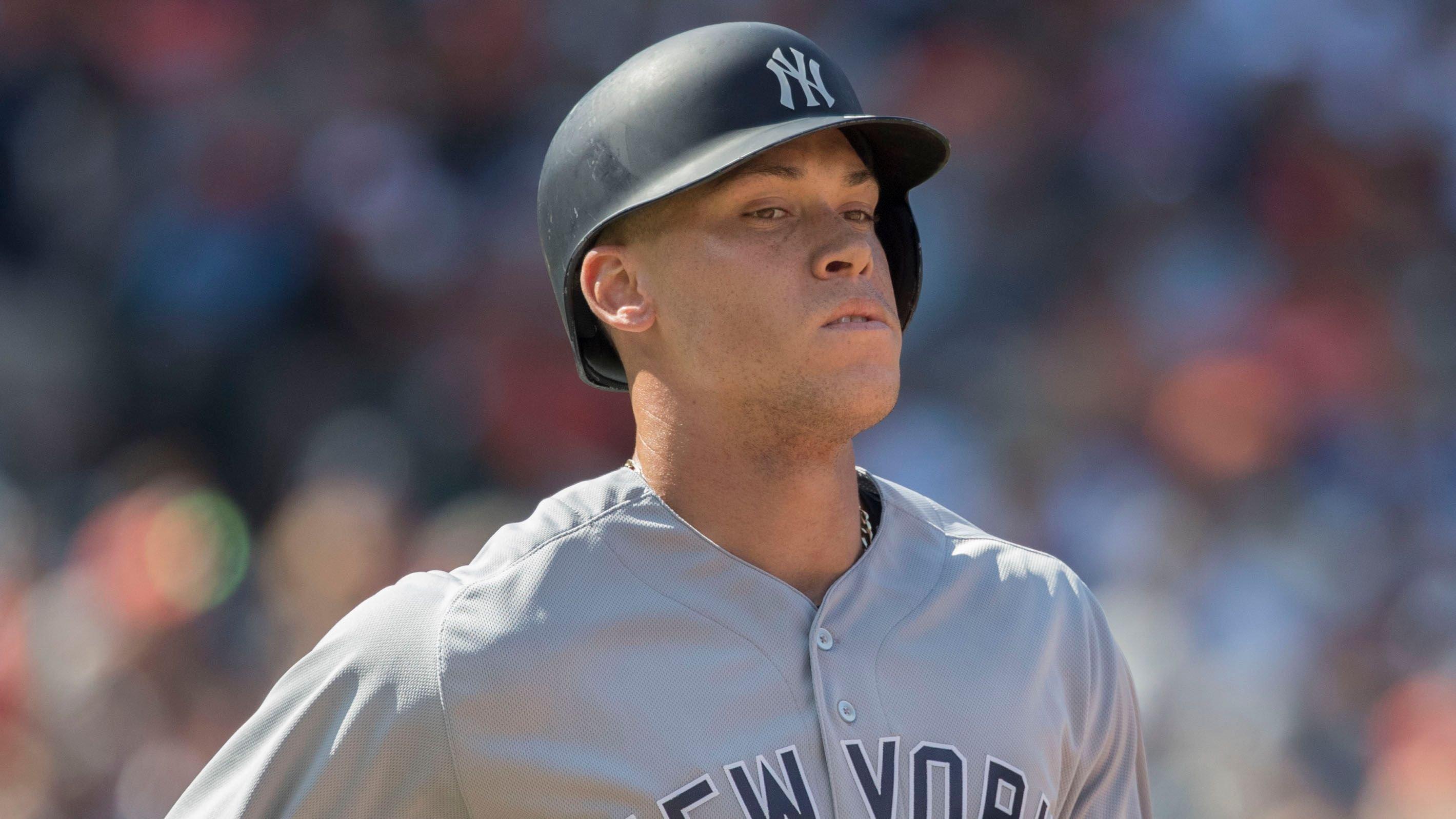 New York Yankees At Los Angeles Angels [August 31] - MLB Picks and Predictions
The New York Yankees finally snapped their losing streak and will look to make it two in a row when they face the Los Angeles Angels for the rubber game of their three-game series.
The Angels are out of postseason contention but would love to play spoilers vs. the Bronx Bombers, a team that's gone ice cold after a historically great start to the season. So, will get bragging rights and win the series? Let's find out!
Article continues below advertisement
Yankees Need To Bounce Back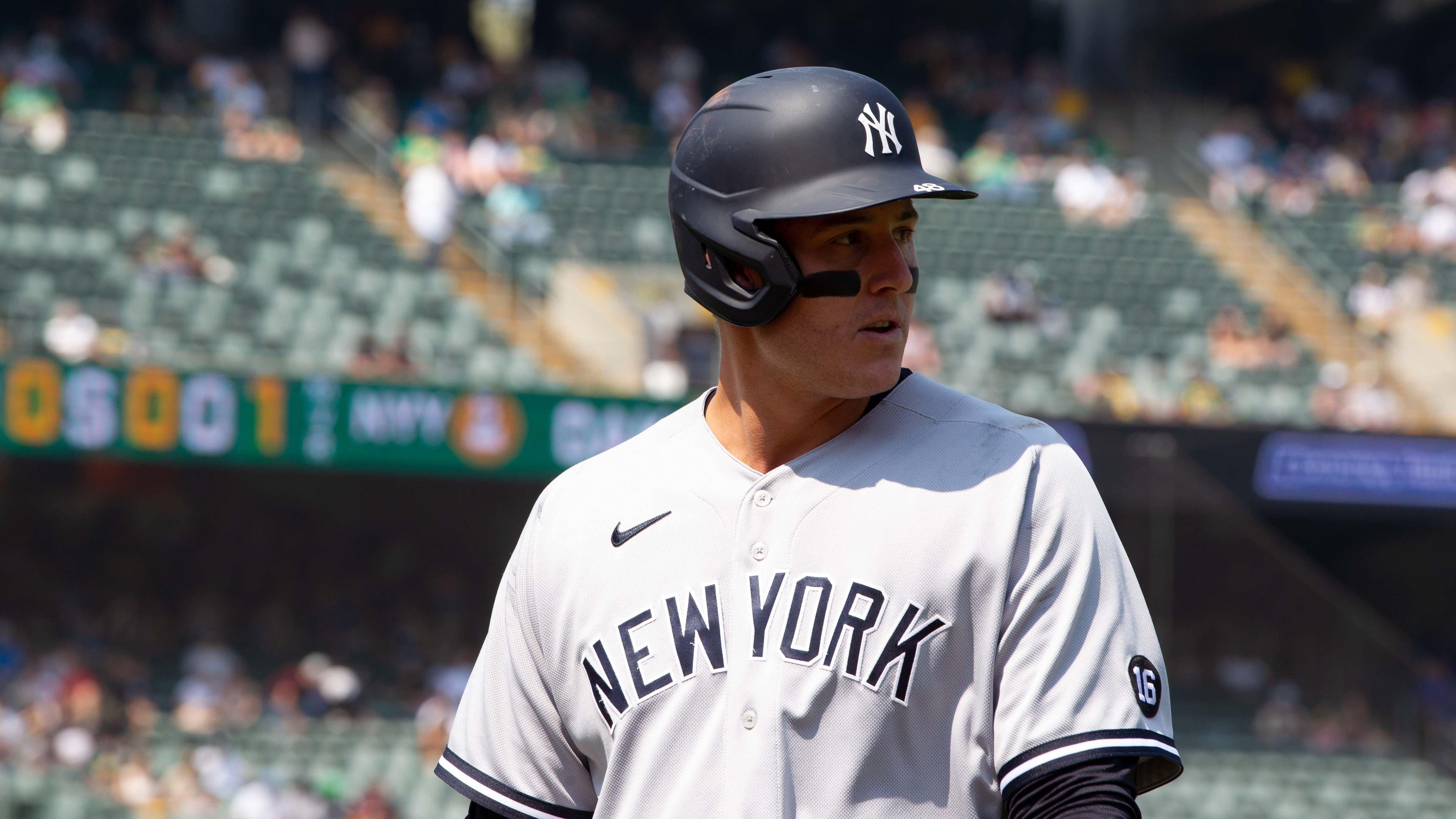 Once considered the best team in Major League Baseball, the Yankees have been the shell of the team they were to begin the season. They're getting virtually zero production from their offense except for Aaron Judge, and their bullpen has fallen off a cliff.
Hopefully, Clay Holmes will go back to his strong start to the season after being reactivated, especially now that Aroldis Chapman is out with an infected tattoo. The Yankees need to wake up, and they need to do it now.
What's Next For The Halos?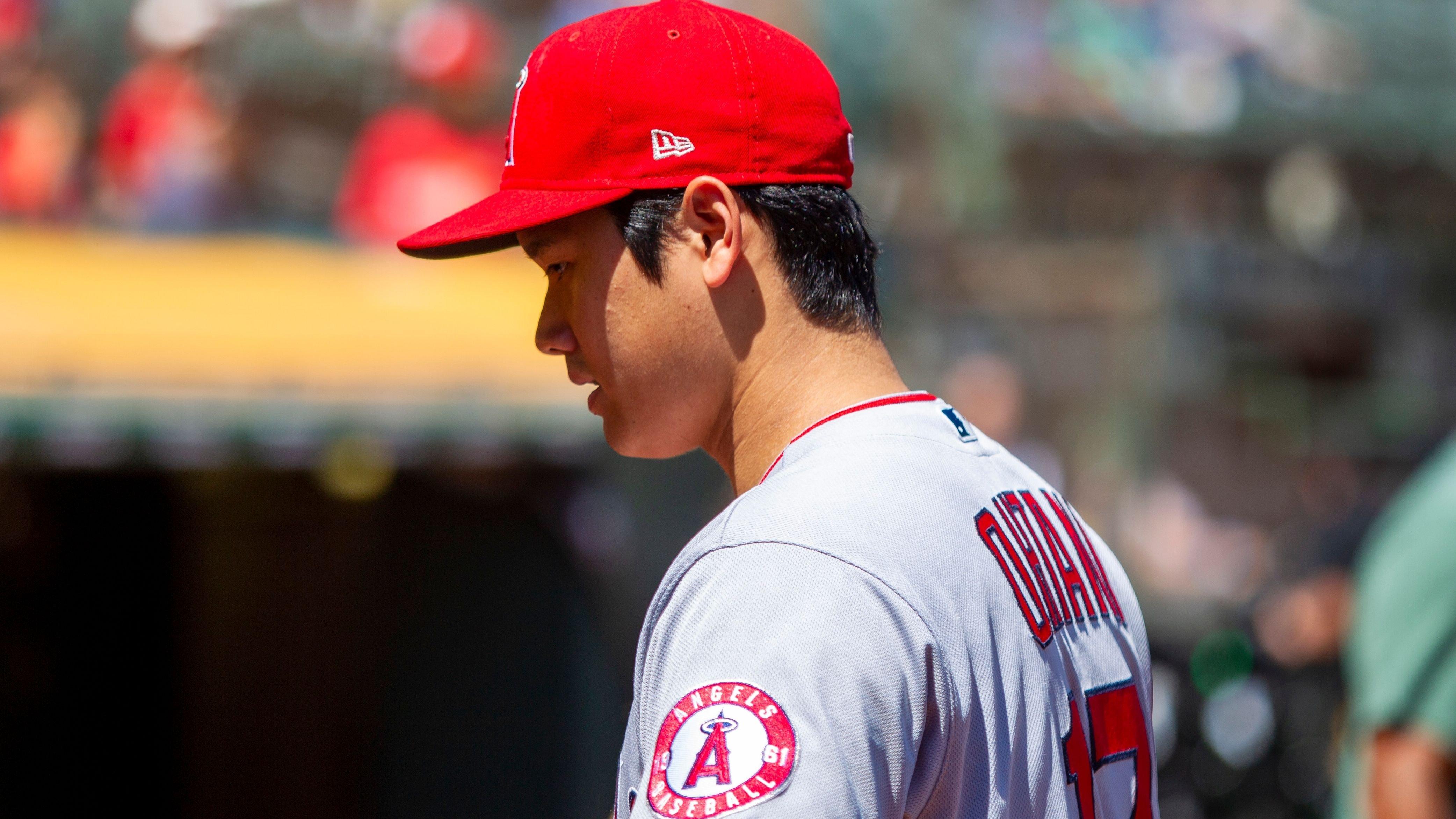 The Los Angeles Angels could have a new owner by the start of next season. Moreover, they could also be without one of their two franchise players and one of the most dynamic players in the world.
The word around the league is that Shohei Ohtani has become frustrated with the constant losing, and he could force his way out in the offseason. Will they trade him or risk him walking in free agency? That remains to be seen.
Article continues below advertisement
Key Injuries, Stats, And Trends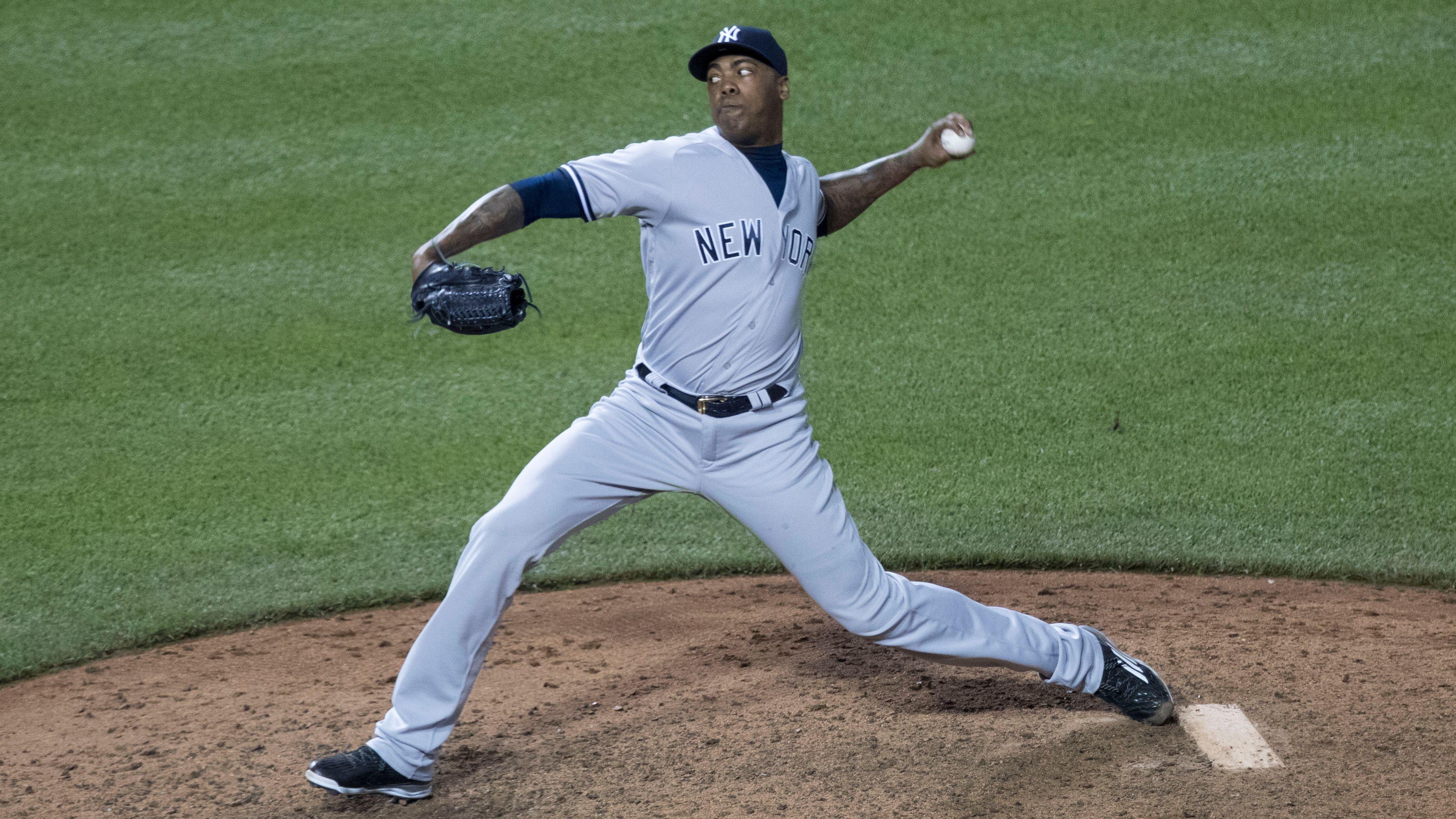 Los Angeles Angels, on the other hand, will be without Jared Walsh, Chris Rodriguez, Anthony Rendon, Archie Bradley, and Mickey Moniak for this game. On the other hand, the New York Yankees will be without Matt Carpenter, Aroldis Chapman, Harrison Bader, Zack Britton, and Marwin Gonzalez.
When it comes to trends, it's worth noting that the Yankees are 48-23 in their last 71 games following a win, and 31-15 in their last 46 vs. a team with a losing record.
Picks For Yankees At Angels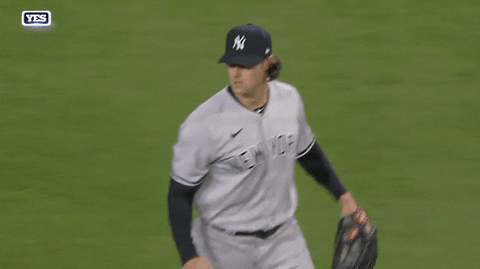 Gerrit Cole has completely owned the Angels since 2018, going 7-0 with a 1.83 ERA against them and 3-0 with a 1.42 ERA in their ballpark, so we really like the Yankees' chances of clinching the series and moving on.
The Angels will counter with Patrick Sandoval (4-9, 3.05), who's been lights out in August but has lacked run support and only has a 1-2 record to show for it.