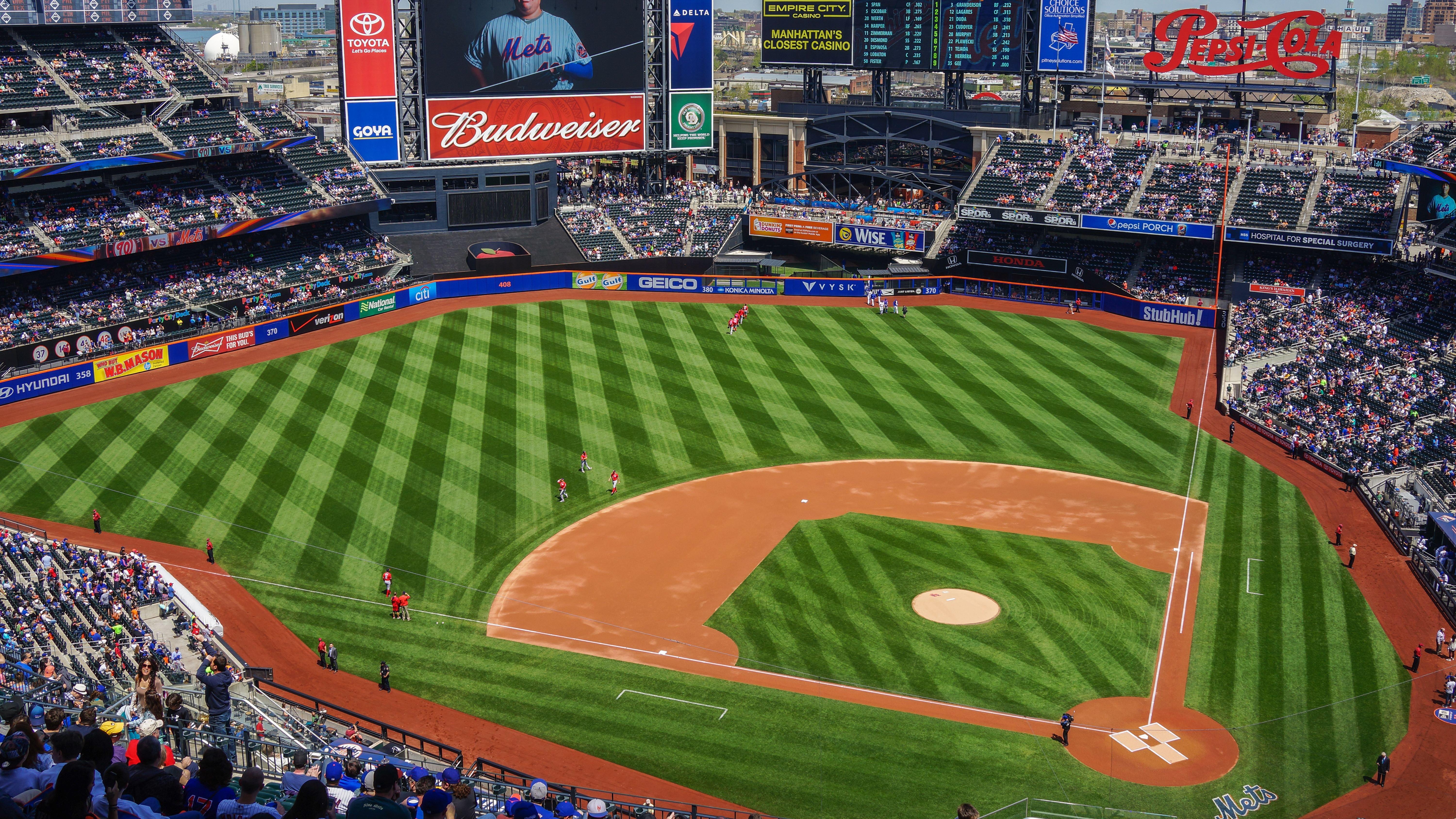 MLB News: Former Met Jake Reed Gets Emotional After First Career Save
It's funny how sports often give you a chance to redeem yourself. At least, that's what Los Angeles Dodgers' RP Jake Reed can say after closing out the very same team that designated him for assignment this season.
Reed helped the Dodgers seal a 4-3 win at Citi Field and gave the Dodgers a big edge over the second-best team in the NL, the New York Mets.
Article continues below advertisement
He Came Full Circle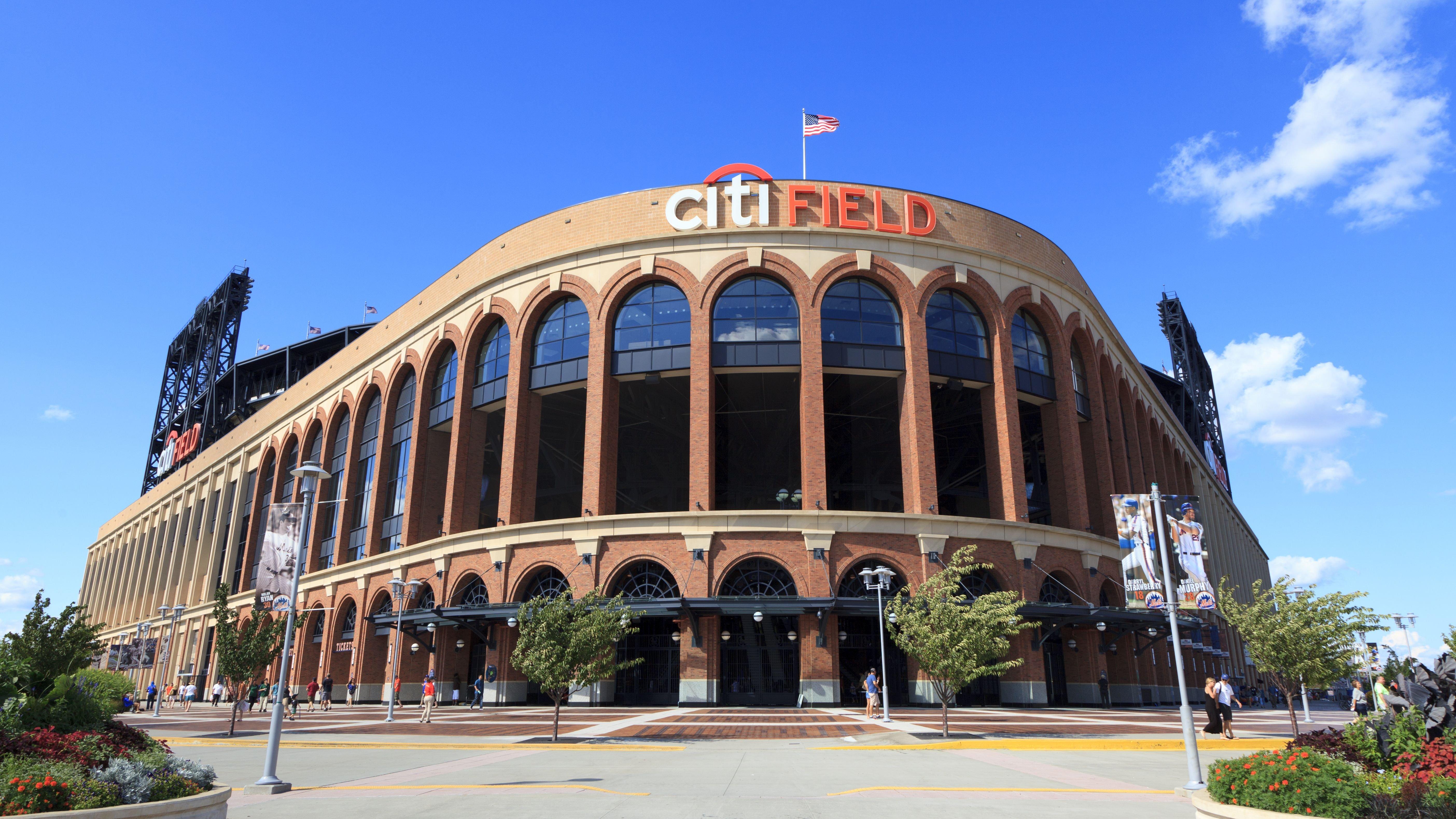 Reed truly went full circle. He was originally designated by the Dodgers and picked up by the Mets. Then, the Mets designated him and he was brought back to the Majors by the Dodgers again:
"It's just crazy, Reed said, per The New York Post. I was with the Dodgers last year, got [designated for assignment] and got to the Mets at some point, faced the Dodgers here at Citi Field. Got [designated for assignment] by the Mets and got back to the Dodgers [this year], and now we're playing the Mets at Citi Field again.
-
It Was An Emotional Moment For Him
Reed was clearly fired up after recording the save, but it was nothing personal or a vendetta vs. the Mets. He was just emotional and excited for the moment:
"I always say, getting the last out of a game, no matter what the score is, that's one of the best feelings in the world. To do it here in front of all of these fans in this atmosphere, it was a very emotional moment, Reed continued.
-
Article continues below advertisement
It Was Pretty Cool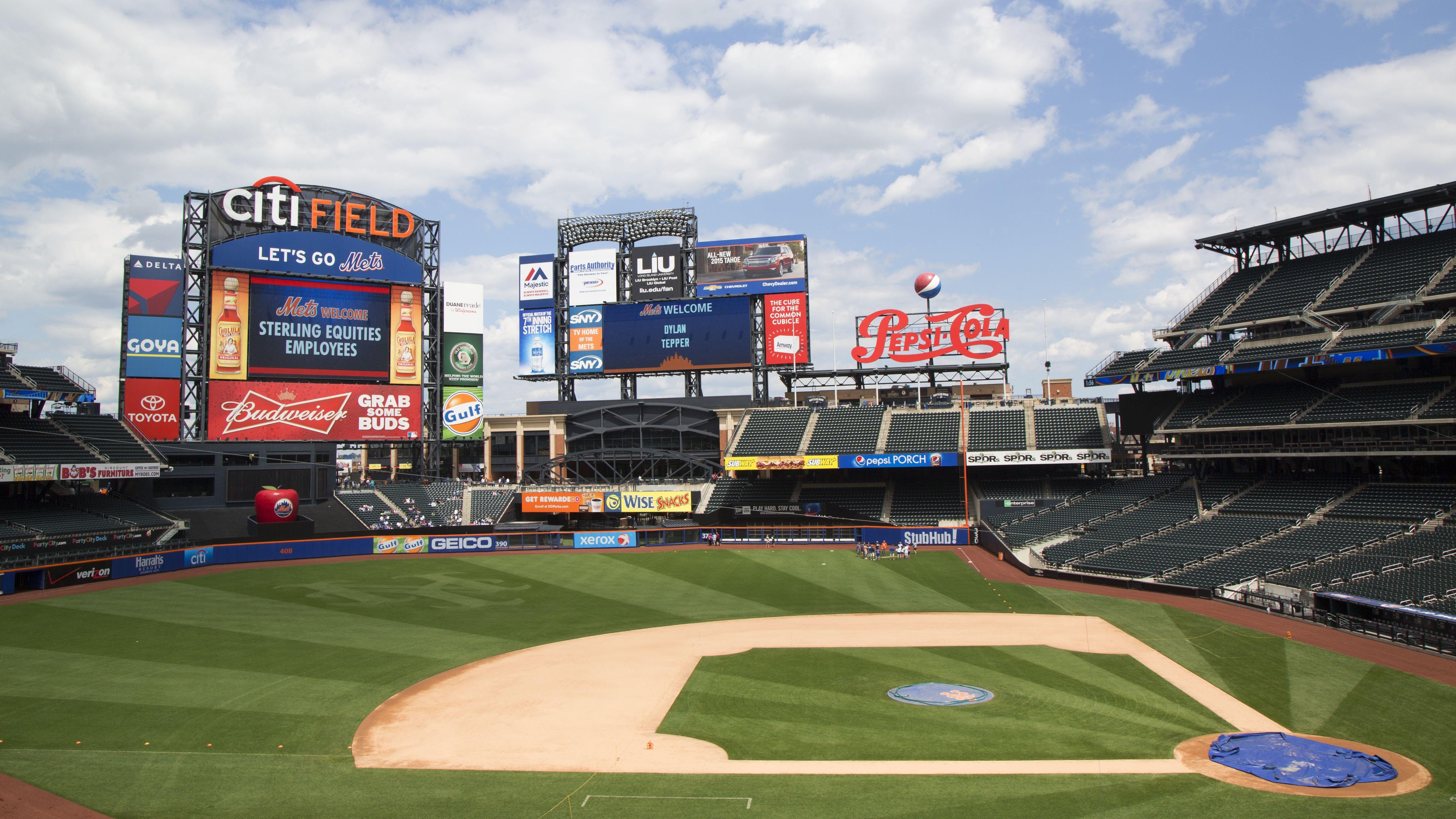 The Dodgers activated Reed right before the game. He was just one of four relievers available, so Dave Roberts turned to him in case the game went to extra innings:
"He was going to finish the game however [long] it went," Roberts said.
-
"Pretty cool moment, Reed added. [Roberts] came up to me and said nobody will be able to take that away from you. It's true. Just thankful to get an opportunity in that situation."
-
Dodgers Are The Team To Beat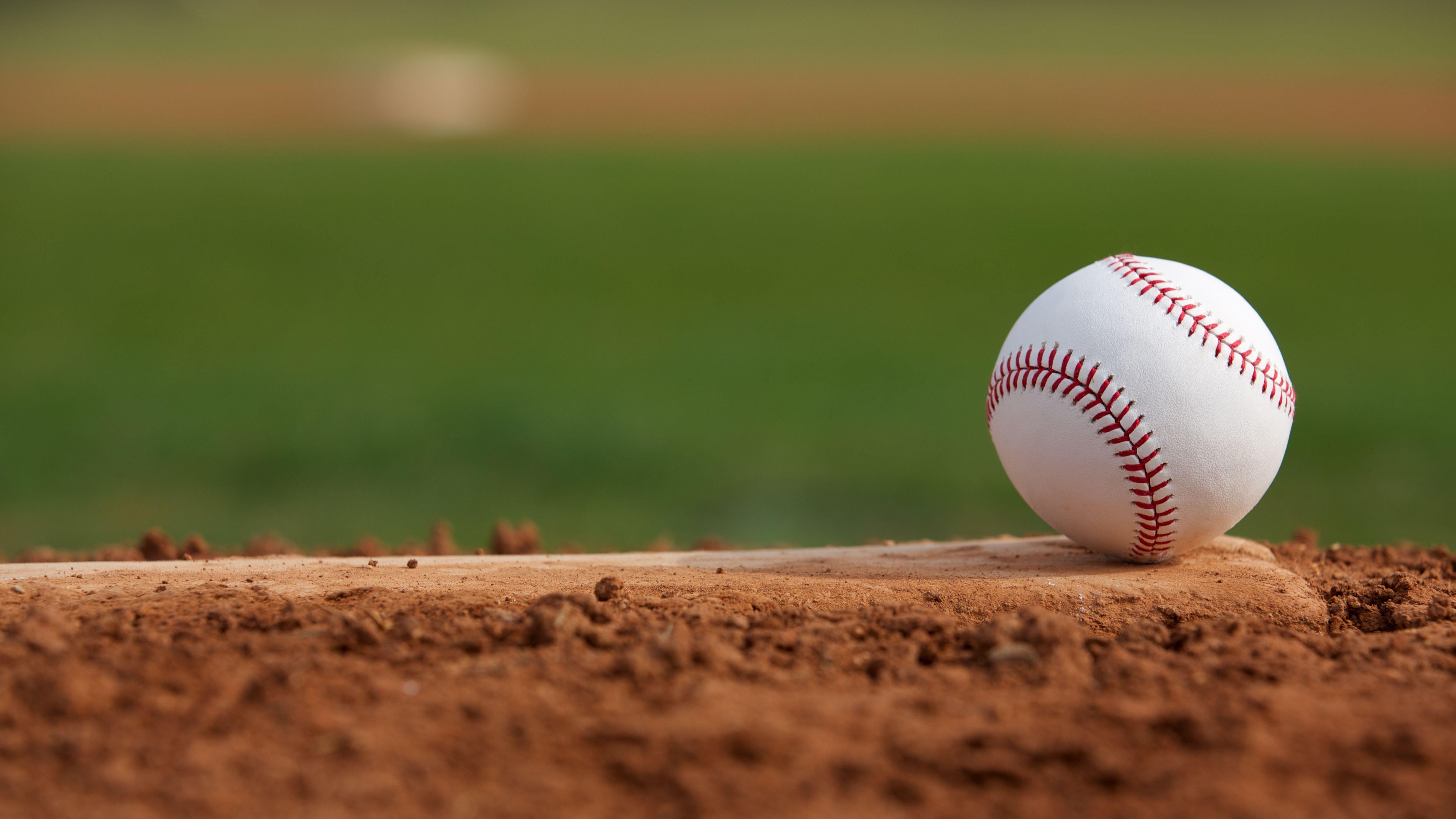 But feelings aside, the true storyline was the Dodgers' superiority. Dave Roberts' team continues to prove that they can handle every single rival they face, getting the best out of the Mets in a potential playoff preview.
Their depth was tested once again, and they delivered, and that's the kind of momentum you want to ride when you're facing the second-best team in your league.
Now, Buck Showalter and the Mets will look to bounce back and even things up with Jacob deGrom on the mound. But as spectacular as he is, they can always rely on Tyler Anderson, who's posted a 2.69 ERA and 1.02 WHIP across 140.2 IP this season.