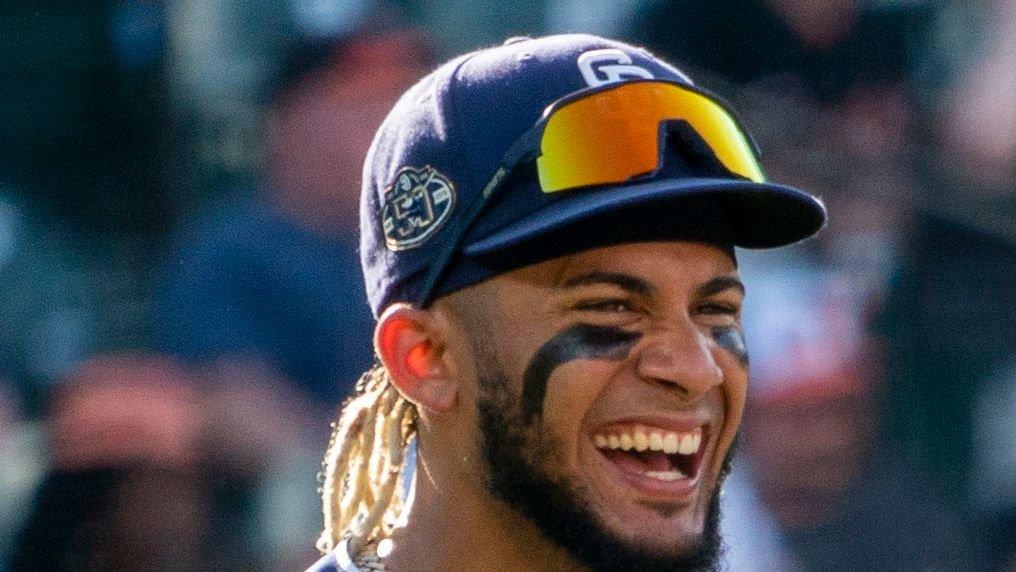 MLB News: Padres And Giants To Play First Ever Series In Mexico City In 2023
They were chosen to play in the first-ever series in Mexico City, a two-game series on April 29 and 30, 2023, at Alfredo Harp Helú Stadium in the Mexican capital. Unsurprisingly, the Padres will serve as the home team, both for record purposes and in the stands.
Article continues below advertisement
MLB Goes International Again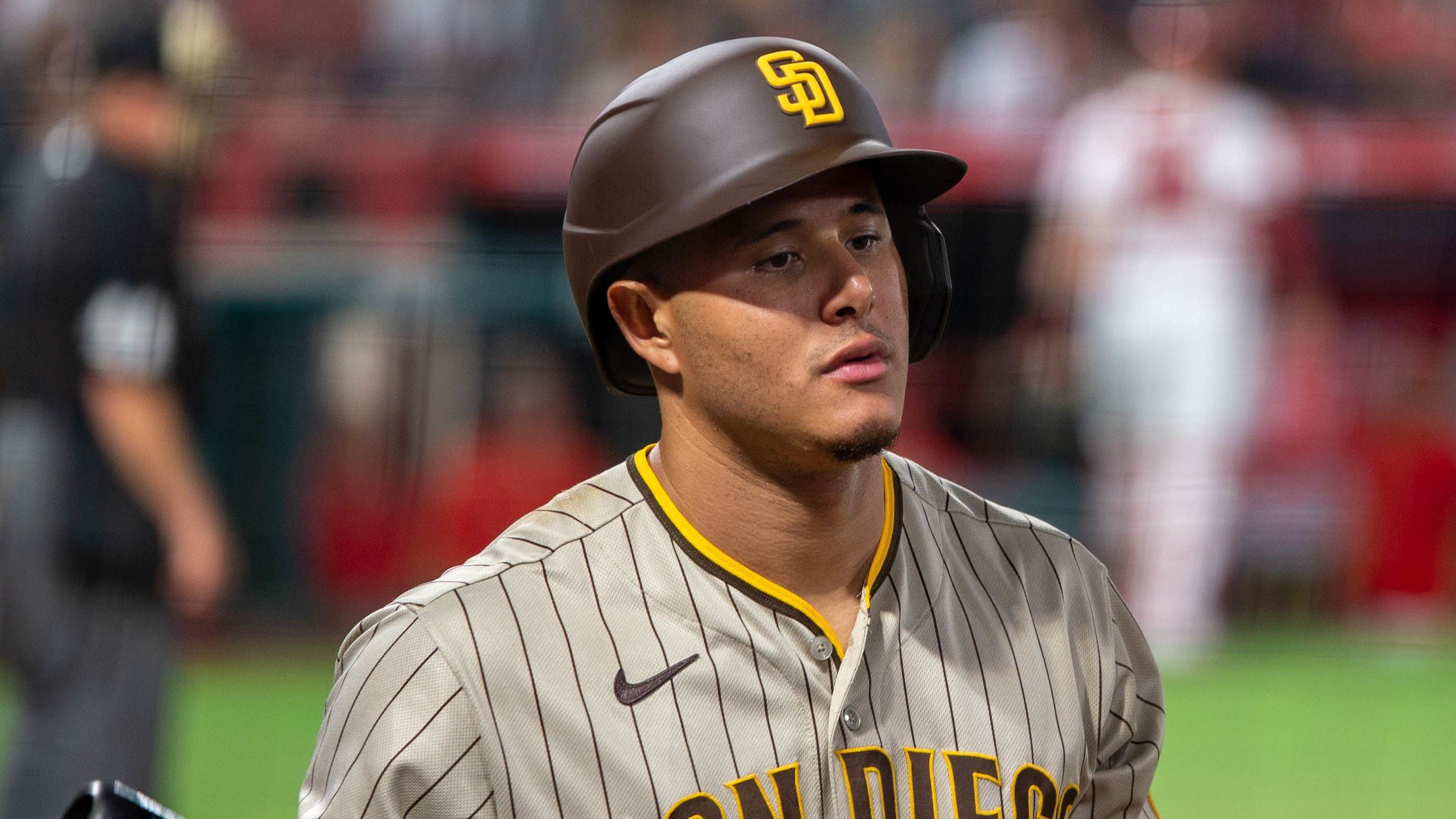 This return to Mexico is long overdue. The Padres were supposed to play a series there two years ago but the plans changed due to the Pandemic. Also, this will be the first time that an official MLB game takes place in the Mexican capital.
MLB teams have played in five countries other than the U.S. and Canada since 1996, when the Padres and New York Mets played a three-game series in Monterrey, Mexico. Next year's series between the Padres and Giants will be the first non-exhibition games played in Mexico's capital city, wrote The Athletic. The Padres were set to play the Arizona Diamondbacks at Estadio Alfredo Harp Helú in 2020, but those games were scrapped due to COVID-19.
-
Padres Are Thrilled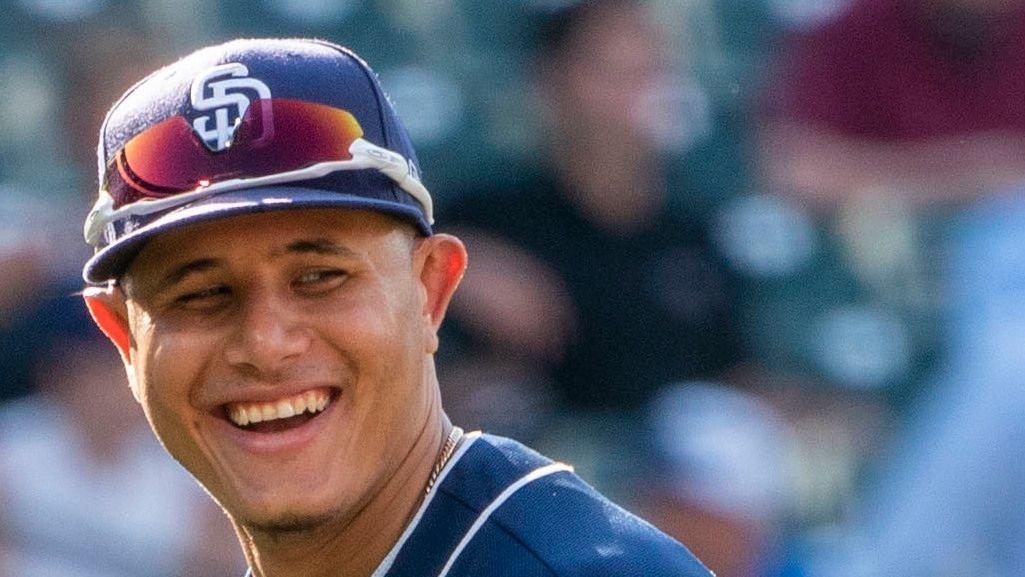 Needless to say, the Padres are ecstatic about the opportunity to play in front of one of their biggest fanbases abroad:
The Padres are excited to return to Mexico and play in the first regular-season series in Mexico City in MLB history, Padres CEO Erik Greupner said via a statement. We are fortunate to have a loyal and passionate fan base in Mexico, and it will be an honor to showcase our team in Mexico's capital city.
-
Article continues below advertisement
It's An Honor For The Giants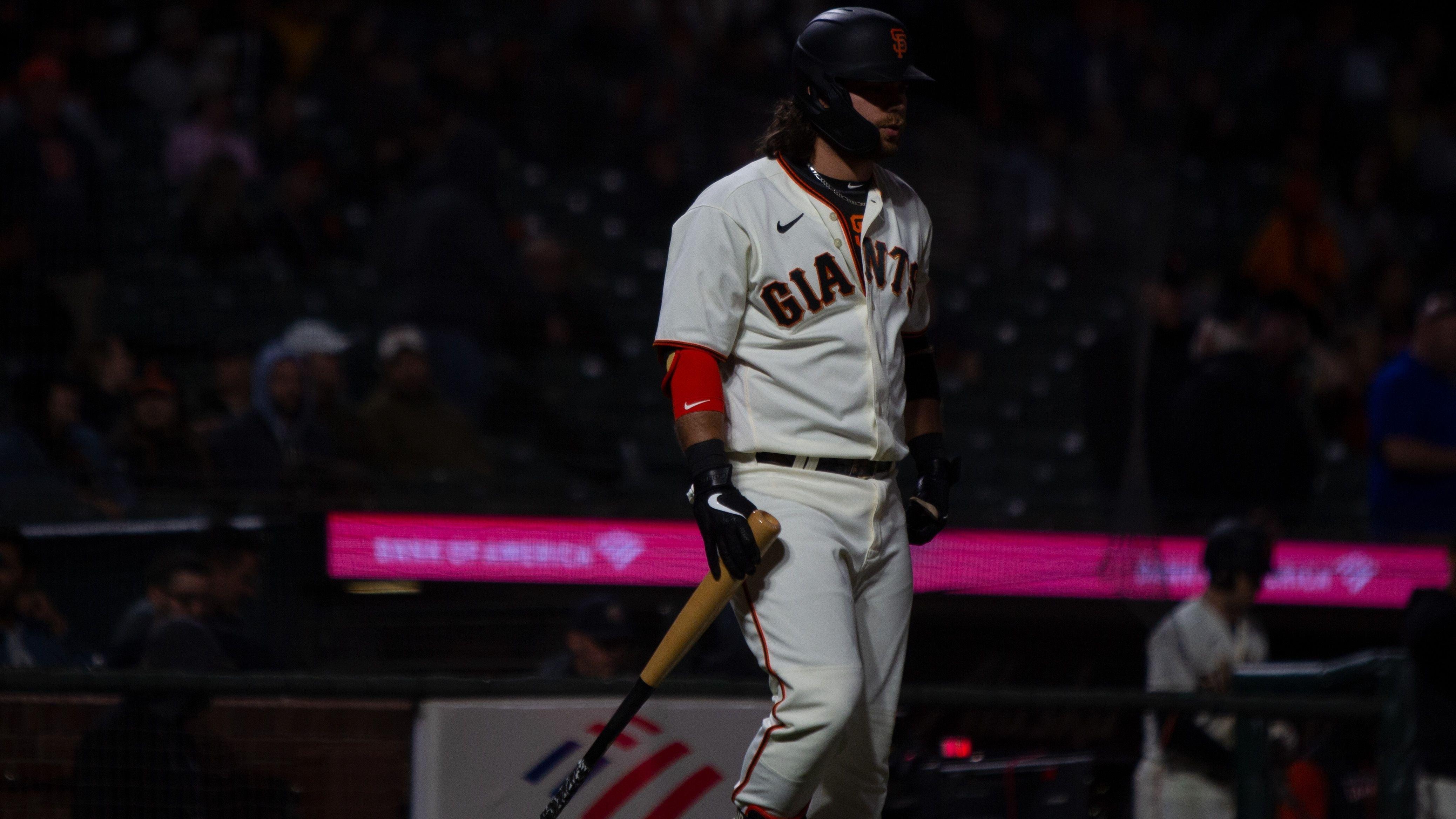 The Giants are also looking forward to giving Mexican fans a real taste of their lifelong divisional rival, especially if that means taking their brand to new frontiers:
It will be an honor to represent Major League Baseball, as well as San Francisco, at historic Mexico City for the first time ever, Giants CEO Larry Baer said. We look forward to bringing the Giants and Padres rivalry to a passionate sports fanbase, and it will be a great opportunity to introduce the Giants to an international audience to further develop new fans across all of Mexico.
-
Will They Visit As Champions?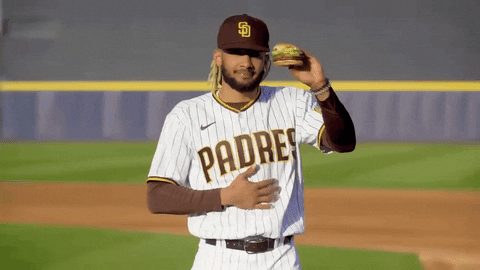 The Padres entered this season as the only team that could match up with the Los Angeles Dodgers in their division. And while that hasn't been the case thus far, they sure have enough talent to go the distance.
So, even without Fernando Tatis Jr, the Padres can still make a deep postseason run, and, who knows? maybe they'll visit Mexican soil as reigning champions.