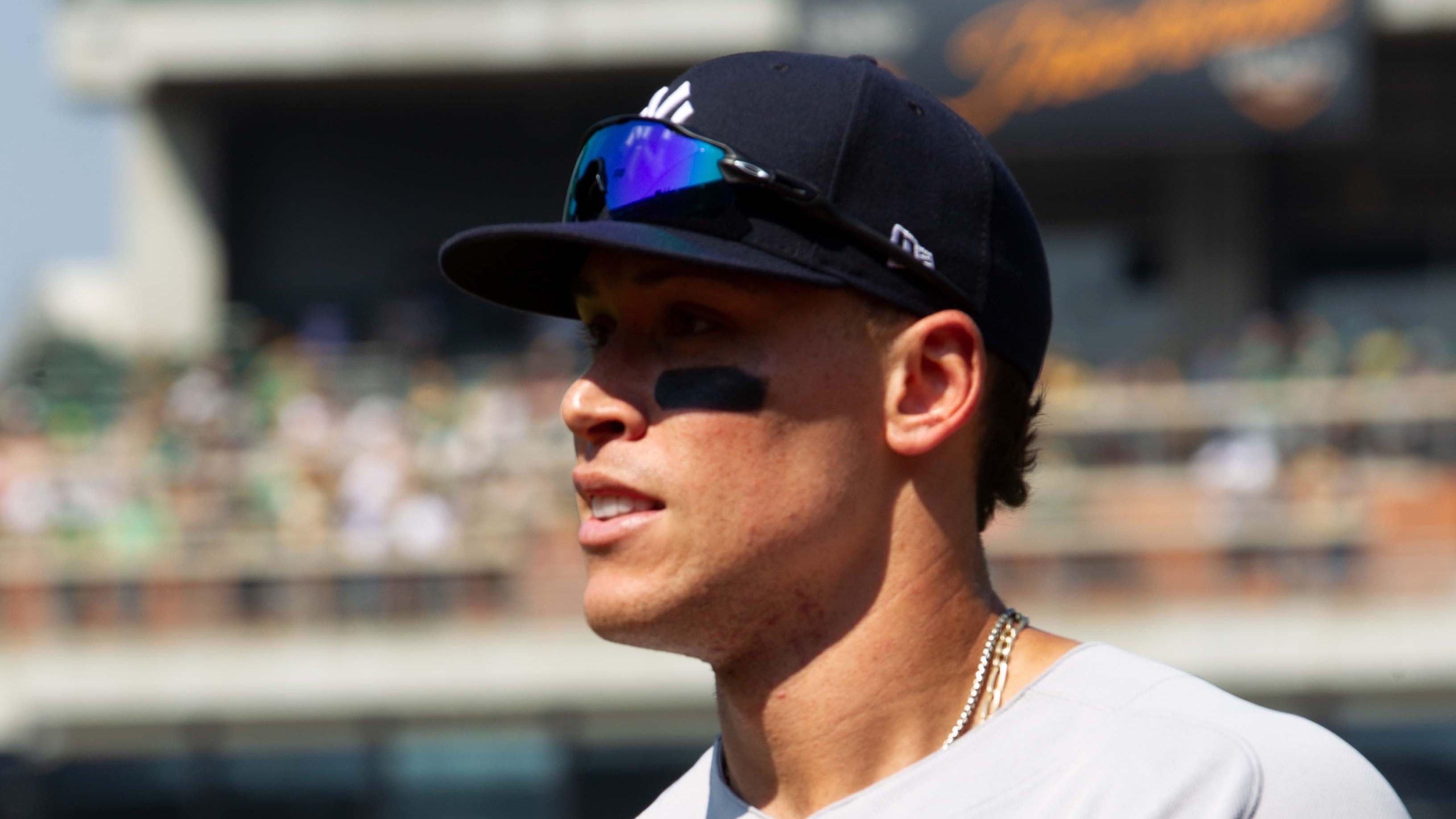 MLB News: Yankees Teammates Shower Aaron Judge In Praise After 51st HR
Not many players would've turned the long-term and lucrative deal Aaron Judge turned down, especially after a couple of injury-riddled seasons.
Judge decided to bet on himself and it has paid off better than anyone would've expected. He's playing the best baseball of his career and is currently leading the race for AL MVP with 51 homers and most of the Yankees' offensive production amid their slump.
Article continues below advertisement
Rizzo Lauds Judge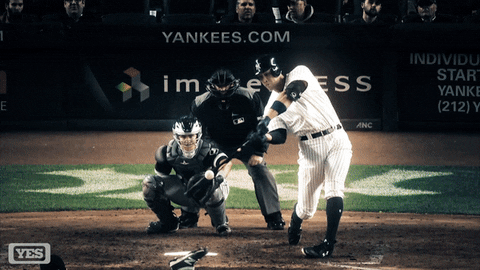 Judge has been the best slugger in all of baseball this season. But for Anthony Rizzo, what makes him so special to watch it's not what he does on the field, but the way he handles himself off it.
"The process he takes every single day is the most special thing about him," Rizzo said, per MLB.com. "His routine, getting to watch him every day and talk to him, it's so fundamentally sound. That's the most enjoyable part. The results are amazing, but the way he goes about it is even better."
-
He's Just Special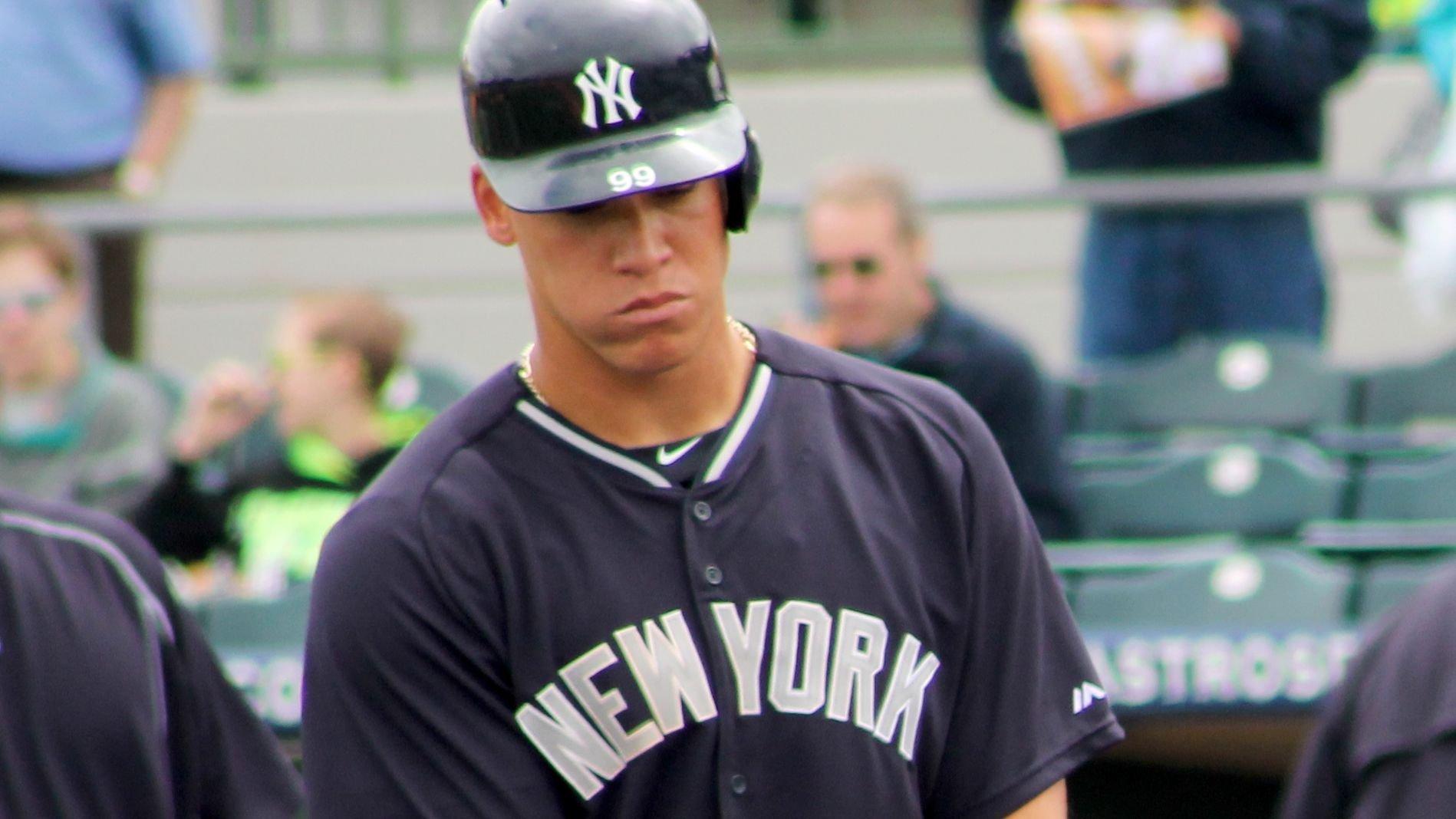 Judge has turned plenty of heads throughout the season. We already knew the power and the contact were there, but he's taken his game up a notch and delivering when it matters the most:
"I've never seen anything like it," said Jameson Taillon. "It just feels like any time he's out there, he's got a chance to do something special. It doesn't matter what scouting report you have or whether you execute your pitch or not. He's just so good that you can make a good pitch and he can still hit it out of the park. It's special."
-
Article continues below advertisement
Even His Rivals Are In Awe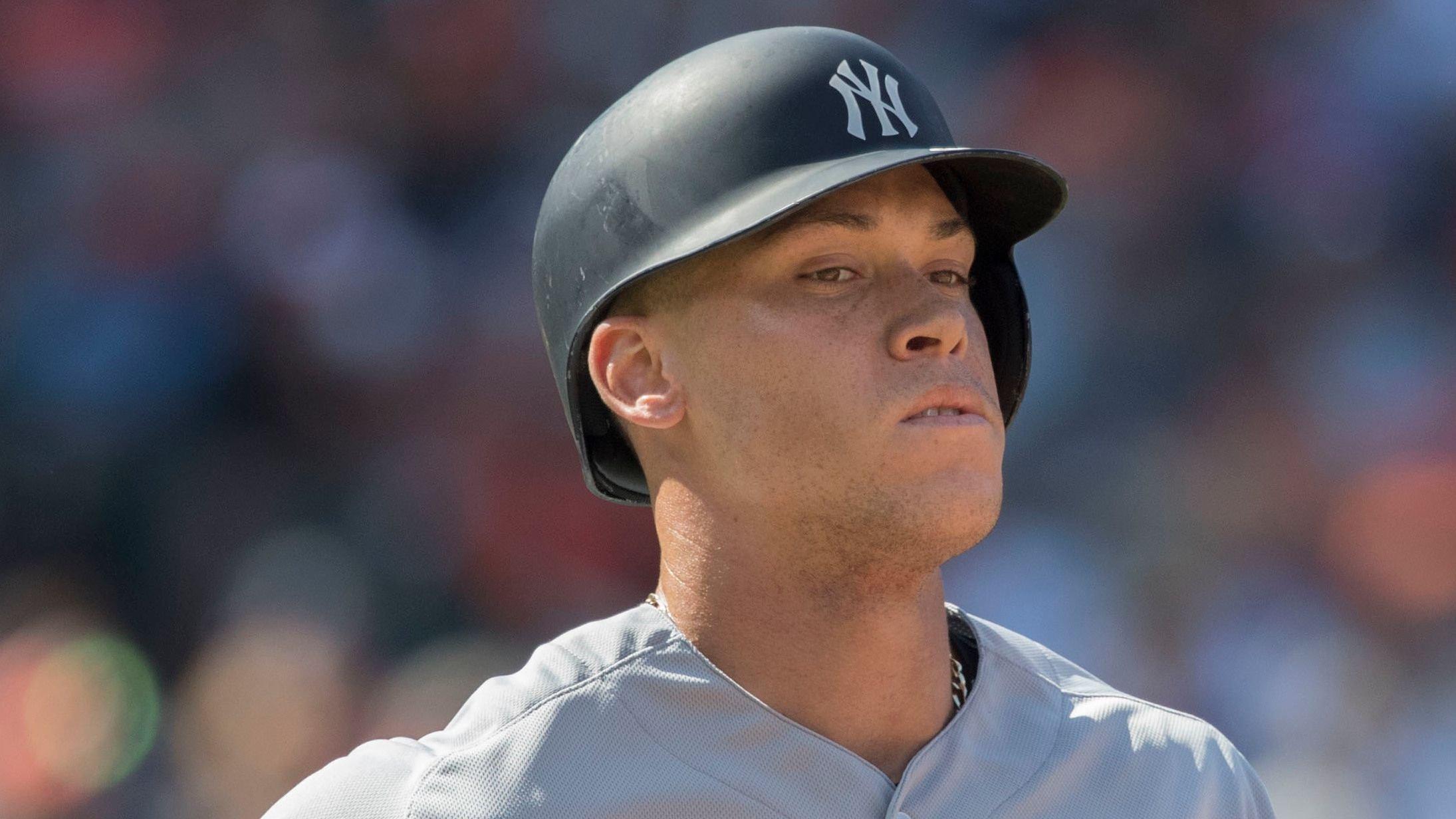 Judge has one-upped reigning MVP Shohei Ohtani in their series vs. the Angels, so even their rivals have had no choice but to tip their hats off to him:
"He's really good," Angels interim manager Phil Nevin added. "He got a pitch out over the plate with a couple guys on and he drove it out of the park. That's what he does. He's in a groove right now. Just watching his swing from the side, how on time he is, everything is in a good place. He's hard to pitch to."
-
He'll Get Paid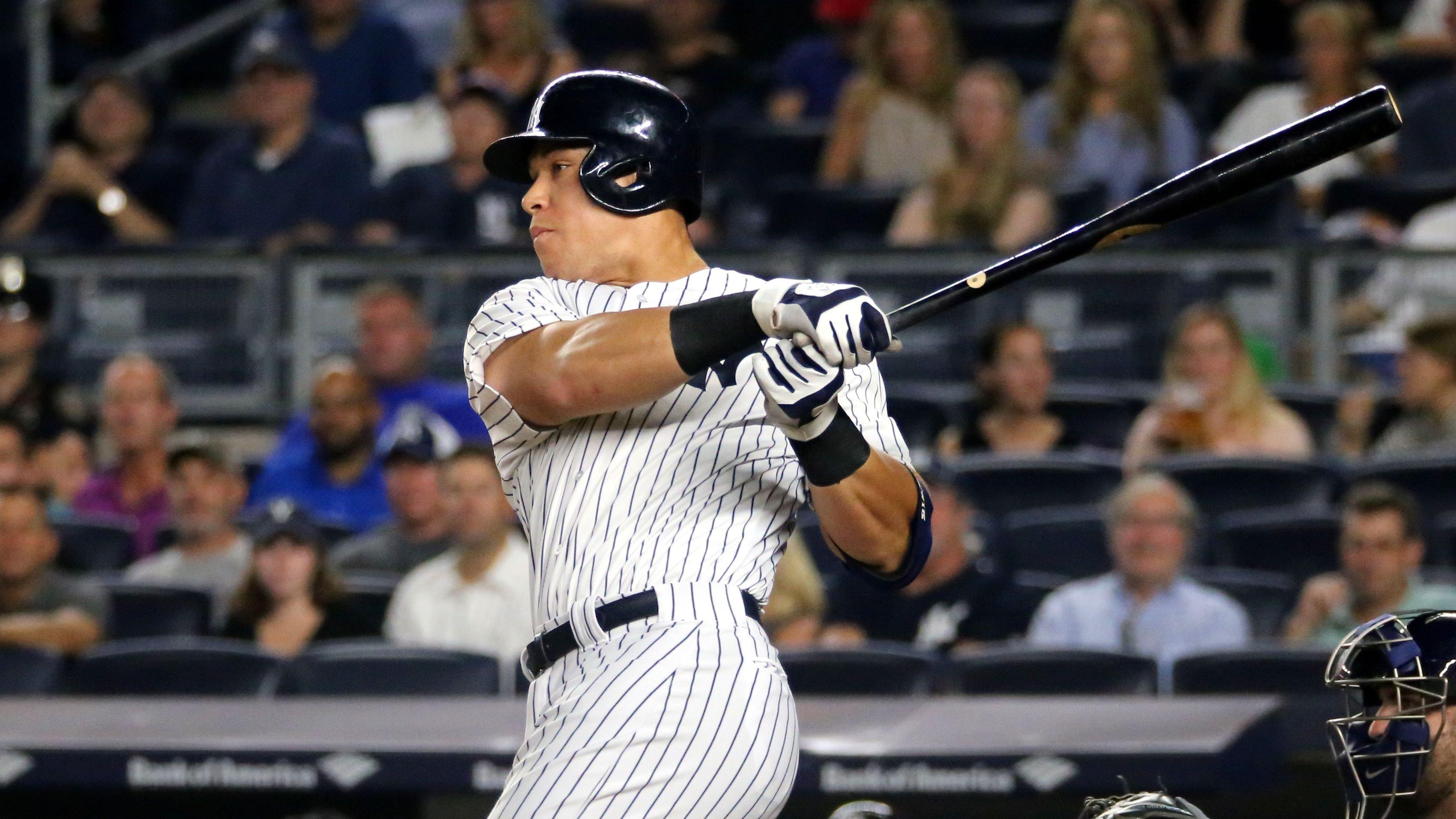 Judge's new contract will most definitely start with a 3. He's widely expected to run it back and re-sign with the Yankees for at least a decade, but anything can happen in free agency.
He and the team should be on good terms after avoiding arbitration, but the Yankees better be ready to break the bank and give him as much as he wants if they don't want to risk losing him to the highest bidder.