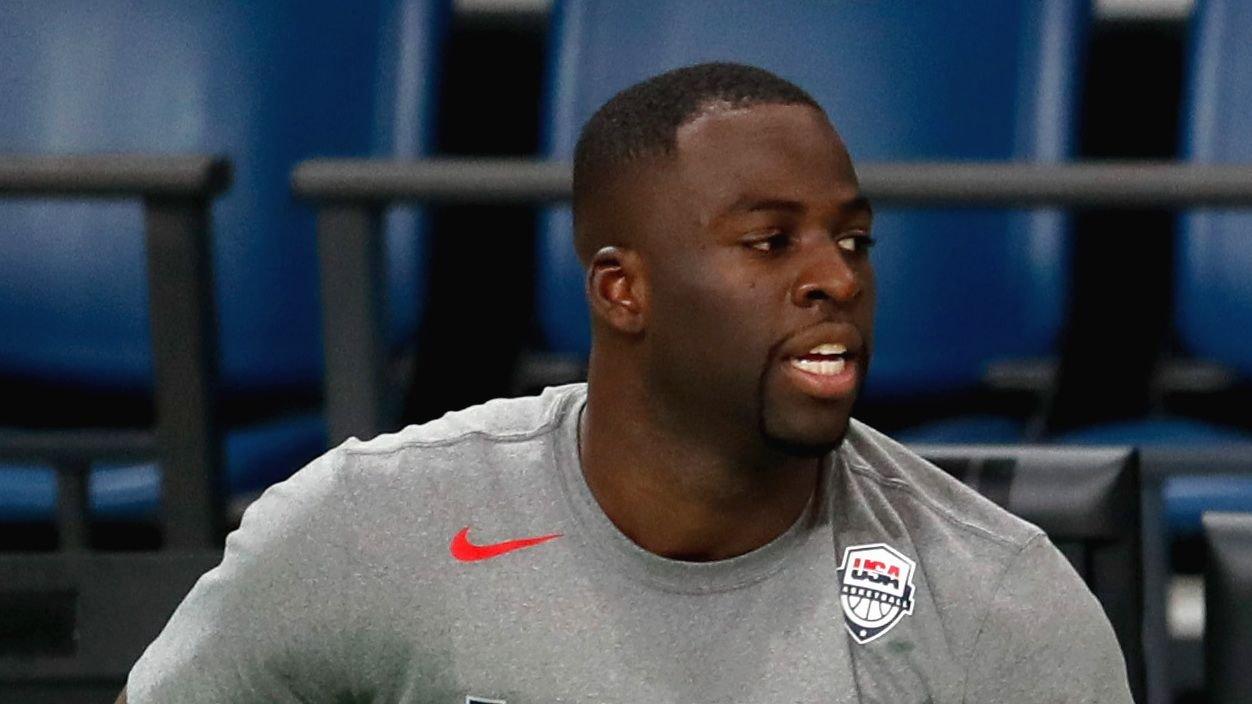 NBA Rumors: Proposed Warriors-Pistons Trade Sends Draymond Green Home To Detroit
The Golden State Warriors built a contending team through the NBA Draft. They put together one of the most memorable squads of all time, and it's been a helluva run from the Mark Jackson days to the Steve Kerr takeover.
Stephen Curry, Klay Thompson, and Draymond Green will go down as one of the all-time great trios after making it to 6 NBA Finals and winning four rings.
Article continues below advertisement
What If Green Wants To Leave?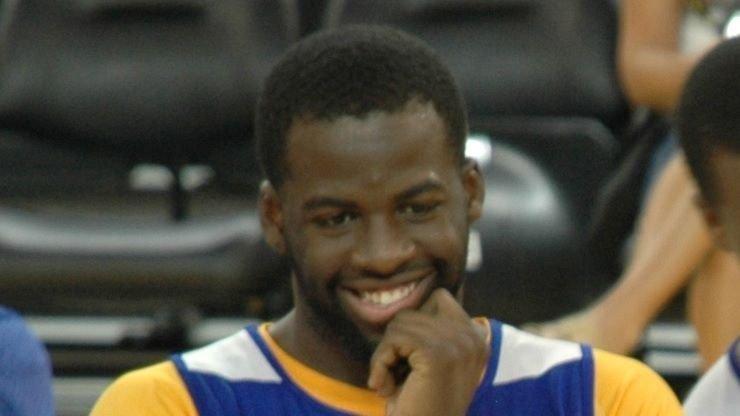 But all good things eventually come to an end. Draymond Green is reportedly looking to sign a lucrative contract extension right away, and the team has no intention of ability to do so.
Green could reportedly try and force a trade to get the money he feels he's owed, putting the Dubs in an awkward position as they look to keep the band together for as long as they can.
Should that be the case, we believe his hometown Detroit Pistons would be a logical destination, and that they could get him for Kelly Olynyk, Hamidou Diallo, Jalen Duren, and two first-round picks.
Why Would Warriors Do It?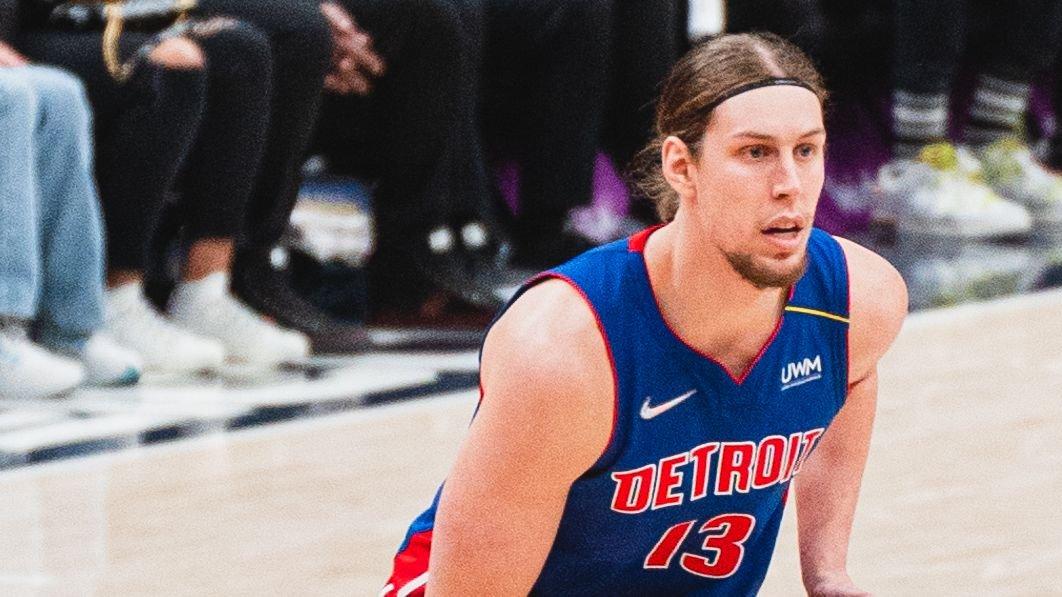 The Warriors would have no shot but to find him a new home. They owe him that much, and he reportedly wants to play for the Pistons at some point in his career.
Also, not many teams have the cap space, draft capital, and positional need to trade for a player like Green, so they may not have better offers.
They'd get a capable scorer in Diallo, who's on a team-friendly deal, a stretch big in Olynyk, who could fit their scheme, and a promising, physical big man in Jalen Duren in case James Wiseman doesn't pan out. All that plus two picks.
Article continues below advertisement
Why Would Pistons Do It?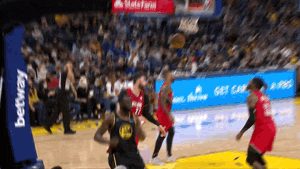 The Pistons have put together one of the most promising teams in the league. Cade Cunningham, Jaden Ivey, and Saddiq Bey all look like All-Stars in the making, so they could use a veteran to push them all the way.
Green would give them another playmaker and a defensive anchor. He'd be their mentor and shape them into the hardnosed, physical Detroit Pistons basketball they've missed since the 2004 title.
The End Of The Dynasty?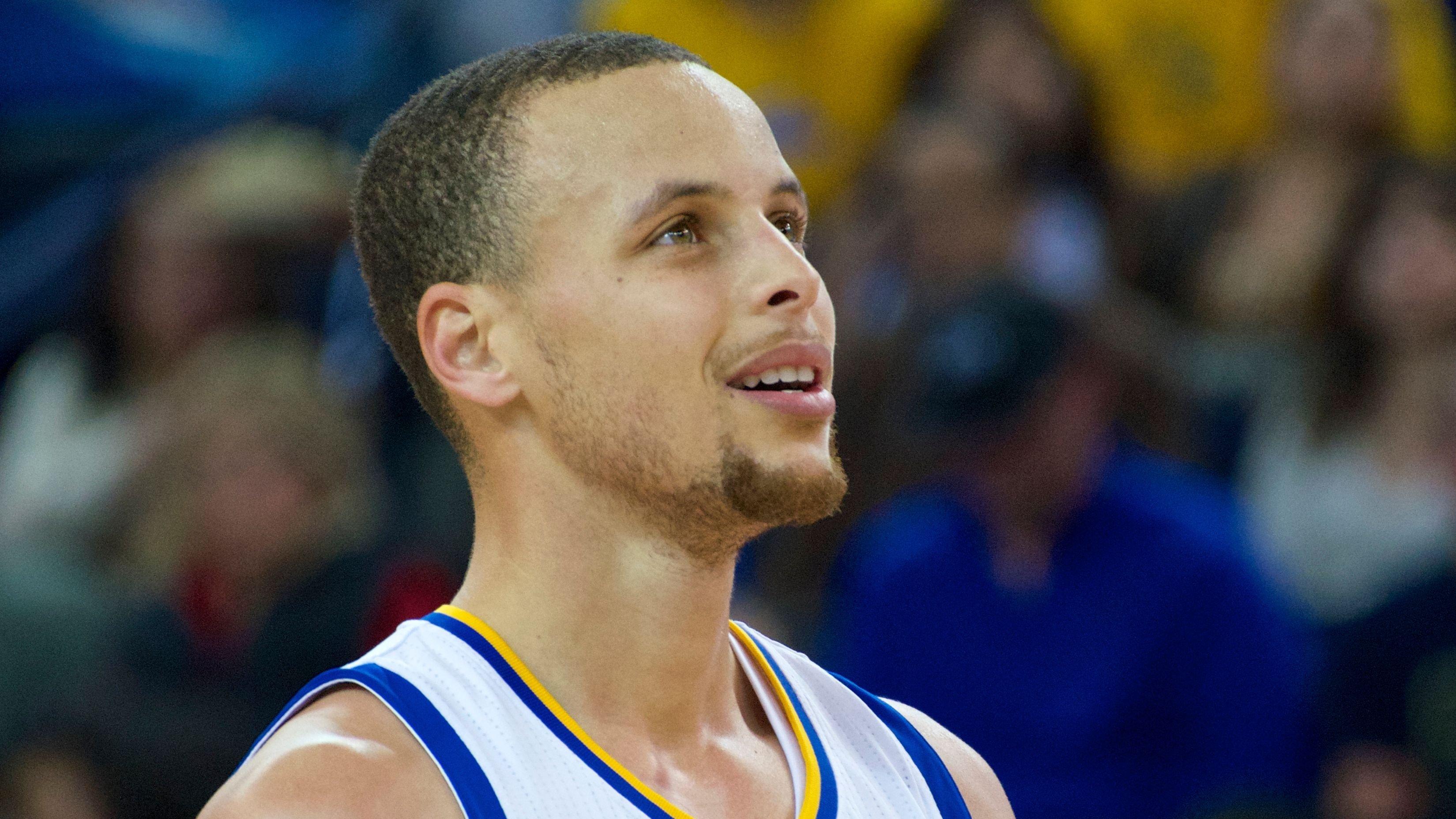 Green has been an integral part of the Warriors' success, and saying otherwise would be just petty, unfair, and inaccurate. But even without him, the dynasty could still have a shot at staying alive.
Jordan Poole, Andrew Wiggins, Jonathan Kuminga, Moses Moody, and James Wiseman are all young and ready to go, and they still have the Splash Brothers.
So yeah, farewells are always sad, but it's not like they can't afford it.