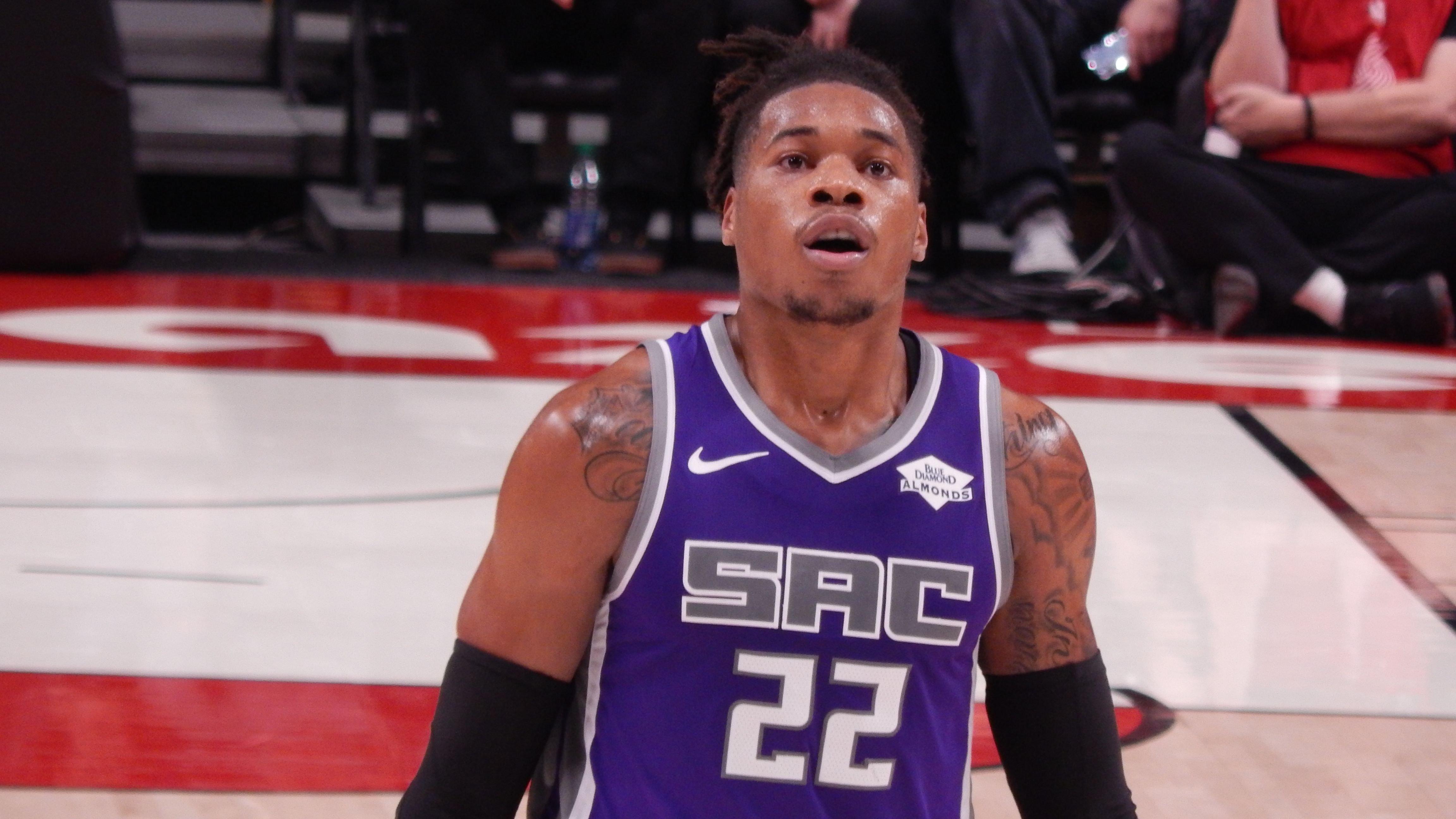 NBA Rumors: Hornets Get Richaun Holmes And Harrison Barnes In Proposed Gordon Hayward Trade
The Charlotte Hornets were one of the most entertaining teams to watch in the NBA last season. LaMelo Ball pushes the tempo up in every single possession, and they sure like to fire up from all over the court.
But a change of regime was due for Michael Jordan's team, and coach Steve Clifford may want to put more emphasis on the defensive end in his second stint with the organization.
Article continues below advertisement
Hornets Want To Make Moves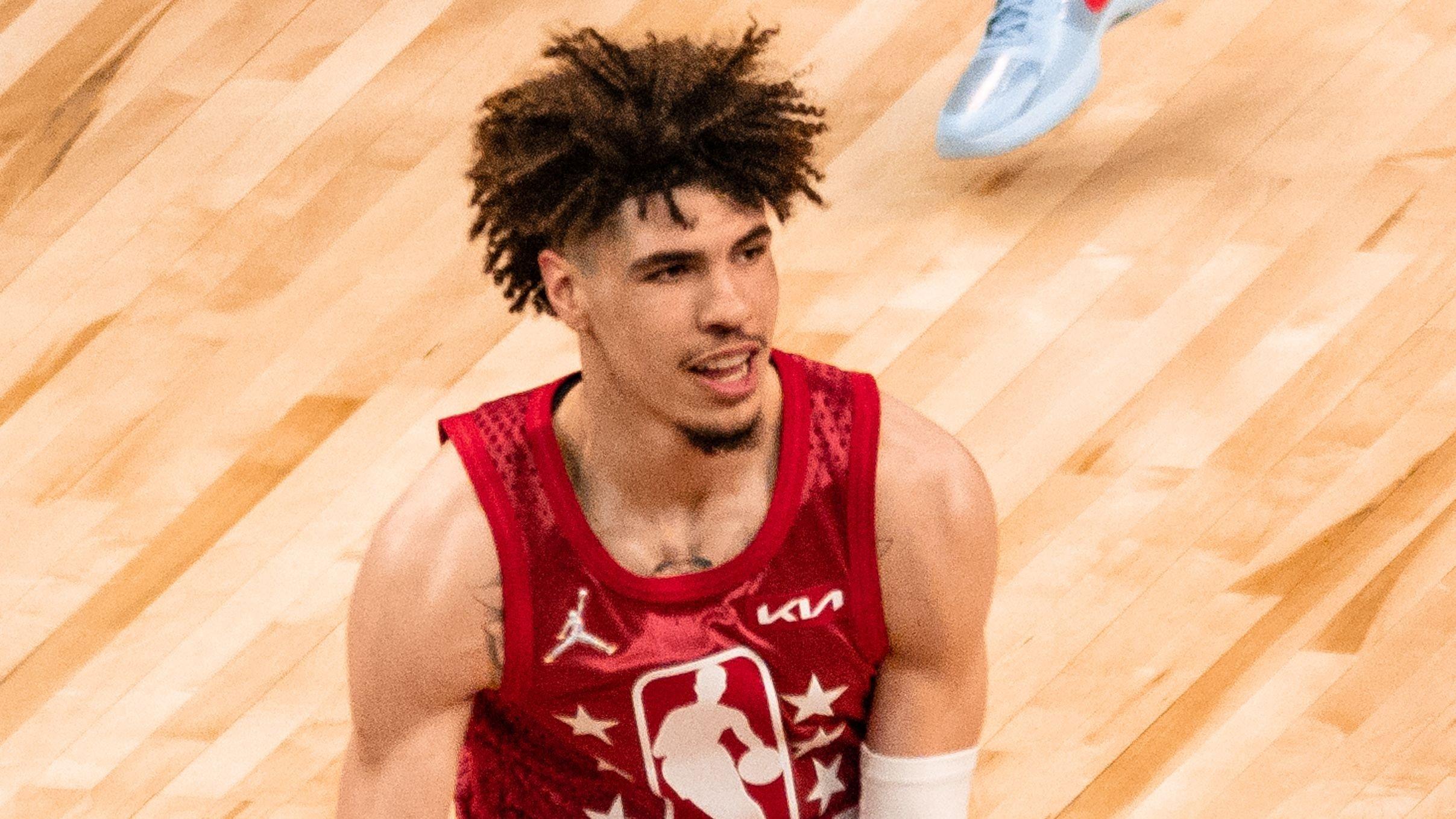 The Hornets' plans for the offseason took a drastic change. Miles Bridges' domestic assault scandal prevented them from signing him to a big contract, but they will also miss his production on the court.
With that in mind, we believe the Hornets will be quite aggressive on the trade market. They have a young, budding roster and could be in the mix for a playoff spot, but they need to address their struggles in the paint to even have a shot.
Why Would Kings Do This?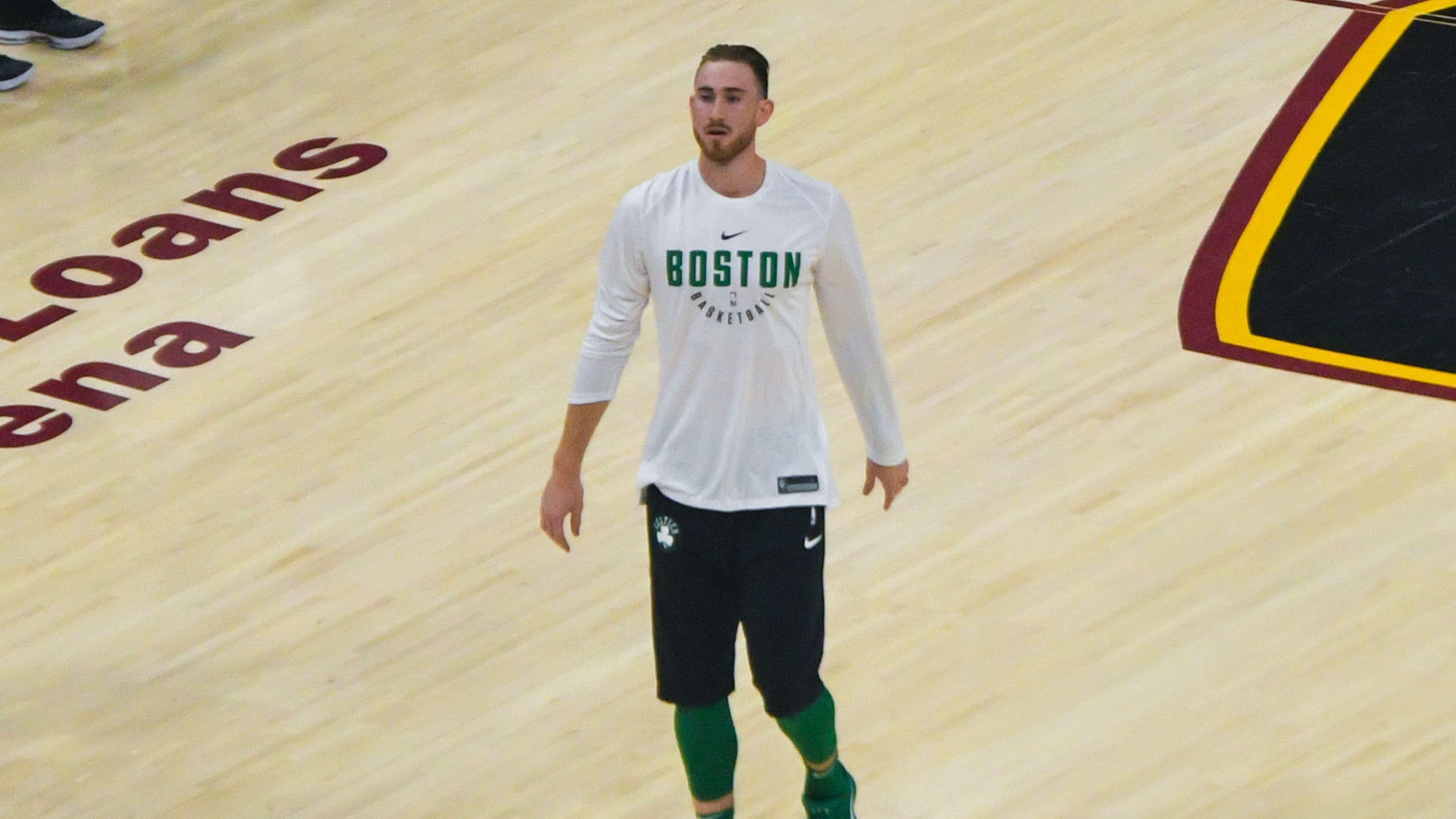 The Kings used their first-round pick to land Keegan Murray in the past draft. Also, they often used Domantas Sabonis at the five with Richaun Holmes coming off the bench, so there's no need to keep a backup big man making north of $11 million a year.
Also, they'd be getting virtually the same production on both ends of the floor with Hayward, so losing Harrison Barnes wouldn't be a blow for them. Add a first-round pick to that mix, and it's a no-brainer.
Article continues below advertisement
What's In It For The Hornets?
The Gordon Hayward experiment wasn't all that bad in Charlotte, but he's been tangled up with trade rumors for quite some time now. But more than that, he'd be gone just for salary-matching purposes.
They'd get a guy who can do virtually the same in Harrison Barnes, while finally addressing their need for a rebounder and a rim protector.
It's A Win-Win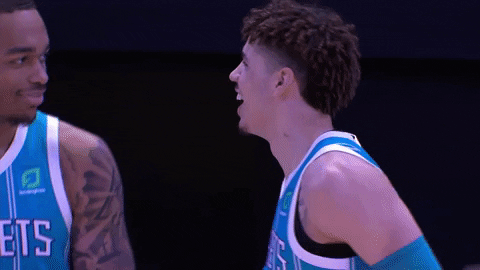 The Kings aren't going to make the playoffs. Even if Michael Jordan comes back in 1992 form, they're just not going to get it done. So, getting another pick and losing virtually nothing is a big win.
The Hornets don't lose any of their offensive or defensive production at both forward spots, and they get a shot-blocker who can also help them on both ends of the glass, all while parting way with a top-10 protected pick. It's a win-win.