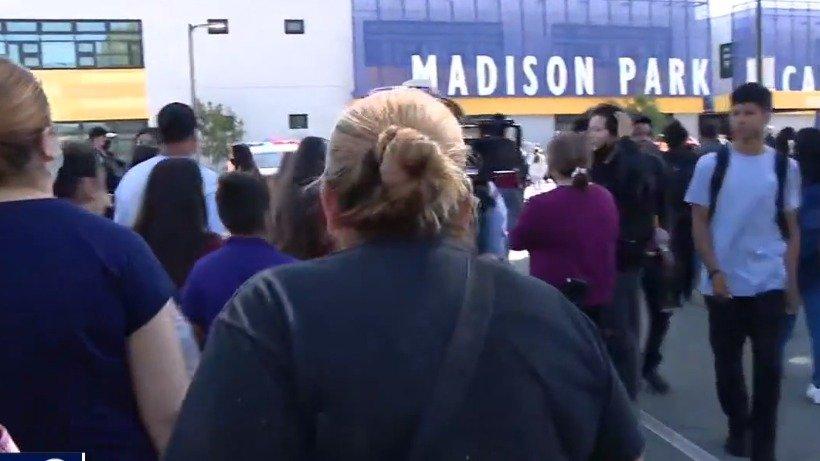 12-Year-Old In Custody After Shooting Schoolmate
A 12-year-old boy was taken into custody after police said he shot another boy at a Northern California school on Monday.
Article continues below advertisement
The Shooting Took Place At A School In Oakland, California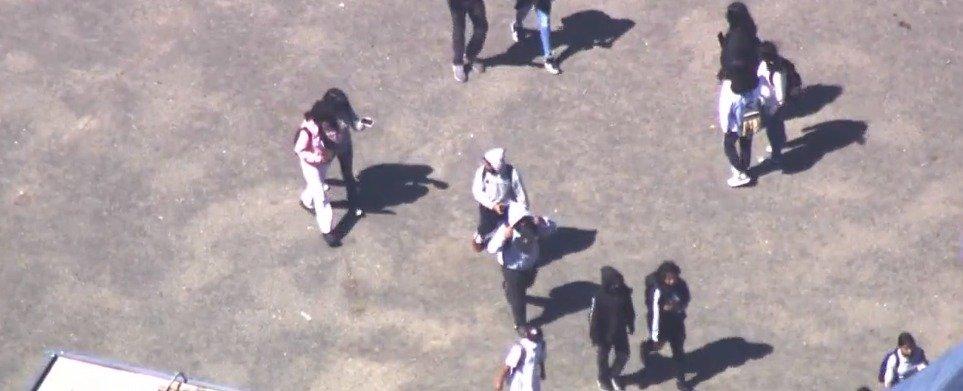 The shooting was reported at the school in the Sobrante Park neighborhood of Oakland, California about 1:30 p.m. on Monday, police said.
Officers found a 13-year-old boy with a gunshot wound, and another boy ran away after the shooting but was quickly taken into custody, Oakland Police Chief LeRonne Armstrong said at a press conference.
Police Have Not Released Many Details About The Shooting Or Motive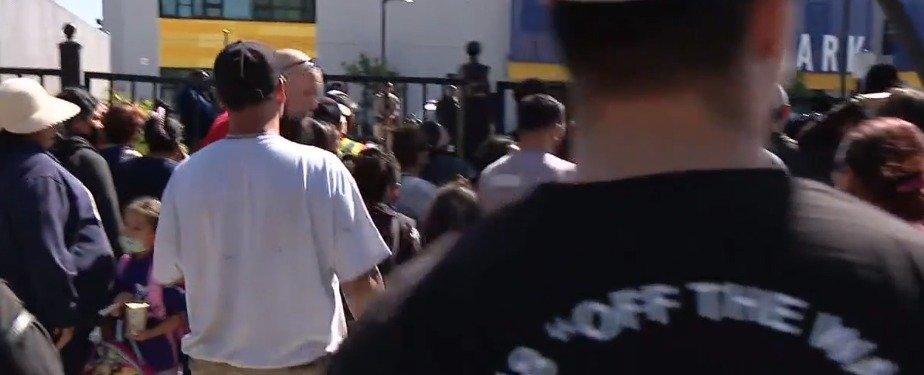 "Our hearts are with the student who suffered this awful injury and their family," the Oakland Unified School District communications team wrote in a letter to the community. "It is also unlikely that we will be able to clarify or correct rumors while the investigation is underway."
Because both students are minors, police said they would not release any information about their identities at this time. Police did not disclose any motive for the shooting.
Article continues below advertisement
The Student Who Was Shot Is Reportedly In Stable Condition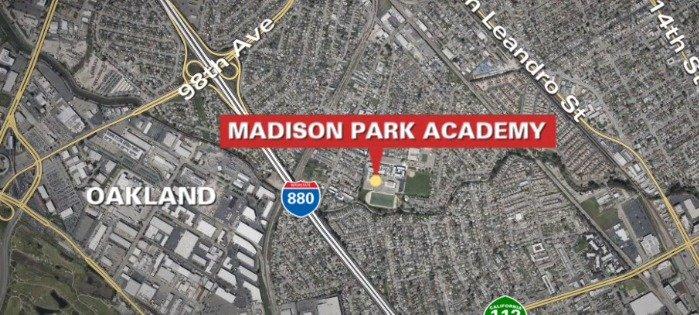 The wounded student was hospitalized in stable condition, he said.
Armstrong said both boys were students at the school, which has about 750 students in grades six to 12.
Police Chief, School Officials Denounce Gun Violence In The Community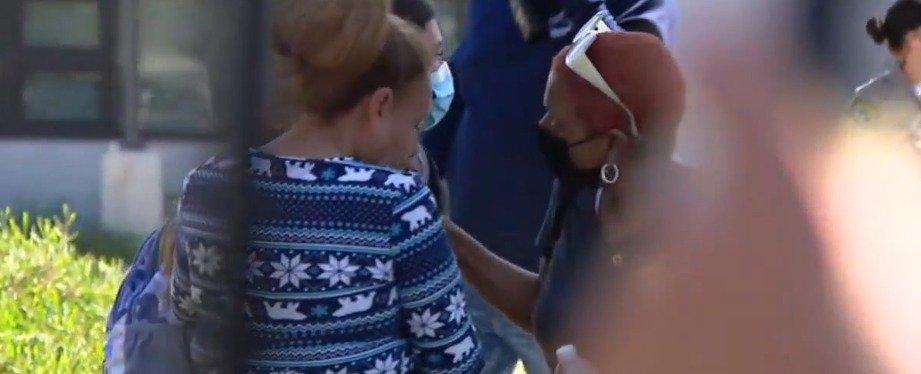 "It saddens me to even think that a kid would bring a gun to school," Armstrong said during the press conference. "No parent wants to send their kids to school in the day and then be called saying your kid's been shot. It's the worst thing that you can hear."
The police chief denounced the increase in gun violence in the state and the country as a whole.
"But there's far too many guns on our streets and it's only a matter of time before incidents like this happen," he said, urging family members to turn in guns and "get these firearms out of the hands of these kids."
The district also said it would offer to counsel students following the event.
"Violence across our nation and here in Oakland has been on the rise, and this is an example of how problems in the community can reach into the schools," the statement said. "We must come together to address guns and violence in our Oakland community and with our youth."