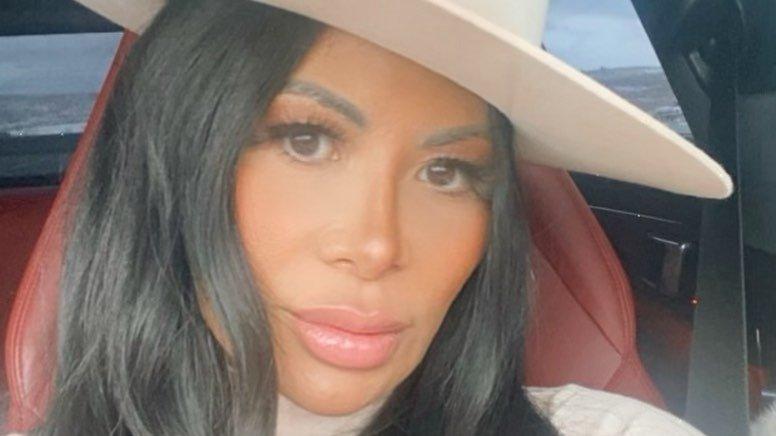 Jen Shah Accuses 'RHOSLC' Co-Star Of Calling Son The N-Word
The Real Housewives Of Salt Lake City Jen Shah took to her Instagram story on August 29, claiming a co-star has been making "racist" comments to her. Jen also accused the same co-star of calling her son the n-word.
Article continues below advertisement
Listing Points For Fans To Guess The Co-Star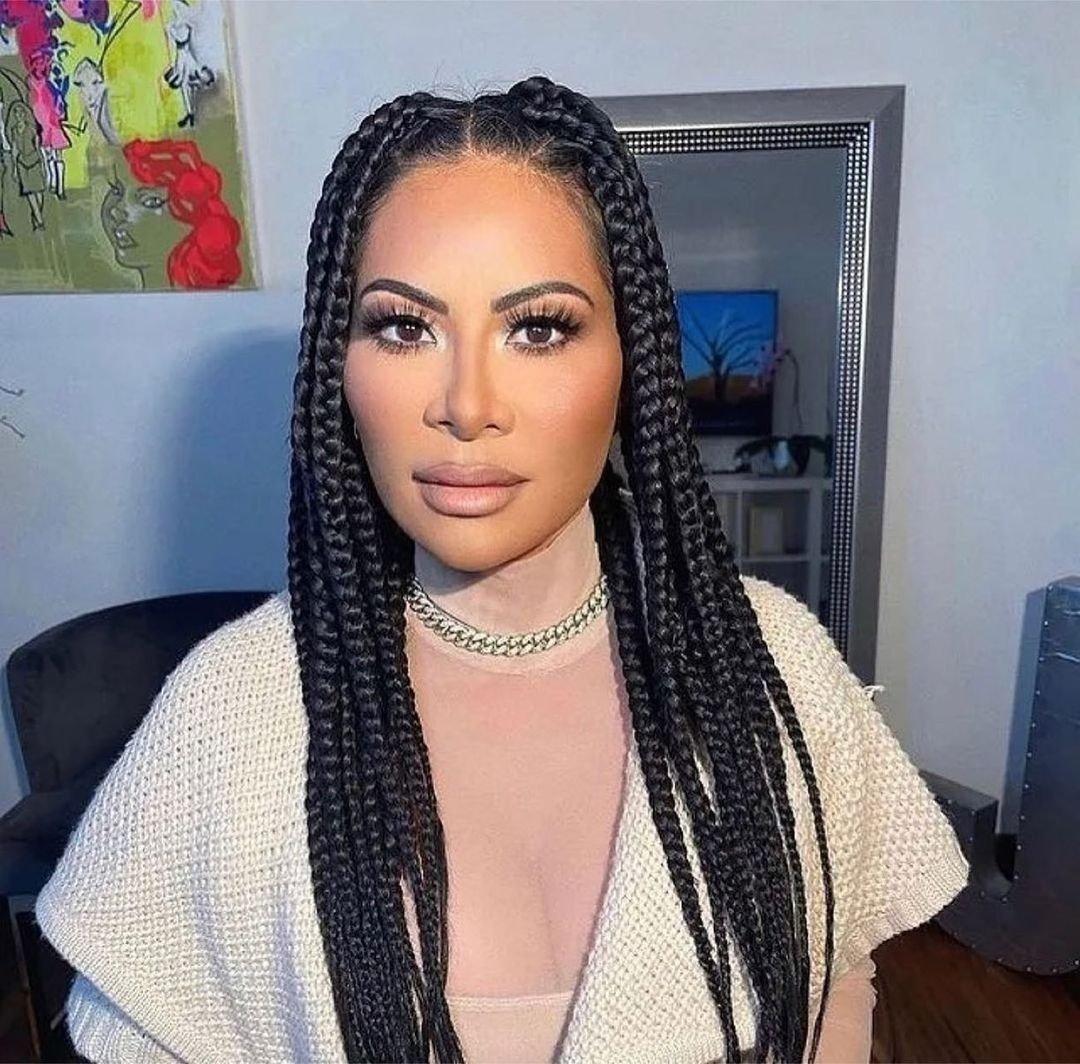 During the Monday morning tea segment, the 48-year-old gave points for fans to guess the co-star. Jen claimed the co-star has donated to Ted Cruz's presidential campaign four times and gave a racist comment about her husband, Coach Sharrieff Shah who is black and from Compton. The co-star also allegedly compared her to Moana while she was from Tongan Descent and asked her, "Your people have the coolest hair; can I touch it?"
According to Page Six, Jen also claimed the co-star told her not to talk about her mental health or medication for depression on the show, as that information would be used against her. She also accused the co-star of calling her son the 'N-word without specifying which of her sons (Sharrieff Jr. or Omar). Finally, she claimed the co-star stated she liked the "big black one best", apparently referring to men's genitalia, and teased that she has "receipts."
Jen's Relationship With Fellow Co-Stars At 'RHOSLC'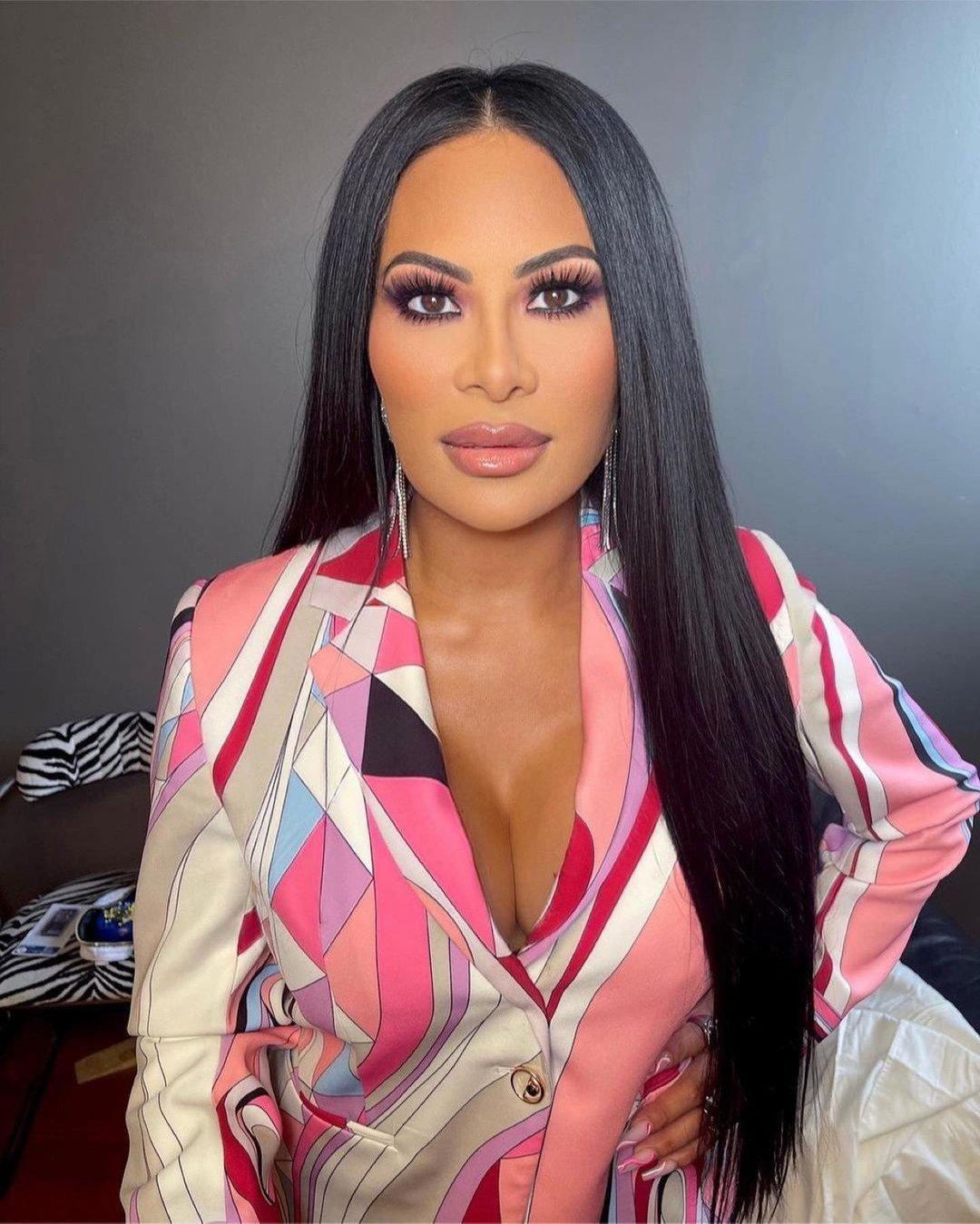 As for Jen's relationship with her fellow co-stars, last month the reality star still spent some days with fellow castmates, Heather Gay and Meredith Marks in New York City. Lisa Barlow is another castmate in season 3 but has not been on best terms with Jen since season 2.
They unfollowed each other on Instagram and the reason for that move remains unclear. In season 1 of RHOSLC, Jen also had disputes with Mary Cosby who later quit the show. She called Mary out for saying she avoids going to 7-eleven when she spots black people outside.
Article continues below advertisement
Shock As Jen Pleads Guilty To Criminal Activity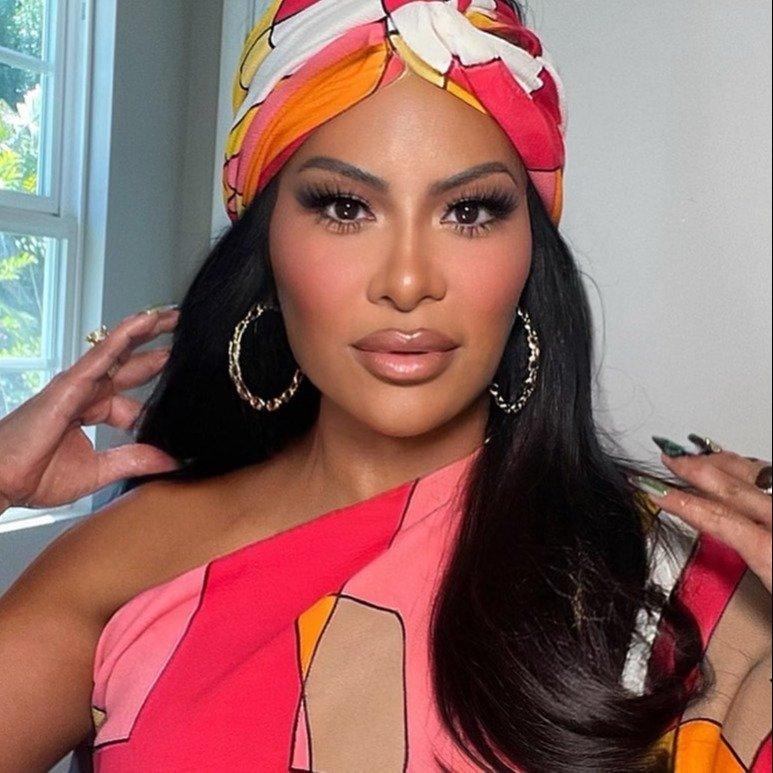 A lot of fans were shocked when the Bravo star pleaded guilty to conspiracy to commit wire fraud last month. Jen will be receiving a prison sentence from Judge Sidney Stein in New York on November 28. The federal prosecutors state that Jen "victimized 10 or more persons over the age of 55, which carries a maximum sentence of 30 years."
Per Deseret, the Bravo star, and Stuart Smith, who is her "assistant", were accused of creating lists with names of senior citizens and selling the lists to scammers. The scammers duped vulnerable senior citizens by making them spend thousands of dollars on fictional business support.
Stories Of Victims Of The Telemarketing Scheme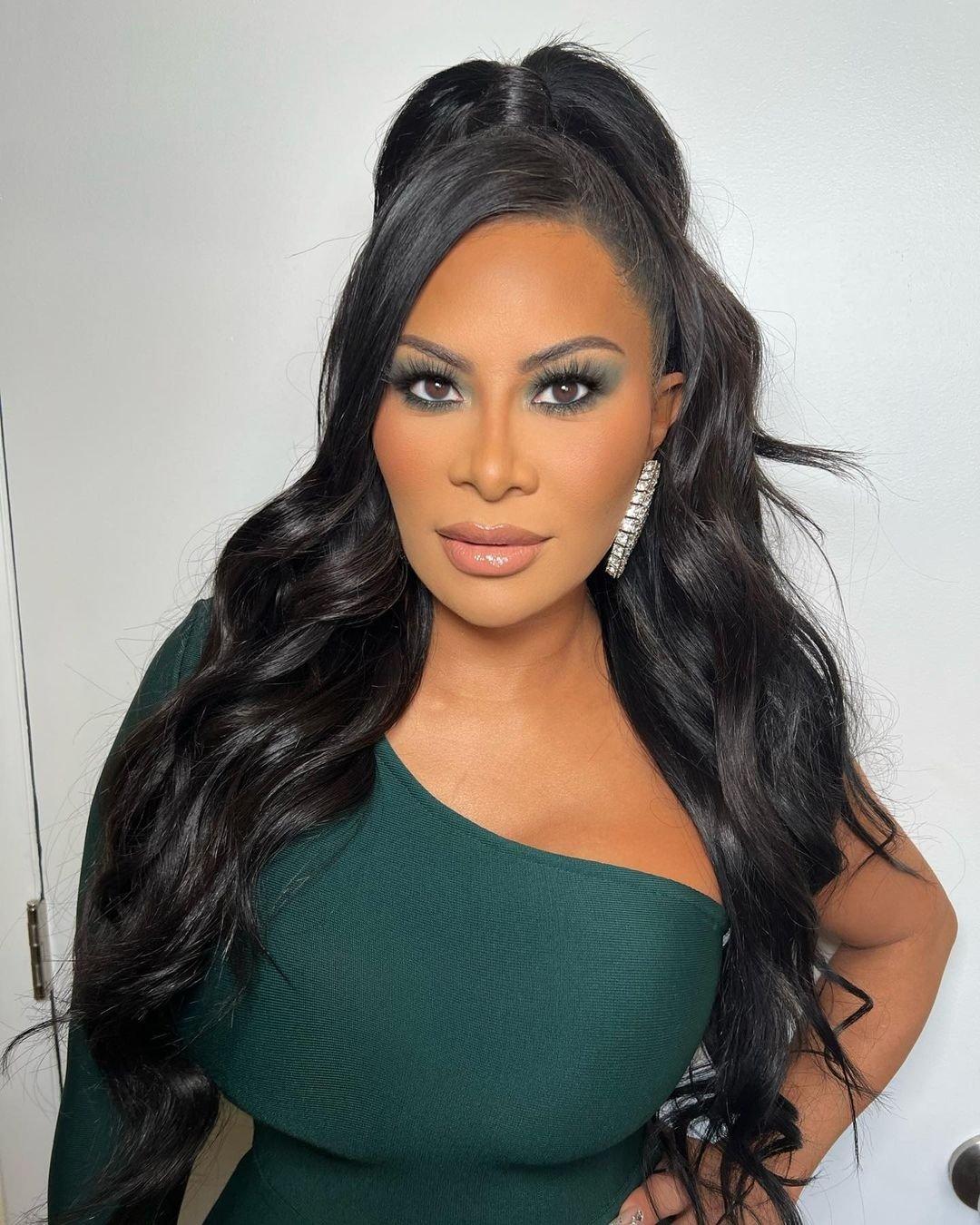 The victims of the telemarketing scheme in which Jen was involved shared their stories. One of the victims, Penny Pucket claimed she owes $29,000 after being tricked to buy coaching services to aid the growth of her baby blanket business. Penny stated she was yet to sell a single piece.
Another victim, Marie Walker stated she spent $18,000 on services to grow her beauty business. Marie said she had issues with the website and tried to reach out to Shah and Smith through their company Mastery Pro, but could not get a hold of anyone or find the website.