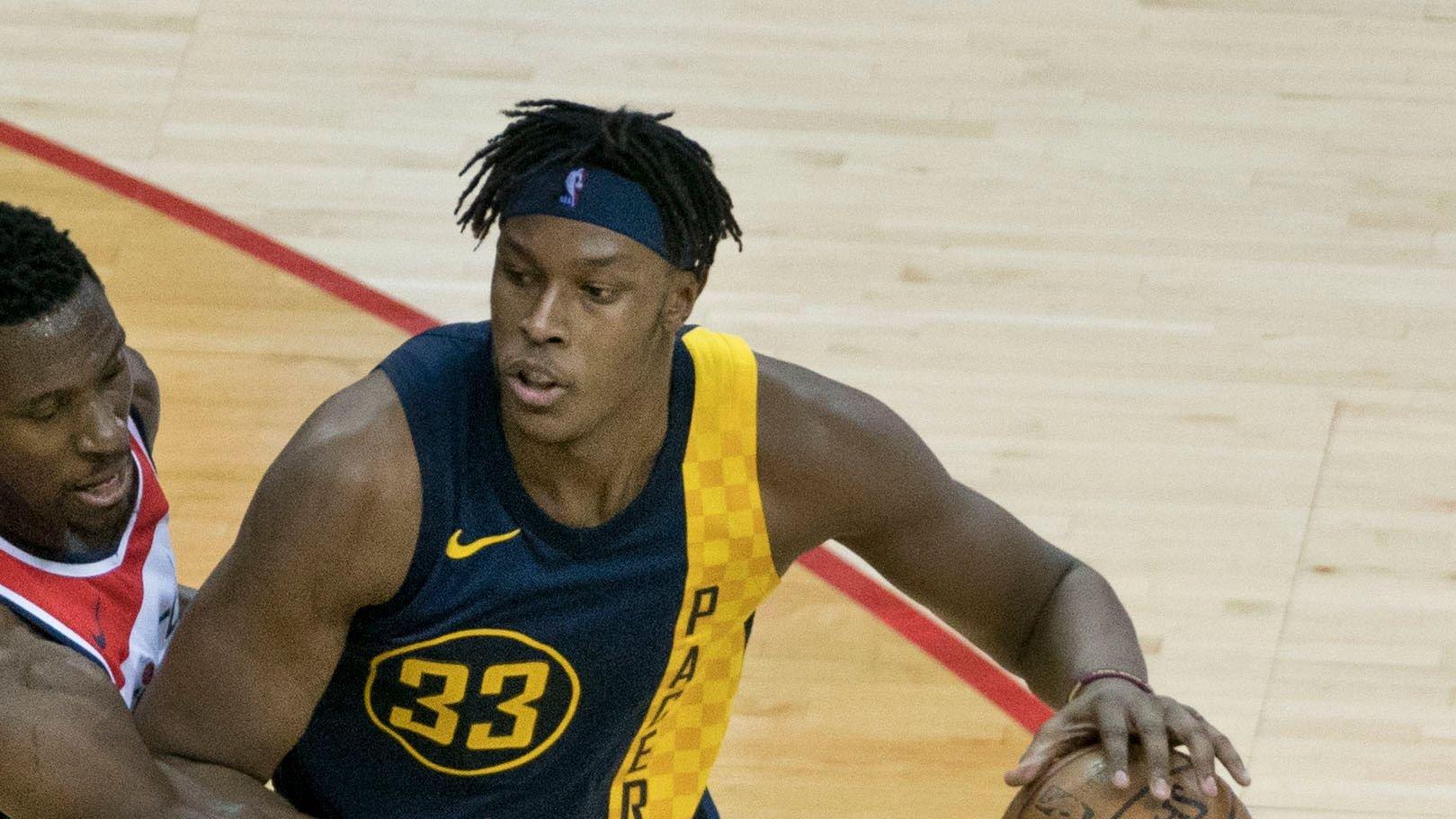 NBA Rumors: Bucks Land Myles Turner, Buddy Hield In Proposed Trade
The Milwaukee Bucks couldn't defend their crown last season, but they still have a roster that's good enough to compete at the highest level for years to come.
As long as Giannis Antetokounmpo stays healthy, the Bucks will be one of the teams to beat in the Eastern Conference. However, that may not be enough to end up on top, especially with the Brooklyn Nets getting stronger ahead of next season.
Article continues below advertisement
Bucks Make A Splash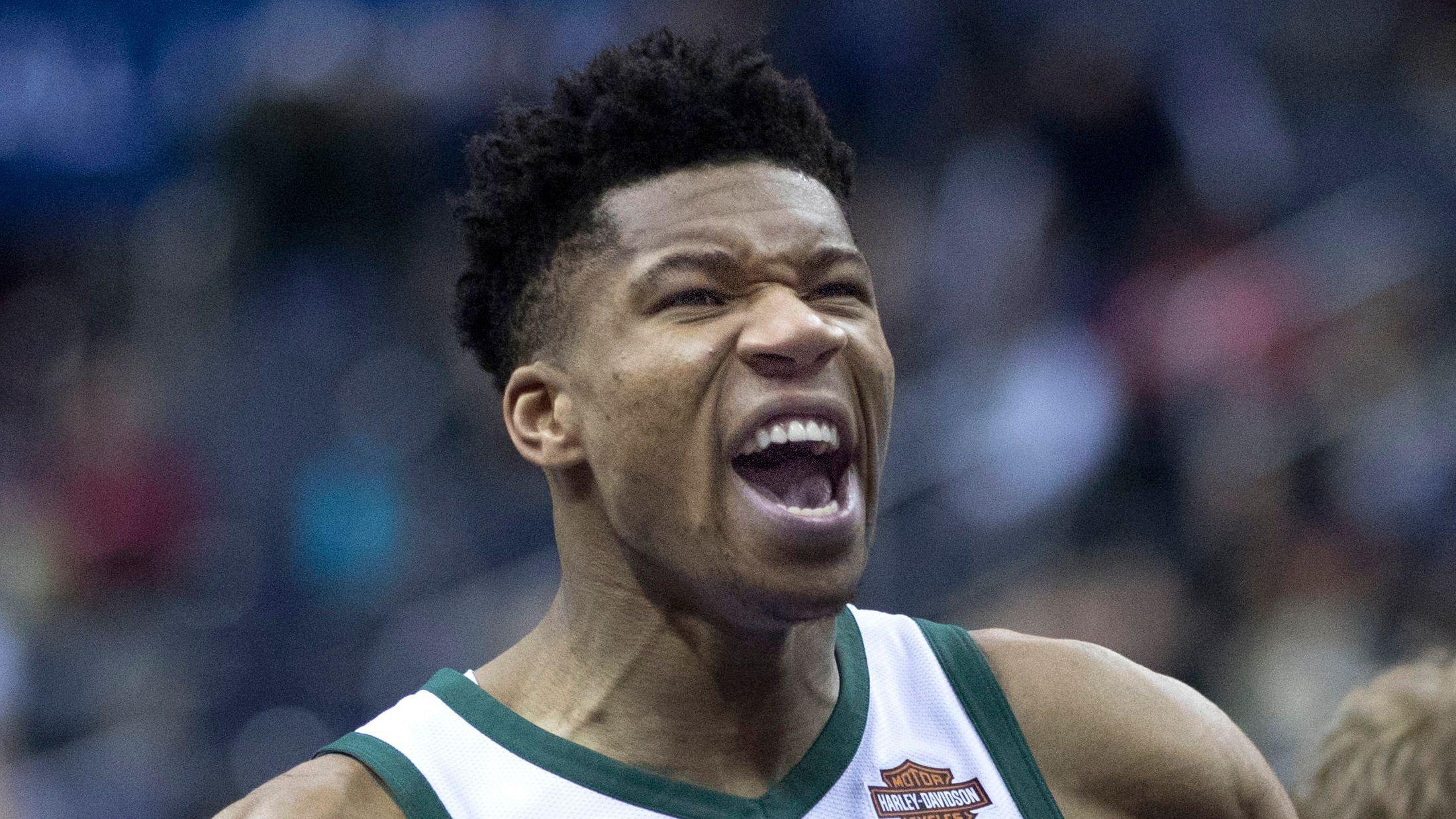 With that in mind, we believe the Milwaukee Bucks could wait until the first couple of months of the season has gone by before making a big move.
You know they're tight in terms of the salary cap, but they also have several expiring contracts that could smoothen a deal to put more talent around Giannis, Jrue Holiday, and Khris Middleton.
That's why we believe they could be in the mix for both Buddy Hield and Myles Turner, assuming they're not traded by January when the newly-signed players become trade eligible. If that's the case, the Indiana Pacers could get Brook Lopez, Joe Ingles, George Hill, Grayson Allen, a 2026 first-round pick, and a 2028 first-round pick in return for the star duo.
Why Would Pacers Do This?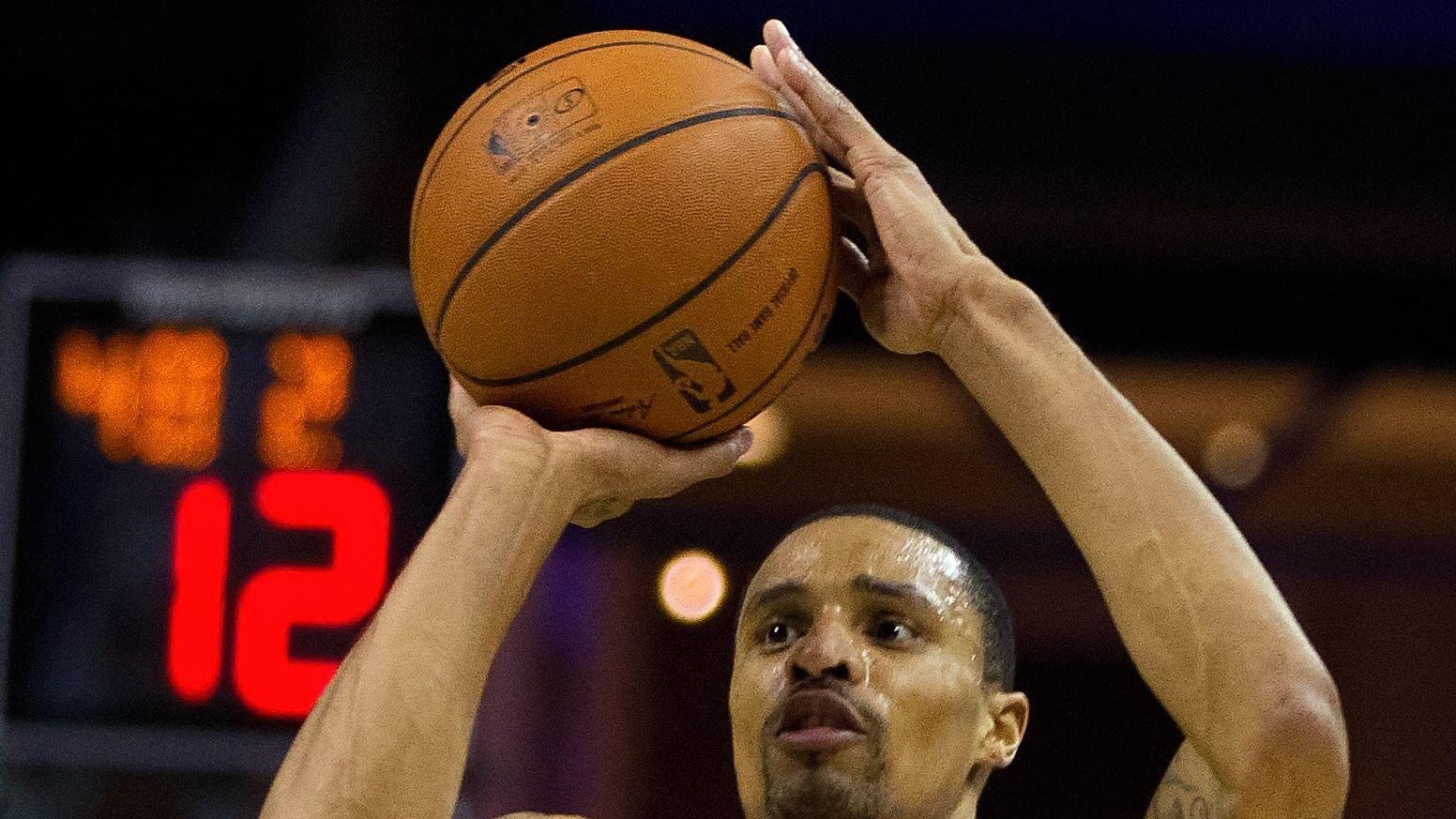 If Turner and Hield are still on the roster, it means they haven't found a good offer for them. They're both prime trade candidates, especially Turner, who's set to become an unrestricted free agent.
With this deal, they'd be getting three expiring contracts and veterans that could be moved for more second-round picks, plus a young player with Sixth Man of the Year potential in Grayson Allen. Also, getting two first-round picks would make it a no-brainer.
Article continues below advertisement
Why Would Bucks Do It?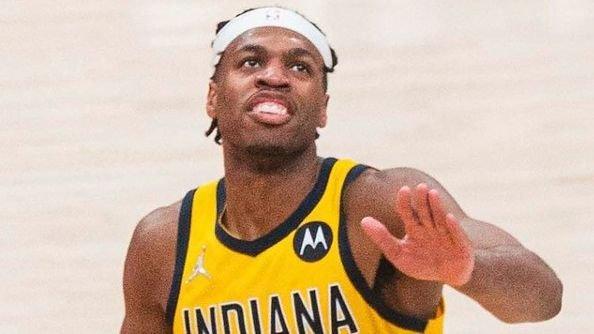 The New Orleans Pelicans have the right to swap picks in 2026, so chances are that pick isn't very valuable anyway. Also, losing Lopez sure would be an emotional blow for them, but he was barely healthy last season.
The Bucks would then have the strongest starting five in the league and could sign Turner to a contract extension in the summer.
Back To The NBA Finals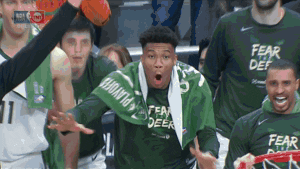 A starting five of Holiday, Hield, Middleton, Giannis, and Turner should be more than enough to dominate the league.
We're talking about four two-way players and one of the best shooters in the league, all logging 35+ minutes? That's a video game kind of lineup and more than enough to get the Greek Freak another NBA championship.