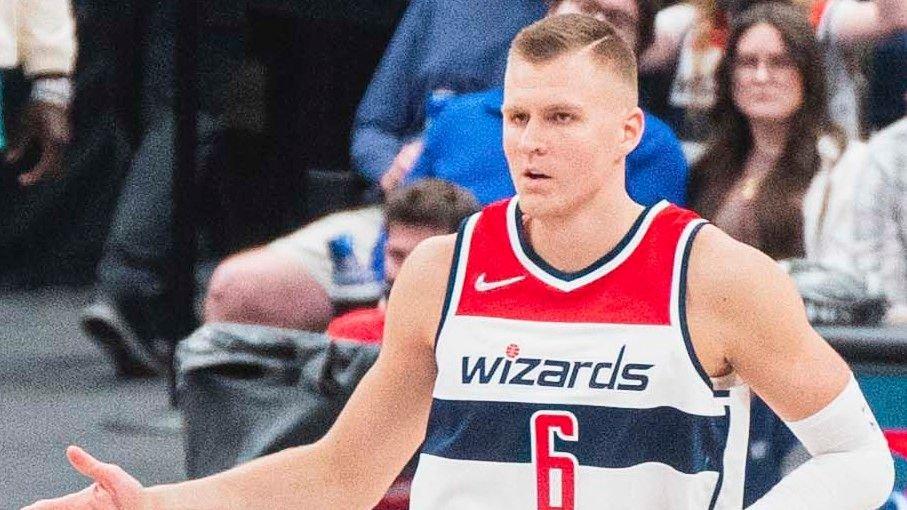 NBA Rumors: Proposed Deal Sends Kristaps Porzingis To Miami
If NBA history has taught us anything is that you can never count Pat Riley out of any big trade. The Godfather is always lurking around in the shadows trying to get a deal done and improve his roster in any possible way, and there's nothing impossible for a guy like him.
With that in mind, the Miami Heat are often brought in on trade rumors about nearly every single player, and for very good reasons.
Article continues below advertisement
Heat, Wizards Engage In Big Trade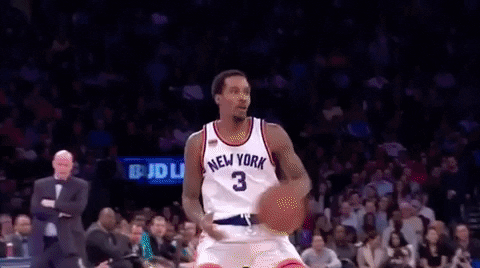 That's why our colleagues from NBA Analysis believe the Heat could swoop in and steal a guy no one's talking about right now but that could still go back to his All-Star caliber play: Kristaps Porzingis.
In this scenario, the former lottery pick would arrive in South Beach, while the Washington Wizards would get Kyle Lowry and a couple of first-round picks (2023 and 2028).
Why Would The Wizards Do This?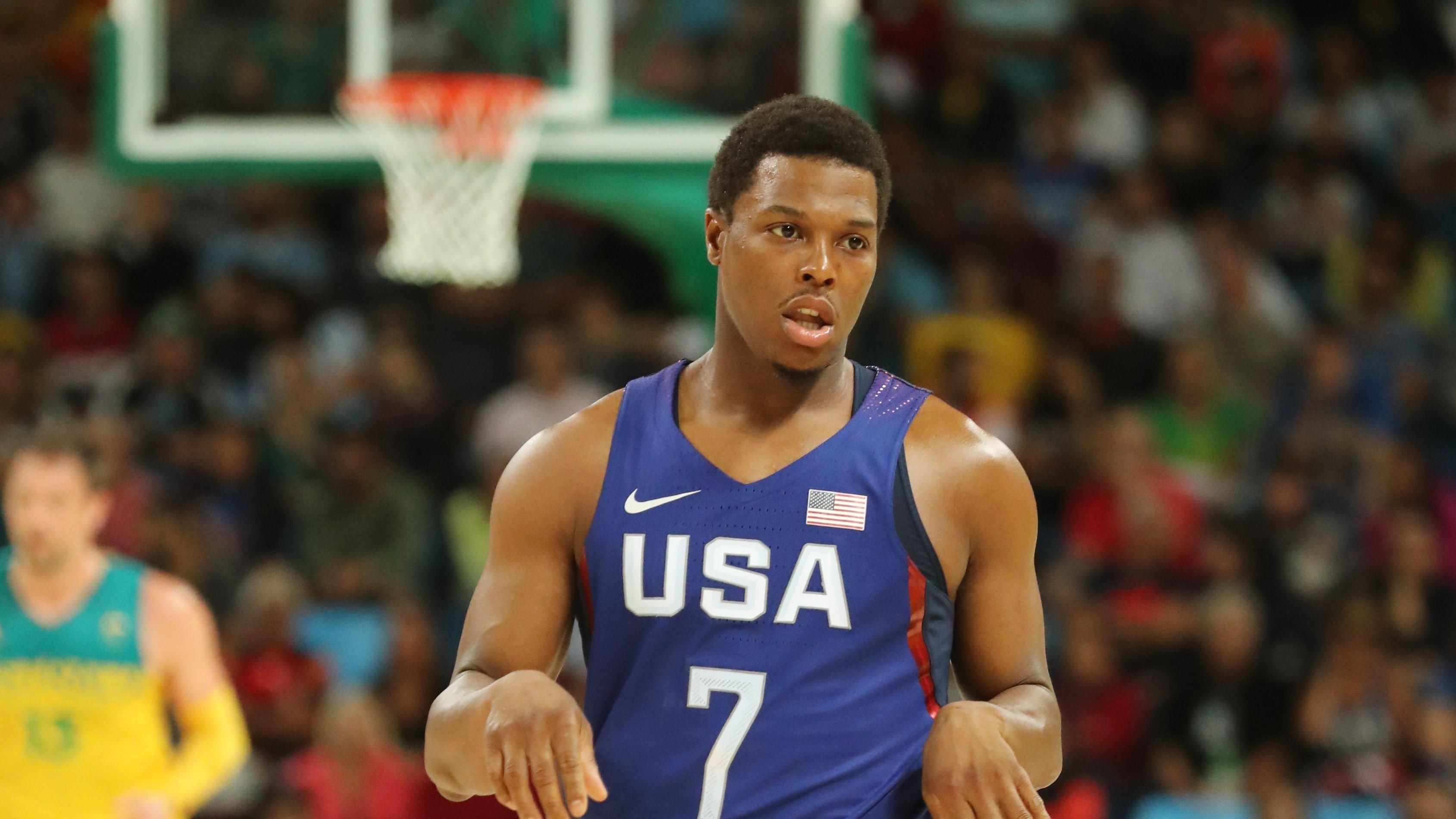 However, the Wizards would only make this trade if they get off to a slow start to the season again, as moving their second-best player would only make them worse:
This is an opportunity for the Wizards to hit the reset button. Realistically, they'll be one of the worst teams in the NBA following this deal, read the report. Bradley Beal is an excellent scoring guard, but we've seen him miss the postseason with stronger supporting casts. The Wizards could rebuild with him on the roster, and with any luck, they'll do it quickly enough to capitalize on the tail end of his prime.
-
Article continues below advertisement
What's In It For The Heat?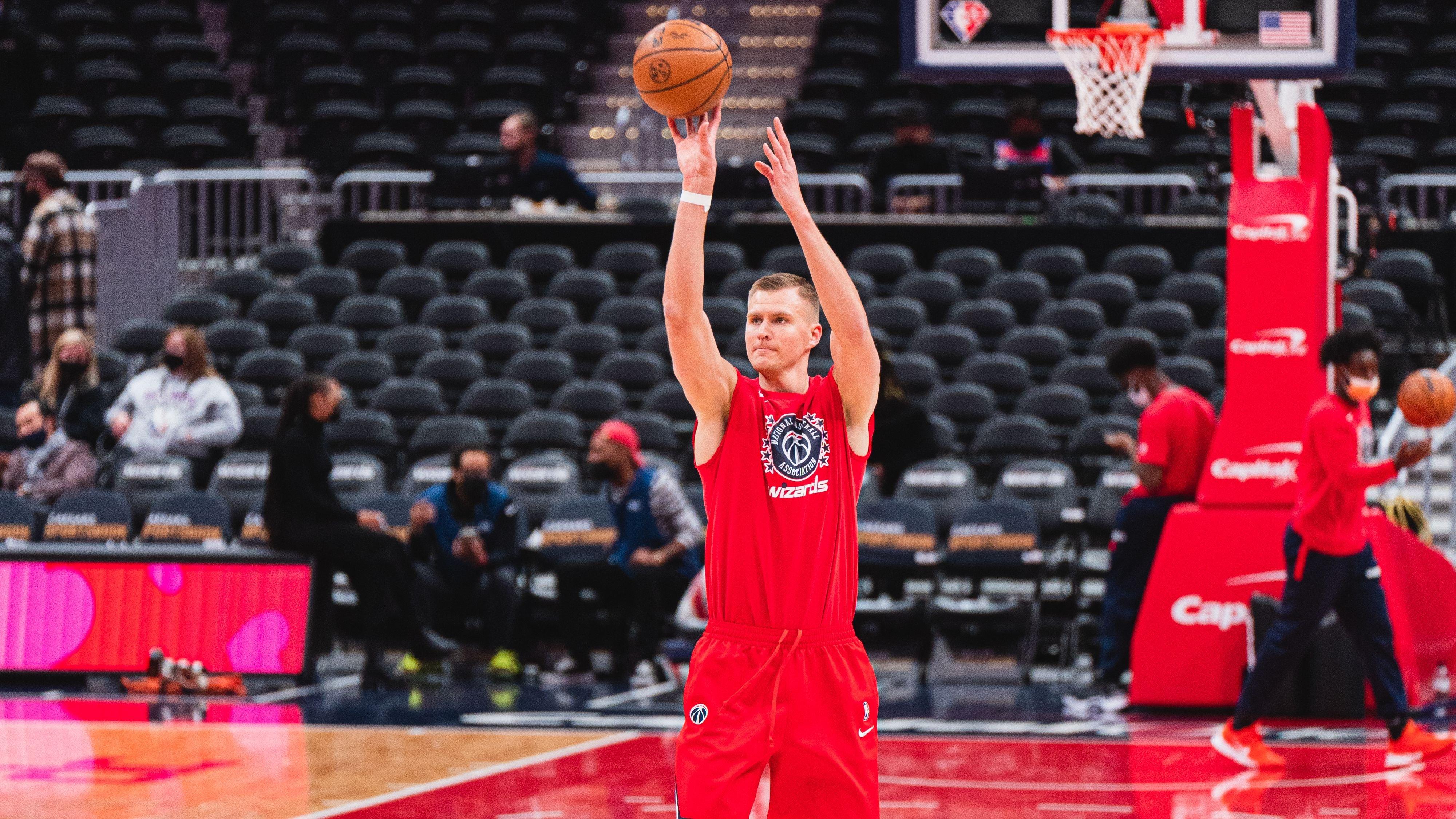 The Heat would be giving up a couple of picks, but they'd get way better right away. Lowry was a shell of himself, and they'd now have one of the league's best frontcourts with Porzingis and Adebayo:
Yes, Kristaps Porzingis is known to get hurt. Moving two first-rounders to land him is a gamble. Still, with a 34-year-old Jimmy Butler on the roster, the Heat can't afford to get squeamish. They need to get better, and they need to do it now, the report added. Landing Porzingis, if he stays healthy, should do that. Granted, the Heat already have a starting center in Bam Adebayo, but many think that, at 6'9, he'd be more optimized at the 4. Even if you disagree, you should be able to concede that he'll be capable of playing the position.
-
It's A Bold Move, But It Could Work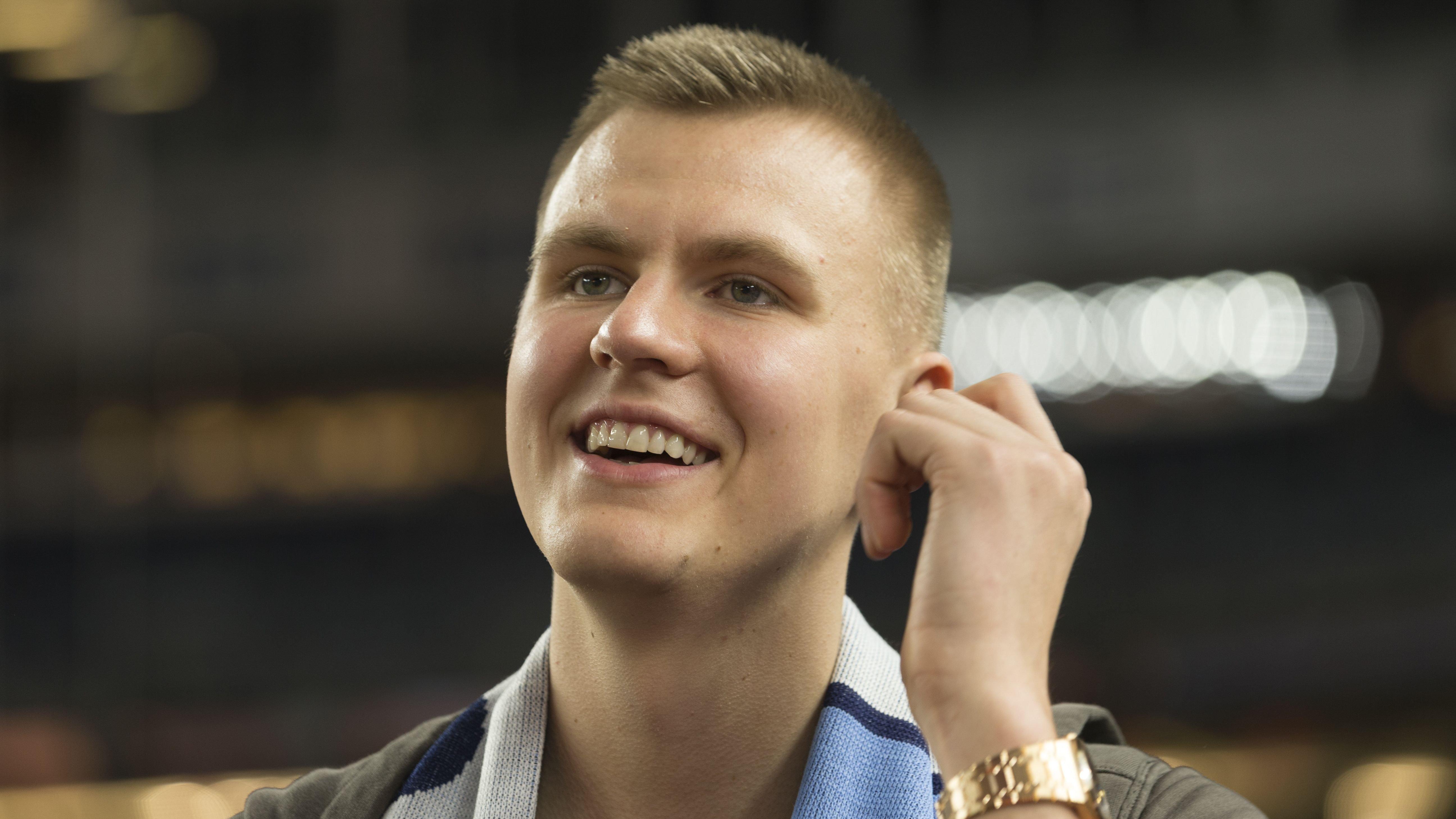 Even if Bam stays at the five and Porzingis slides to the four with his shooting, he'd be an instant fit in Miami, at least offensively. Also, those two first-round picks shouldn't be lottery picks if the Heat continue to be a championship contender.
As for the Wizards, well, they should go through a long-overdue rebuild and maybe even consider moving Beal, although that could be a tough task given his mammoth of a contract.