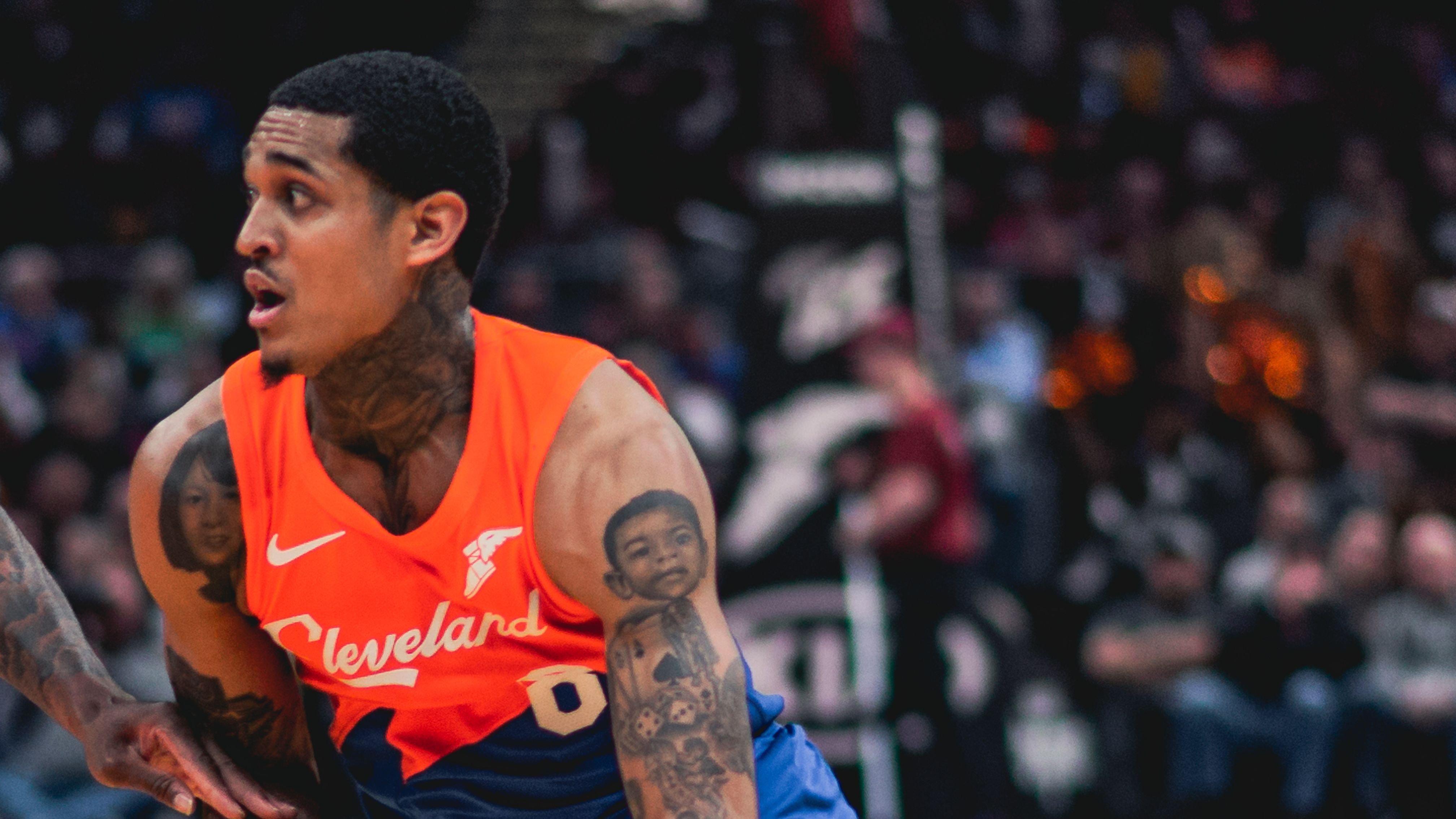 NBA Rumors: Three-Way Deal Could Send Evan Fournier, Malik Beasley, Jordan Clarkson, Or Bojan Bogdanovic To Lakers
The Lakers are on the market for vets, the Knicks are desperately trying to acquire Donovan Mitchell, and the Jazz want to gather as many draft picks as they can, so it only makes sense that they help each other out.
Article continues below advertisement
Lakers Need A Plan B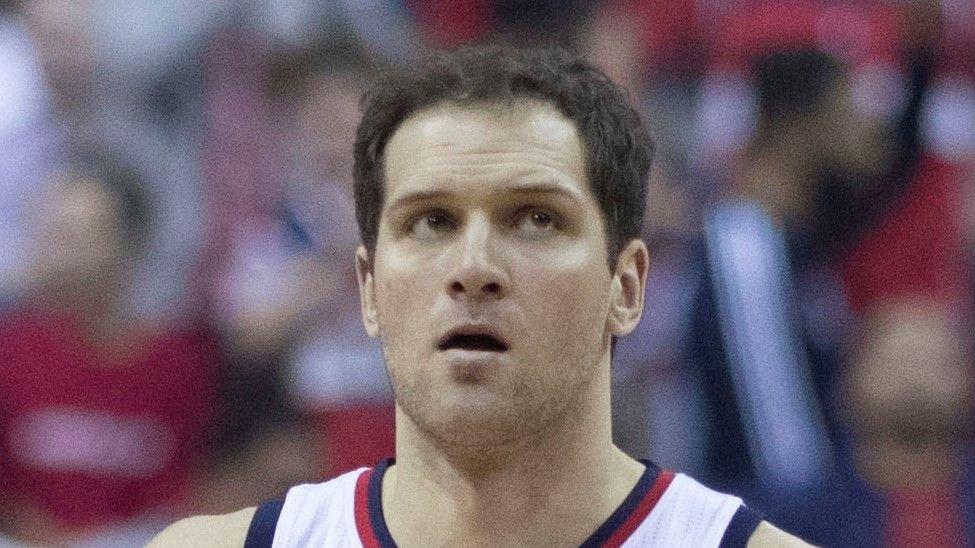 The Lakers are reportedly also in the mix for Myles Turner and Buddy Hield. But if the Indiana Pacers decide to play hardball, then they have to look somewhere else.
That's why analysts from NBA in Depth believe that the Lakers could engage in talks to acquire at least three of Jordan Clarkson, Evan Fournier, Bojan Bogdanovic, and Malik Beasley:
If Buddy Hield and Myles Turner can't be acquired for the Lakers' 2027 and 2029 first round picks, then a combination of solid vets from Utah and New York might be their next best play, read the report. This doesn't mean they would acquire all four of Clarkson, Fournier, Bogdanovic and Beasley, but a package of up to 3 is within the realm of possibility by using Westbrook and the '27/'29 picks as a vessel.
-
Jazz Only Want Picks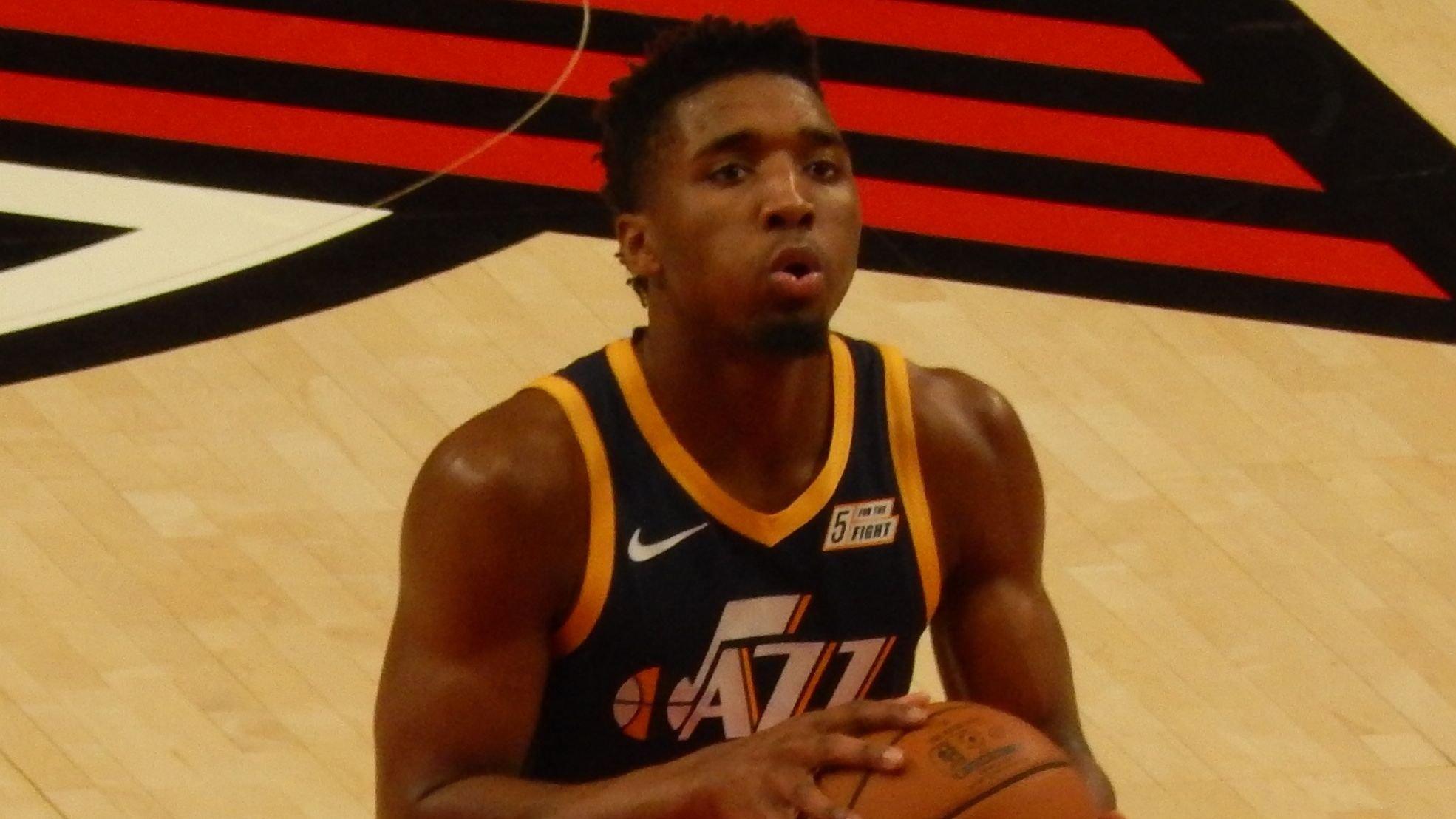 Danny Ainge is reportedly keeping tabs on the two future first-round picks from the Lakers, and would only agree to absorb Russell Westbrook's $47 million if he comes attached to said picks.
Also, the Knicks would likely have to include at least a couple of first-rounders in the trade now that young star RJ Barrett is out of the equation after signing that contract extension a couple of days ago.
Article continues below advertisement
Knicks Get Fournier Off Their Books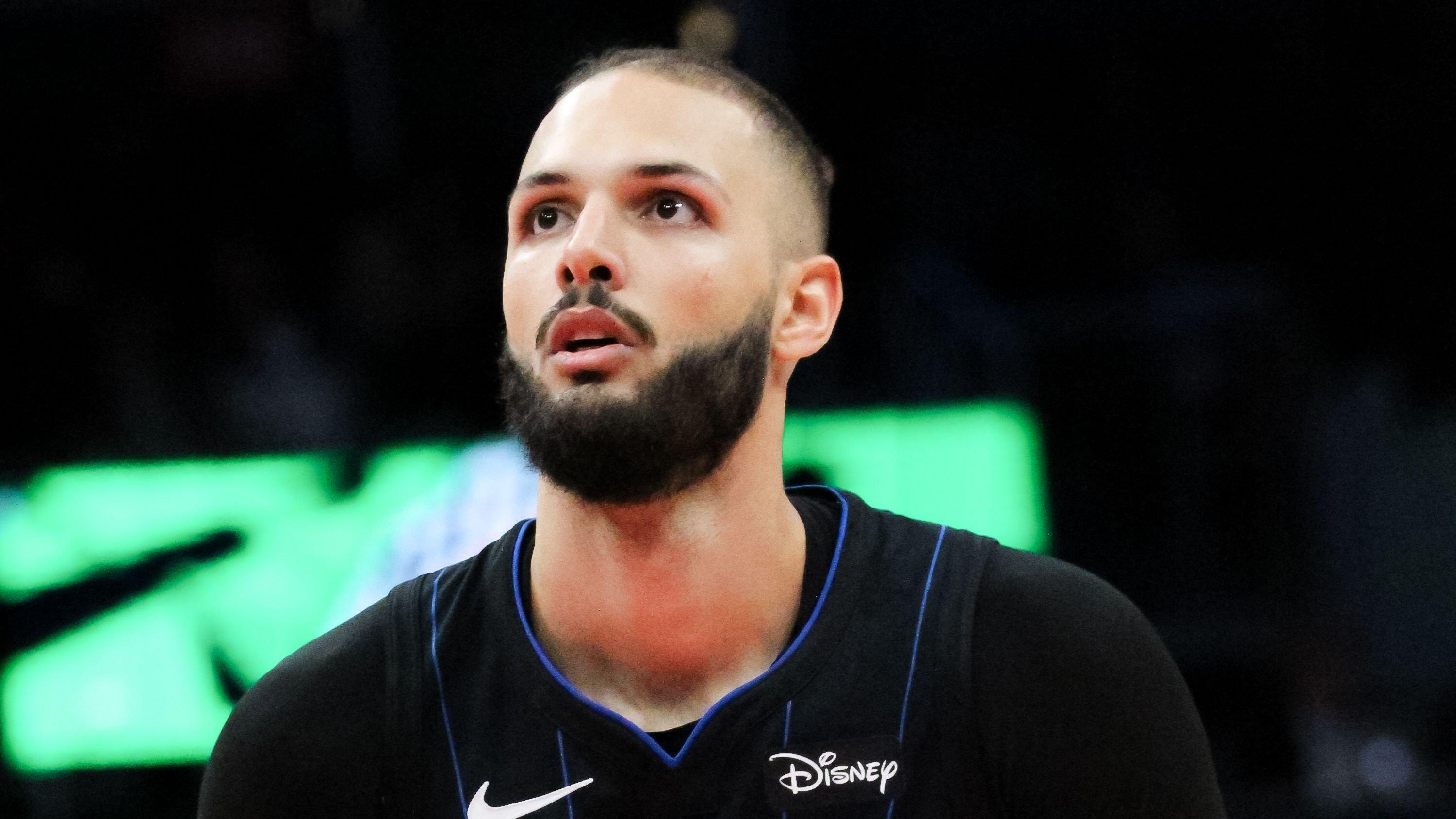 Of course, giving up that much draft capital could be considered a loss, but the Knicks would also be getting rid of Evan Fournier's astronomical salary while landing a potential franchise player:
Fournier being woefully overpaid on a longterm deal actually makes him a negative asset in a deal like this, the report added. LA would be doing the Knicks/Jazz a favor by taking him on, which could allow LA to extract further value from the deal elsewhere (maybe a 4th team get's involved?). Fournier shot 39% from 3 on 9.8 attempts / 75 possessions last season.
-
Everybody Wins
So, what's not to like here? This deal has literally everything these three teams are asking for.
The Lakers would get floor-spacers and shooters around LeBron James and Anthony Davis, serviceable players with proven playoff experience.
The Knicks get a bad contract off their books and land the young star they've been after for months now.
And last but not least, the Jazz get at least five first-round picks and get salary off their payroll, especially if they buy Westbrook out.