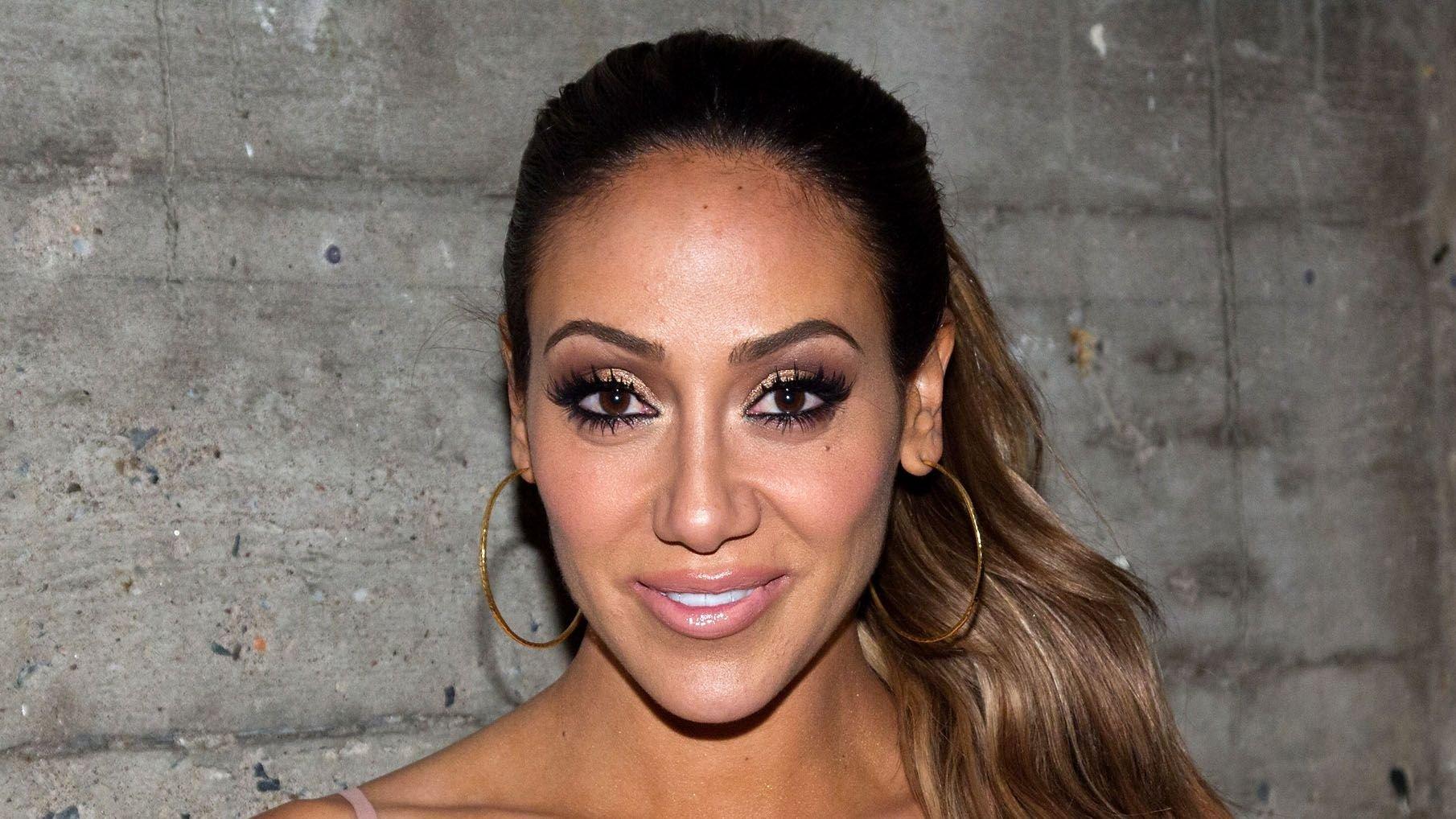 'There's A Lot Of Rumors': 'RHONJ' Star Melissa Gorga On Being Hit With Cheating Reports Amid Season 13
Article continues below advertisement
'RHONJ' Star Melissa Gorga Claims She's Continuously Dodging Rumors On The Show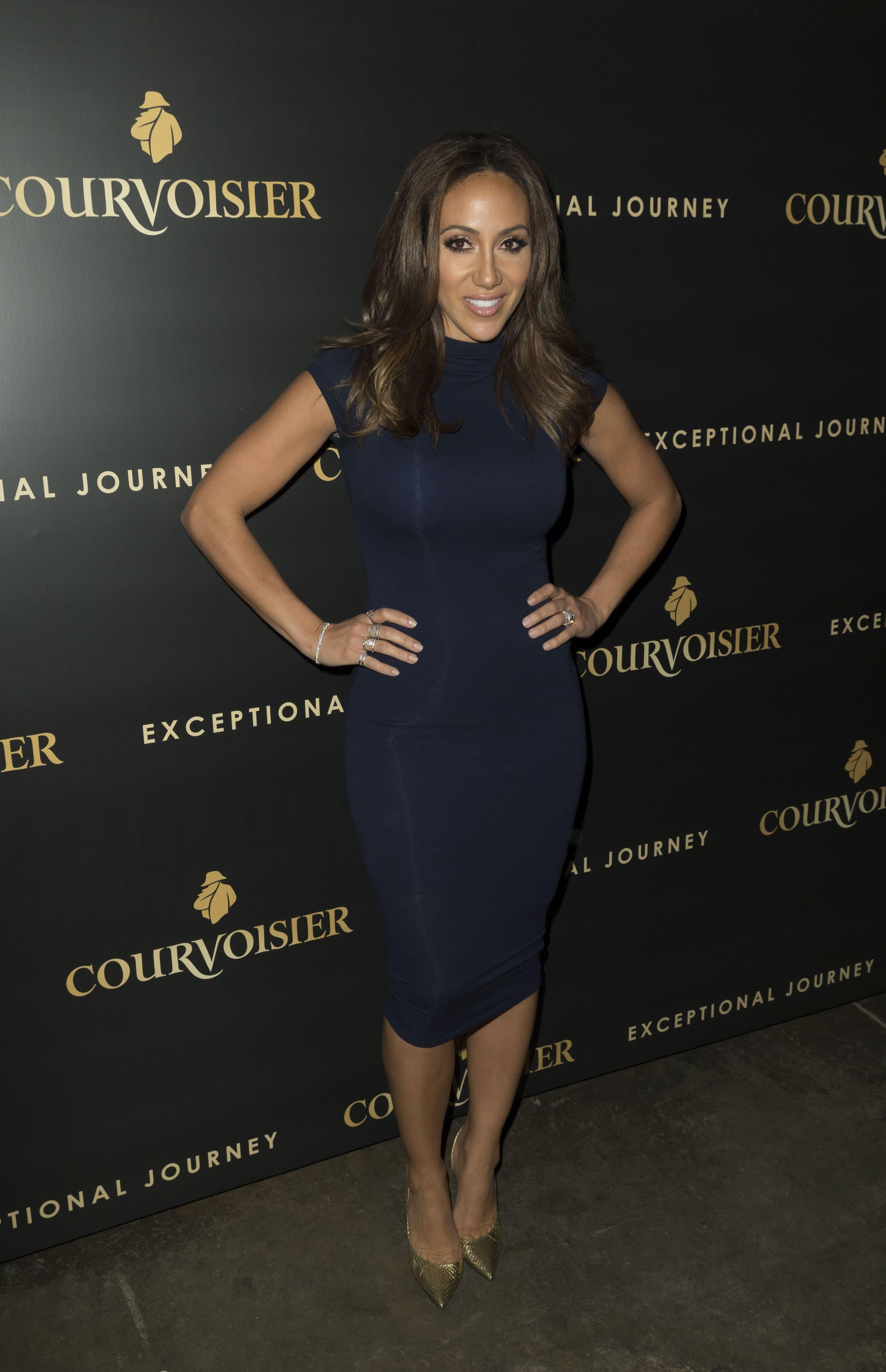 During the August 28 event, Melissa Gorga admitted that when it comes to the biggest test her and Joe Gorga's marriage has faced during their time on The Real Housewives of New Jersey, it was "almost definitely the rumors."
"There's a lot of rumors that come out about me, and you know what? We just keep hitting 'em, swatting 'em like flies, [and] they just keep coming," Melissa told Us Weekly.
As fans of the Bravo reality series may have heard, Melissa was allegedly accused of cheating on Joe with a family friend, prompting the two of them to back out of Teresa Giudice's August 6 wedding to now-husband Luis Ruelas.
Will The Gorgas Eventually Get Back On Track With Teresa Giudice?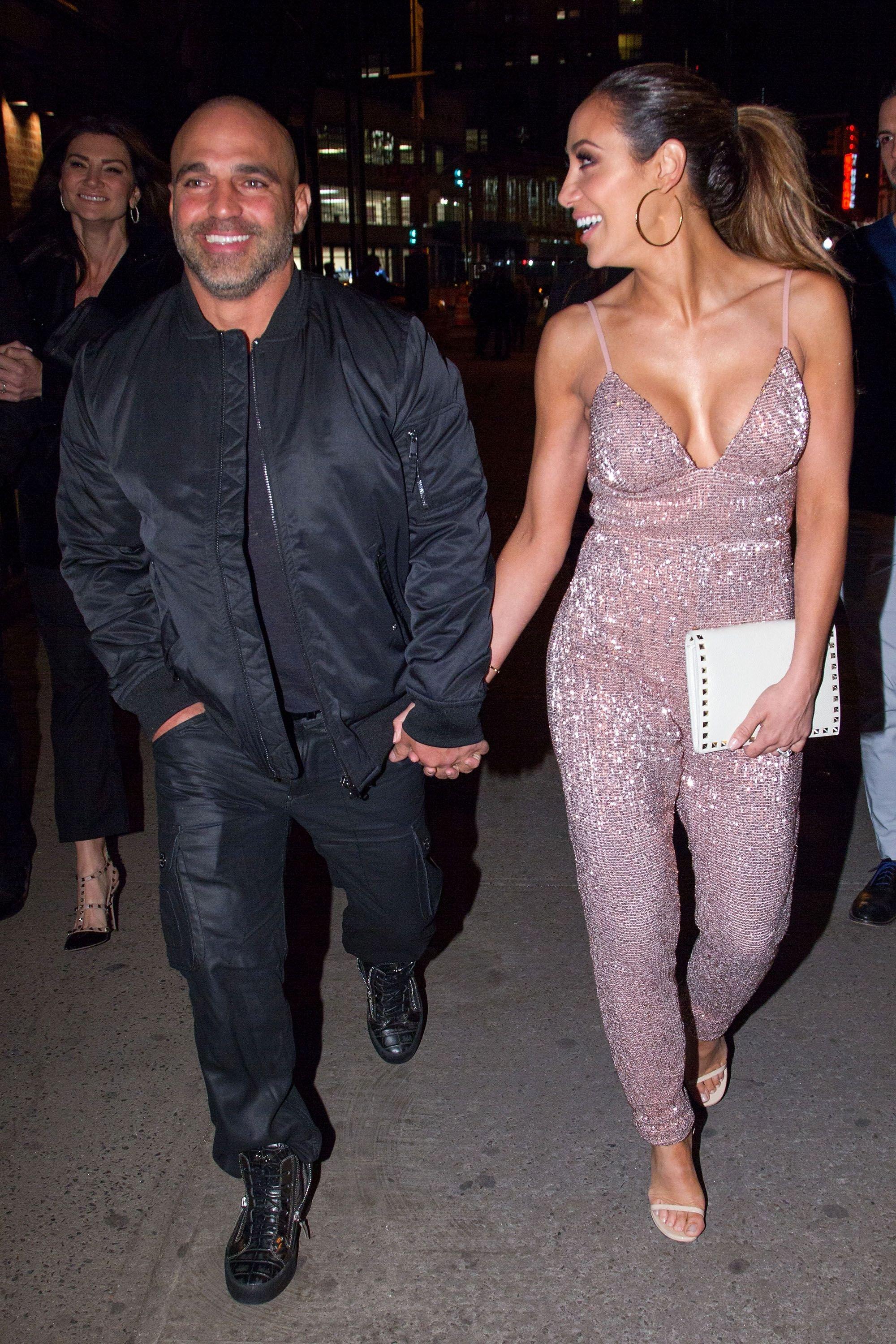 When Melissa and Joe were then asked what it would take for them to make amends with Teresa, who has been accused of playing a role in the sharing of the rumors, neither party seemed sure of a future reconciliation.
"It's been tough," Joe shared. "Let's see what the future holds."
"We don't know. That's a very long answer," Melissa agreed.
Article continues below advertisement
'RHONJ' Cast Member Melissa Gorga Was Accused Of 'Making Out' With Another Man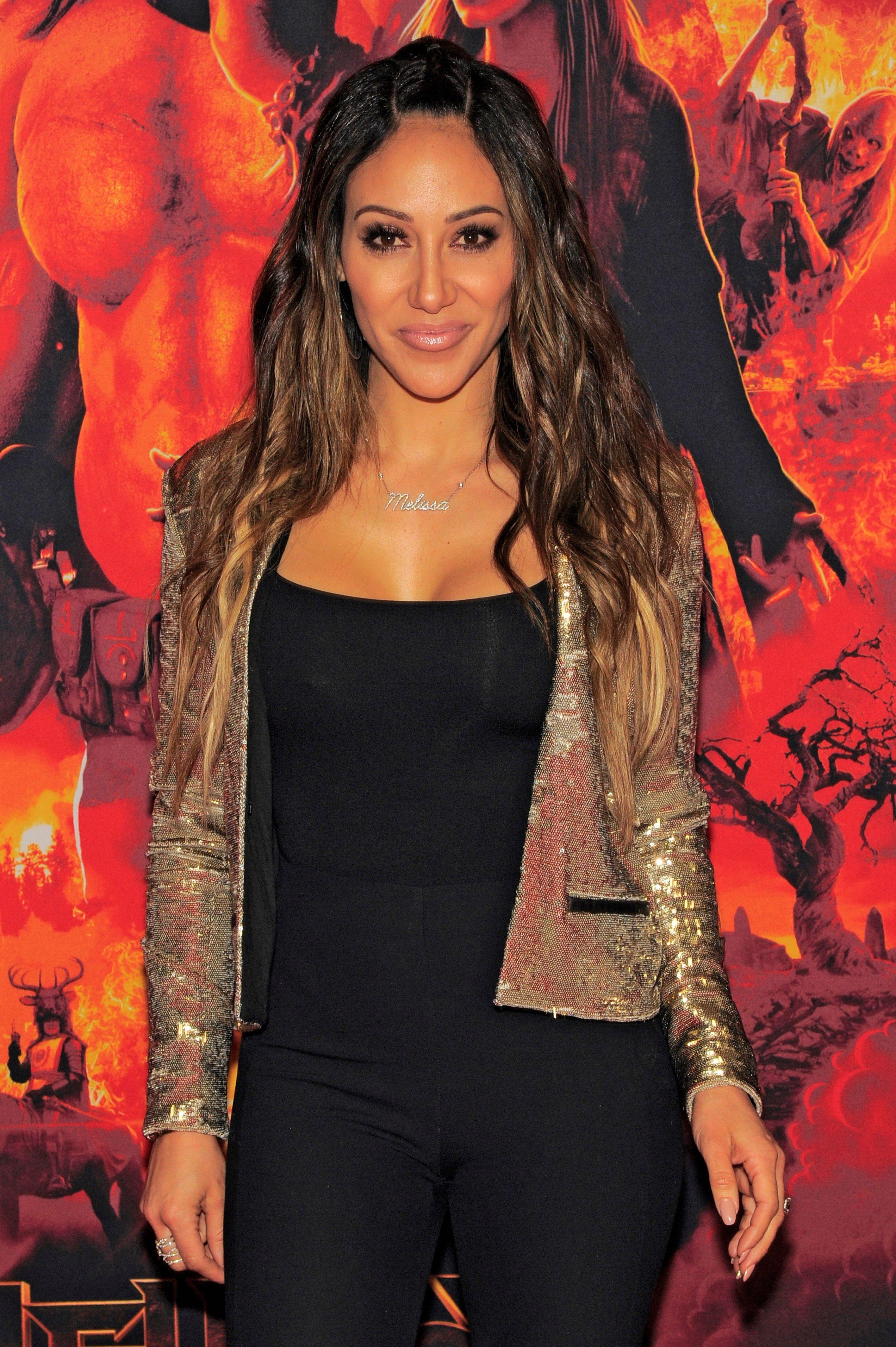 "One of the secrets was Melissa making out with this guy while she was on a press tour in the city," an insider revealed to Us Weekly. "This 'rumor' was something that Teresa had known about for over a year and had been pushing for it to come out. Finally, the finale was perfect timing."
Danielle Cabral is believed to be the one who shared the rumor on-camera, but at Teresa's supposed request, according to reports.
"Teresa usually uses someone to bring up drama, so she played a part in that," the source explained.
Melissa Gorga Was 'Blindsided' By The 'RHONJ' Rumor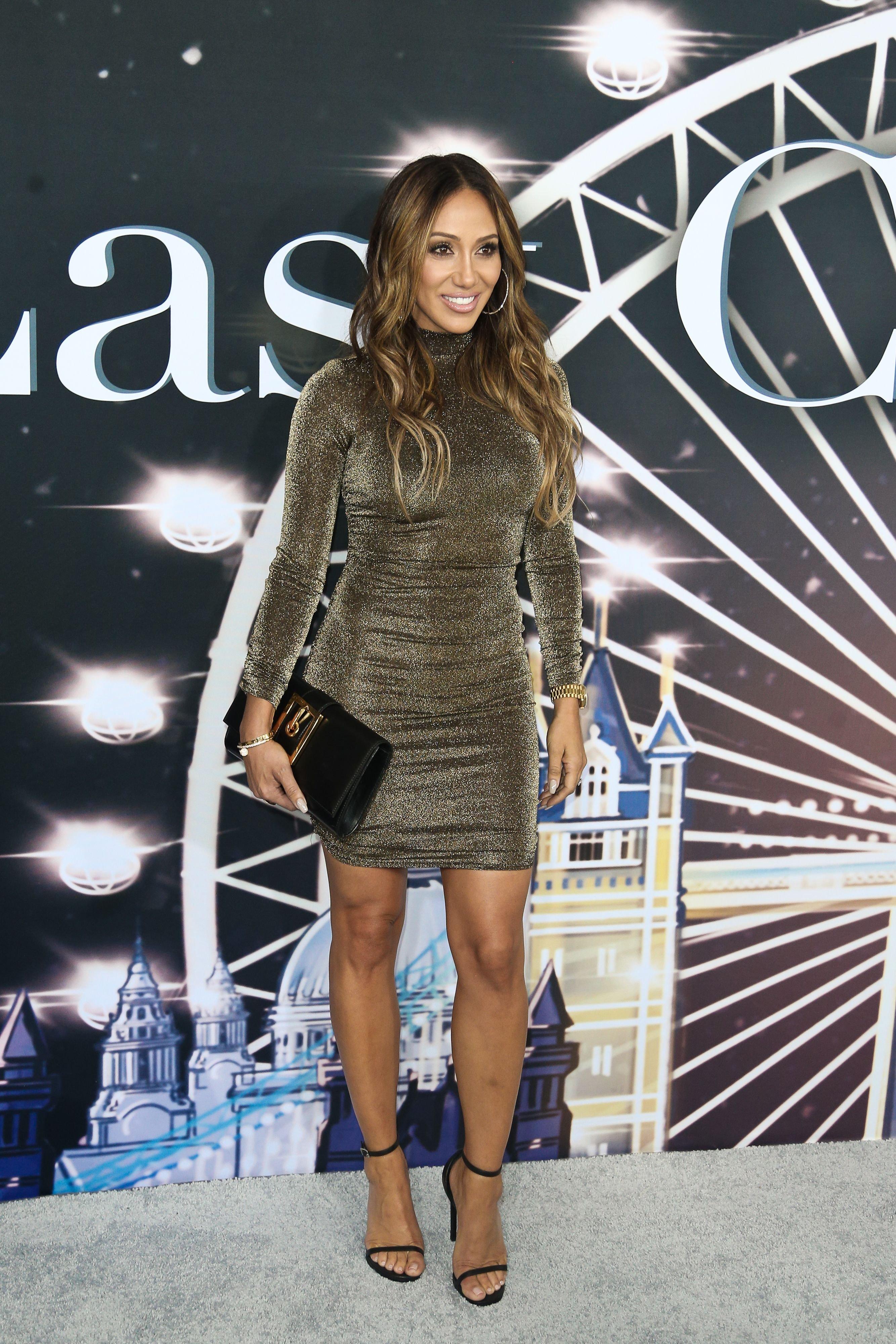 According to the insider, Melissa was caught completely off-guard by the cheating claims.
"Melissa was blindsided by the 'rumor' that was revealed," the source explained. "That's when things escalated and got out of control."
"Teresa may not forgive Joe after this and vice versa," the insider added.