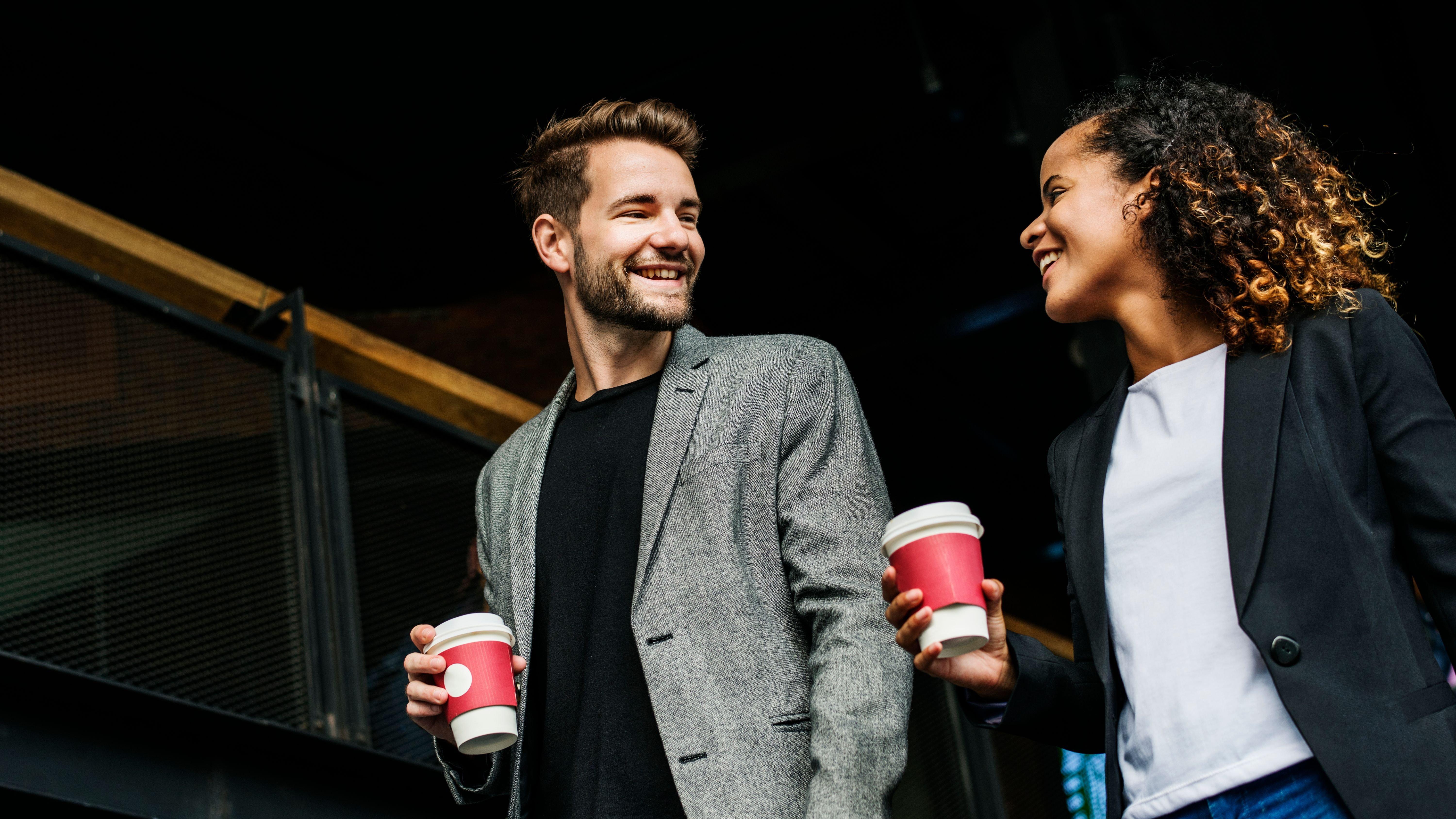 How To Meet Women Outside Of Bars And Clubs
Despite the fact that many men depend on bars and clubs to meet women, there is a high percentage of men who don't like these options.
This disdain is caused by how many men can feel uncomfortable at bars. We can't ignore the fact that many men are introverts; being shy is not a quality that only exists in women.
Other than these two reasons, some men don't like the whole club and bars scene. This could happen for various reasons like the loud music, the drunk people dancing, and the number of people there. Some men can avoid approaching a woman they like in a club or a bar because they feel awkward with how her friends will listen to them as they talk.
Article continues below advertisement
All these reasons are valid, but they don't mean that these men won't be able to meet women in other places. We've got their backs! Check out our recommendations regarding ways to meet women outside of bars and clubs.
Dating Apps And Websites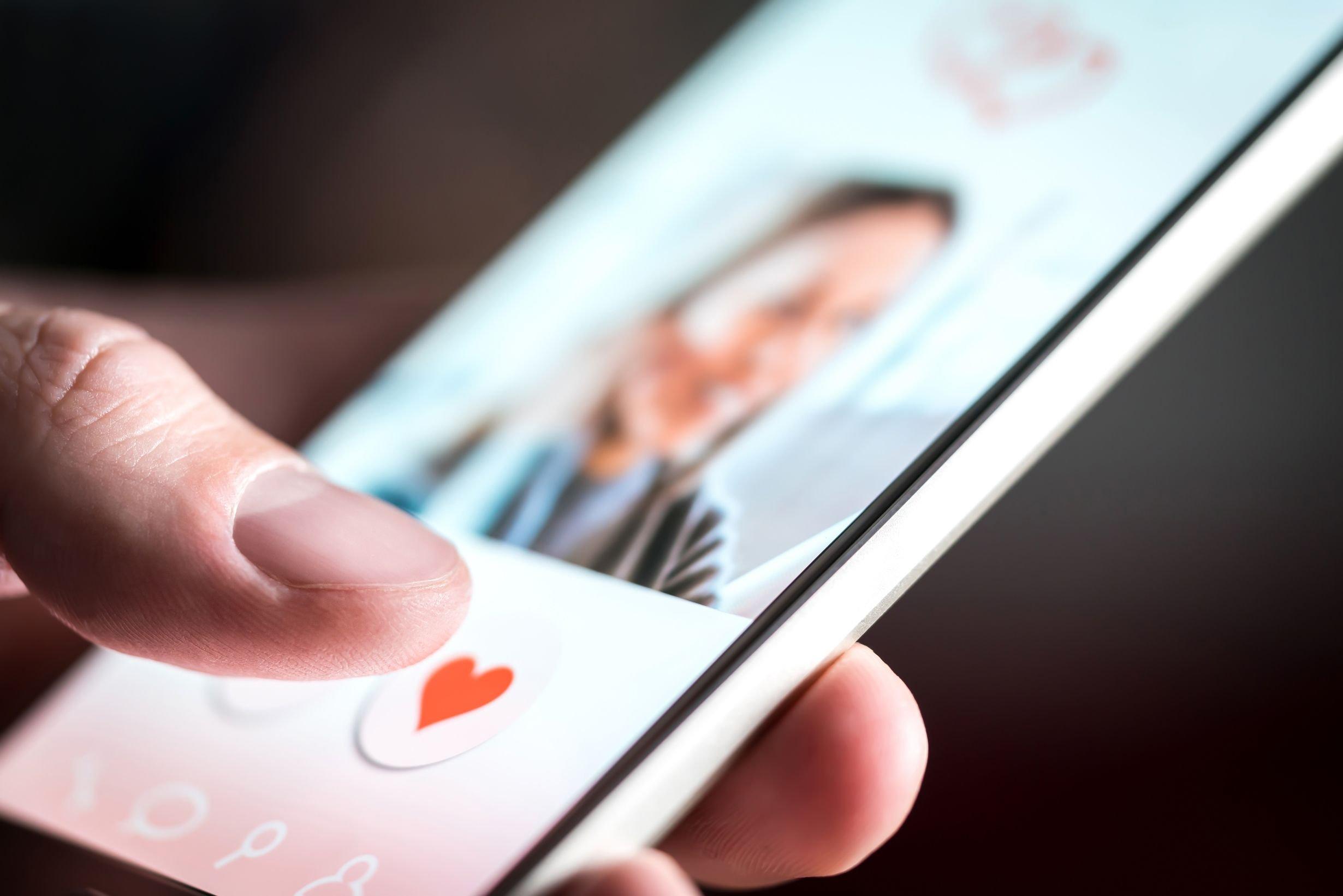 This may sound like a cliché, but many relationships started after meeting through a dating app.
We realize that dating apps have a bad reputation in general, but that doesn't mean that they are 100% terrible. You should have some patience while you try to find a woman and ask her to meet; you will have more chances of having a good experience with dating apps if you were patient.
The first step you need to follow is to check any woman's profile thoroughly; many profiles are fake. It's also better to talk to a woman who you share with similar interests and hobbies; this will make the conversation flow easier. The best way to ensure that the conversation will keep going is by avoiding texting mistakes that many men do.
Article continues below advertisement
Art Museums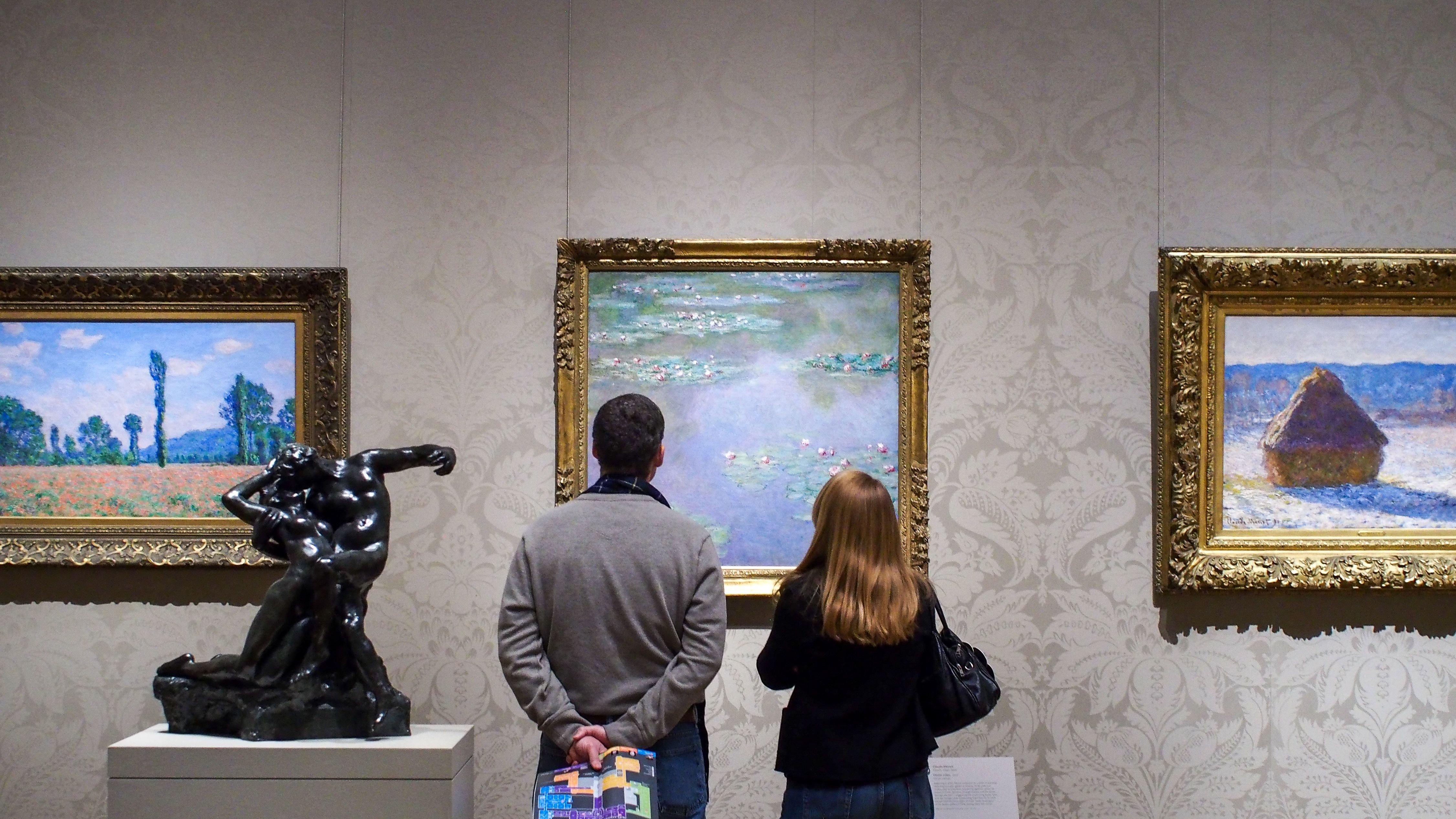 Just because some men don't like meeting women at bars and clubs, that doesn't mean they hate meeting in person; they just don't feel comfortable there.
Also if you aren't willing to try out the whole dating app experience, then consider trying out our next suggestion. Whether you love art and learned about it or not, you could go to art museums.
If you have limited knowledge of paintings and art in general, that doesn't mean that you avoid museums. Many women and men love art, and you actually do have a chance to meet a woman at an art museum and ask her out. Don't worry about telling her what you think of a certain painting you are both looking at; art is open to interpretation and people can have different opinions about it. The last thing you need to do is to check Jezebel's advice on how to talk to a woman without coming off as a creep.
Volunteer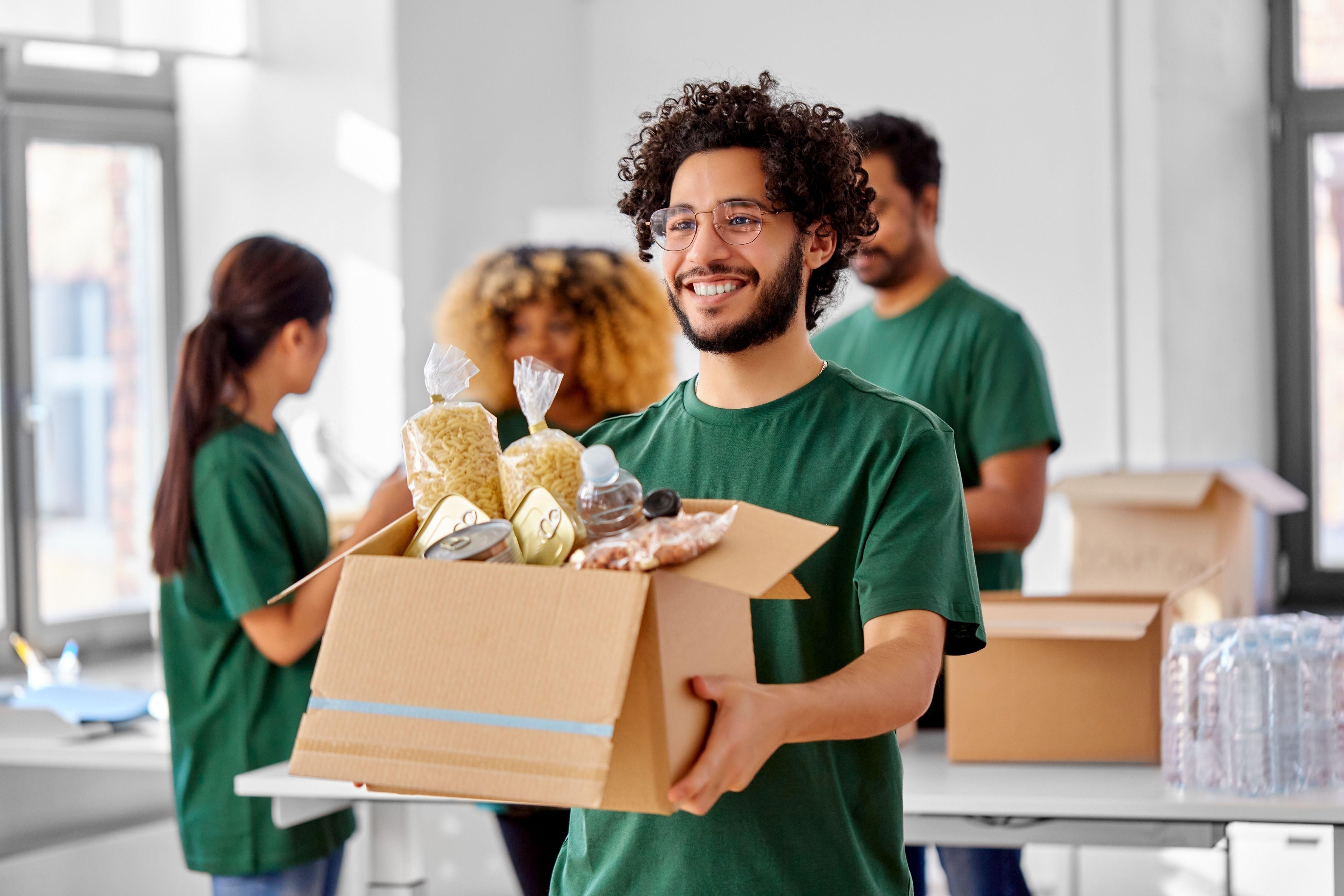 Ever thought about volunteering? Well, if you did then this is the sign you have been waiting for.
If you are compassionate and want to help others then we highly recommend that you volunteer at any organization close to you. Not only will you get the chance to help people in need and do good things for your community, but you will also have the opportunity to expand your social circles and get to know new people.
While volunteering in the organization you picked, you will find many women who do the same. This will be your chance to introduce yourself to a woman you like and get to know her. Want to know what is the first topic to talk about? The passion both of you have to help others and society. Other than that, you will find out that you share other similar interests.
Article continues below advertisement
Cooking Classes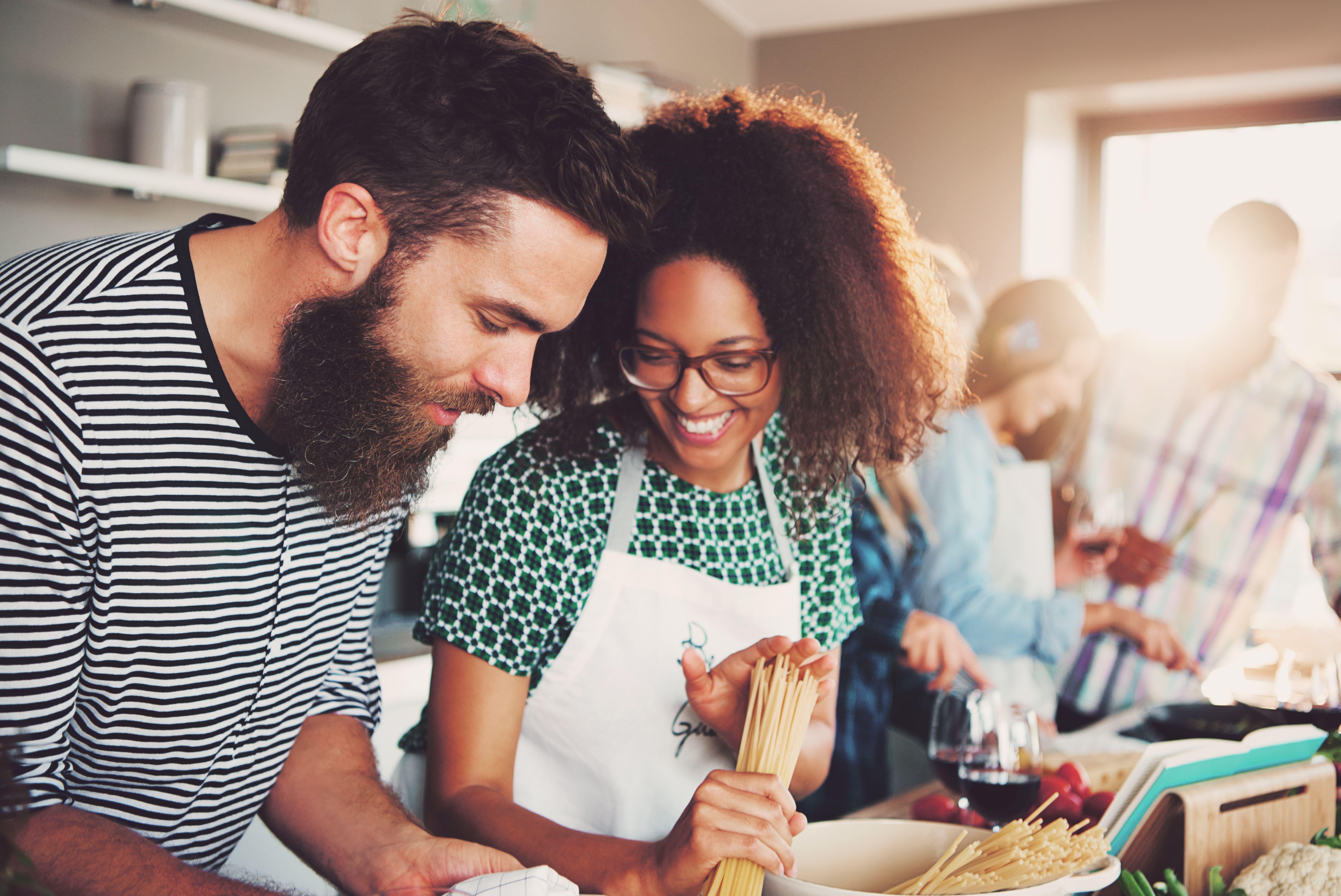 Another way to meet women is by enrolling in cooking classes. This won't be the only benefit if you did join a cooking class; you will learn how to cook. Women love men who can cook, so even if you weren't lucky at meeting any women in the class then you gained a good quality.
The best thing about cooking classes is the fact that you meet many people with different backgrounds and interests. So it won't be that difficult to meet a woman who is similar to you or to ask one on a date.
Go To A Concert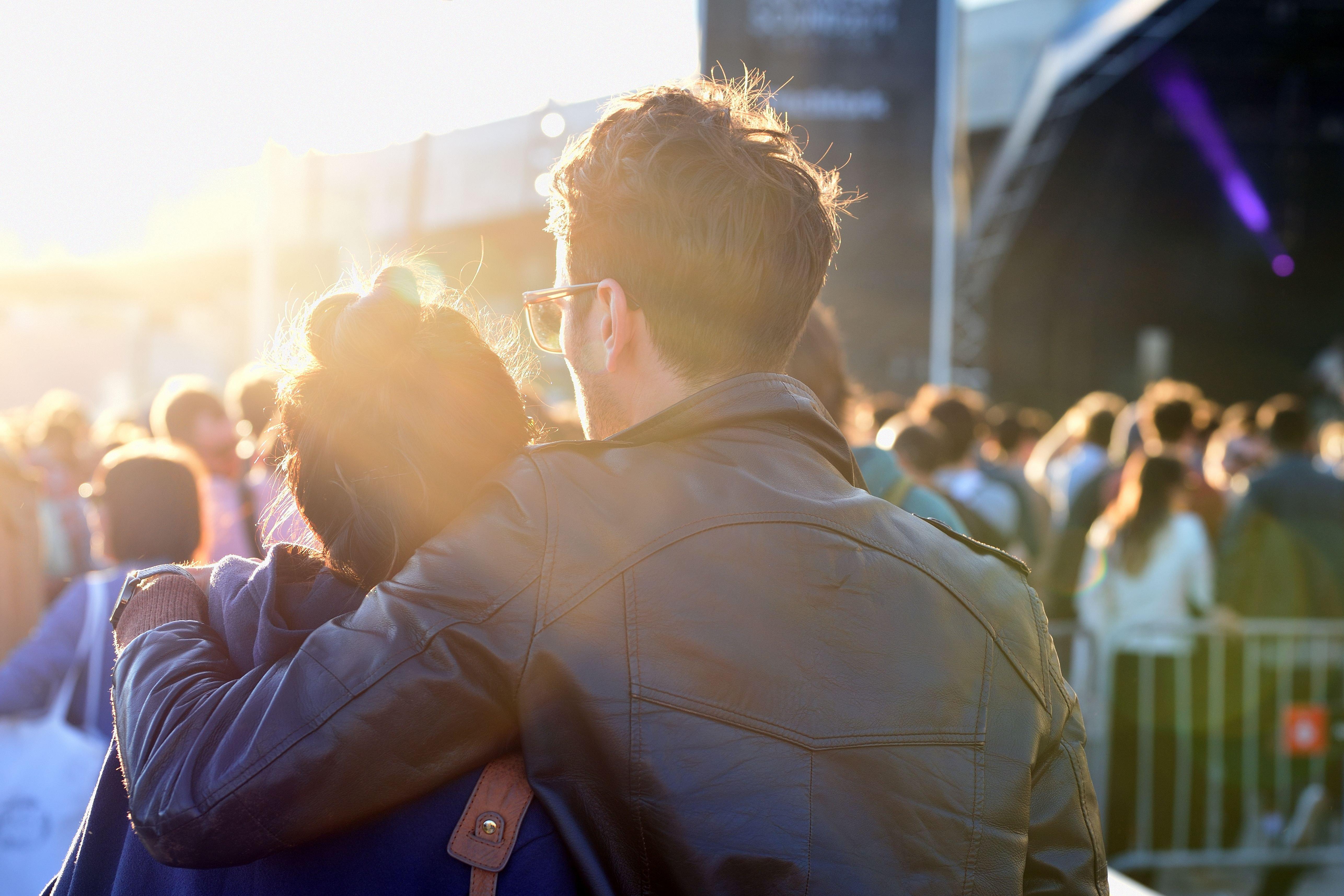 Our last recommendation for today is to go to a concert. It's common knowledge that music connects people everywhere. Don't say that you won't find someone listening to the same upcoming and unknown artist that you discovered; you most certainly will.
So what are you waiting for? Search for upcoming concerts near you, buy a ticket, and have a great time at a place where you can easily meet women. Just pick the perfect time to talk to a woman you like. For example, you can do so while you wait in line before the concert starts.