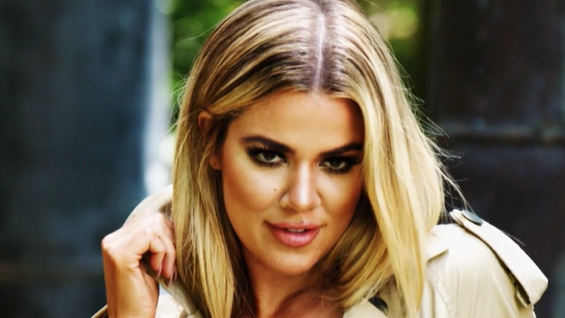 Khloe Kardashian Shares Her Post-Breakup Fitness Secrets
Khloe Kardashian has been in the spotlight for multiple reasons. As of recent, her relationship and post-relationship life with Tristan Thomspon have taken over. However, Khloe has taken over the media spotlight for multiple reasons other than that. Here are her post-breakup workout and wellness lifestyle habits that are worth taking note of.
Article continues below advertisement
How She Feels About Wellness And Mental Health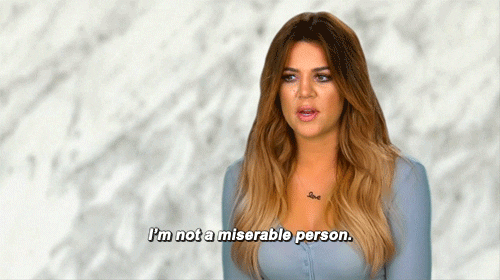 Wellness is important to Khloe. When speaking to Glamour UK she said: "Taking care of yourself is so important. I sometimes like to just take a break and disconnect, spend time with my family, friends, and most importantly my daughter. This time has allowed me to spend time with the people I love most, who also bring me a sense of calm and I'm so grateful for that. She added about how the COVID-19 pandemic has affected her mental health: "It is so important for my mental health o stay active, so I try to exercise every day. Being at the gym is my 'me' time. I also love to spend some quiet moments by myself for prayer and self-reflection. Some of my favorite moments are also enjoying my coffee with Dose & Co before I get my day started.
How Khloe Works Out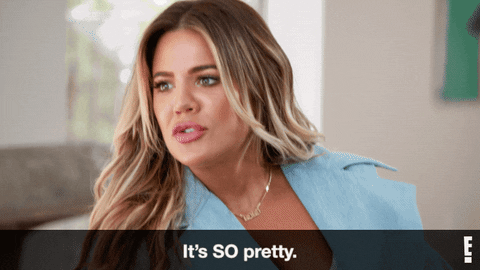 According to her trainer, Joel Bouraim, Khloe workouts Monday to Friday - and she's extremely dedicated. He told her sister Kourtney Kardashian's websitePoosh, "Let me start by saying that no matter what time Khloé and I are working out, she's always at the gym 30 minutes before to stretch and warm up, that way we really have a full hour of exercising together. And yes, even when we start at 6 a.m., she's in her gym at 5:30 a.m. stretched and ready for me." If you want to try the routine, click here.
Article continues below advertisement
What Khloe Eats To Stay Healthy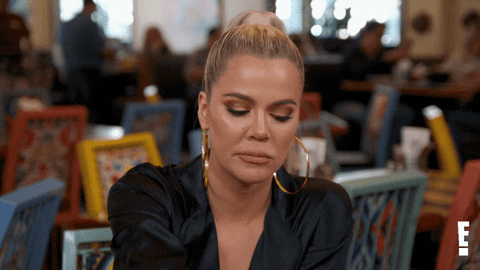 After the birth of Tue, Khloe began a low-carb, high-exercise meal plan and lost more than 60 pounds. She said about the transformation at the time: "I'm currently on a low-carb diet that my nutritionist gave me. It has lots of protein, so I'm able to go all out at the gym, but the best part is that I'm never hungry because I'm always eating!" Her nutritionist gave her a meal plan full of green leafy vegetables, single ingredient starches, lean red meat, fresh fruit, fatty fish, eggs, poultry, nuts, and water.
She's Even Had A Reality Show About Revenge Bodies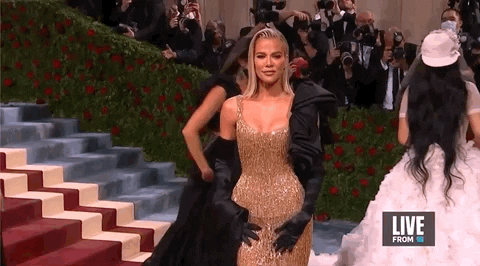 Maybe reality television is real because passion became reality when Revenge Body with Khloé Kardashian premiered on the E! network and lasted 3 seasons. It featured Khloe encouraging contestants looking for their fitness transformations after traumatic life experiences.