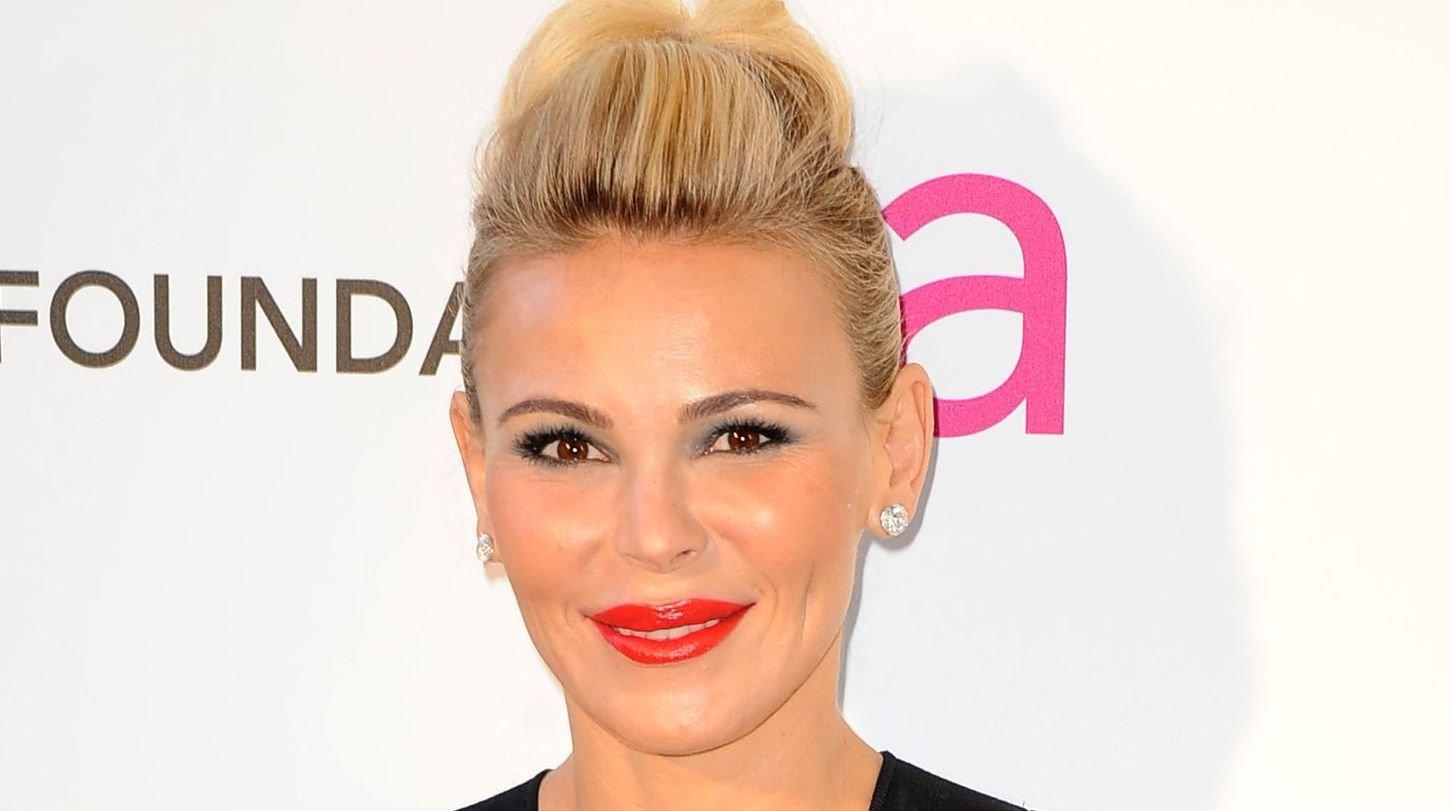 'RHOBH' Star Diana Jenkins Employs Security, Alleging Death Threats
Article continues below advertisement
Keeping Secure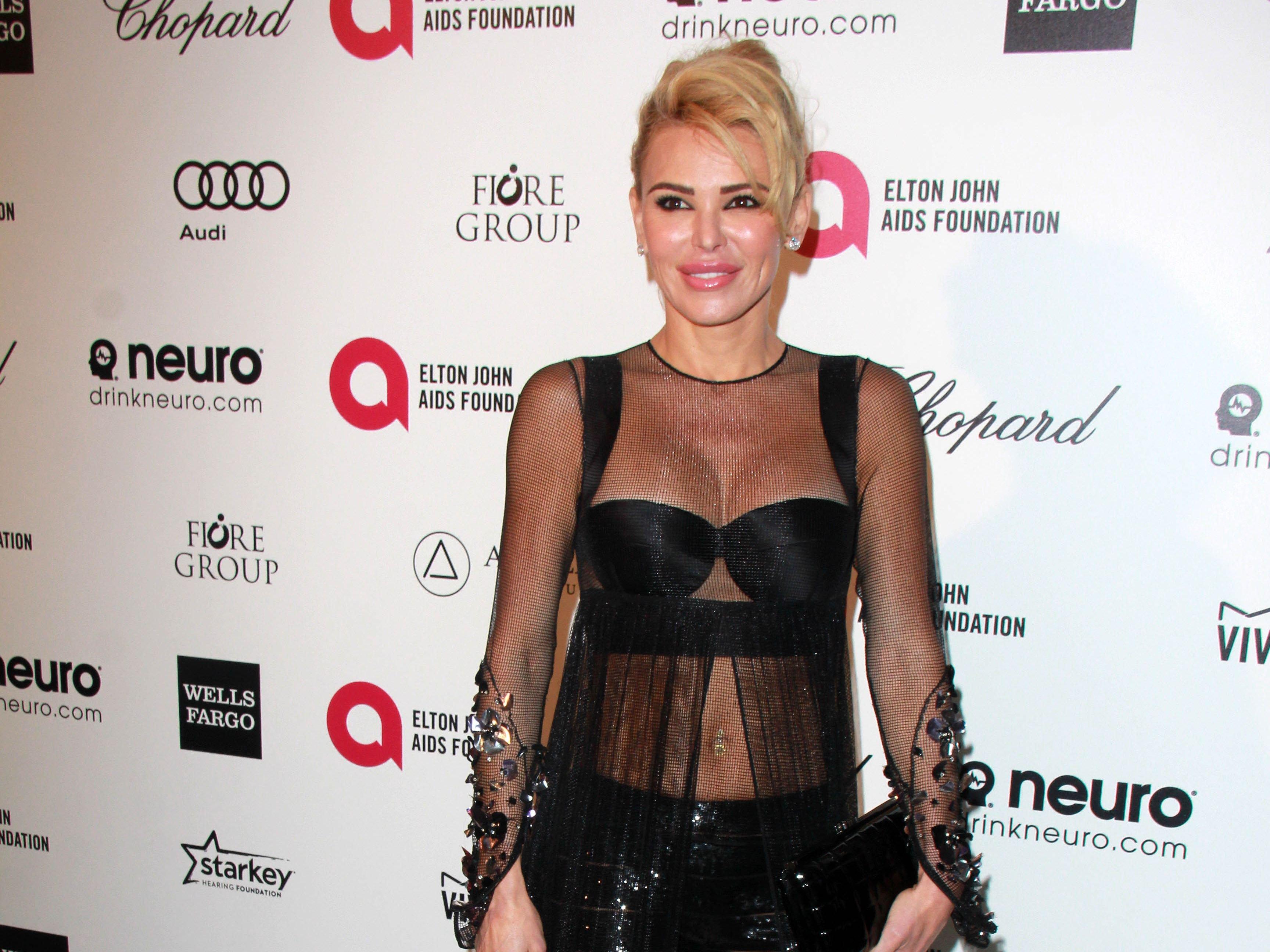 Diana is leaving no stone unturned in her bid to keep herself and her family secure. The Bravolebrity, 49, hired "24/7" security after she received alleged death threats from fans of the Bravo series. According to a Page Six source, the Bosnia native was advised by her team of security experts to recruit four personal bodyguards as a result of the "credible" death threats she received. Some RHOBH fans have accused Diana of hiring social media bots to post racist comments about Garcelle Beauvais' 14-year-old son Jax.
Diana Denies Allegations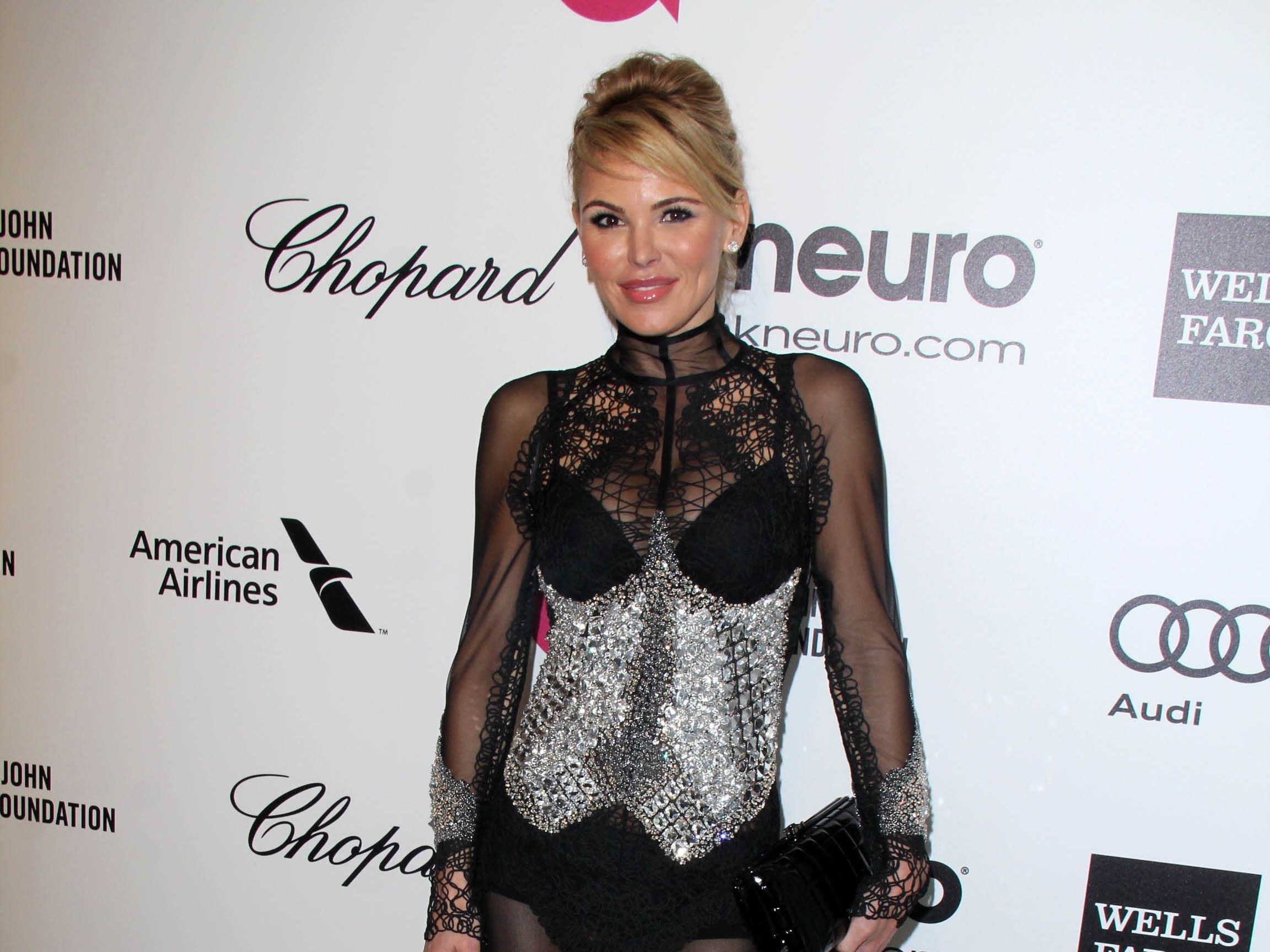 Diana, however, denied the speculations in a Friday Instagram post, while also claiming that her accusers are currently "threatening" her and her loved ones. "I have been accused of instigating the hateful and inexcusable cyberbullying of Garcelle's son. Nothing could be further from the truth. I have stood for human rights my whole life. There is no place for hate in this world," the entrepreneur wrote. "To those people who have been attacking my family and threatening our lives, you are also spreading hate and creating fear. Please stop."
Earlier this week, Jax posted several of the comments he received from Instagram users as his mother's feuds with co-stars Diana, Lisa Rinna, and Erika Jayne played out on camera and online.
Article continues below advertisement
Jax Experienced Cyber Bullying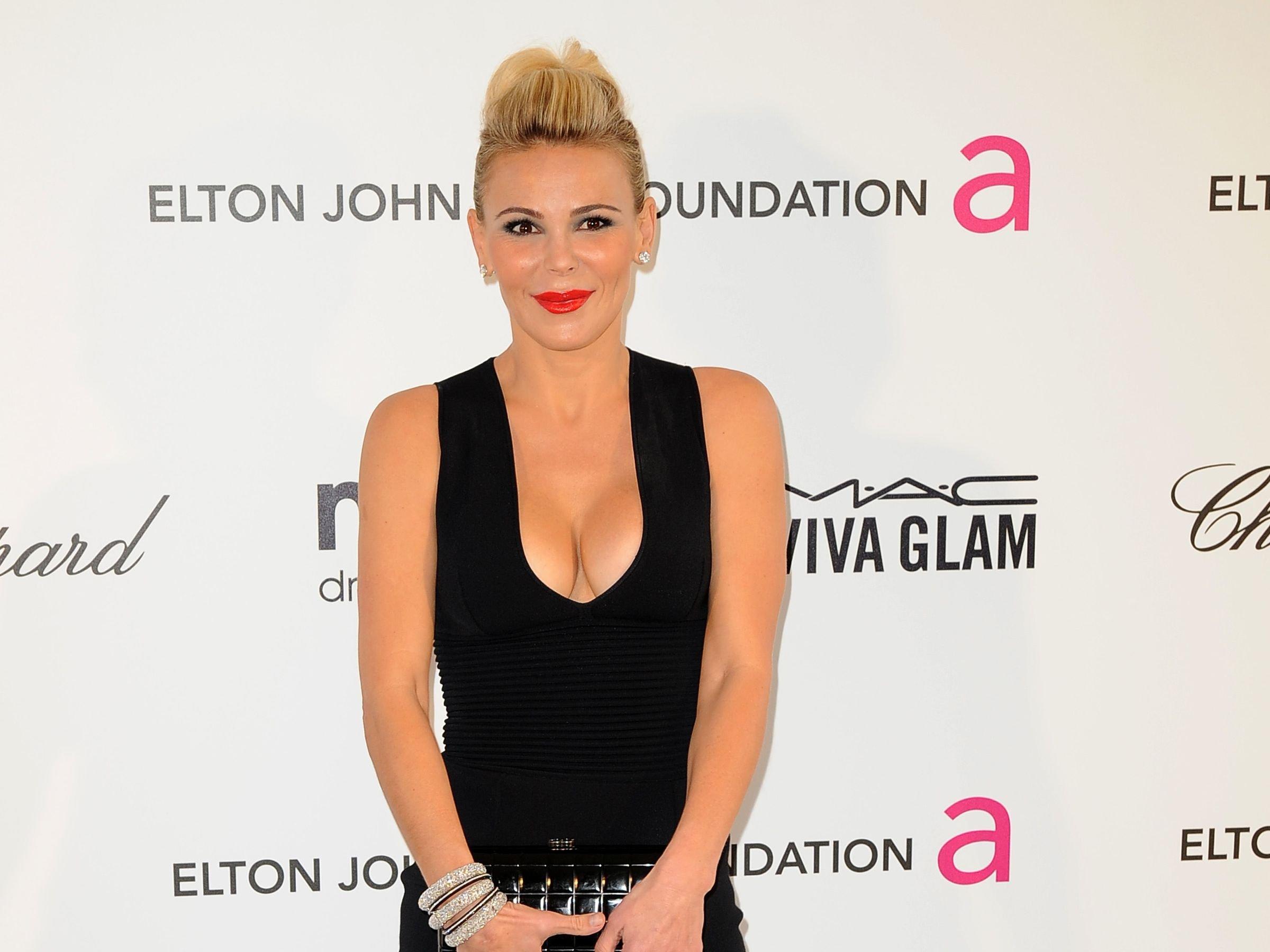 The 14-year-old was spammed with several hate messages on his Instagram page, many of them derogatory and racist. RHOBH fans discovered that a lot of the messages were left by bots. Many alleged that Diana was responsible for the attack as she had been publicly feuding with Garcelle.
Screenrant reports that Jax also spoke out on the comments through his mom's Instagram Story, begging to be treated like a "normal kid," as he "did not sign up for this show" or "have anything to do with the show's drama." Rinna, 59, and Jayne, 51, have also been accused of hiring bots to attack Jax, which they vehemently denied via their respective Instagram accounts.
Bravo Condemns Comments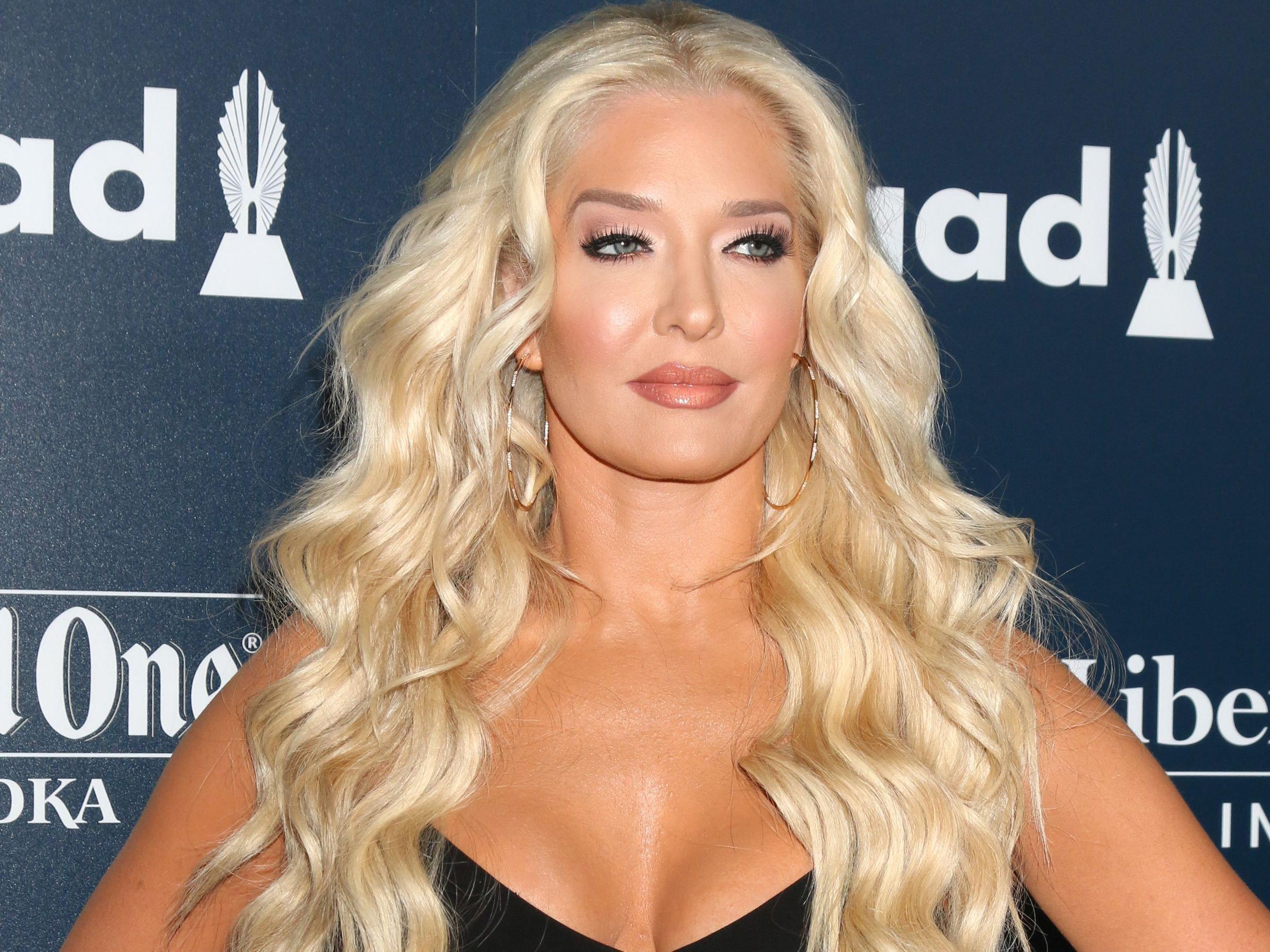 Jayne also claimed that she tried apologizing to Jax after she drunkenly yelled at him at Garcelle's 55th birthday party in a July episode. She previously apologized to his mother on the show, adding that she did not mean any ill will.
Amid all the current hate, the RHOBH cast, including Diana, Jayne, and Rinna, reposted Bravo's statement in which the network condemned the hate comments and urged fans "to refrain from targeting our cast and their families with harmful rhetoric." Garcelle has since taken to Twitter to express her gratitude to those who offered public support to herself and Jax.