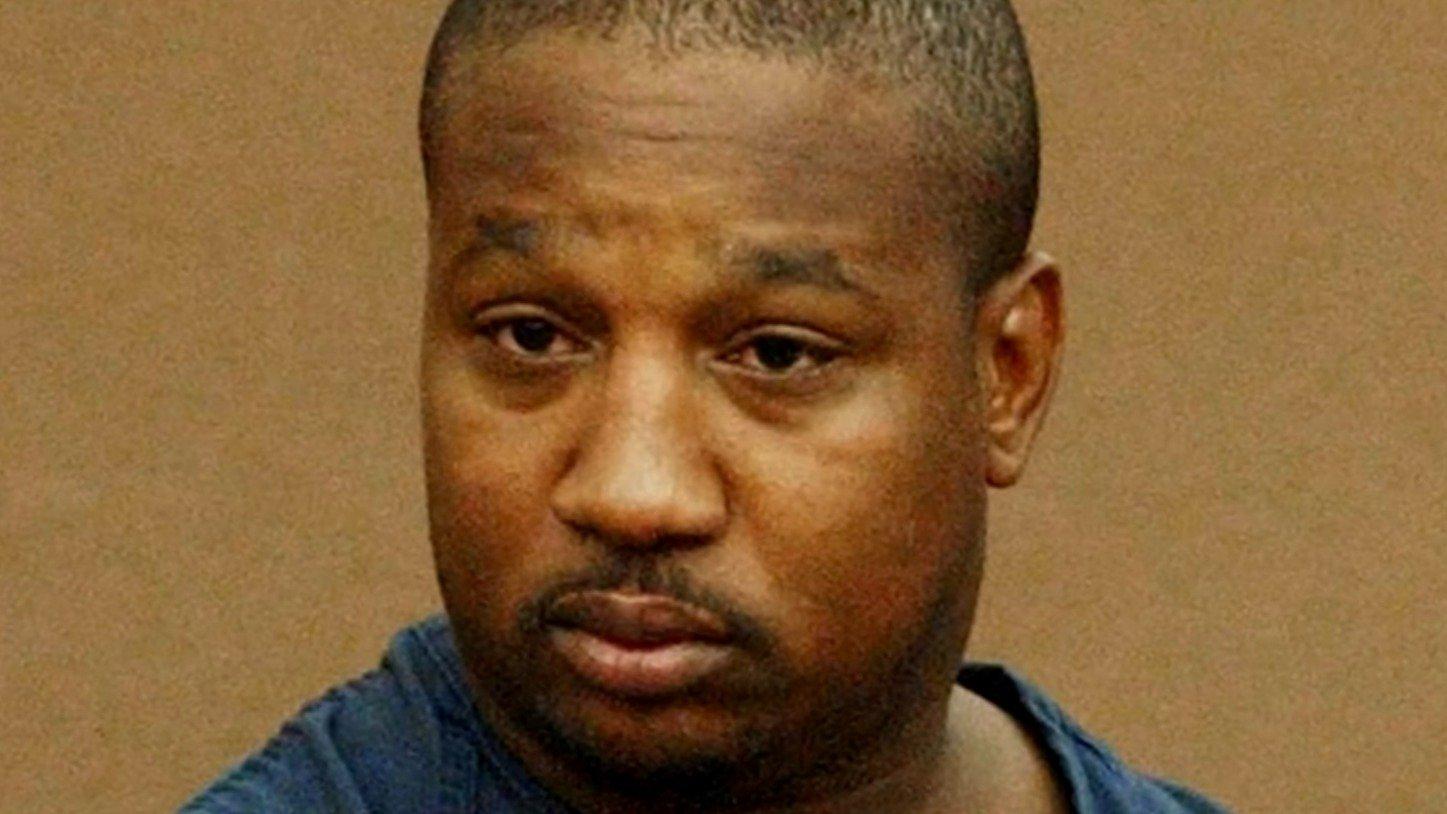 The 7 Horrific Murders Of The 'Baton Rouge Serial Killer' Derrick Todd Lee
Between 1992 and 2003, Baton Rouge and Lafayette saw the devastating deaths of seven young women at the hands of a peeping Tom, serial rapist, and murderer.
Geralyn DeSoto, Charlotte Murray Pace, Randi Mebruer, Gina Green, Pam Kinamore, Trineisha Colomb, and Carrie Yoder had their lives taken from them by a man who would come to be known as "The Baton Rouge Serial Killer."
Unreliable eye-witness accounts, trumped-up rumors, and oversight by authorities meant that it took years to bring Derrick Todd Lee to justice for his heinous crimes.
Article continues below advertisement
The Killings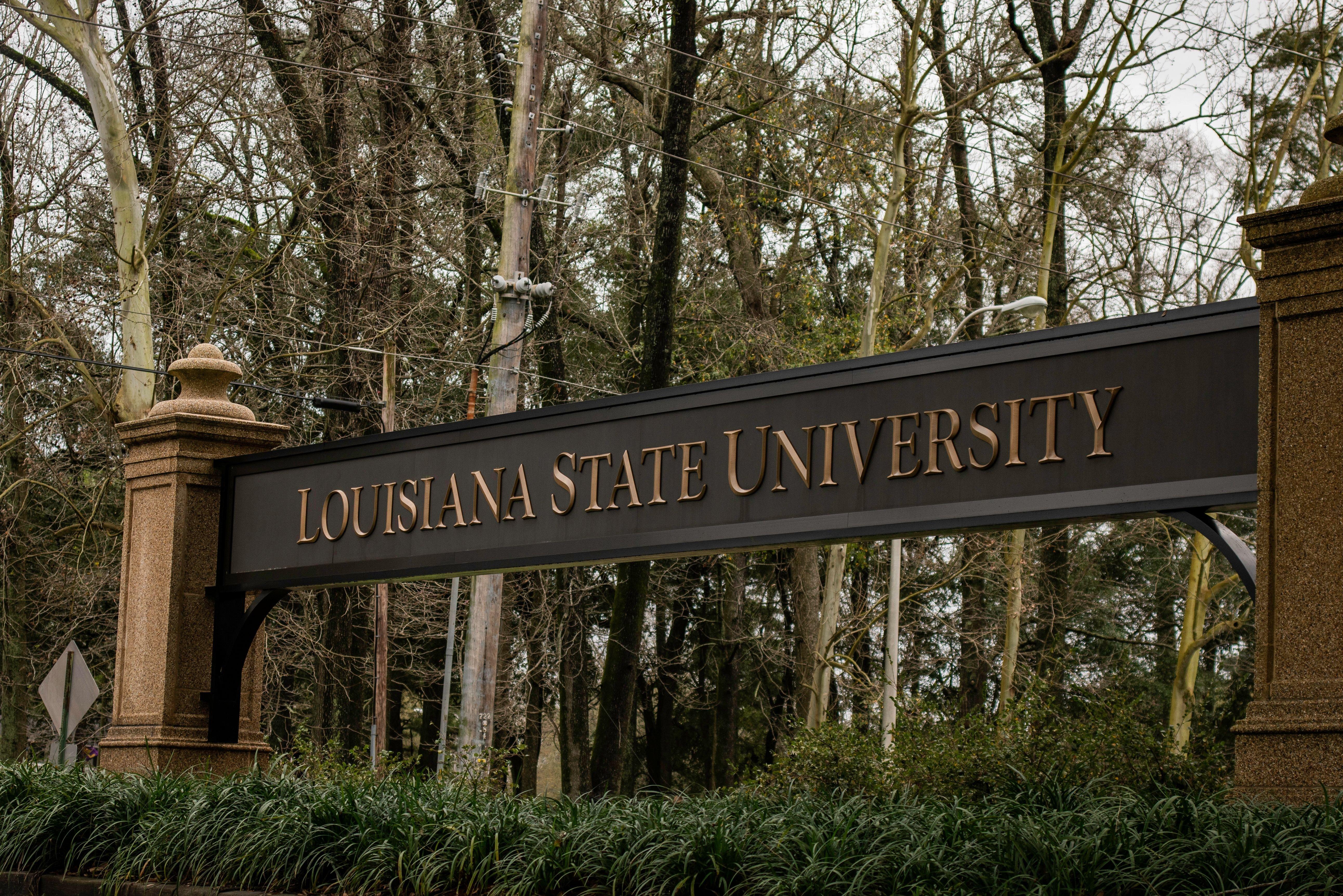 There was no singular method to Derrick Todd Lee's murders, but there were similarities in the cases.
The majority of the murders had occurred in the general area of Louisiana State University. Many of the victims, including Charlotte Murray Pace, attended the school. Amidst the killings, female students were left rattled and terrified.
"It was scary. It could have been any of us," a surviving student later commented.
In the later years of his killing spree, none of the victims had their cell phones on or near their person after their death. Lee must have taken their phones before fleeing the scene. There were also very few signs of forced entry.
As for the murders themselves, the causes of death were inconsistent. Some of the women had been stabbed, others had their throats cut, and the rest were either strangled or beaten to death.
Most of the victims, with the exception of Geralyn DeSoto, had been sexually assaulted prior to their death. Some accounts claim that the murders were random, while others say that he stalked these women leading up to their death, peeping into their windows at night.
It is hard to know exactly why Derrick Todd Lee committed his murders, especially since they spent so long looking for the wrong person.
The Right Evidence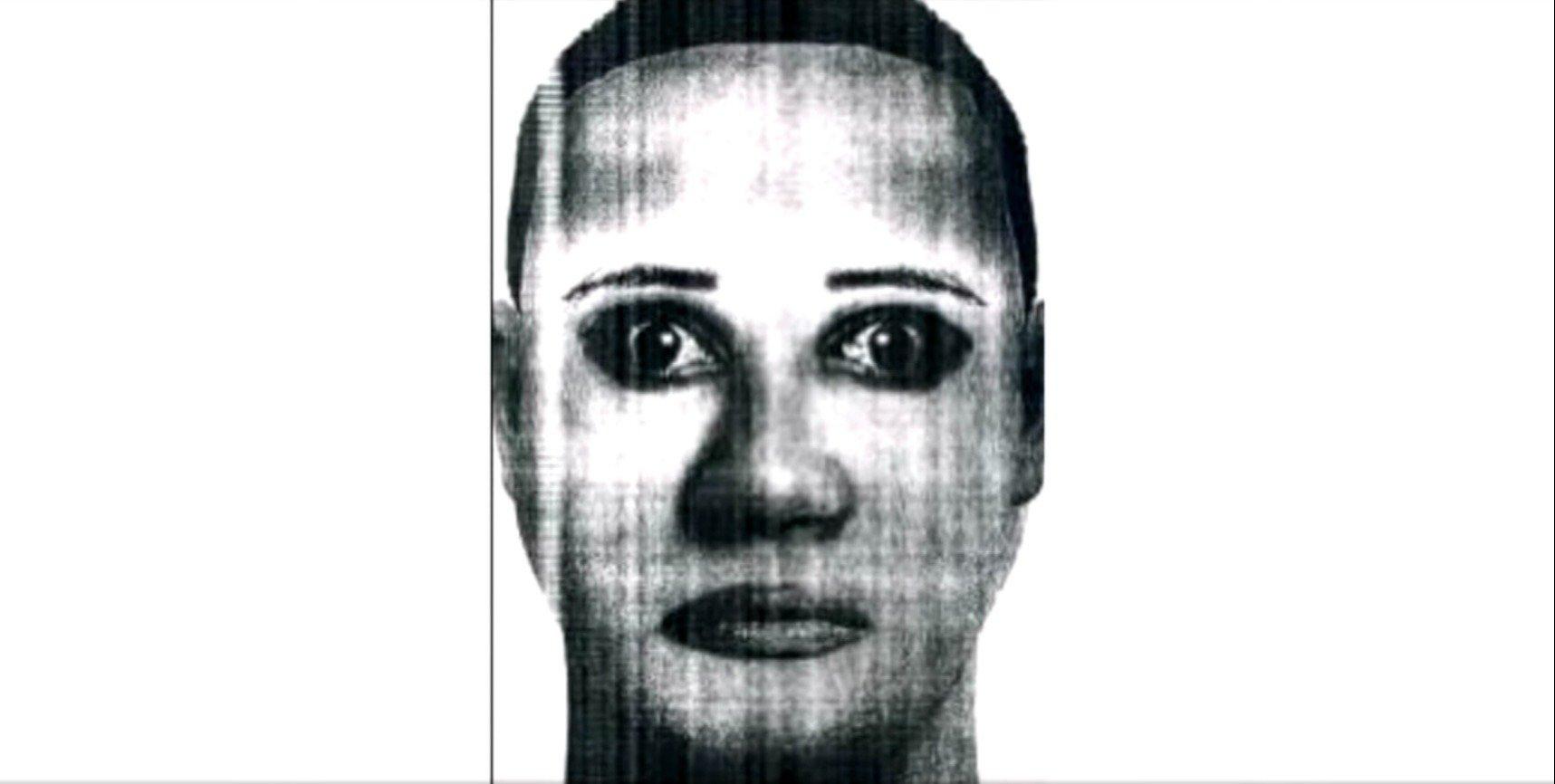 Baton Rouge cops took an erroneous FBI offender profile to heart. The profile, as well as some faulty eyewitness accounts, stated that the man responsible for the serial killings in the county was Caucasian.
Authorities spent years DNA testing hundreds of white men in the Baton Rouge and Lafayette areas. It wasn't until they had completely exhausted their resources that they turned to genetic profiling services to run the crime scene DNA and check that their information was accurate.
DNAPrint Genomics found that the perpetrator was 85% African. In 2002, police started from scratch, now looking for an African American man.
Lee's race was not the only false bit of information to make its rounds during the very public investigation. Many believed that Lee killed women by playing a recording of a crying baby outside their homes. The Baton Rouge Police Department denied these claims, yet they still made it into several episodes of Criminal Minds.
In 2002, police found DNA evidence under the fingernails of the most recent victim, Geralyn DeSoto. The DNA matched Derrick Todd Lee.
The evidence all seemed to come together at once. In the same year, Dianne Alexander suffered an attack by Lee. He broke into her home and attempted to beat and rape her. Alexander only survived when her son burst into the room, frightening Lee and causing him to flee.
The Alexander son chased Lee's car down the street, making note of his license plate number. Fortunately, Dianne Alexander got a good look at Lee during the attack and was able to describe Lee's features for the sketch artist.
The resulting sketch remains one of the most infamous aspects of the case of the Baton Rouge Serial Killer. It does not look exactly like Lee, but the wide, dispassionate eyes are haunting nonetheless.
The combination of Alexander's attack, the revelation that the perpetrator was an African American man, and DNA evidence from DeSoto meant one thing: authorities were hot on Lee's trail.
Article continues below advertisement
A Relevant Record
The Baton Rouge community struggled to understand how Derrick Todd Lee had not been considered a suspect for the killings earlier. After all, his criminal record was both extensive and relevant.
Lee had been charged with multiple counts of burglary and assault in the 1990s. In 1995, he added to his rap sheet, spending the night being chased by police for peeping into a woman's window.
The on-foot chase did not deter his intentions. Four years later, he was arrested for watching a different woman from her window, stalking her, and breaking into her home. A few months after this, he received yet another stalking charge.
At this time, he had already killed several women. Authorities had no idea.
In 2000, he faced charges for attempted first-degree murder. He severely beat his girlfriend in a bar because she dared to confront him about his flirtations with another woman. When the police showed up, they claimed that he attempted to run a deputy over while fleeing in his car.
He was meant to serve two years in prison but was released for good behavior.
In September of 2001, he was arrested for battery against his wife, but the charges were dismissed a few months later.
Understandably, the citizens of Baton Rouge were beside themselves when police released Lee's criminal record, citing that he was responsible for the rape and murder of several young women. He had clearly developed a fetish for watching and abusing women at a young age, and he never quite outgrew his stalking habits.
How could they have neglected to assess Lee as a suspect with such a pertinent criminal history?
With pressure from the public increasing by the minute, the police knew they had to find Derrick Todd Lee fast.
Locking Up Lee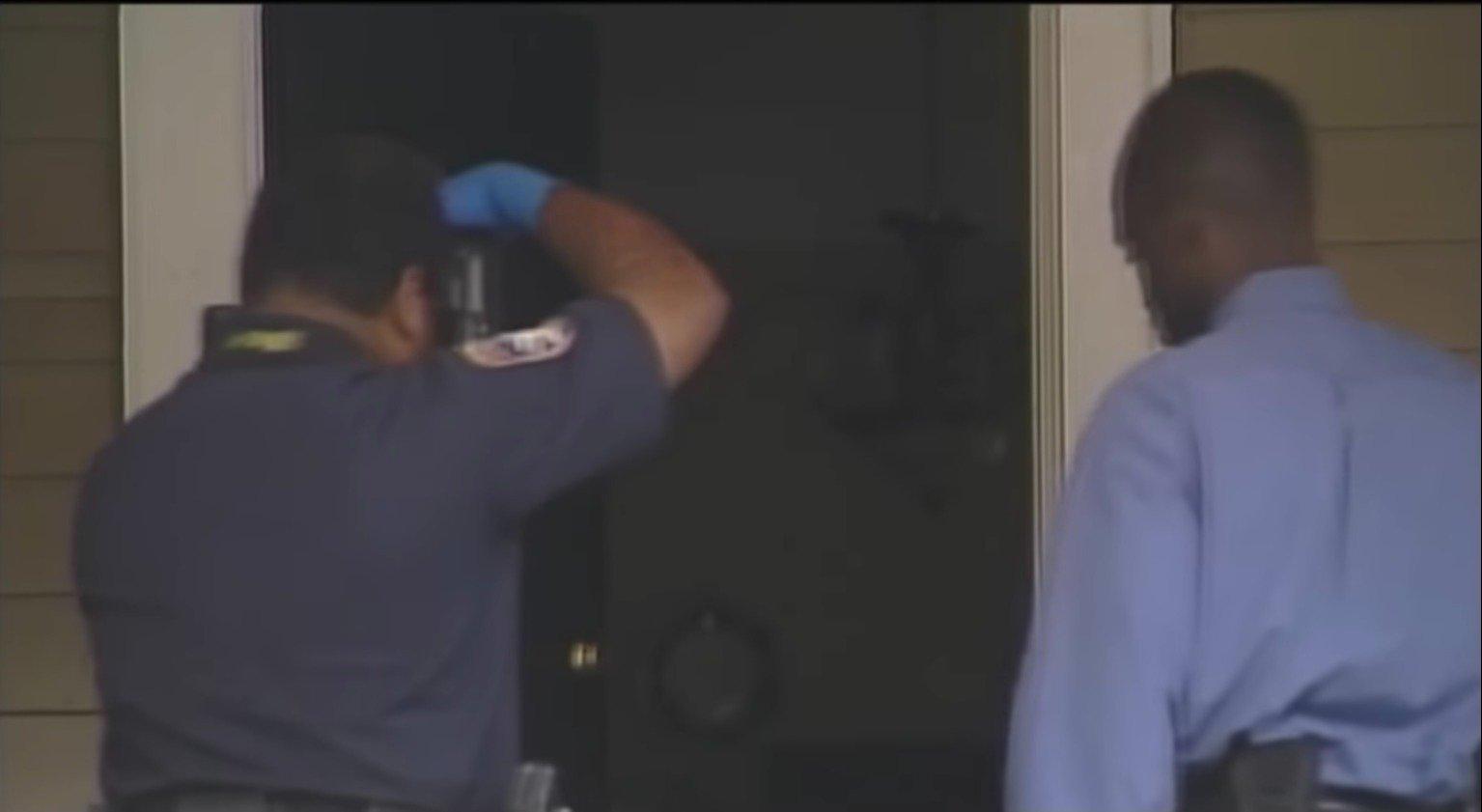 Lee willingly took a DNA test before immediately fleeing Baton Rouge. His wife pulled his son out of school and fled, too--Though police took longer to find her. They had no interest in arresting her, as they just wanted information about her husband and consent to search the home.
Of course, she stayed on the run because she was terrified. She had lived in both fear and denial of her husband's horrid actions. Eventually, they caught up to her, and she allowed them to dig up the residence after they had caught and detained Lee in Atlanta, Georgia.
It was Lee's own son that helped put him behind bars. The 15-year-old boy testified against his father in court, identifying a bloodied pair of boots that belonged to the man who raised him. The boots had been found at the site of Geralyn DeSoto's murder.
The defense had a comparatively weak argument. Despite having an exceptionally low IQ, Lee was deemed fit to stand trial, and he took it seriously, even critiquing the way the public defender handled his case. "This ain't no fame and fortune to me," he told the jury. "My life is on the line."
It didn't matter. The results were in. Lee was found guilty of the second-degree murder of Geralyn DeSoto. Since he did not rape her as he did his other victims, the murder could not be considered first-degree.
Less than a year later, Lee faced trial for the rape and murder of Charlotte Murray Pace, for which he was undeniably guilty. He assaulted and stabbed the LSU graduate 80 times in May of 2002.
Derrick Todd Lee was sentenced to death by lethal injection on October 14, 2004.
A Death Sentence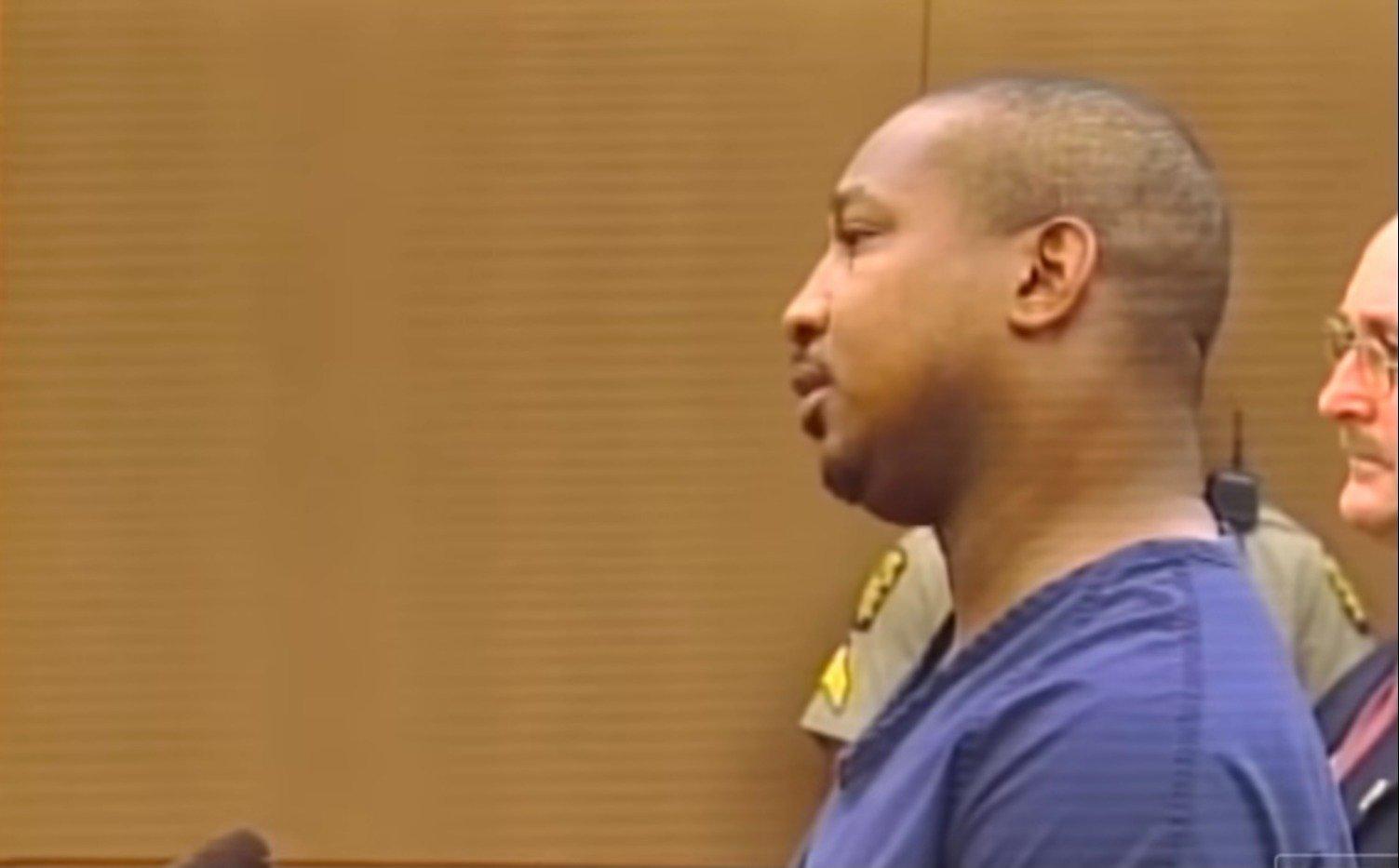 The Baton Rouge Serial Killer spent 12 years on death row before dying from heart disease on January 21, 2016. He died in the hospital after being transferred from the Louisiana State Penitentiary's care.
The task force assigned to his case made crucial mistakes amidst the investigation, but Louisiana natives still praise them for eventually finding the killer and keeping the community safe.
His victims had bright futures ahead of them, but more importantly, they were human beings who did not deserve their fate. No one can give their families back what they lost, but most of them take comfort in the fact that Derrick Todd Lee will never add another body to his count.
Gina Wilson Green's sister, Amy Sanders, said of Lee's death, "We never have to think about that sorry bastard again." She is right--No one should give Lee's legacy the satisfaction of thinking of him unless it is to learn from the nature of his killings and the mistakes made surrounding the investigation.
"It's over, and we couldn't be happier," celebrated Lynda Yonder, who had enough of the appeals process that she went through for the murder of her daughter Carrie.
Other family members do not see Lee's death as a happy ending. Pam Kinamore's brother said, "It was too merciful of a way for him to go. He should have been executed. He didn't pay his debt to society."
He admitted that he was hoping to hear some remorse from Lee before the killer died, but he added, "I don't know if he was capable of it. He was arrogant."
Arrogant, indeed--Derrick Todd Lee died a remorseless murderer.