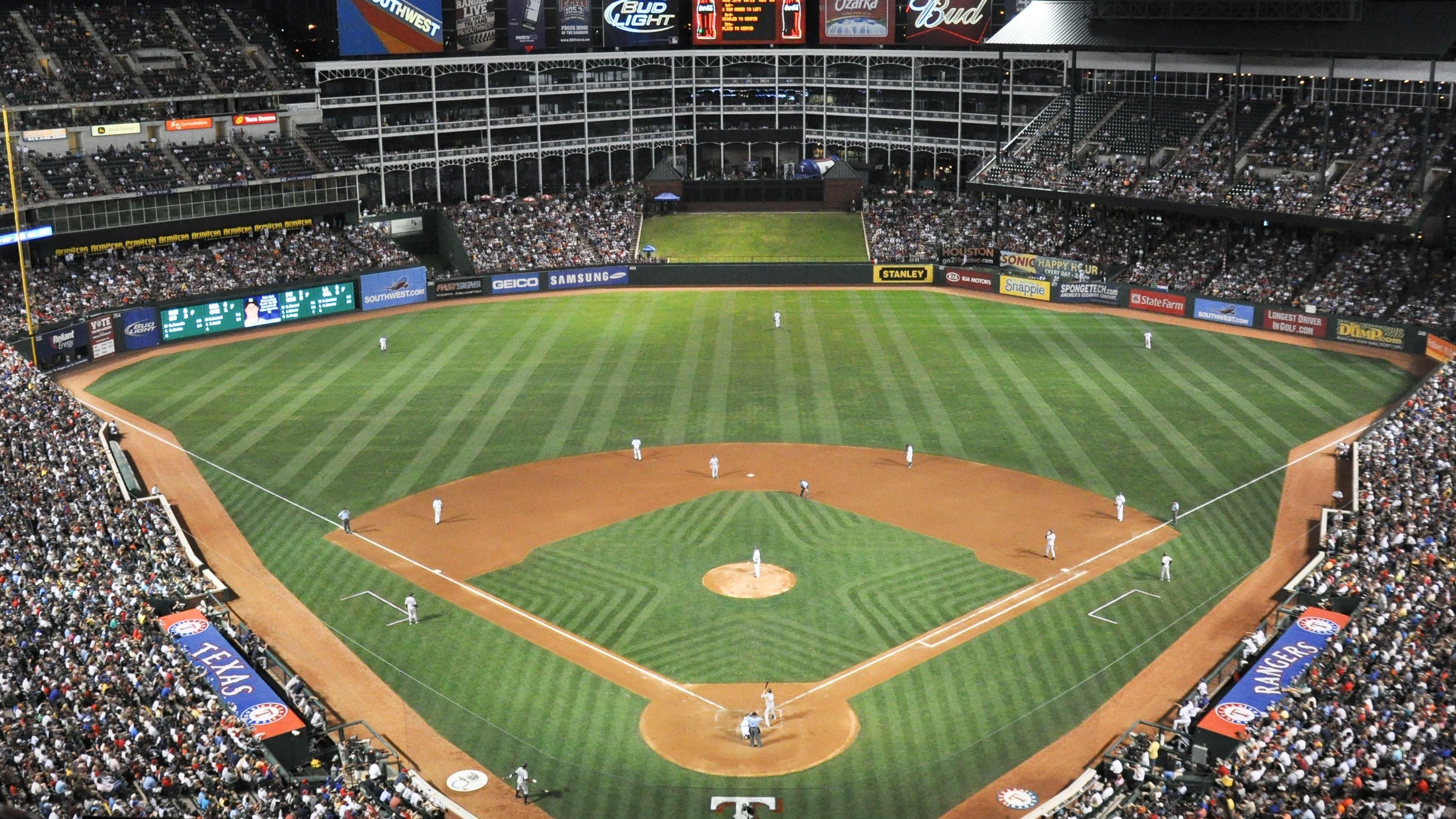 MLB News: Adolis García Reacts To End Of League-Leading Hitting Streak
The Texas Ranges aren't going to make the postseason this year. They fired their manager and GM, and their off-season investment didn't pay off. But there are still some silver linings.
For starters, Adolis Garcia's surge has been promising and exciting to watch. He's been clutch, electric, and one of the most entertaining players in all Major League Baseball over the past couple of months.
Article continues below advertisement
He Wanted To Win
García had a shot to keep making the rounds by giving the Rangers a much-needed win over the Tigers. He was at the plate with a runner in scoring position and an MLB-best 23-game hitting streak alive.
However, his numbers were the last thing on his mind when he struck out. He only wanted to help his team win:
"At that time, I just wanted to win the game, like always," García told MLB.com. "I was trying to hit something far or something in the gap. But in that moment, I didn't think about any hitting [streak]. I just wanted to win the game."
-
He's Very Proud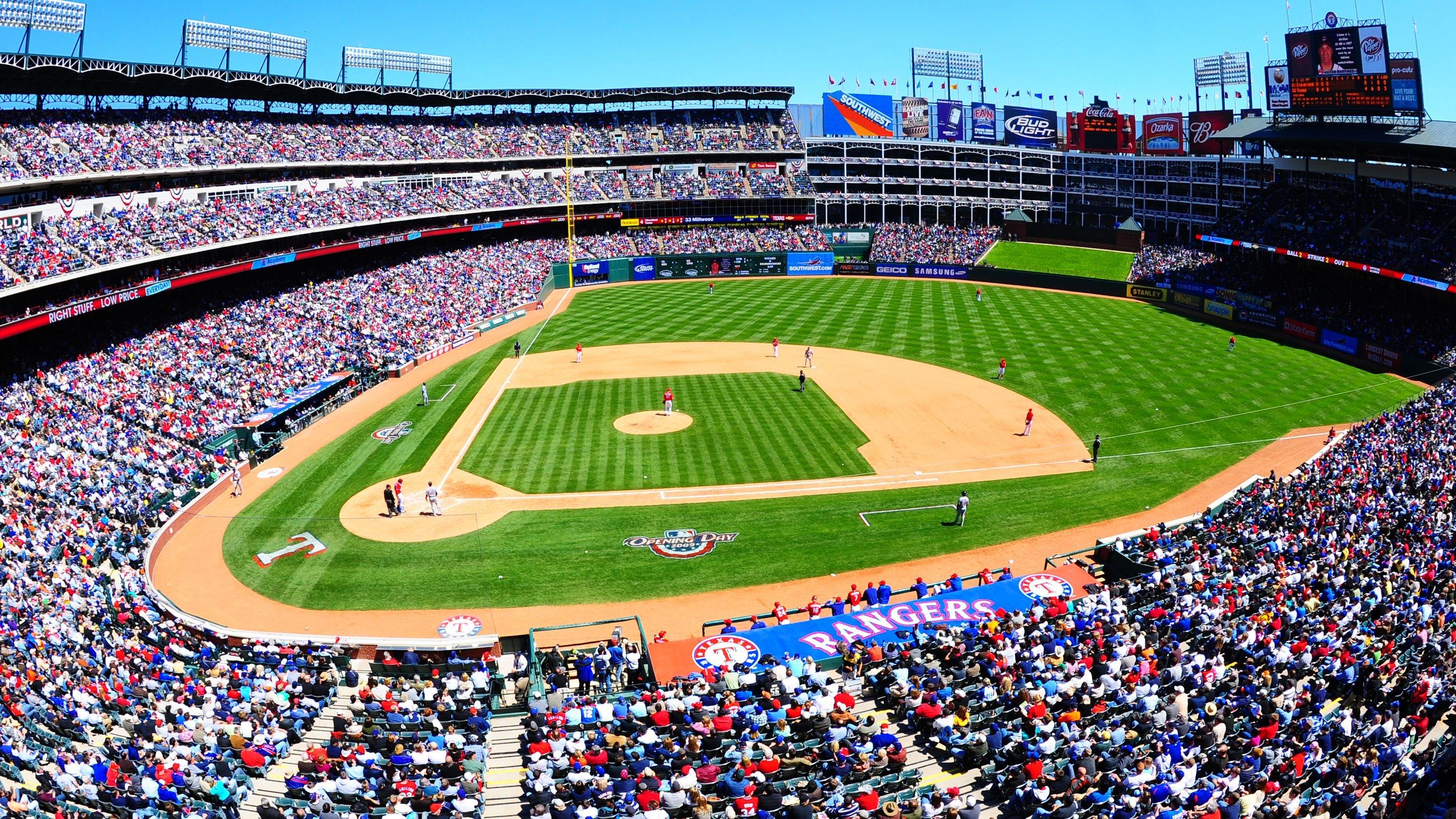 García struggled with inconsistency early in his career. He wanted to get better, smarter, and more patient at the plate. Needless to say, he pulled it off:
"Before that [hit streak] happened, I was preparing to get better at the plate, and to get 23 straight is a completion," García added. "I'm so proud, and I feel good for what I did. ... I think they used that against me today. They knew I wanted to hit. So the first couple of ABs [when I took the walks], I knew they weren't going to throw me anything easy."
-
Article continues below advertisement
He's More Mature Now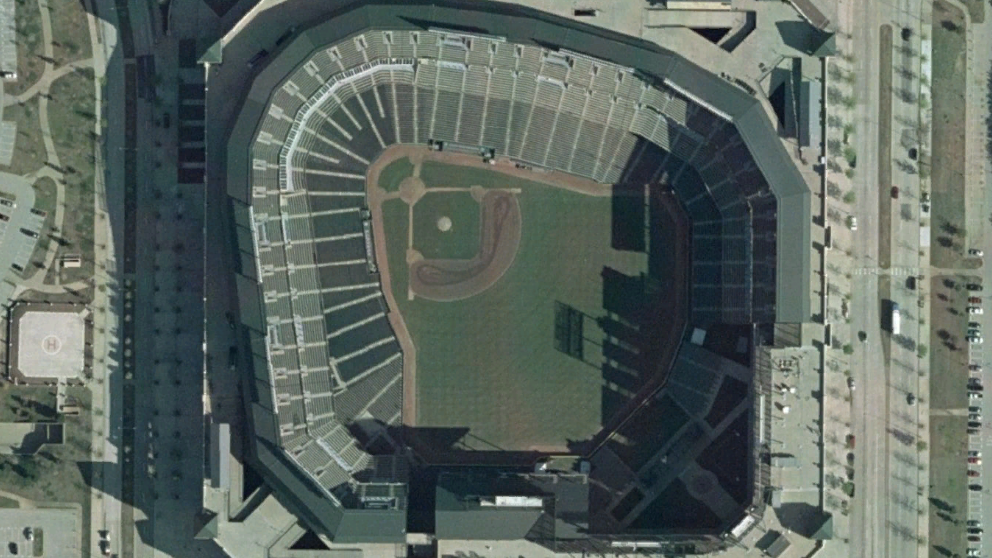 Garcia was quite patient at the plate. He was selective, took his walks, and didn't settle for what the pitchers were trying to give him, baiting him into making contact:
"I was impressed with him today, actually, because he took his walk and he didn't try to force it," interim manager Tony Beasley said. "For a guy with something on the line, like what he has, a lot of times in those 3-2 counts, you're just in swing mode.
-
Garcia Is Healthier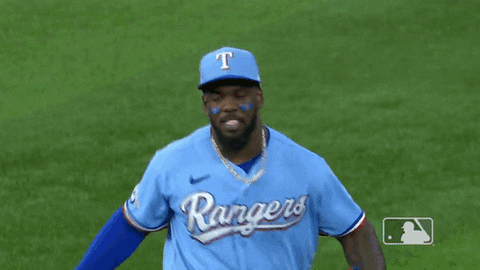 Also, Garcia's impressive streak only proved that he could actually stay healthy for a full season. He took better care of his body in the offseason and is making the adjustments he needs to become a perennial everyday player:
"It's also showing that this year he's prepared to play a full season," Beasley added. "He's still fresh. No one's 100%, but he's right with the pack. He's not lagging and he's not dragging through the zone. He's still able to steal bases, he still has a lot of life in his legs. We've seen him still playing with high energy. So that's a good sign. It just tells you that he's adjusted from last year and he understands how to prepare and recover.
-
So, the end of a streak is always sad, but maybe it's just the start of an even better one.