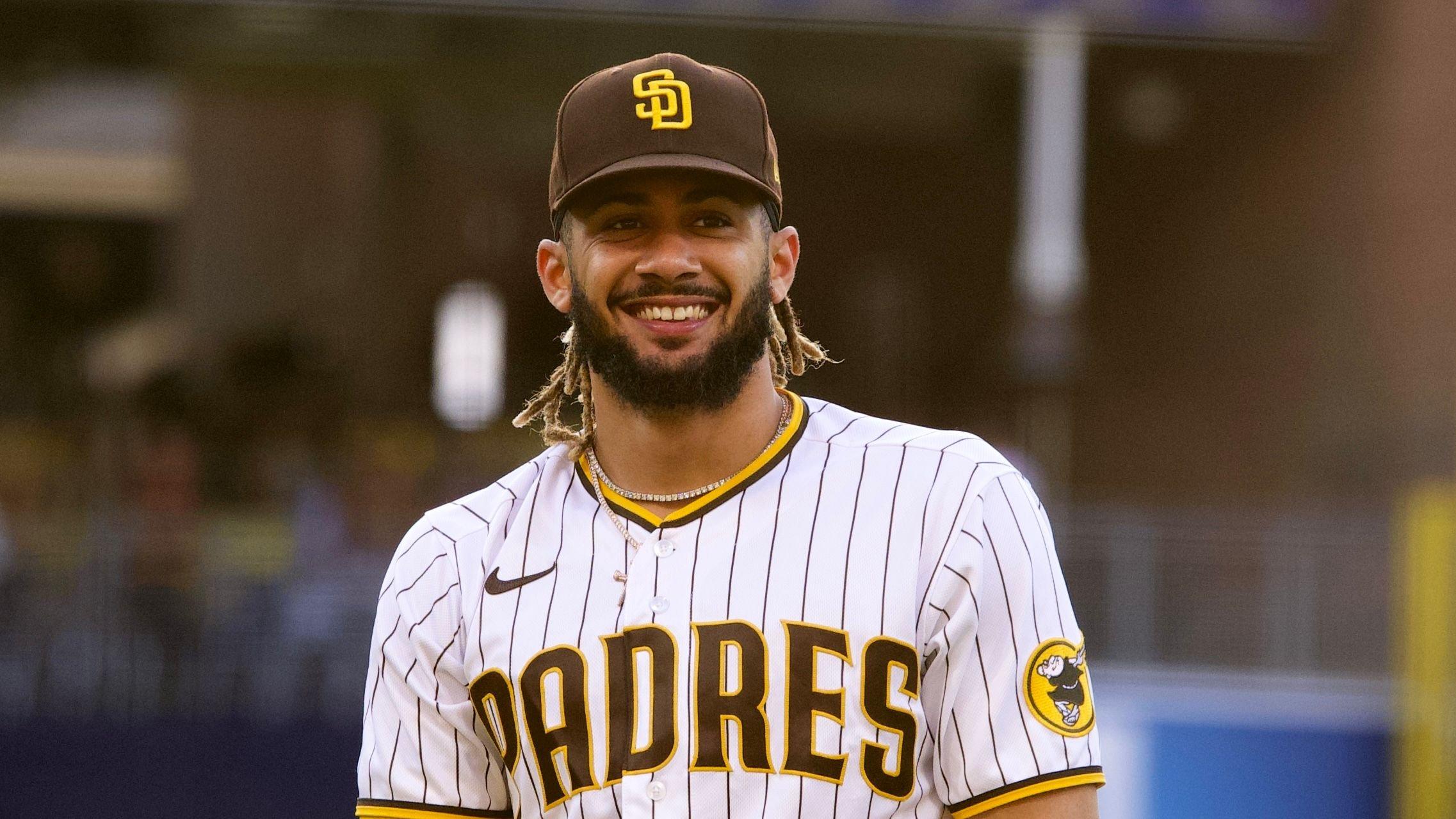 Fernando Tatis Jr. Loses Massive Endorsement Deal After PED Suspension
Whether that's true or not is not for us to decide. But Adidas wanted no part of the controversy and terminated its relationship with the Dominican superstar:
Article continues below advertisement
We have a clear policy on doping and can confirm that our partnership with Fernando Tatis Jr. will not continue, the brand said in a statement before removing all of his products from its website.
-
Needless to say, that's a massive financial and PR blow for the young San Diego Padres star.
Article continues below advertisement
Padres Got His Back
It was a heated week for the Padres, with GM A.J. Preller calling Tatis out. He was livid at how he handled his body in the offseason and injured his wrist on a motorcycle accident before the suspension news broke out.
However, Padres chairman Peter Seidler wasn't as blunt. If anything, he vowed his support for his shortstop:
"It was a significant body blow for him, for the organization, and for the fans,'' Seidler told Yahoo sports. "But yelling, screaming, breaking glasses, that wasn't going to help anything. In my experience, this can make you stronger and better. The wrong way to look at it is to be angry at a 23-year-old young man. We've had him since he was 17. He has grown up in front of our eyes. I know he's a good guy with a good heart and he cares."
-
It's All Good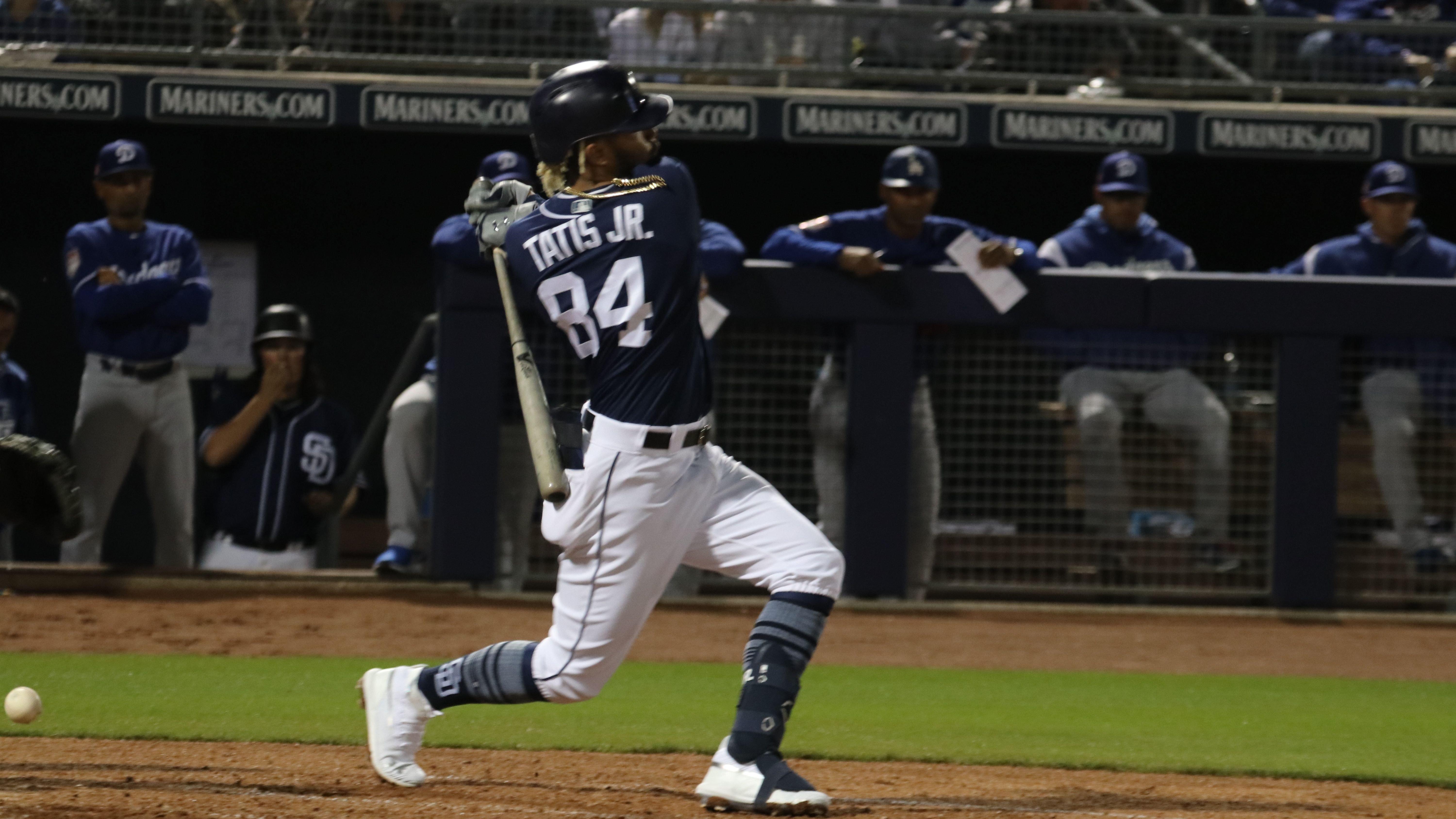 Tatis signed a 14-year, $340 million deal with the Padres, so it's only normal that they'll hold him to a high standard. But that also means the franchise needs to turn the page and make amends with their superstar player if they want to make things work:
"No regrets. No. No. No, Seidler added. Fernando knows I have his back. There's no way you go into a 14-year relationship and think it's going to be a smooth ride for pure joy and happiness. Your eyes are wide open. There's going to be a mistake or hiccup. I knew that going in. It's a similar feeling in any long-term relationship. You're going to have your speed bumps. My expectation is that we got rid of a lot of the speed bumps here.''
-
Tatis still has the best years of his career ahead of him to turn the narrative around. It won't be easy, but he's sure talented enough to do it.